Entry & Exit Points for School Entry @ 8:10 Exit @ 12:15 TK-2-Rear Parking Lot-Walk between fence & cones 3-4-West Parking Lot Gate 5-6-East Parking Lot Gate 7-8-Main Entry Gate/BW Dr.--Next to Gym Bus Riders- Entrance Next to Bus Parking Map @
https://5il.co/ml92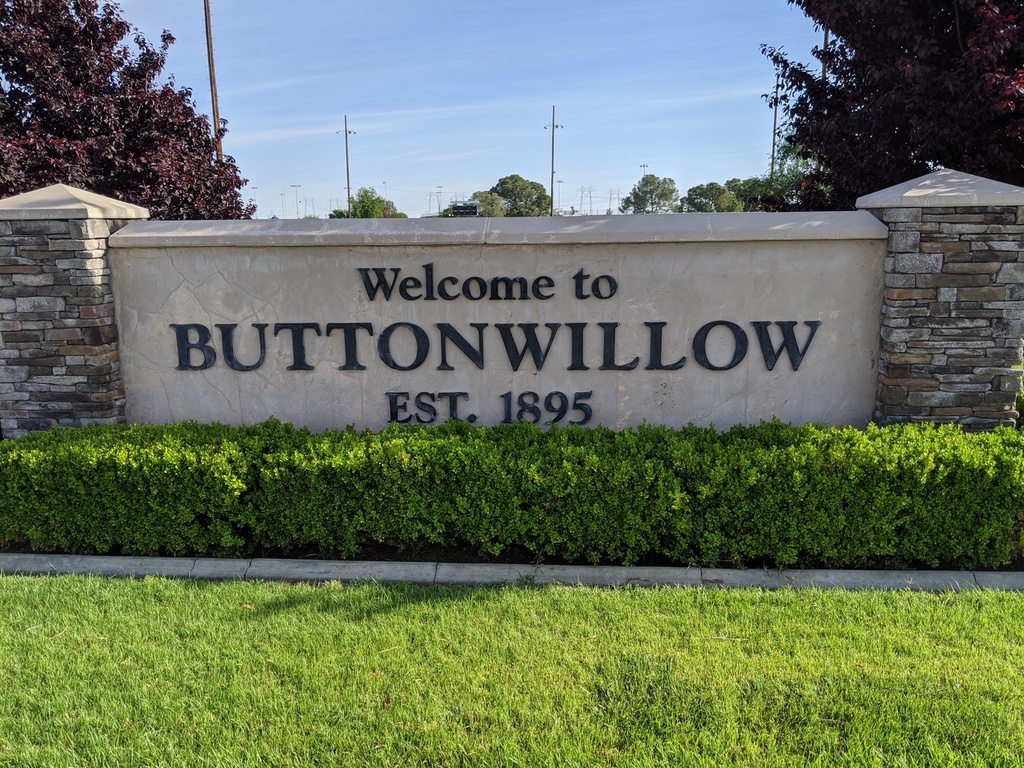 It takes an entire school to ensure we are ready to bring students back to campus. From getting classrooms ready, to making sure there are water bottles for each student each day, to getting the carts ready to take lunches/breakfasts to classrooms each day. #1townschoolcommunity

Thank you @ClintonJParris1 for establishing a great set of role models for our other students who return to campus beginning Thursday. Our rooms are getting ready with desk shields in preparation of Team B. @caedpartners #1townschoolcommunity @nrea1 @SmallSchoolDA @KCSOS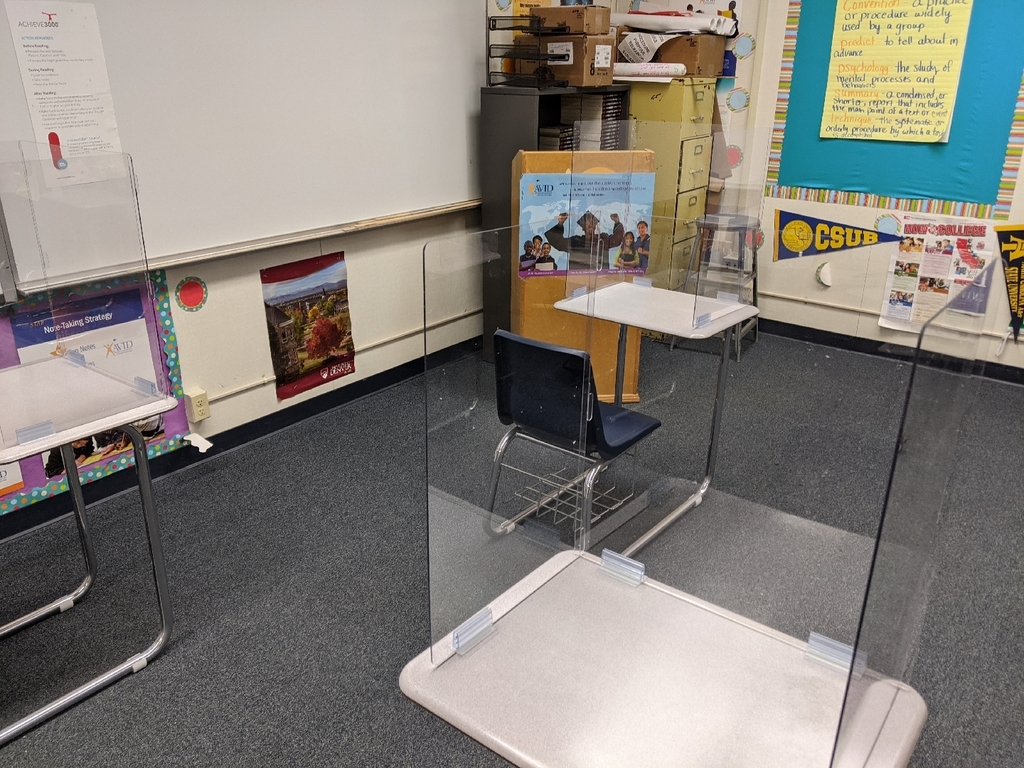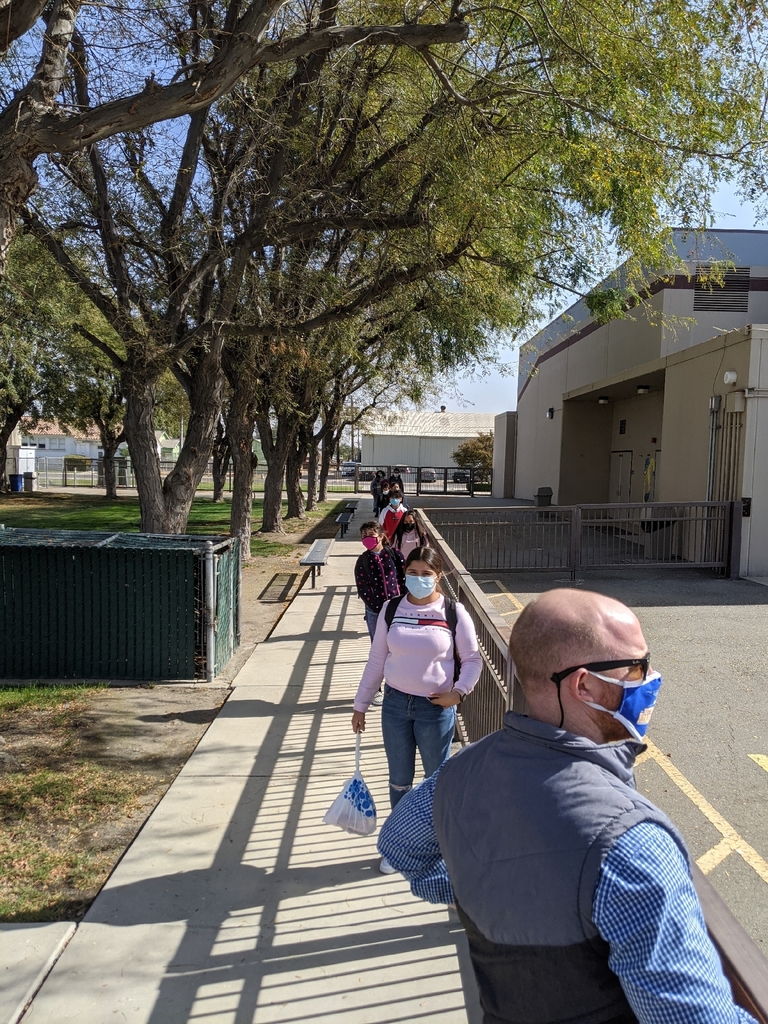 Room & Teacher Assignments are listed in the link below. You will receive a phone or text messages after 5 today. It identify your child as part of the "A" or "B" Team. On campus students (B Team) starts Thursday, October 29. A Team starts Monday Nov 2.
https://5il.co/mgdh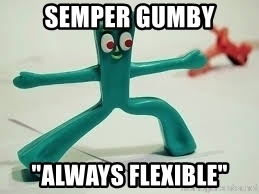 ROADY WANTS YOU TO KNOW! Calls & text messages will go out Friday regarding new classes and schedules. Students will be with current teacher through Tuesday New class groups will be online Wednesday B Team starts on campus next Thursday A Team starts on campus Mon., Nov. 2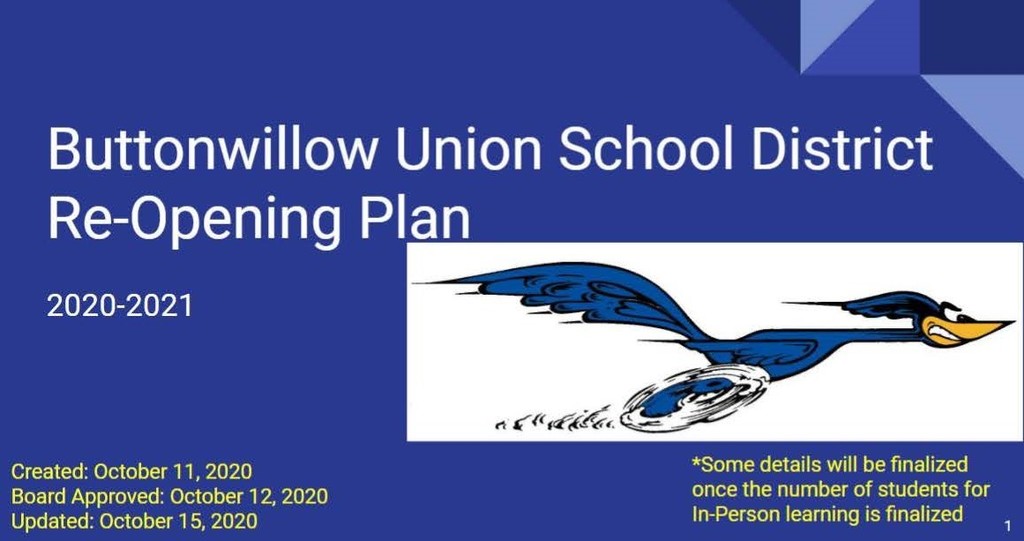 Photo Days Are Coming October 20-22 See the attached schedule for your child's time window. Photo Schedule Link ---
https://5il.co/m7se
We want to practice social distancing while waiting for our photos.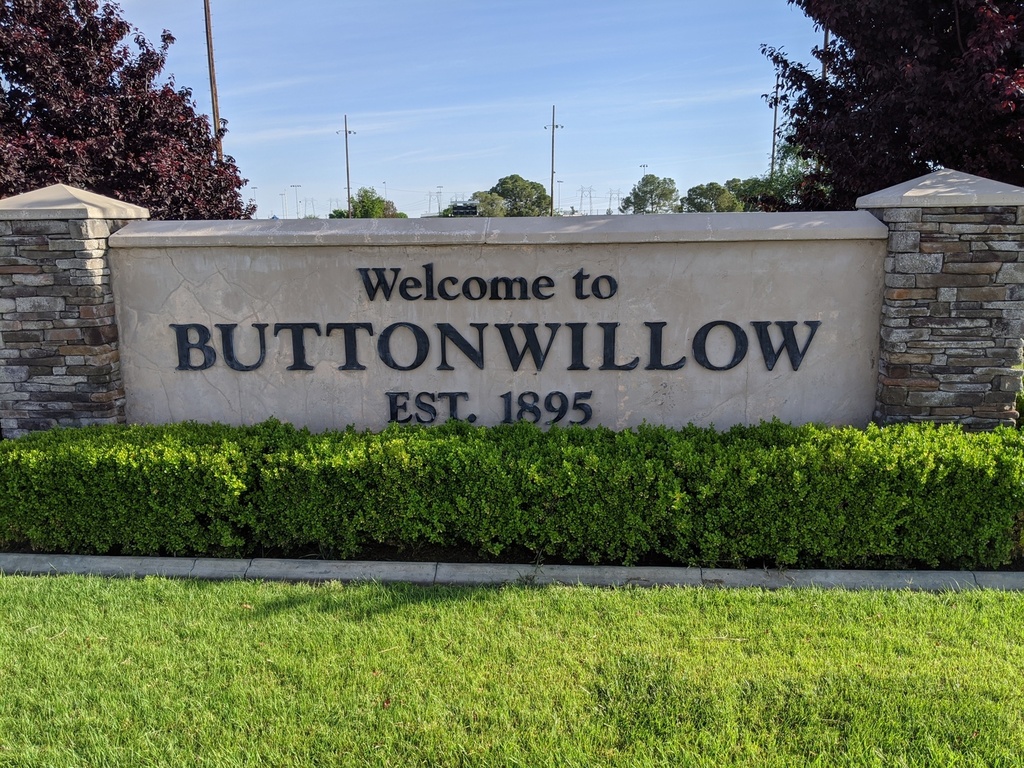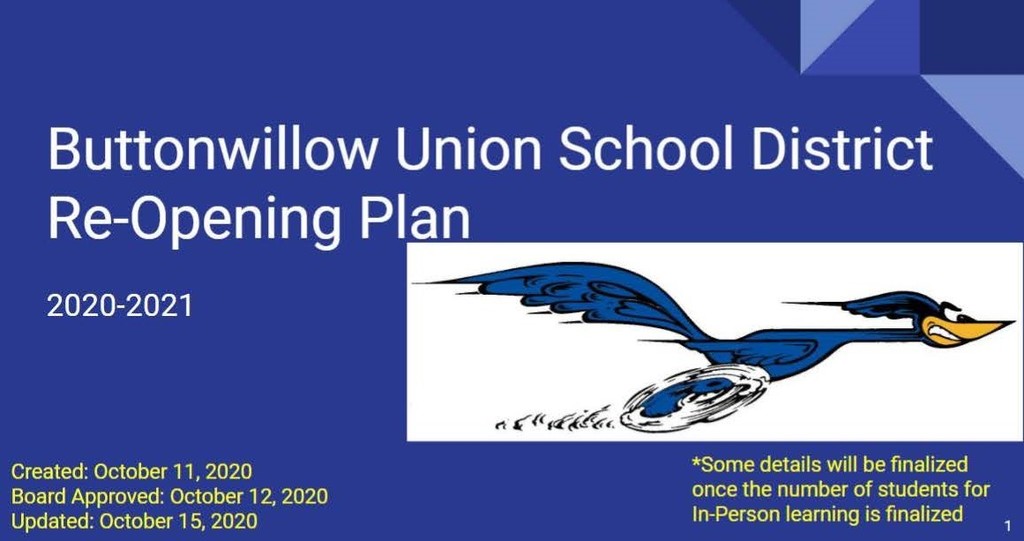 We are excited to bring our first cohort of students back to school. As Kern County moves from purple to red we are finalizing our plans to potentially return our students to campus. #1townschoolcommunity @smallschoolda @caruraled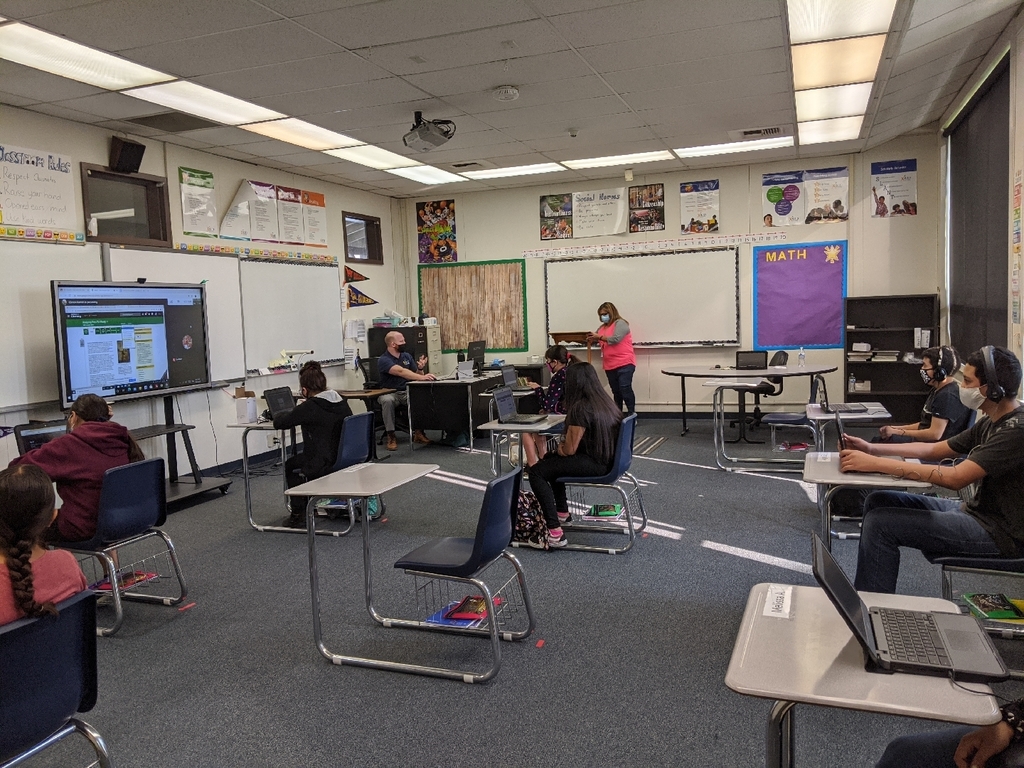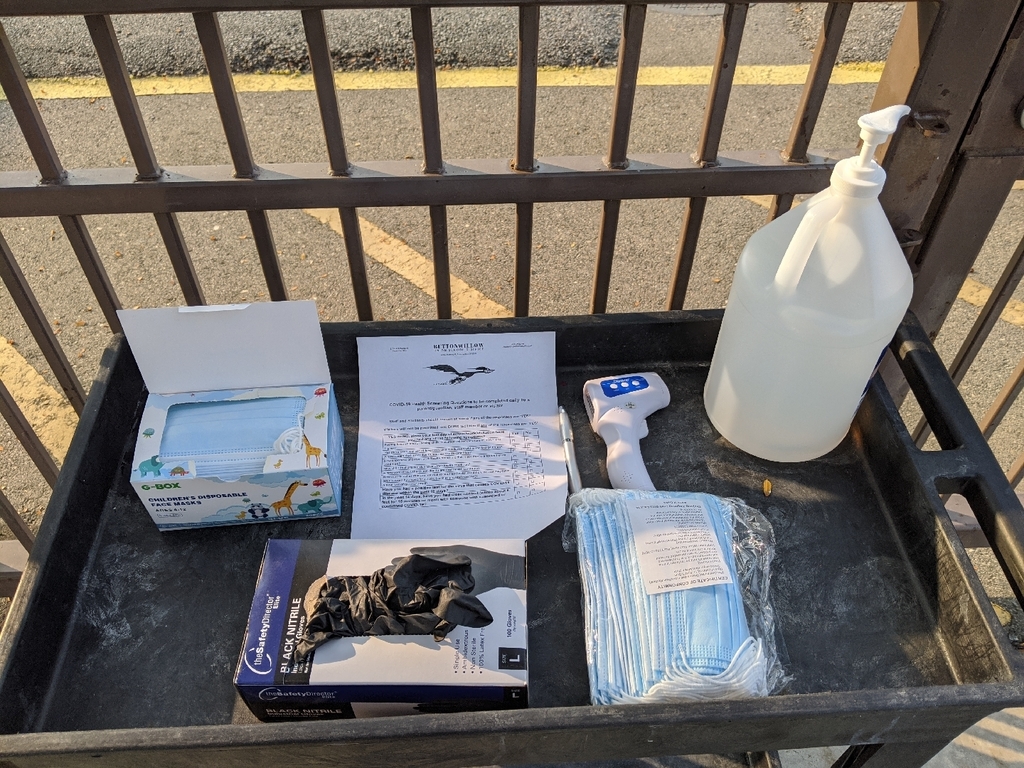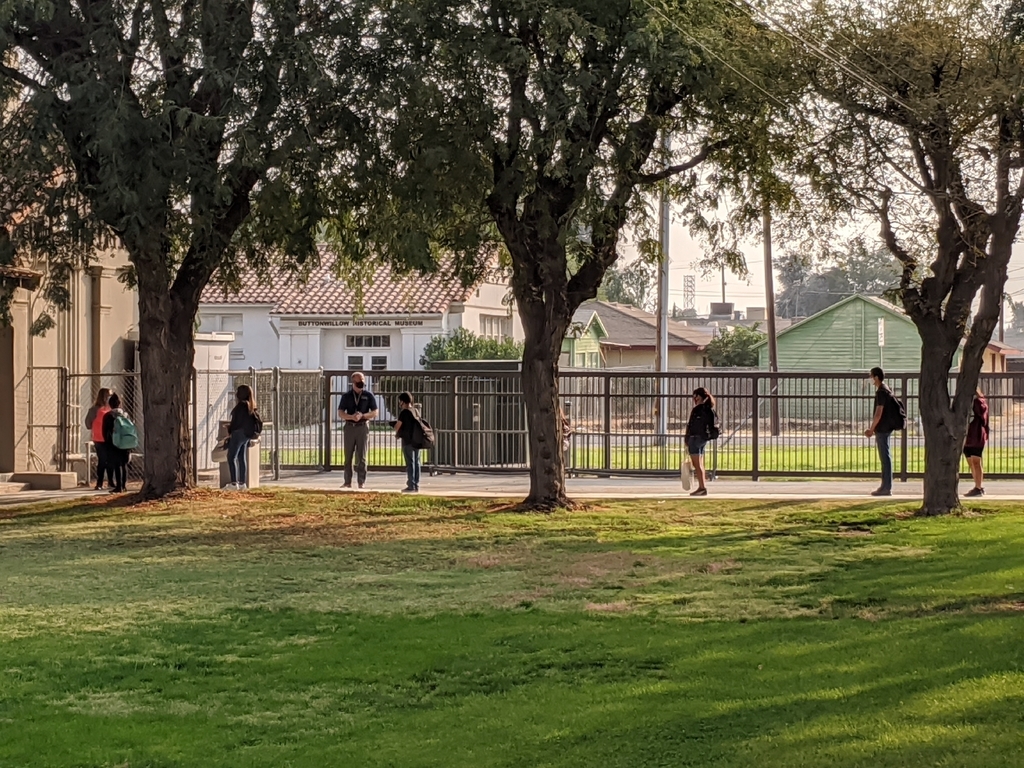 If you have a TK through 2nd grader and have not completed this survey from last week please go to this link and complete the survey. It will help us decide how to set up our classes. PLEASE COMPLETE BY 5:00 PM on Tuesday, October 6.
http://bit.ly/TK2Return2School

Our TK-2 students are in the highest need of support. We want to bring them back to school. It will start with 4 hours daily. The link below is the survey. Bringing students back will be a slow process. All safety guidelines will be followed.
http://bit.ly/TK2Return2School

We went through our K & 1 classrooms today and watched the challenges of working with some of our youngest students. Thank you @crazyinkinder14 @TracieTwiford @DanaThompson59 and @bw_richardson for providing quality instruction for our K & 1 kids. @SmallSchoolDA @caedpartners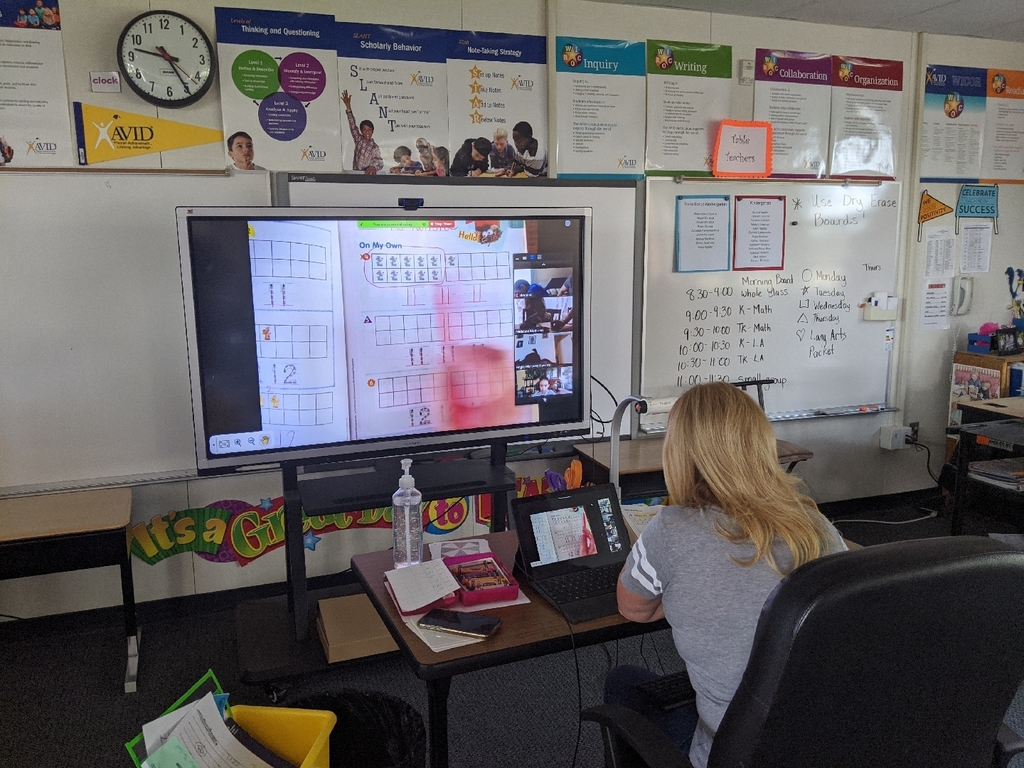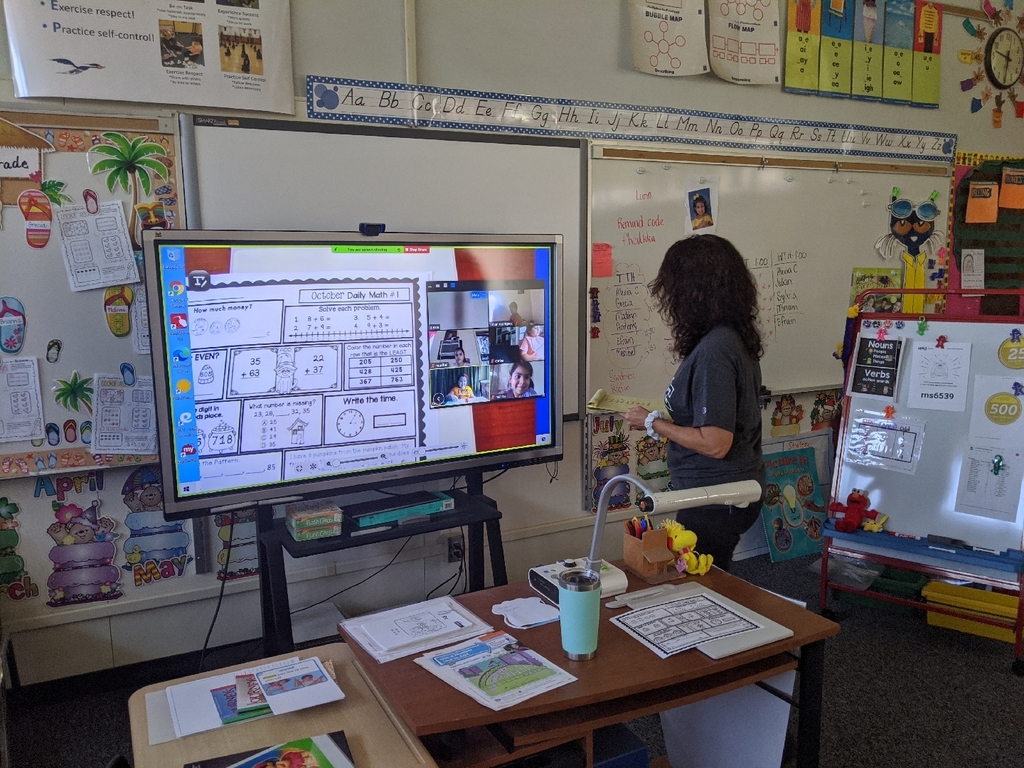 Winners of our weekly performance, engagement, attendance and/or PE drawings were announced today on the Remind App. Please read your message to check to see if your child may have won a prize.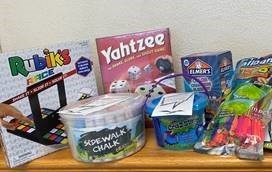 This week's teacher meeting focus was to share strategies in math in breakout rooms. First in small grade span teams and then with school wide teams. We are developing a greater coherence in math from PS-8th. #1townschoolcommunity #p3cc #ontrack8th @caedpartners @meganlfranke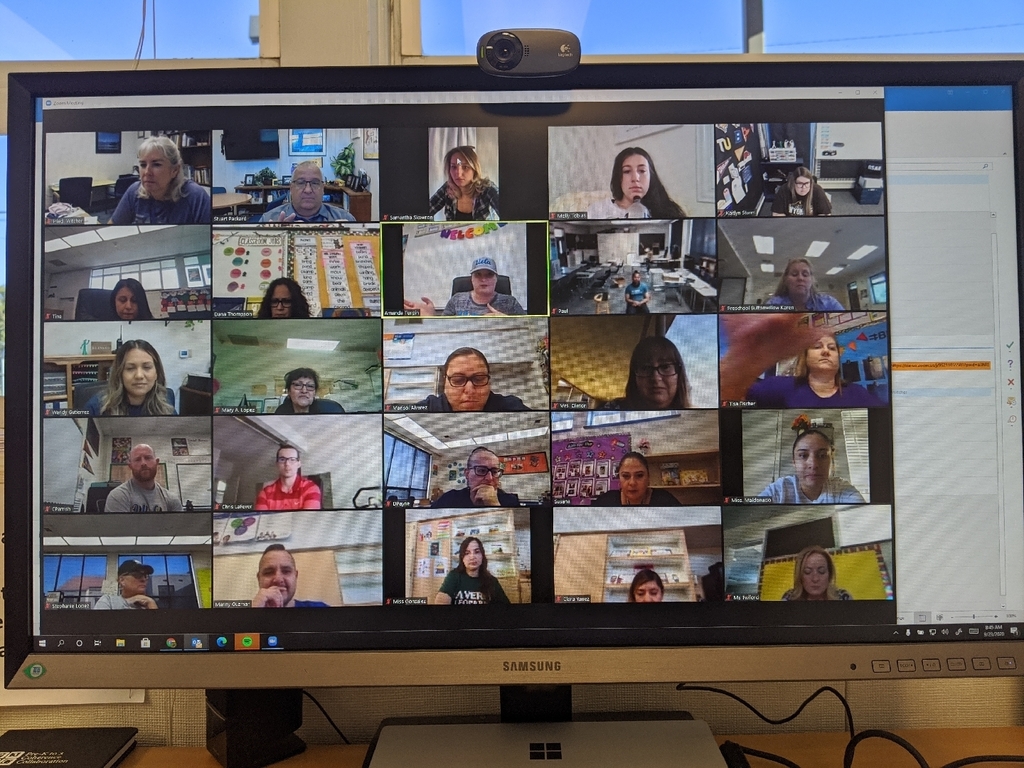 Today we had the pleasure of walking in and seeing the great work being done by @Msgonzalez_2nd and @Missturm. Thank you for the great lessons and positive interactions with your students. @SmallSchoolDA #1townschoolcommunity

Proud of our #P3CC team that is creating coherence in our PS-3rd grade math instruction w/ @caedpartners. Thanks today to @karen35836549 @crazyinkinder14 @bw_richardson @Msgonzalez_2nd & @ClaraYanez2 @meganlfranke @keyurharenshah and @LuisEArgueta #1townschoolcommunity

Thank you Dana Baugh for 12 years as the Administrative Assistant & to Sue Watkins for 19 years of service. Magdalena Pola joins BW as the Special Ed/Attendance Secretary, Susana Espinoza as a 3rd grade teacher, & Tierney Ballard will be our new Administrative Assistant.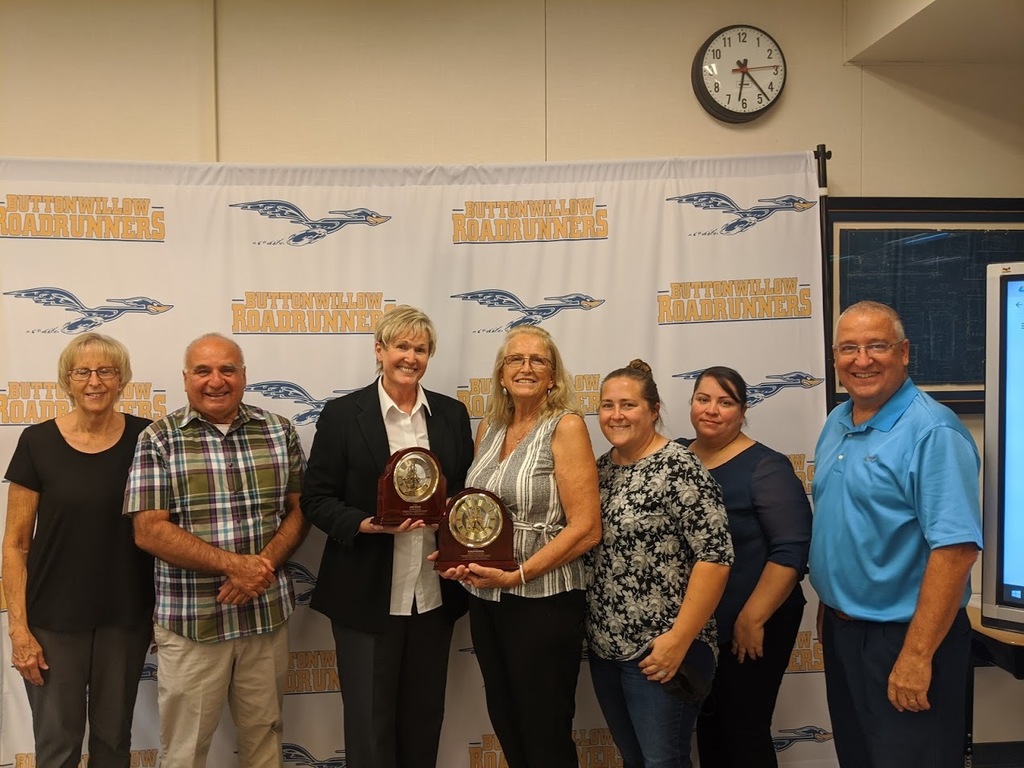 Grief counselors will continue to be on campus through the day. Thank you to @KCSOS for providing this assistance to our families & students. Shafter High also has their team here to assist any high school students. TY @General_Pride for the great relationship between our schools

There was a tragic accident Friday evening. A current student was killed & a former student was seriously hurt. The second student was airlifted to Madera & will survive. Grief counseling provided today by trained professionals. Permission slip:
https://5il.co/kzgs