Our SPED team really reaches out to families. Thanks @SkowronSam for letting us Zoom bomb your class and connect with students. Our entire staff are pros & been given the opportunity to find the times that work best for families. @SmallSchoolDA @nrea1 @rudysalasjr @caedpartners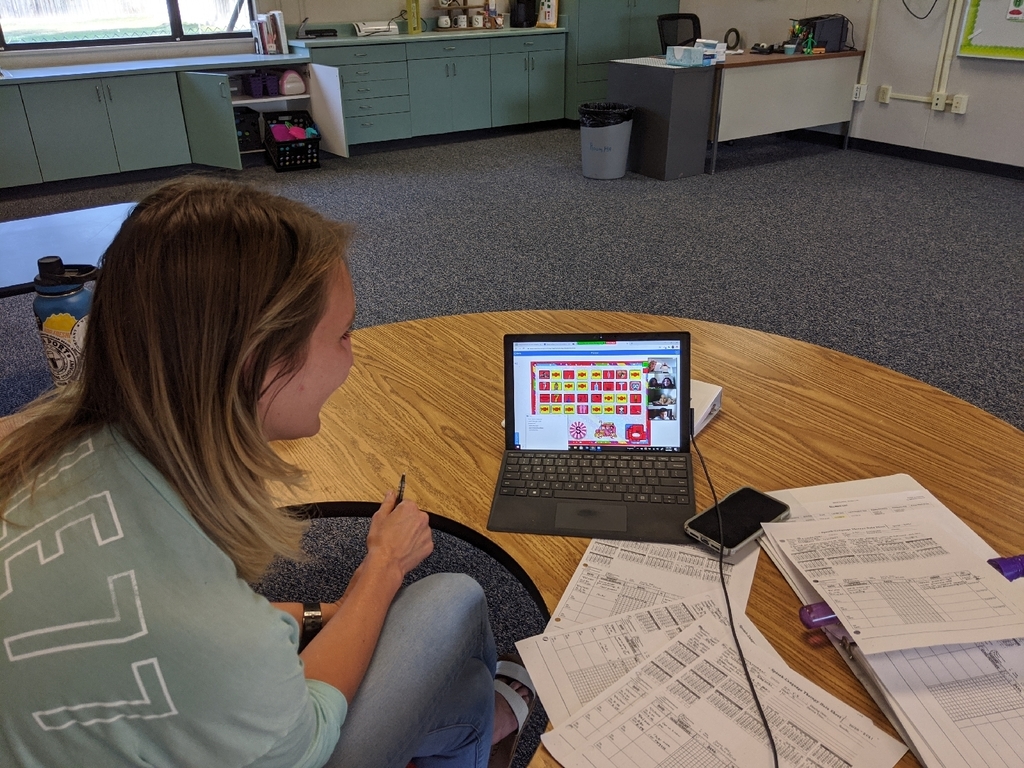 Our MOT team continues to work on improvements around the campus while our students are working remotely. MOT are in the middle of a project to install our new drinking fountains/filling stations around the campus. Patching and painting to follow. #1townschoolcommunity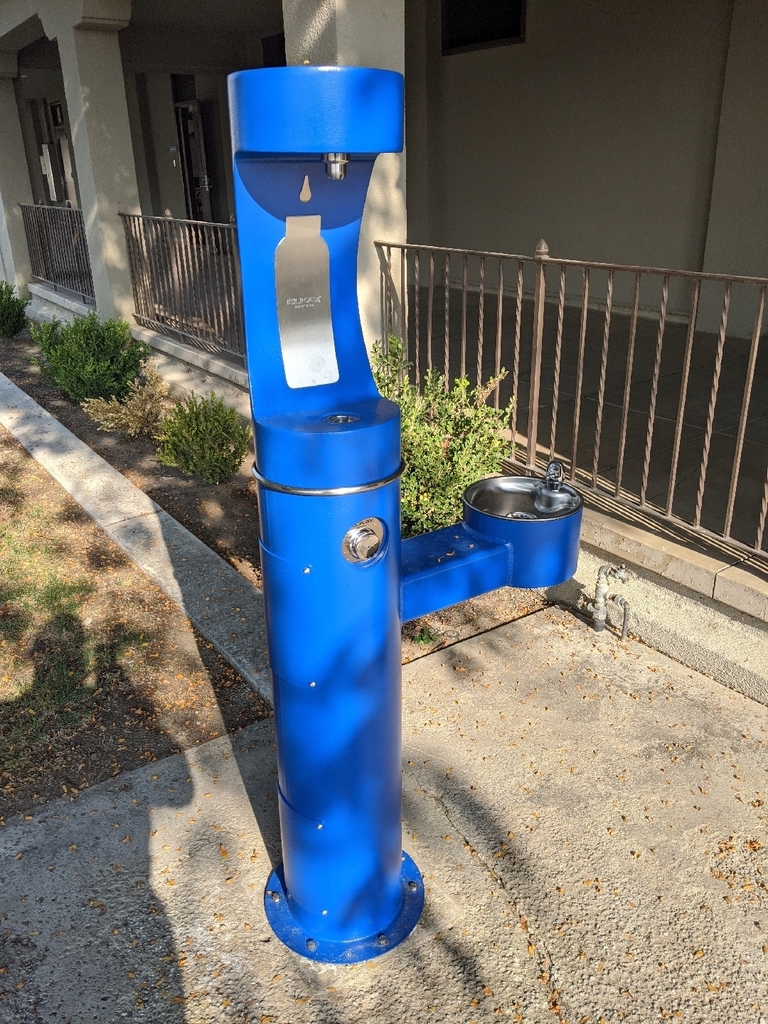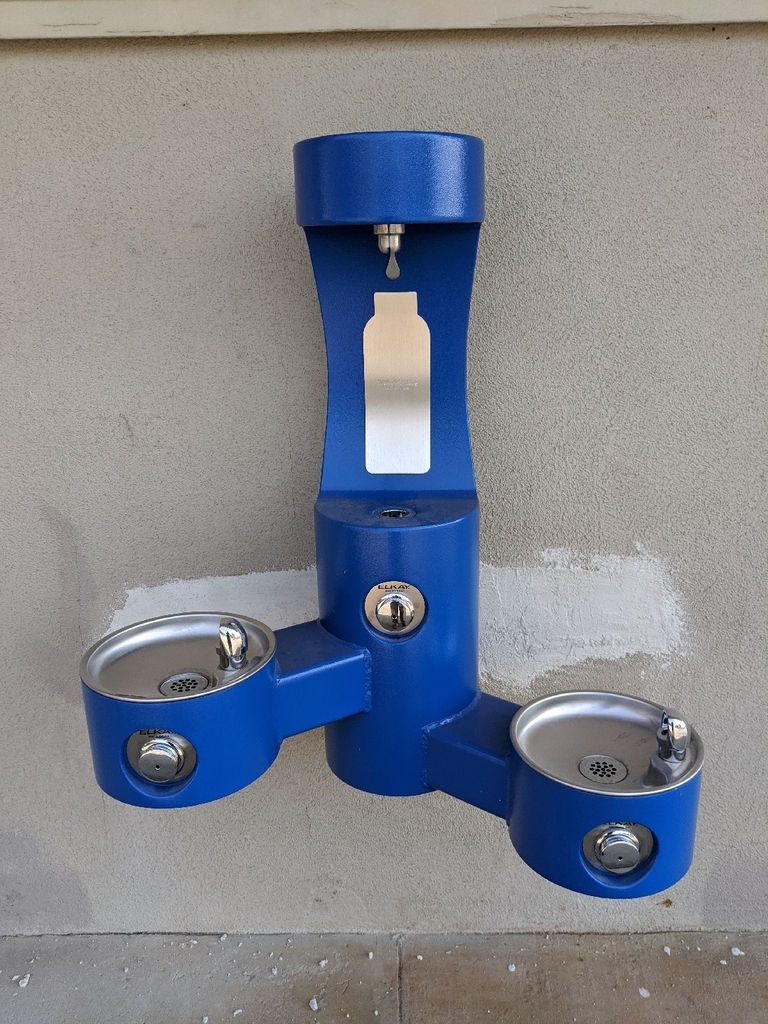 This is what it looks like when you prepare weekly materials for 40 preschool students. Materials include games & manipulatives that are turned in each week, sanitized & sent out 7 days later. Thank you @sitelogiq for the bags. #1townschoolcommunity @rudysalasjr @smallschoolda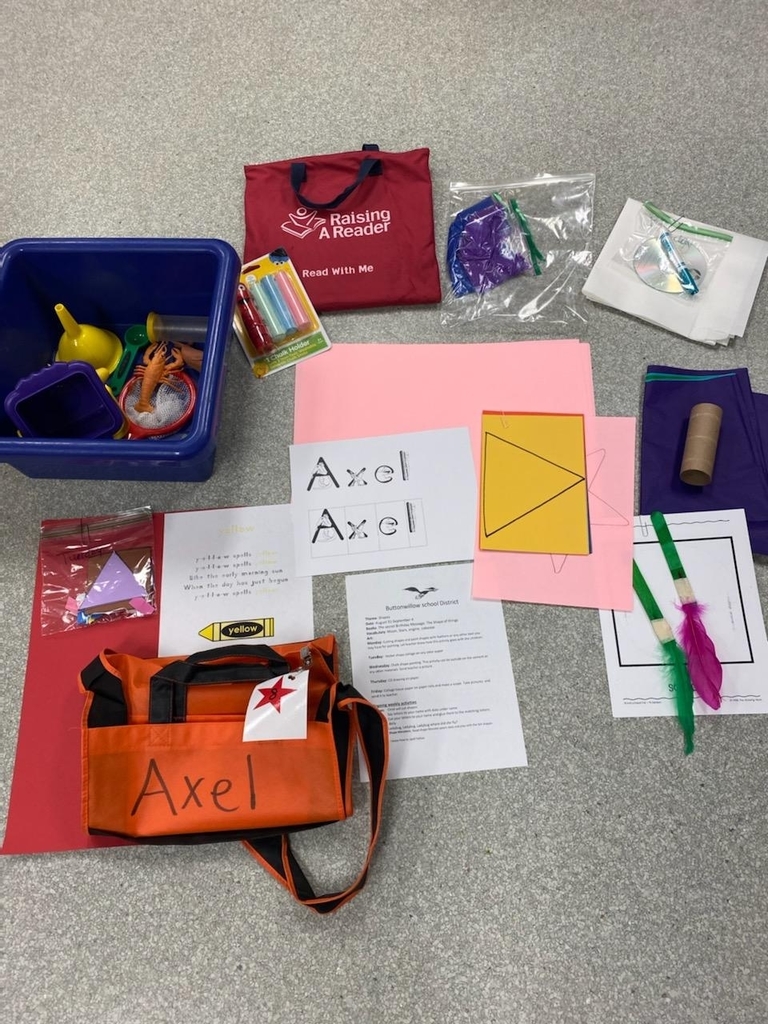 Watch this video in Spanish if you have not downloaded the Remind App. Make sure your friends with students at Buttonwillow have the app also and are connected with their child's teacher. The video was done by @clarayanez2 and @MsGonzalez_2 .
https://youtu.be/SJOPqvtlb-4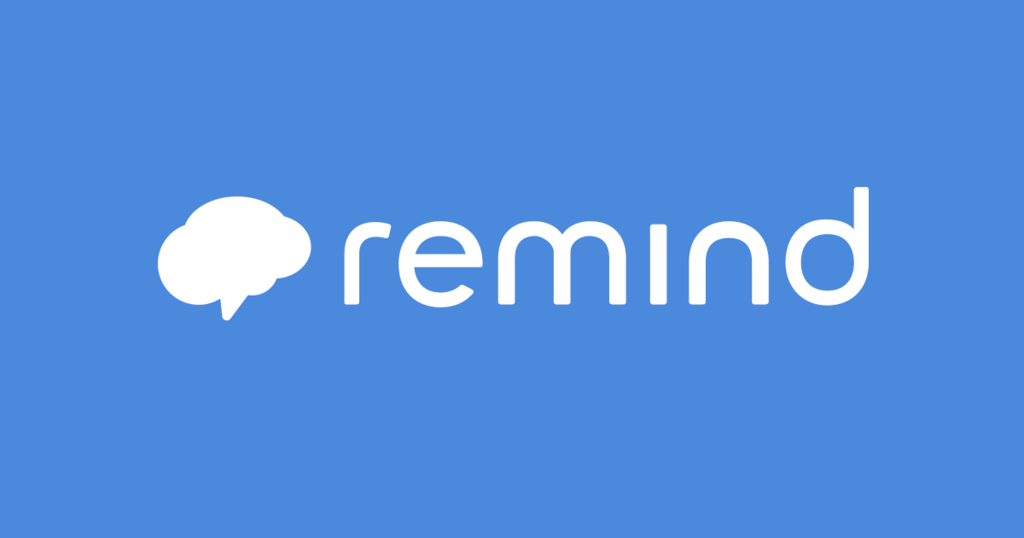 Distance Learning Awards Click on the link below to see how and when you can earn awards for attending class, participating, completing your work, and logging into PE. Types of awards are listed on the flyer.
https://5il.co/kgca

The Behavior Support Team created a matrix of Virtual Learning Expectations . It (
https://5il.co/kc0r
) shows how BEEP Virtual points are earned. A specific goal weekly and drawings for college gear, sports equipment, and gift cards each month. #1townschoolcommunity

It is great to walk into classrooms and see great first instruction and intervention happening in all grades. Incorporating computers and interactive TVs has been producing great results. #1townschoolcommunity @RuralEdTech @ACSARegion_11 @Rural_Schools @ClintonJParris1 @AdmmomH

Some special dance moves from all that have played a part in getting our preschool students registered and in class with great opportunities to learn during the past 16 days. @smallschoolda @kcsos @caruraled @caedpartners @cap_Kern @first5kern
https://youtu.be/VD8yXX4M7Zs

Roady & Gumby are proud of our students, families & teachers flexibility. @missturm reading w/ students, @rockin_in_5th working w/ student teacher @cindyclinton14 in a 5/6 combination class, @danathompson59 continues great things #1townschoolcommunity @caruraled @caedpartners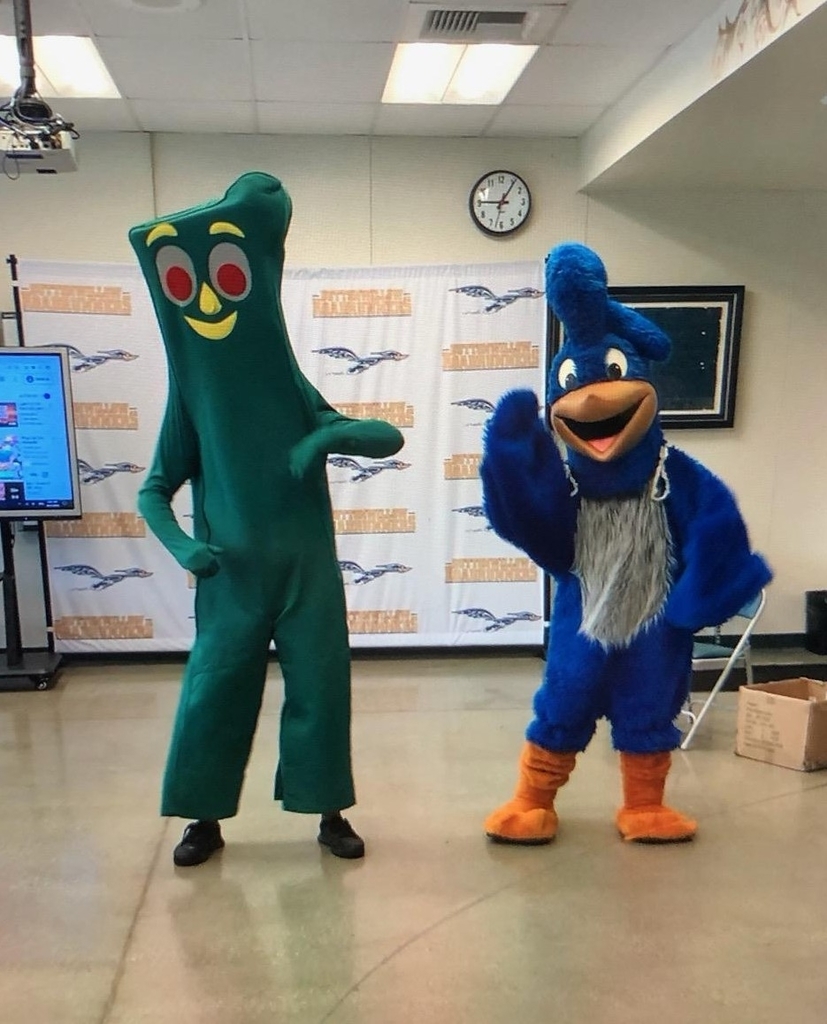 Add our school code to your Remind App for important messages from the school office. School Code: @bwschool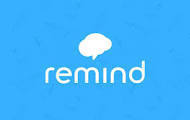 @WGutierrez_ , our school psychologist and PBIS team lead led our team through creating our some SEL and our virtual student support plan. @MaryLop17539081 @susanae52797988 @ChrisLaFever2 @MissDPayne2 @Missmaldonado24 #1townschoocommunity

@Teach_Turpin_24 and @teachlopez123 were working with our students to tryout and get use to our new video conferencing with @goguardian. Our teachers have incorporated team teaching during parts of the day. #1townschoolcommunity @SmallSchoolDA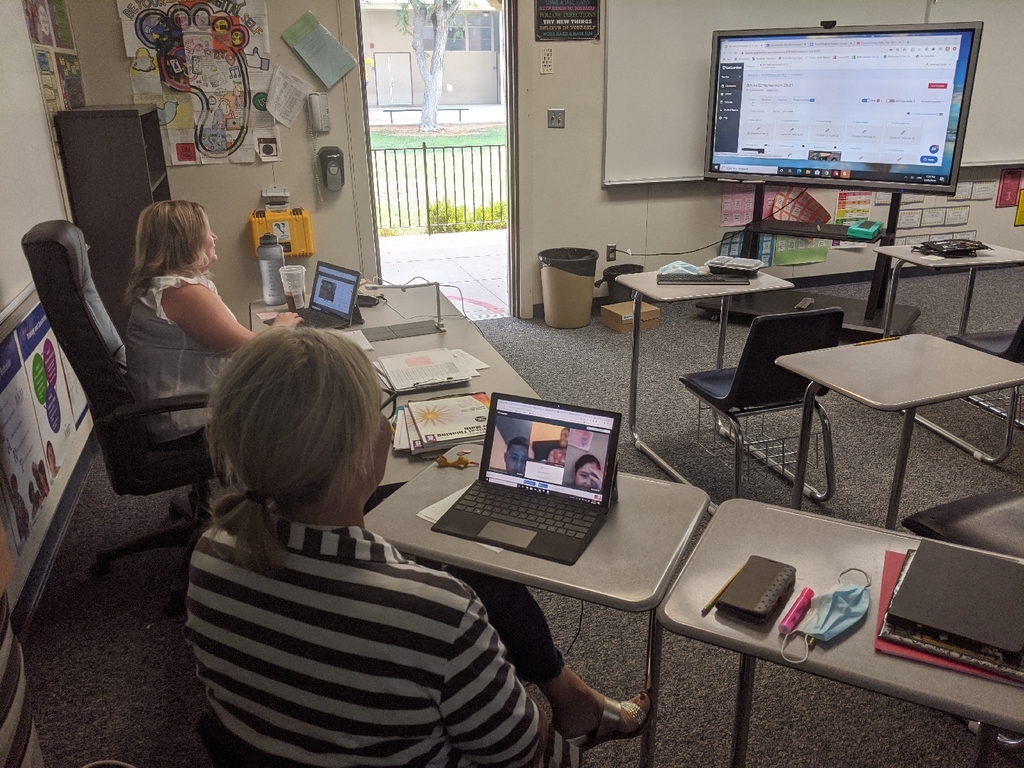 Huge kudos to our Kinder team that includes @tracietwiford & @crazyinkinder. First day with Chromebooks & they had the students online. Our teachers made K students a special start of the year shirt. @caedpartners @kcsos #1townschoolcommunity @smallschoolda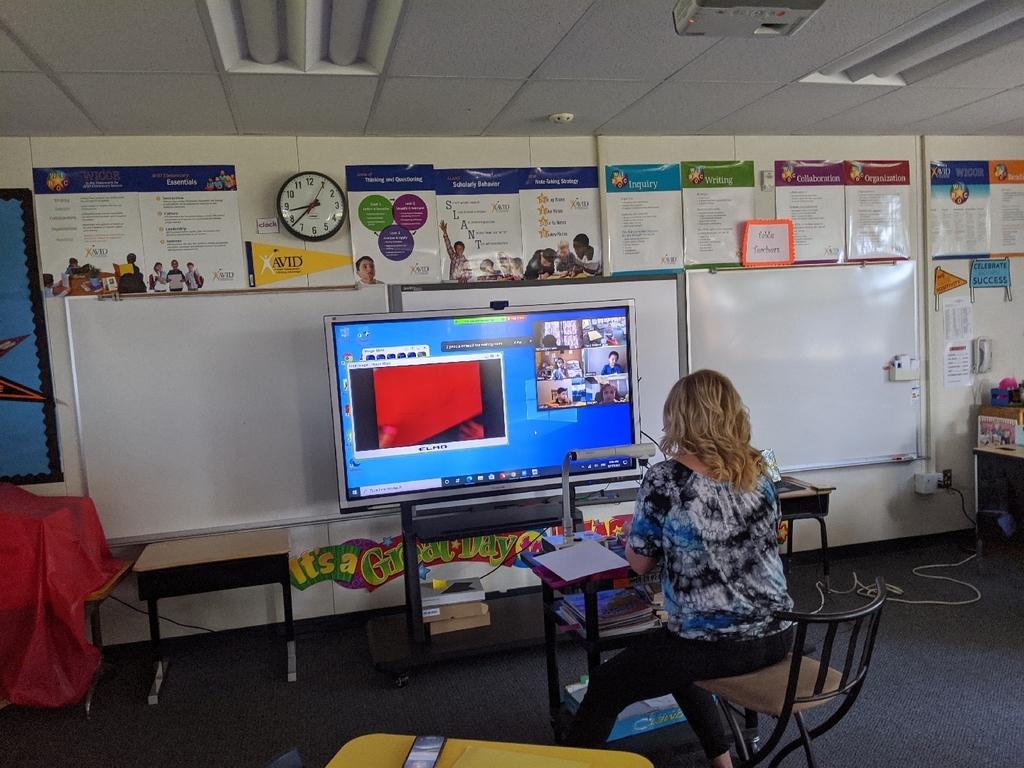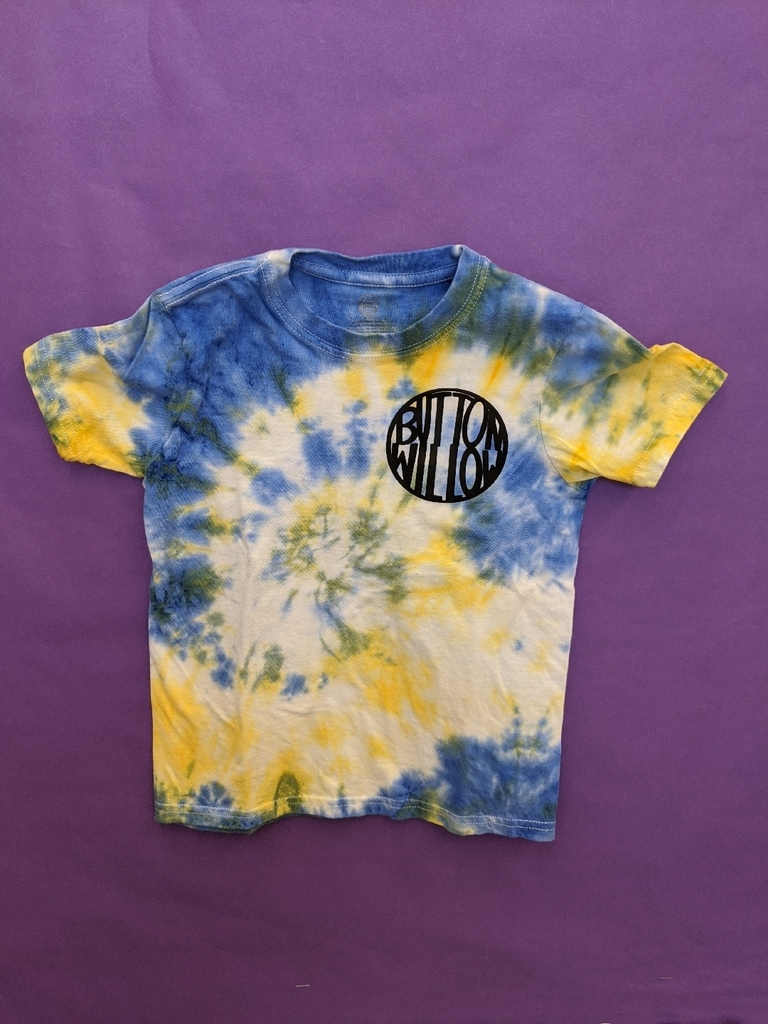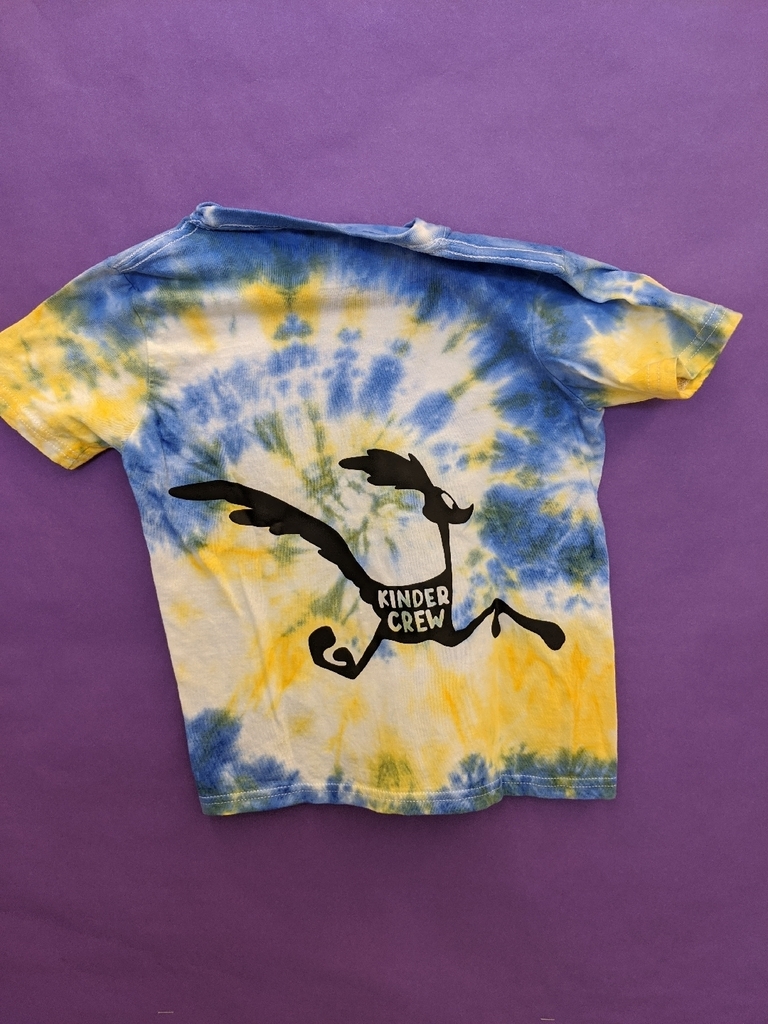 Thanks to our P3CC team for joining @caedpartners , Dr. Megan Franke and 127 educators (from 11 districts throughout CA) on Friday afternoon. Our team focuses on math alignment in grades Preschool-3. @karen35836549 @crazyinkinder14 Tina Richardson @Msgonzalez_2nd @ClaraYanez2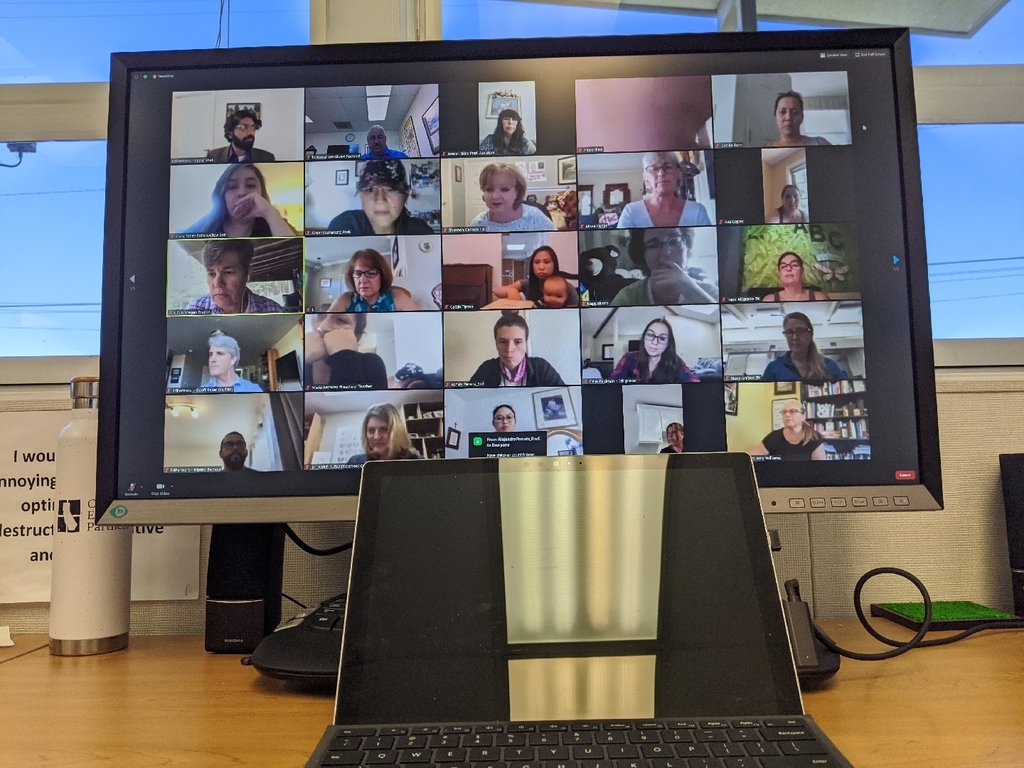 It is all hands on deck in BW as our instructional aides were given Chromebooks to assist with student intervention. Great to see so many staff interacting on the behalf of all students. @SmallSchoolDA @nrea1 @KcsosStrong @kcsos #1townschoolcommunity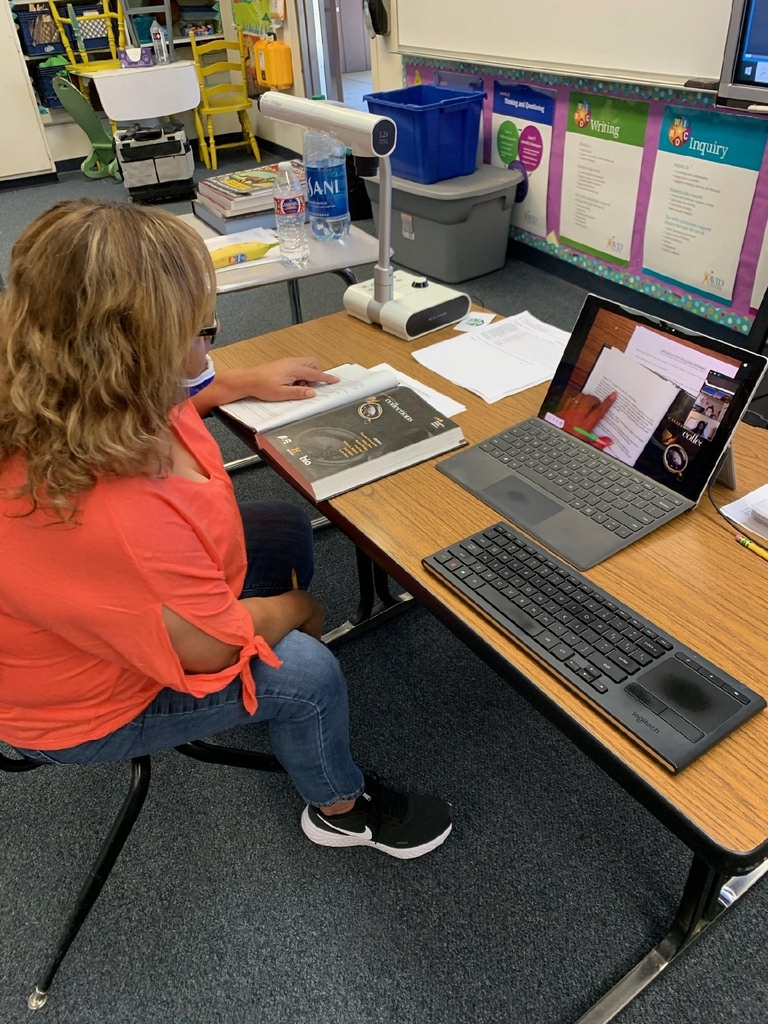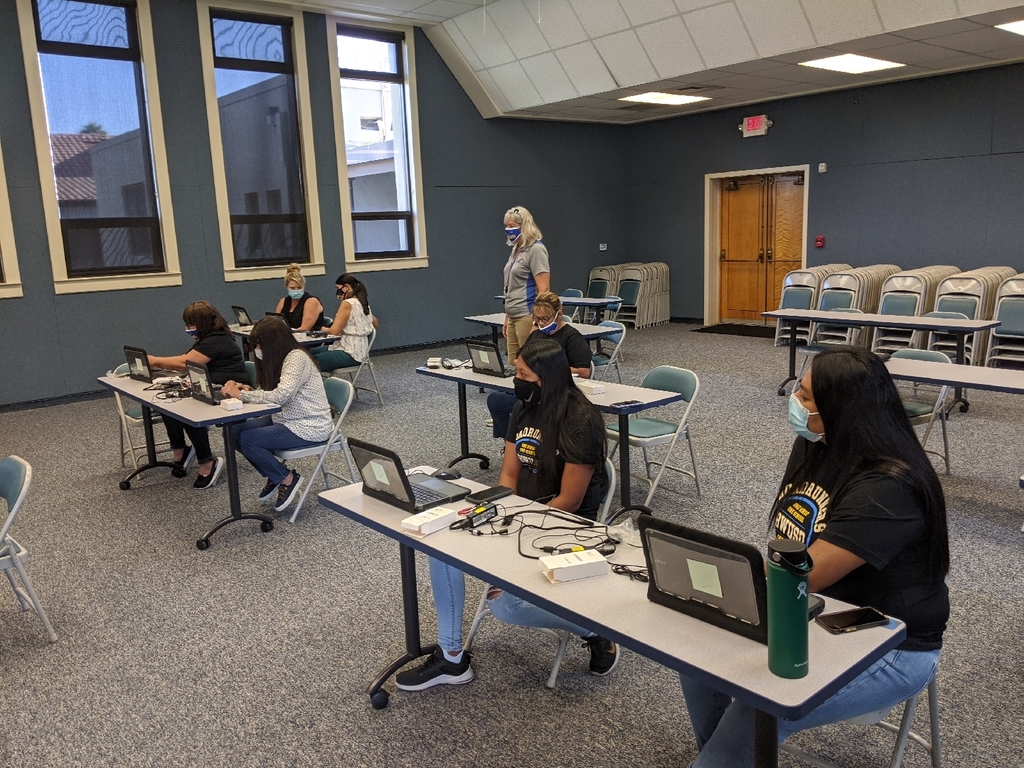 A great start in BW. We have a few kinks to work out, but that's normal. Good things happening in classrooms. Connections with our students are number 1. @mrguzmanbw9 @clintonjparris1 Miss Richardson @middle7miss @caruraled @caedpartners @tonythurmond @kcsos @smallschoolda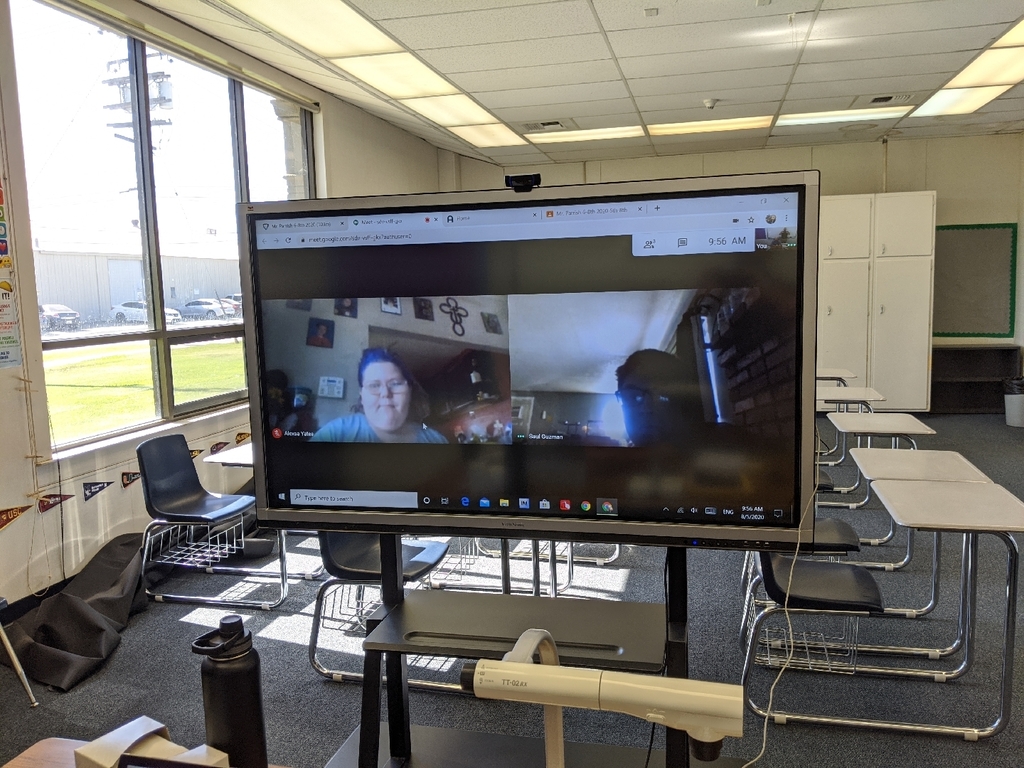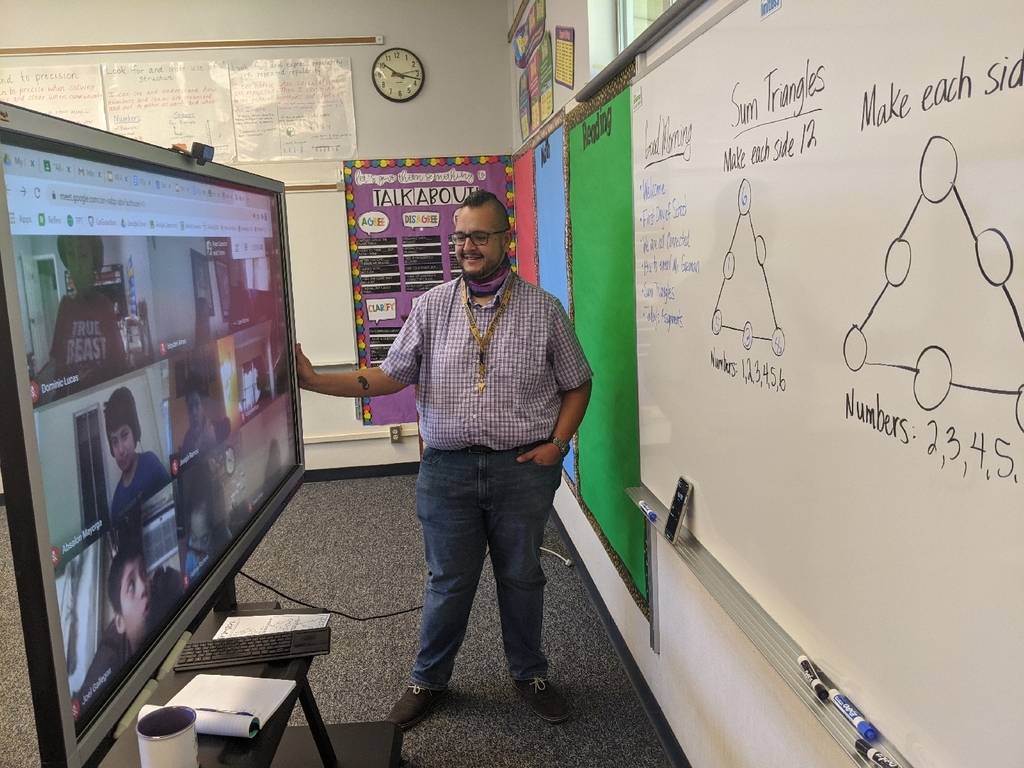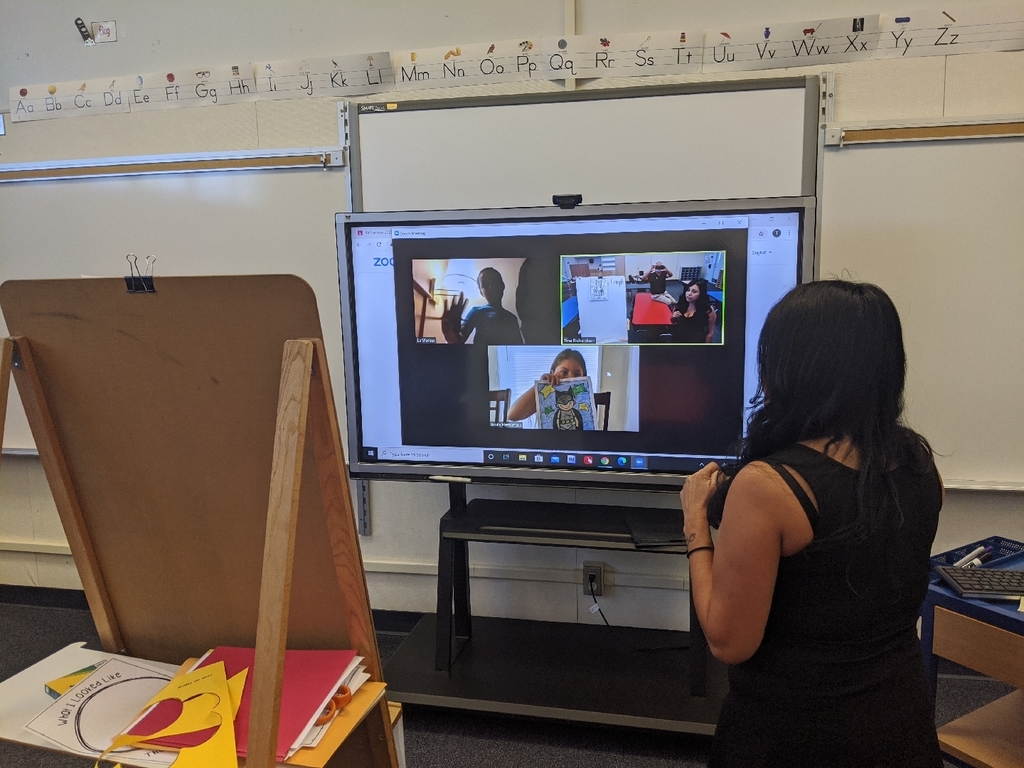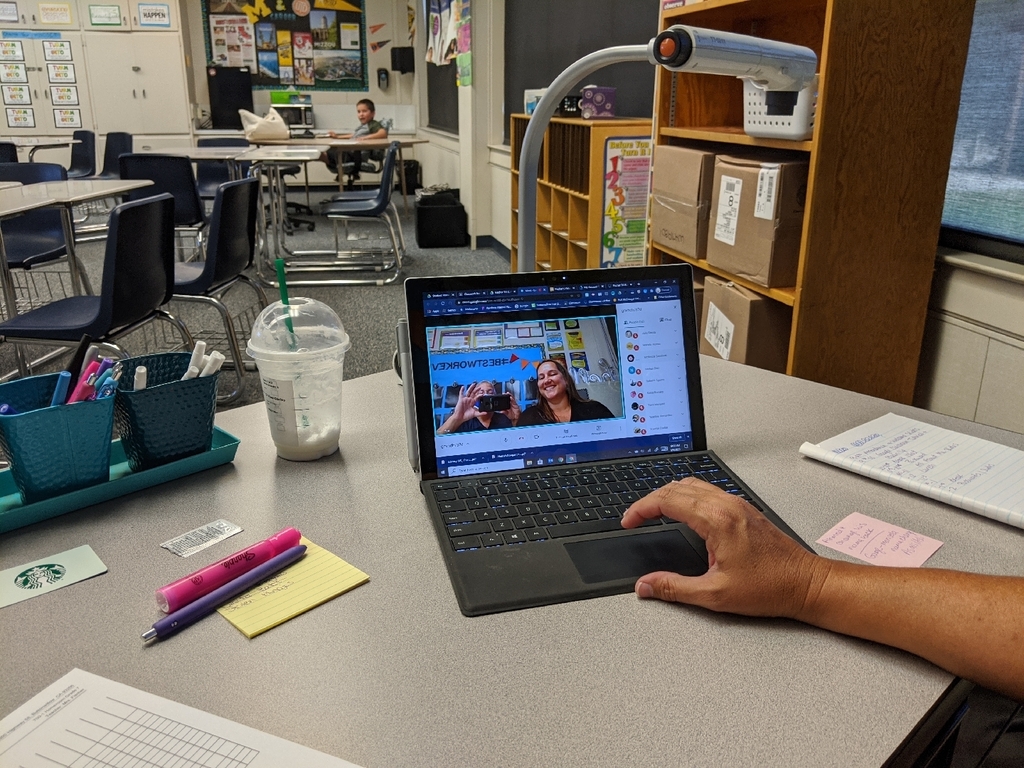 It is a mic drop for BW. After 100% of our computers were returned from last year we sanitized & handed out 97.3% of all computers & materials for PS - 8 today. Let's hear it for smalls and rurals and their ability to quickly adapt. @smallschoolda @nrea1@caruraled @ccee @cadepted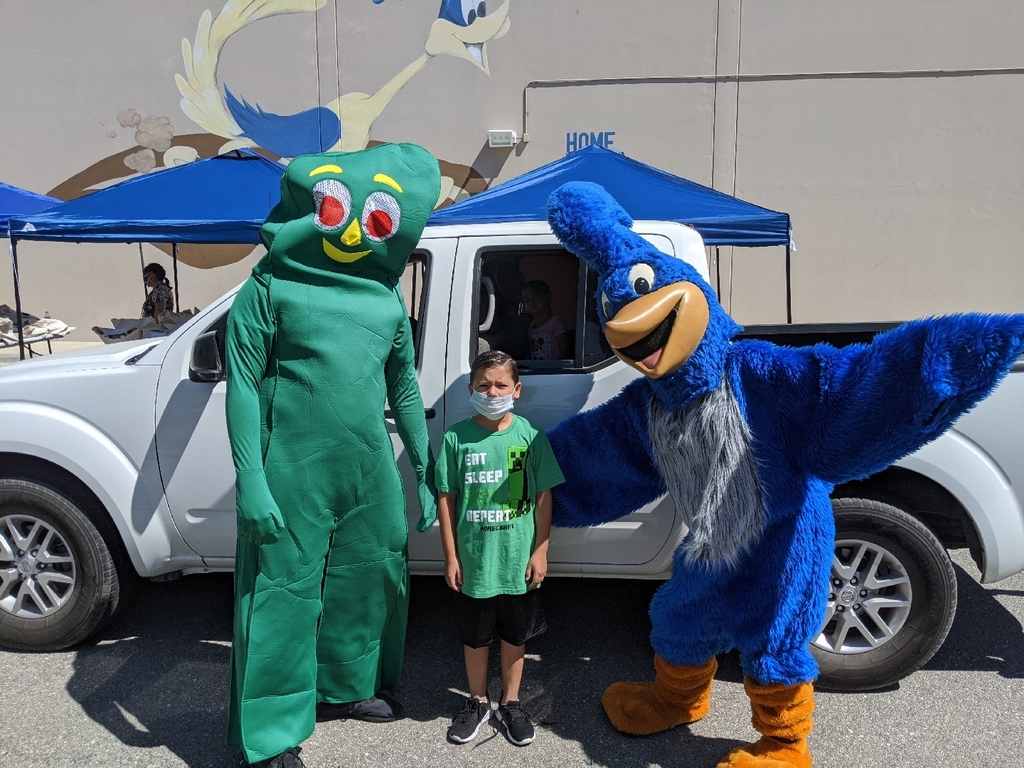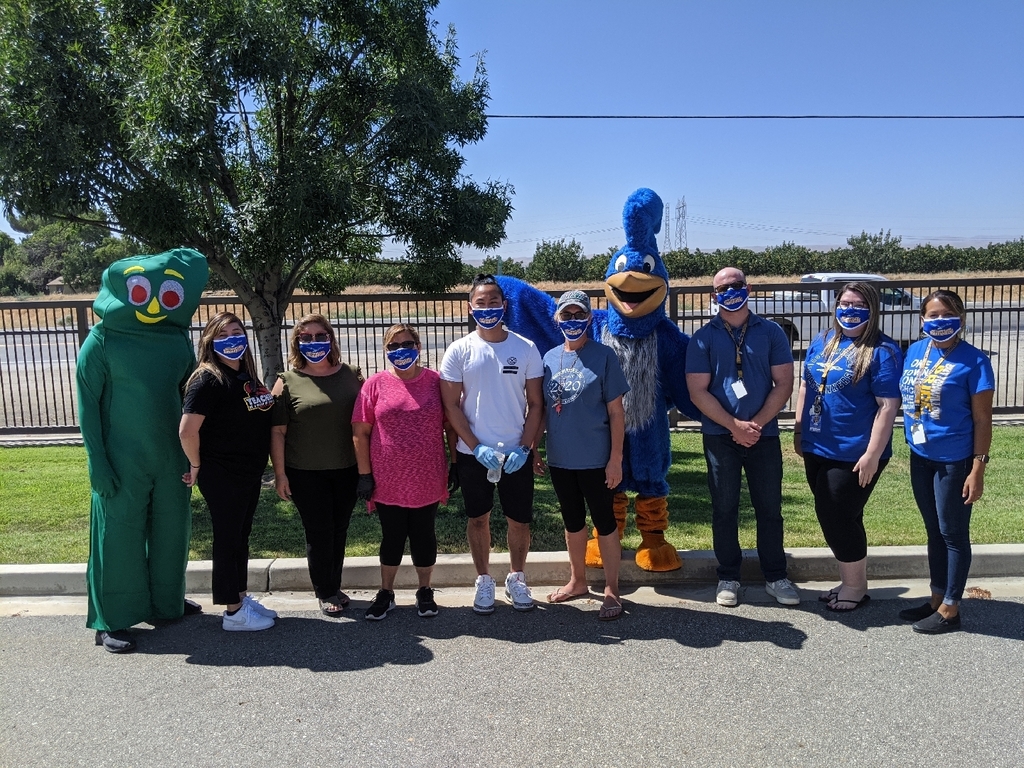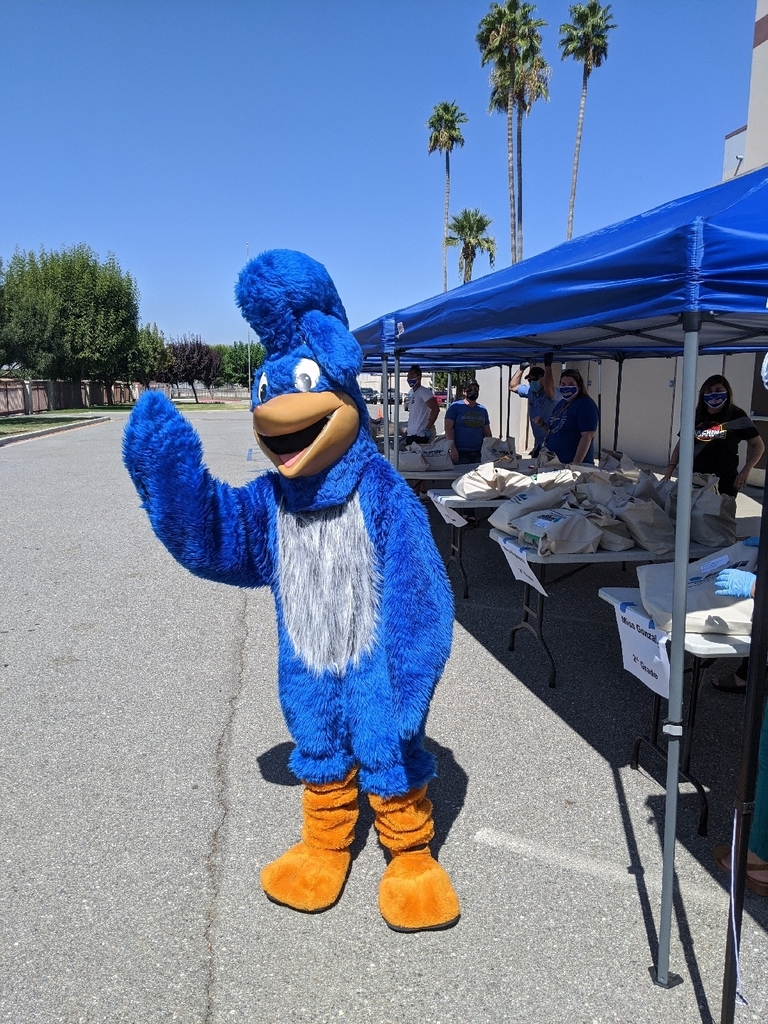 It's happening in BW. We are distributing Chromebooks, books & supplies. Staff are seeing their students to hand them their materials. First day schedule starts tomorrow morning on-line. Check your Remind app and book bag today. @smallschoolda #1townschoolcommunity @rudysalasjr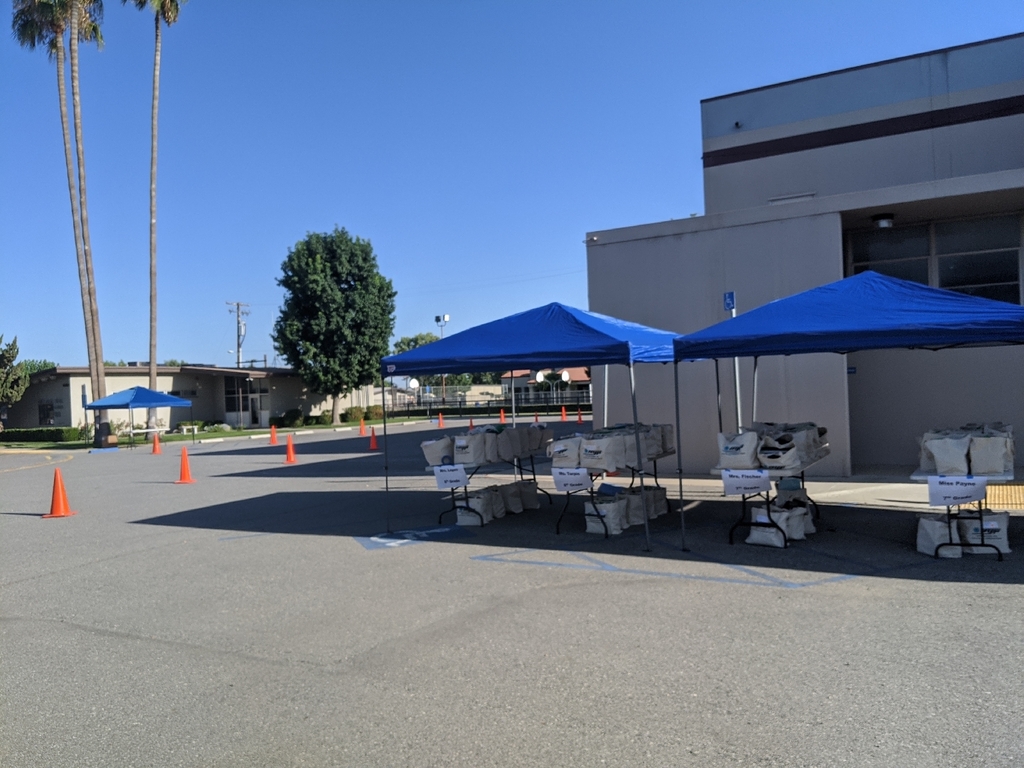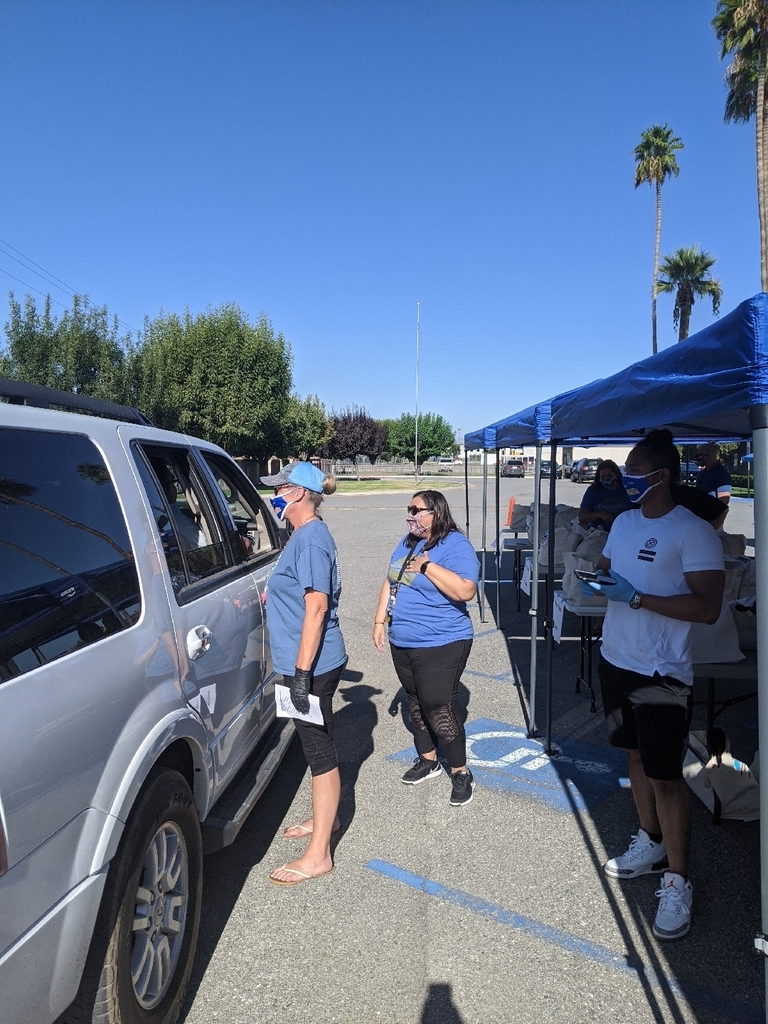 The BW staff returned to campus today in a virtual staff meeting. Roady, our mascot, was joined by his buddies Gumby & Mr. Packard. They reminded everyone we will be flexible when the school year starts Aug. 5. @smallschoolda @nrea1 @caruraled @ACSAREGION_11#townschoolcommunity

Great job BW! Teachers are back on campus in grade levels & evaluating where students are performing. We are focusing on writing & standards in the upcoming school year for stopping the so called COVID Slide. Flexible Gumbys are present. #1townschoolcommunity @smallschoolda