Impromptu concert for our 1st year band students. The preschool students listened to the beginning clarinet band practice. The importance of music and having our 3-5 year old interacting w/ older students. #1townschoolcommunity @TonyThurmond @SmallSchoolDA @CARuralEd @CADeptEd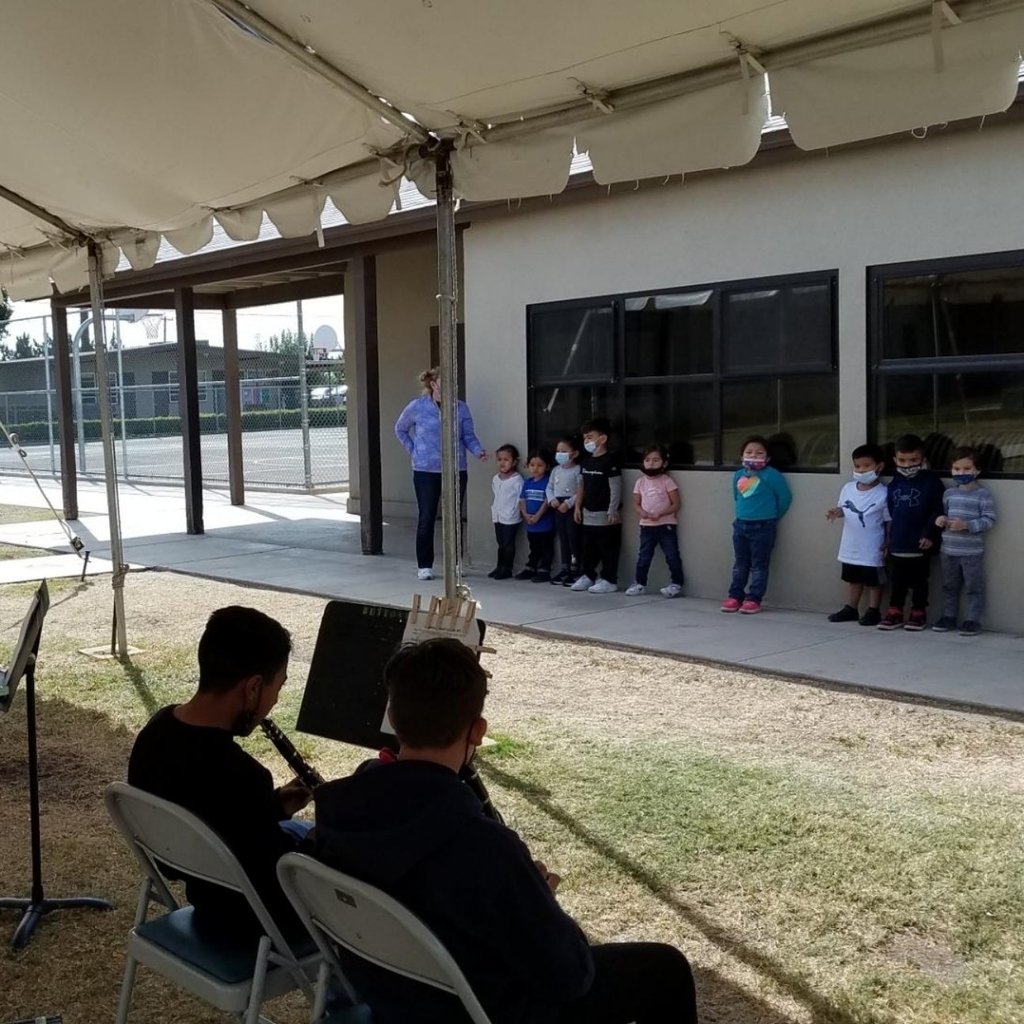 It's about what goes on with accelerating student learning. Thank you @PaulArreola5 for adjusting to the needs of 6th grade. Thanks @karen35836549 for utilizing Counting Collections with your preschool students. @meganlfranke @SmallSchoolDA @caedpartners #1townschoolcommunity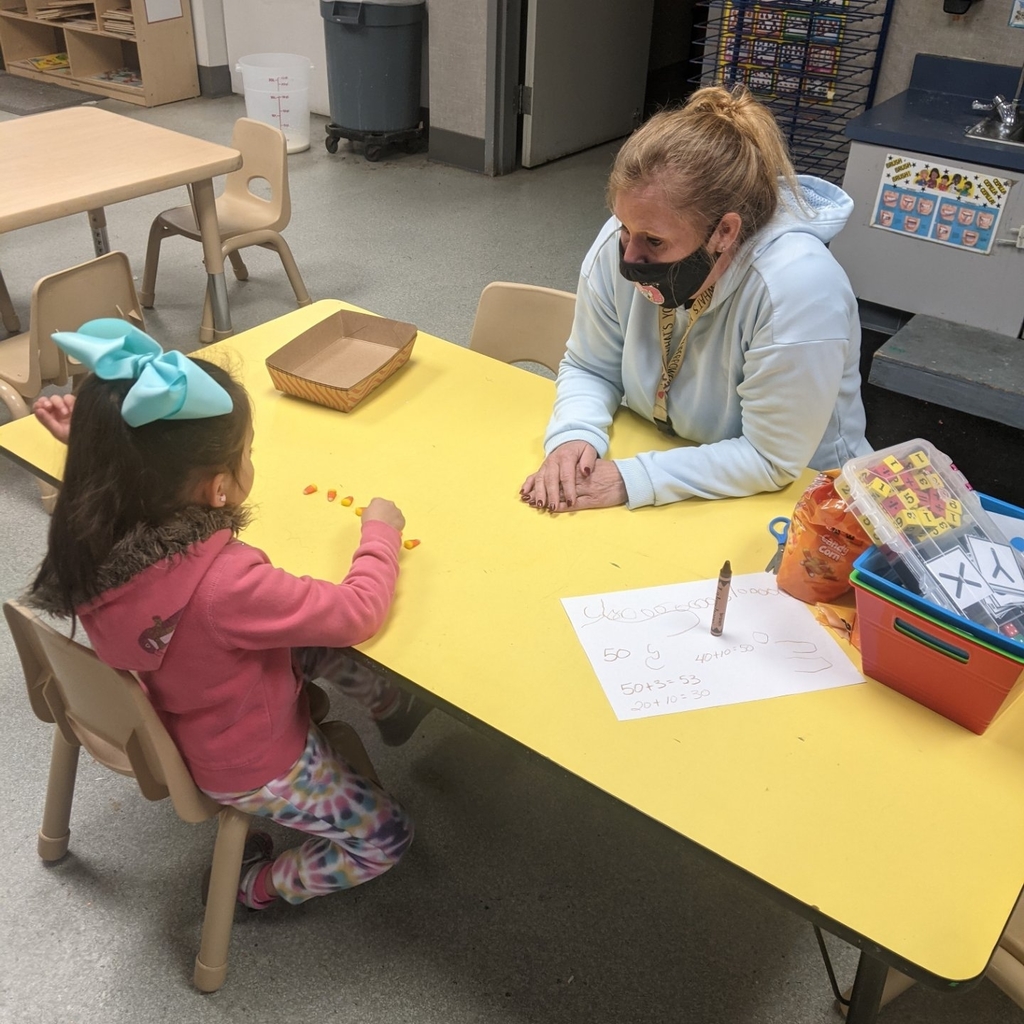 Thank you Kim Larkin from the @KernKiDSKCSOS @KcsosStrong and @KCSOS for completing the first training with our teachers. The platform has been used by admin for three years to share data, but is being extended to teachers this year. #1townschoolcommunity @SmallSchoolDA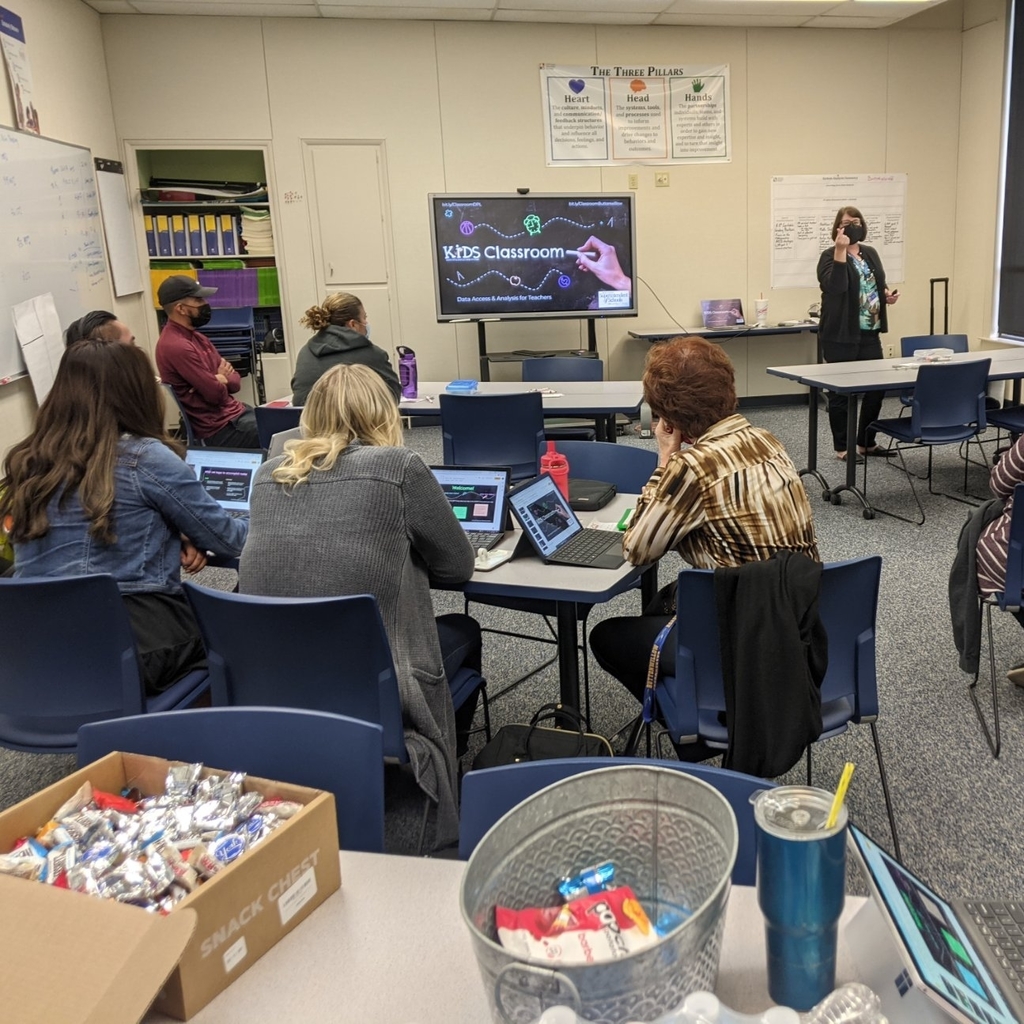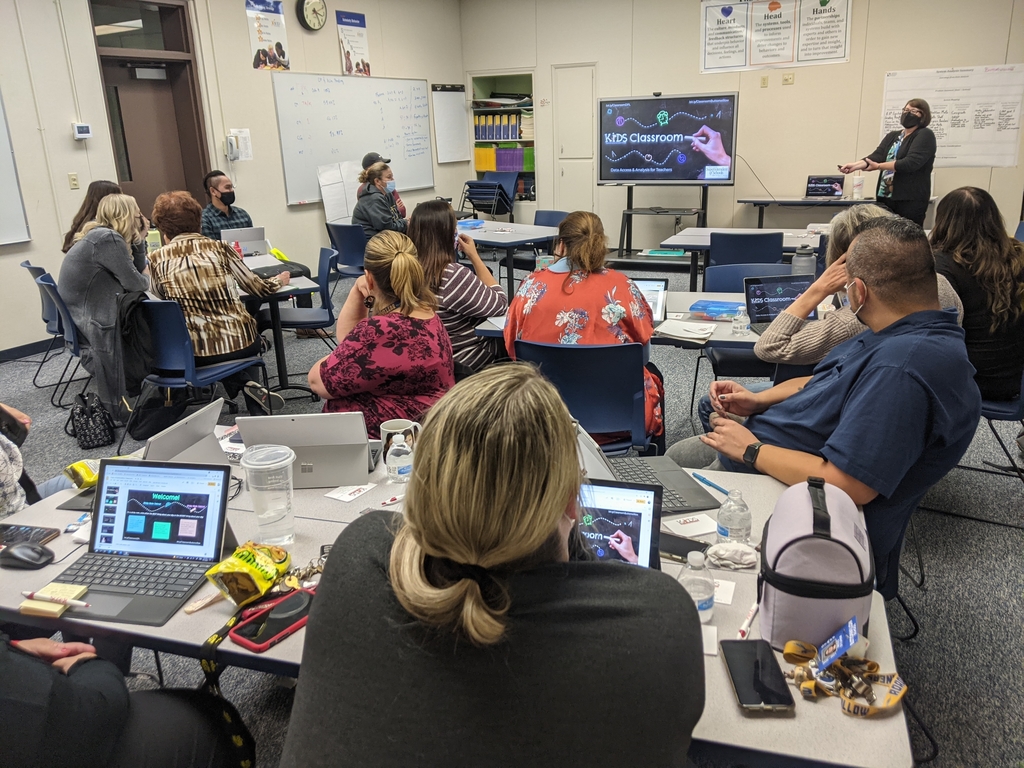 Watching our students in @rockin_in_5th working together on a space mission through @InfiniDLearning . Each student is part of a team that must navigate a mission at grade level standards. Each member is part of a job type, IT, Security, Medical, etc. @timssda @smallschoolda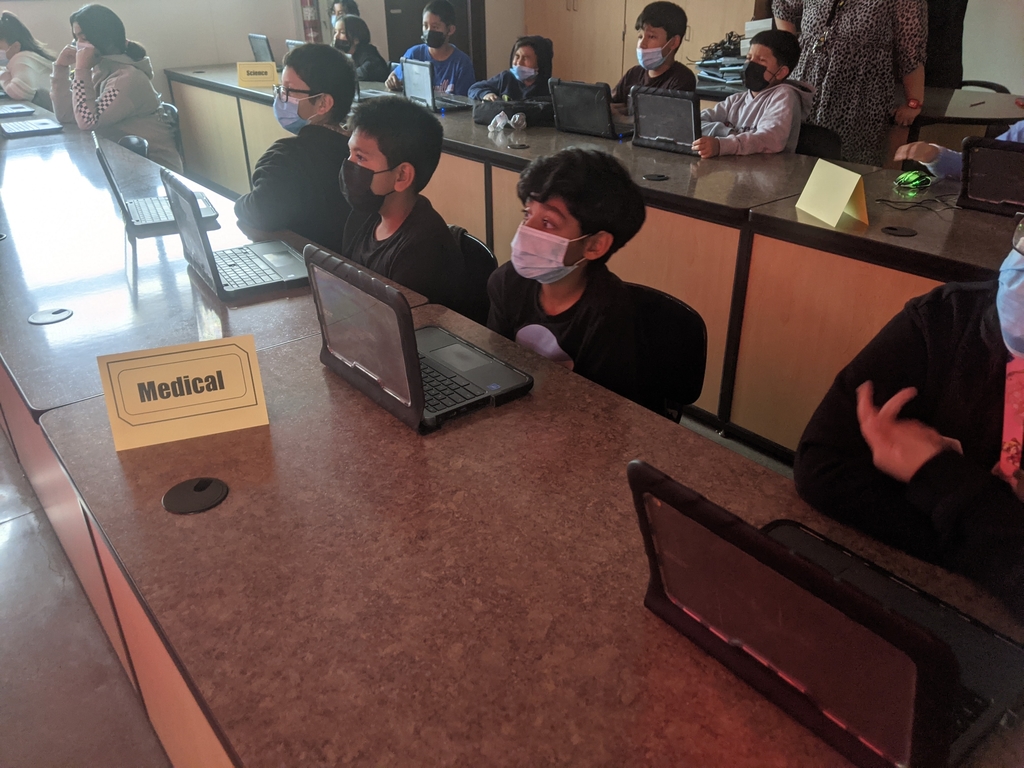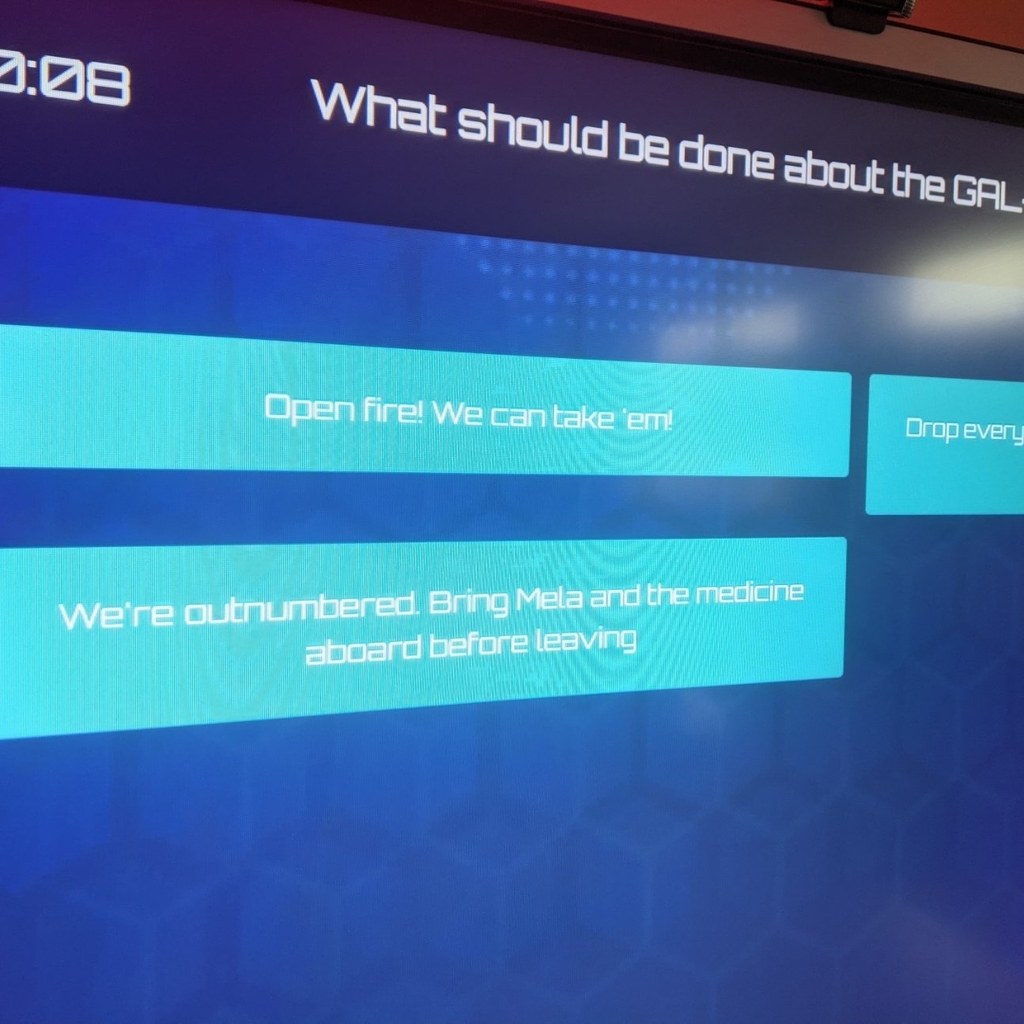 The Buttonwillow Resource Center is now offering Rapid and Confirmatory COVID testing for all ages. Mobile Med staff will be on-site Mon, Tue, Thrs, and Friday from 7:30 am - 11:15 am, Wed from 7:30 am - 4:15 pm. No appt required, but must pre-register here:
https://5il.co/yuin

Our students are back playing sports again. We opened our season with wins in both volleyball and football against Lost Hills Wonderful Prep Academy. After just two days of practice they repped us well. Good job #bwrunners. #1townschoolcommunity @shafterfootball @general_pride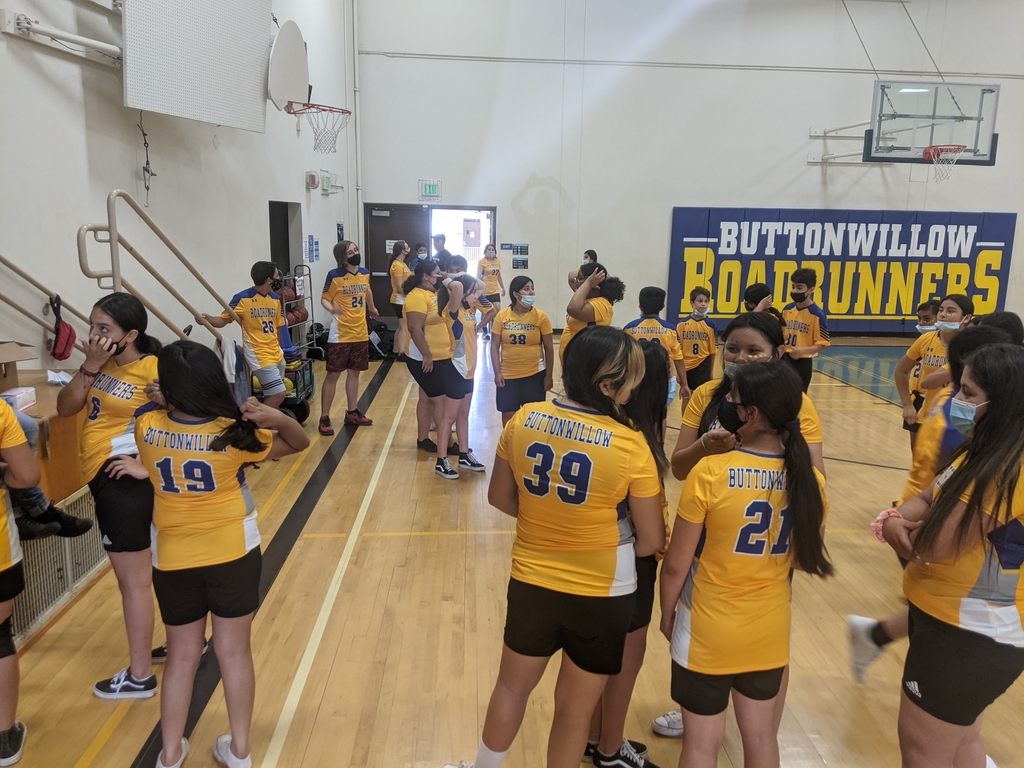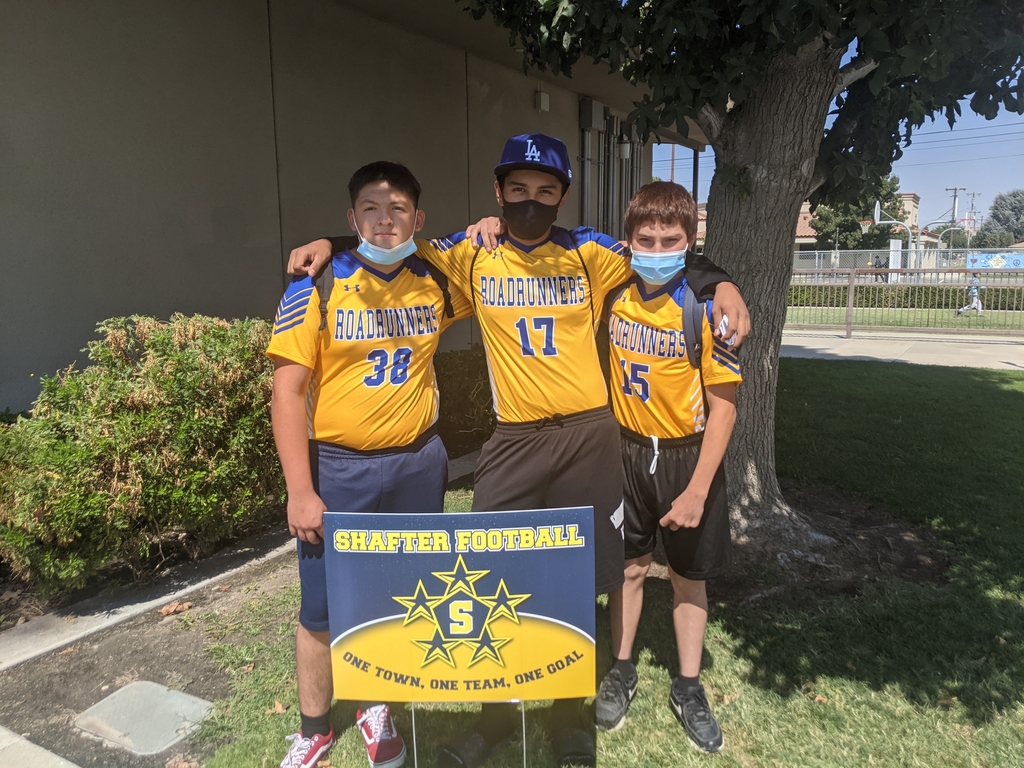 Thank you BW community for following our COVID guidelines. Not perfect but our numbers are good comparatively. No on campus transmissions, 32 students quarantined for 3.3% of student days, 94% of staff vaccinated, COVID testing for staff and starting for registered students.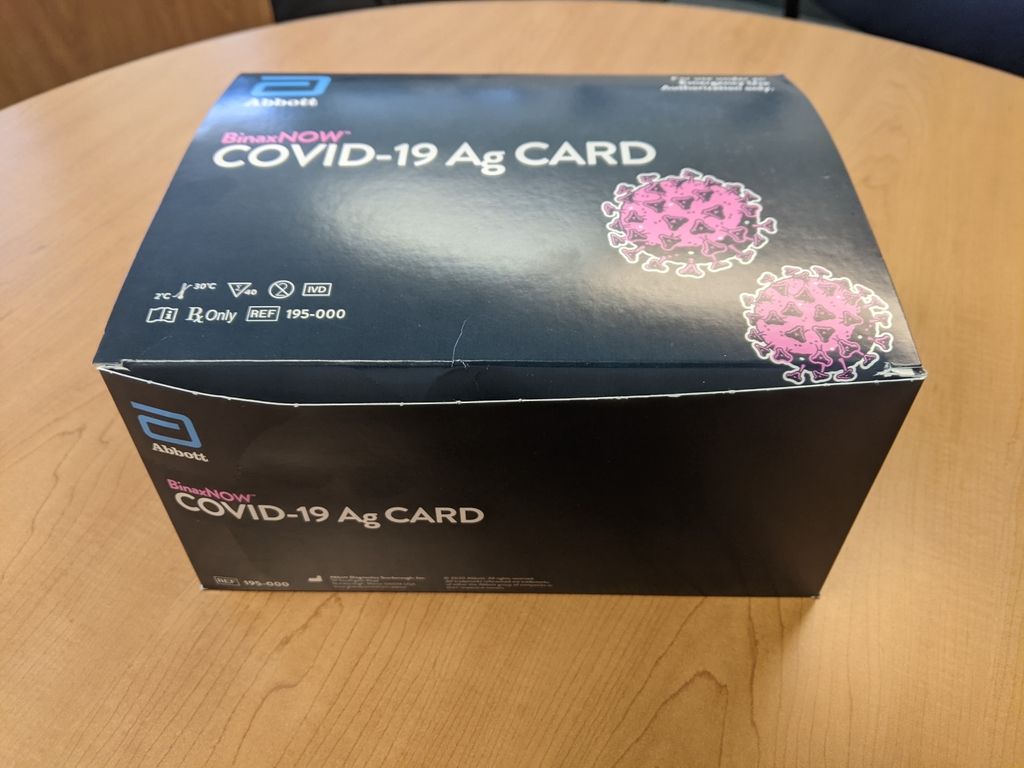 It is special being in a small rural school because we can walk around & see students from ages 3 to 13 on our campus. Today PS was working with slime & verbally sharing about it. 5th grade was working on basic coding with their micro-bits. @smallschoolda @stemtaught @nrea1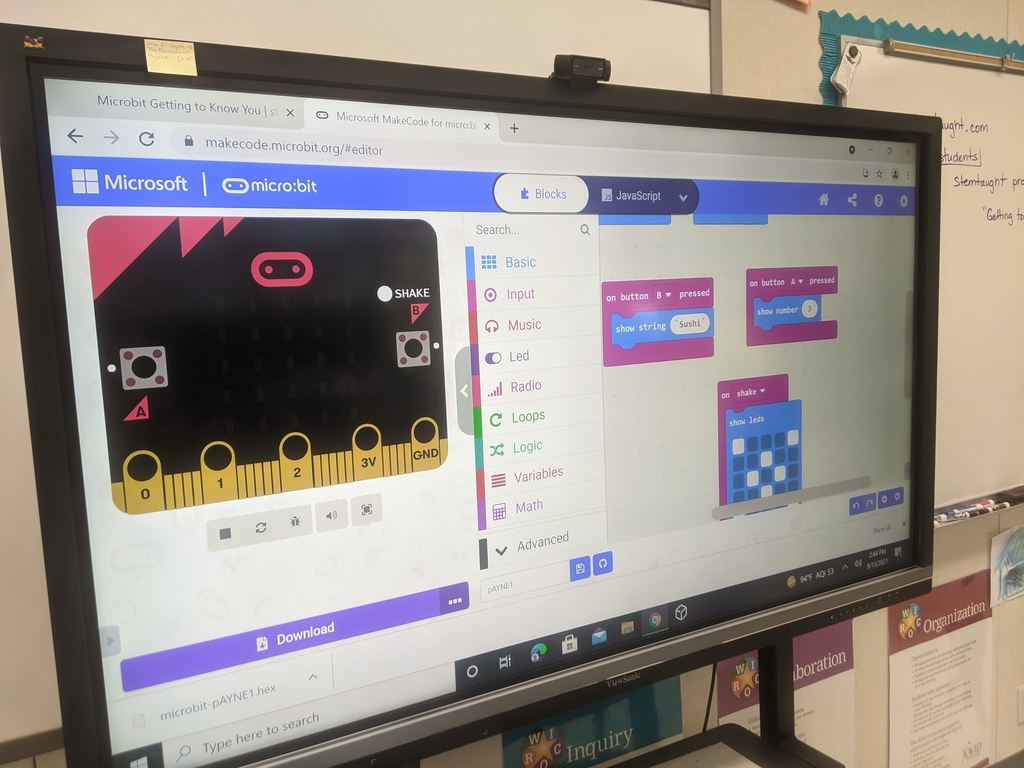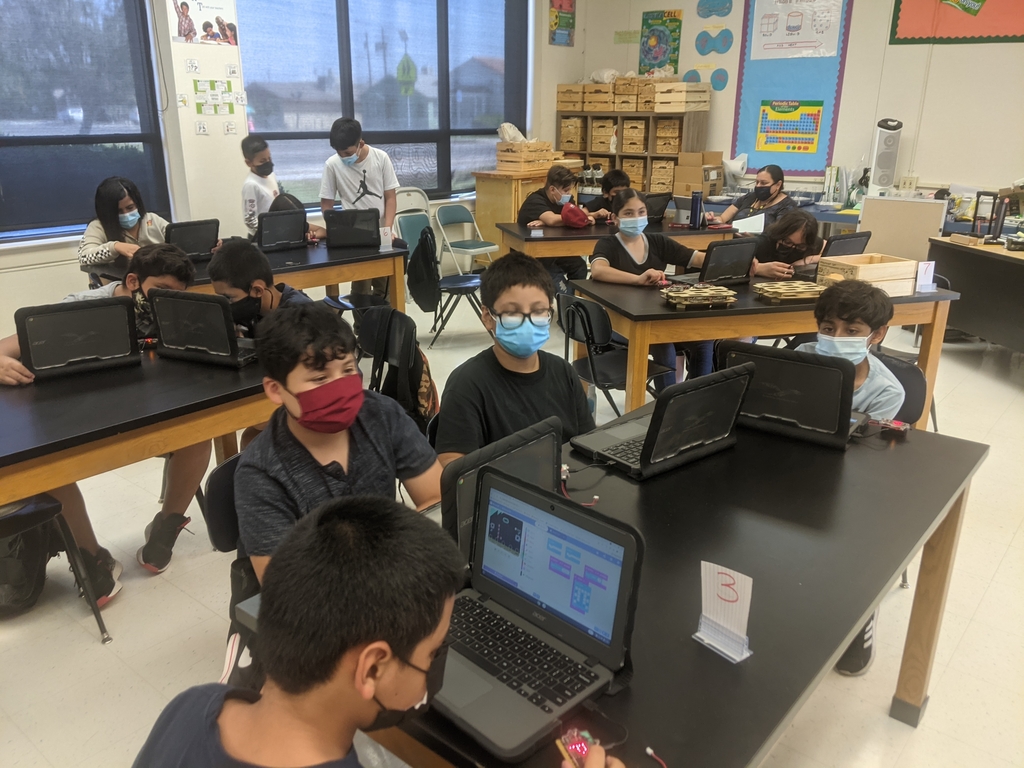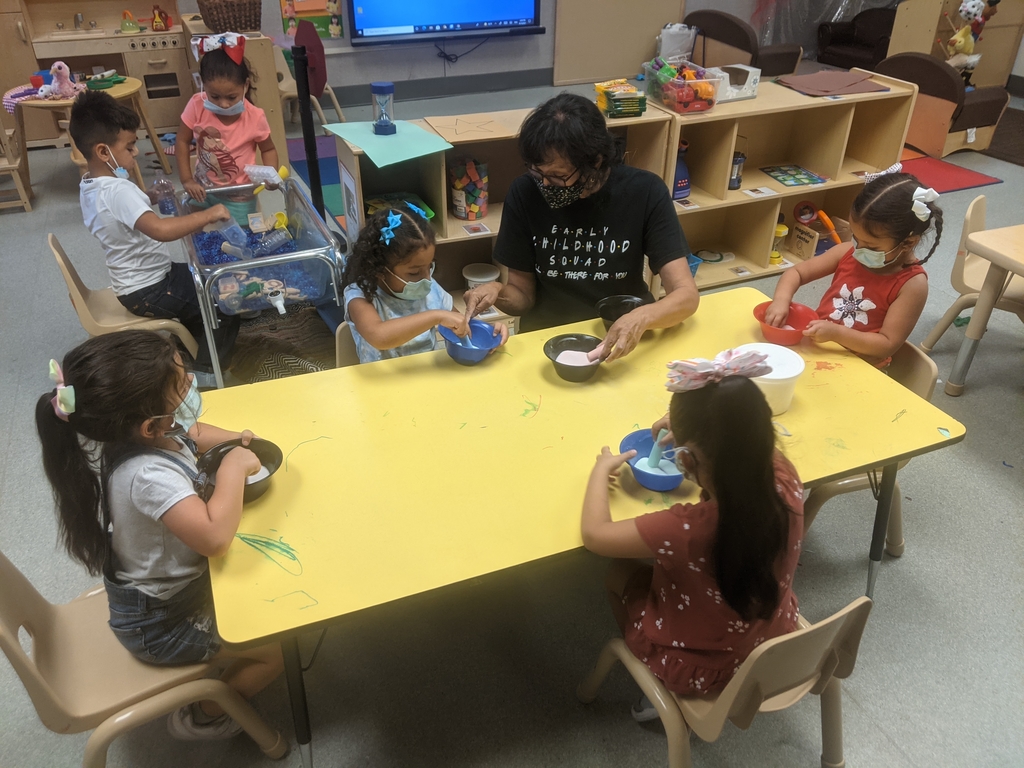 We're excited to bring our #P3CC team together for Year 2. Awesome to be ahead of the curve in developing a coherent math program for our Preschool-3rd. Working into the evening as a team. Fueled by Buttonwillow's El Sabroso's tacos and burritos. @caedpartners @keyurharenshah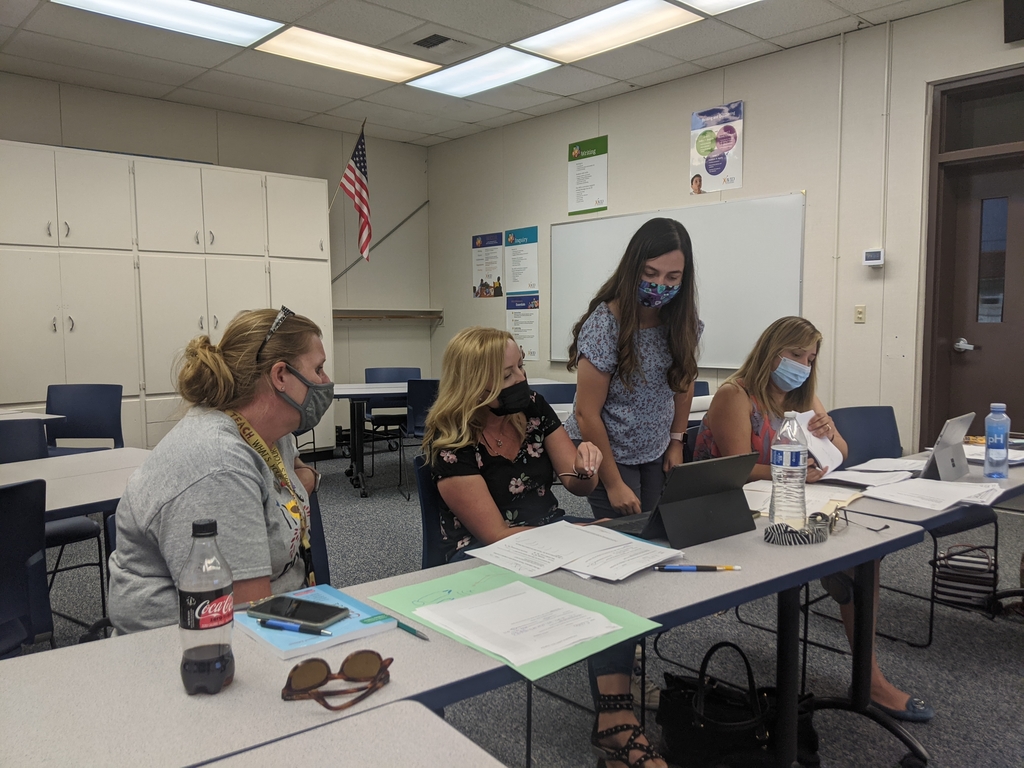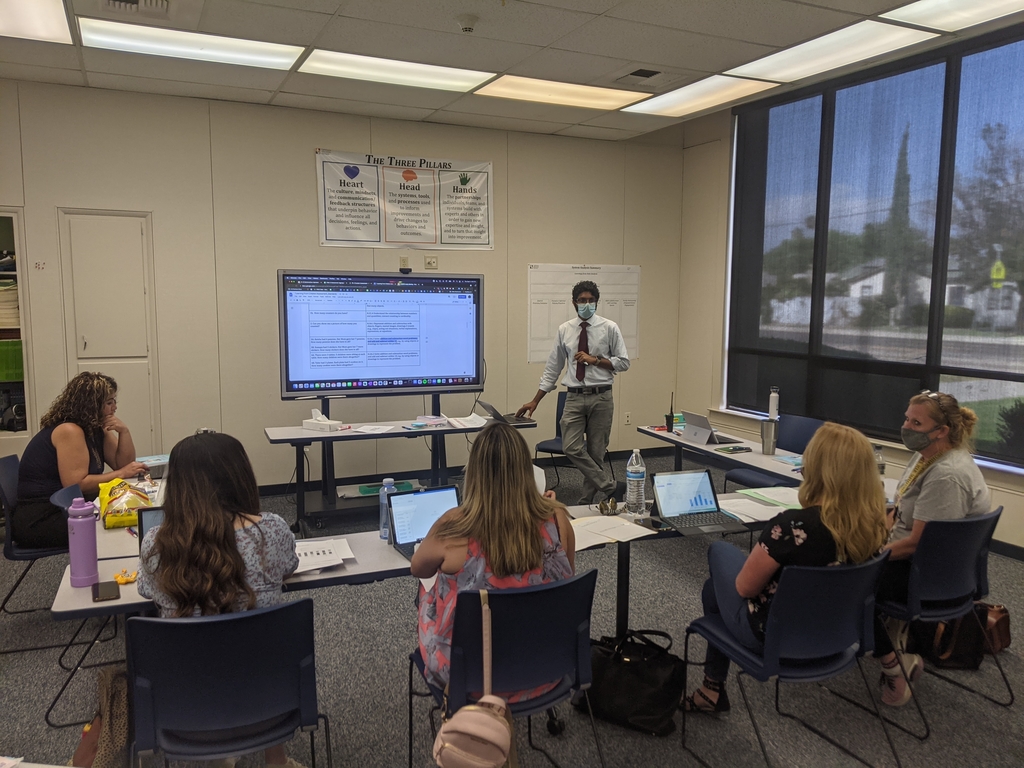 Wonderful discussion and civil discourse on the elements of grading for equity. Teachers as part of the decision makers. @caedpartners @LuisEArgueta1 @teachlopez123 @ClintonJParris1 @mrguzmanbw9 @ClaraYanez2 @Missturm @Msgonzalez_2nd @PaulArreola5 @AdmmomH @middle7teacher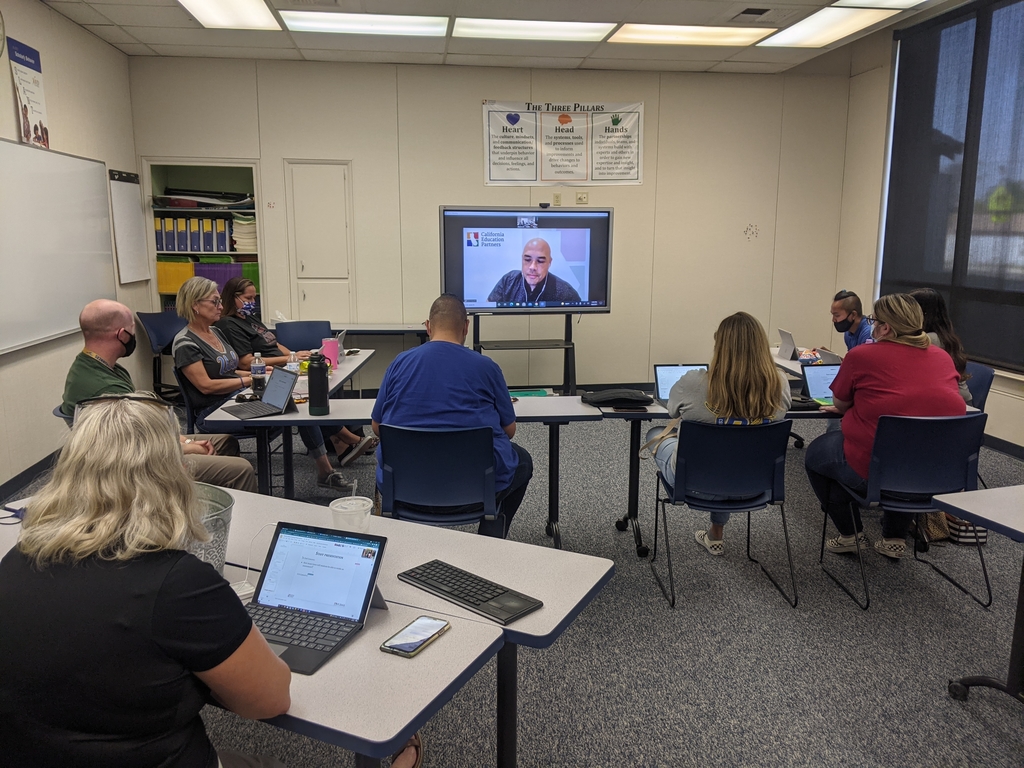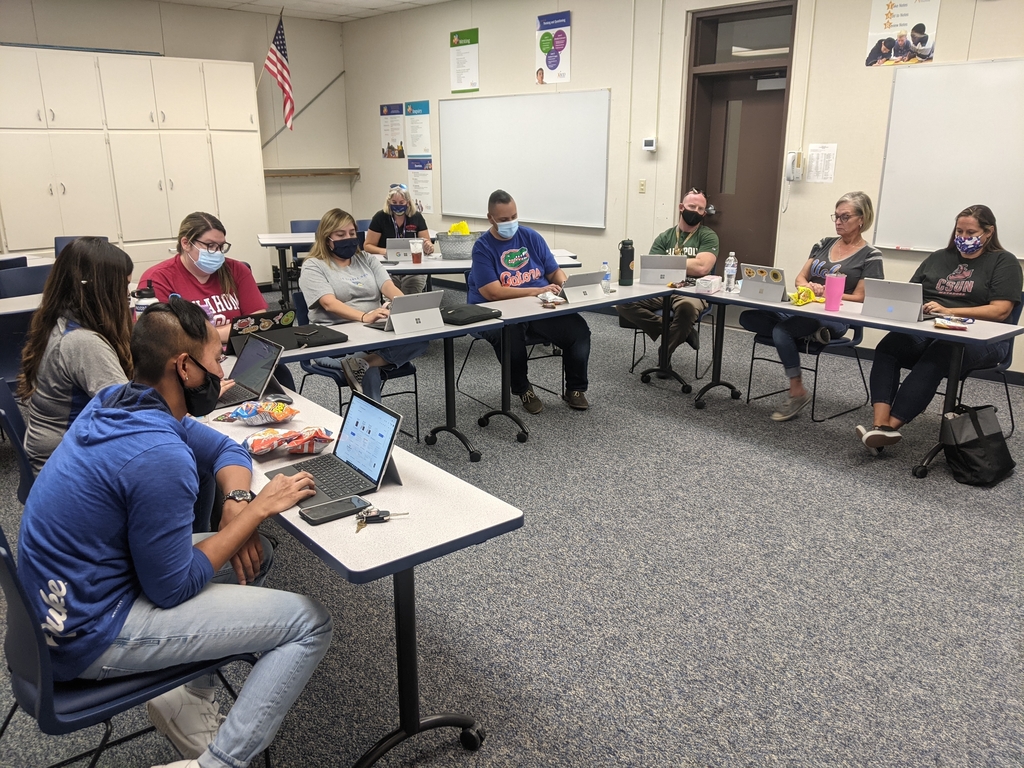 Great to have our staff back together and focusing on integrating @avid4college strategies with our math instruction. Intentional use of cross grade level discussion with late start Wednesdays. @next_gen_math #bwrunners @smallschoolda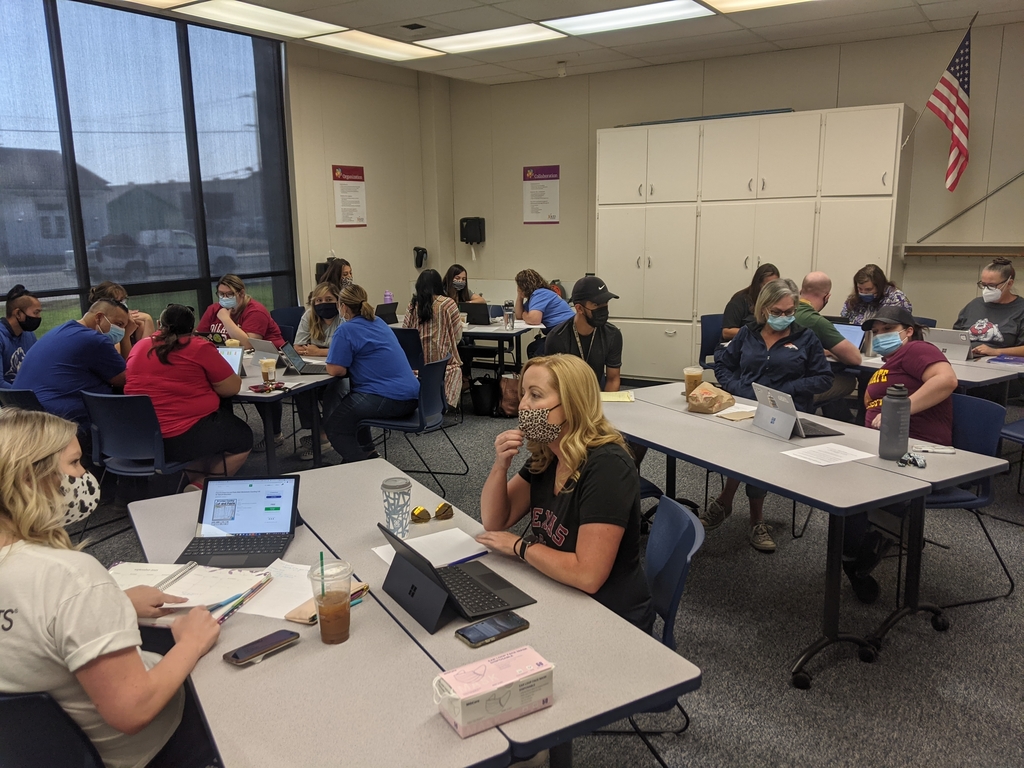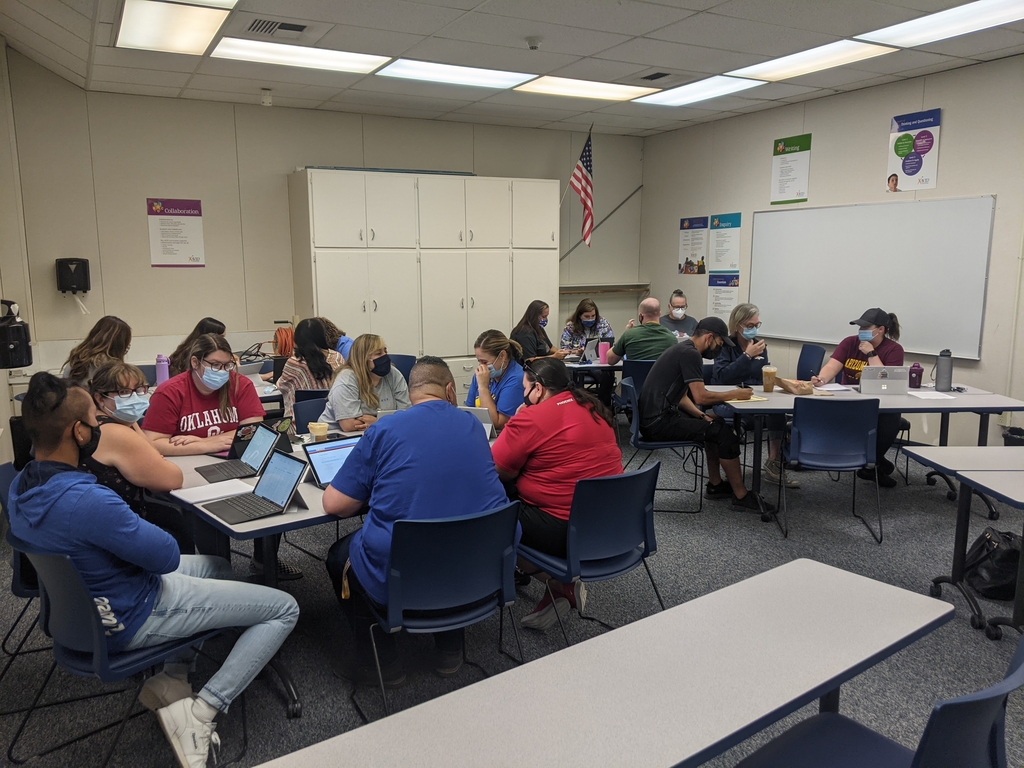 We stressed at the beginning of the year that we would focus on the "FUNdamentals". Today we saw relationship building at breakfast, hands-on math activities, everyone active in PE, & use of the Chromebooks to discuss writing formats. @smallschoolda @rudysalasjr @Senator_Hurtado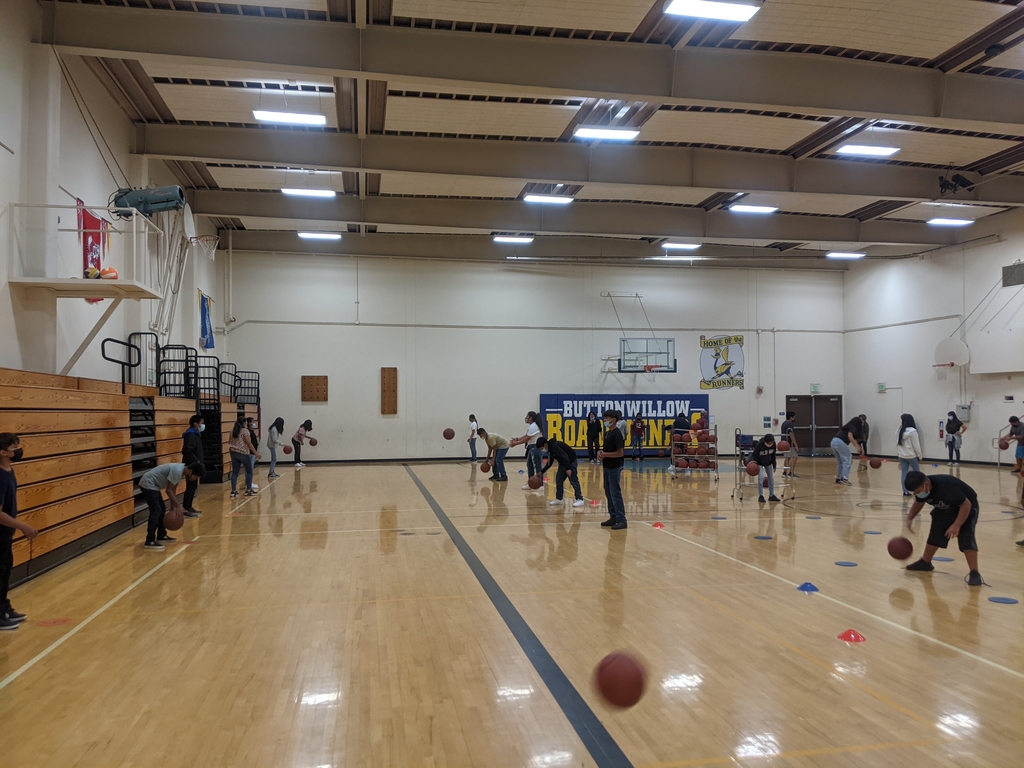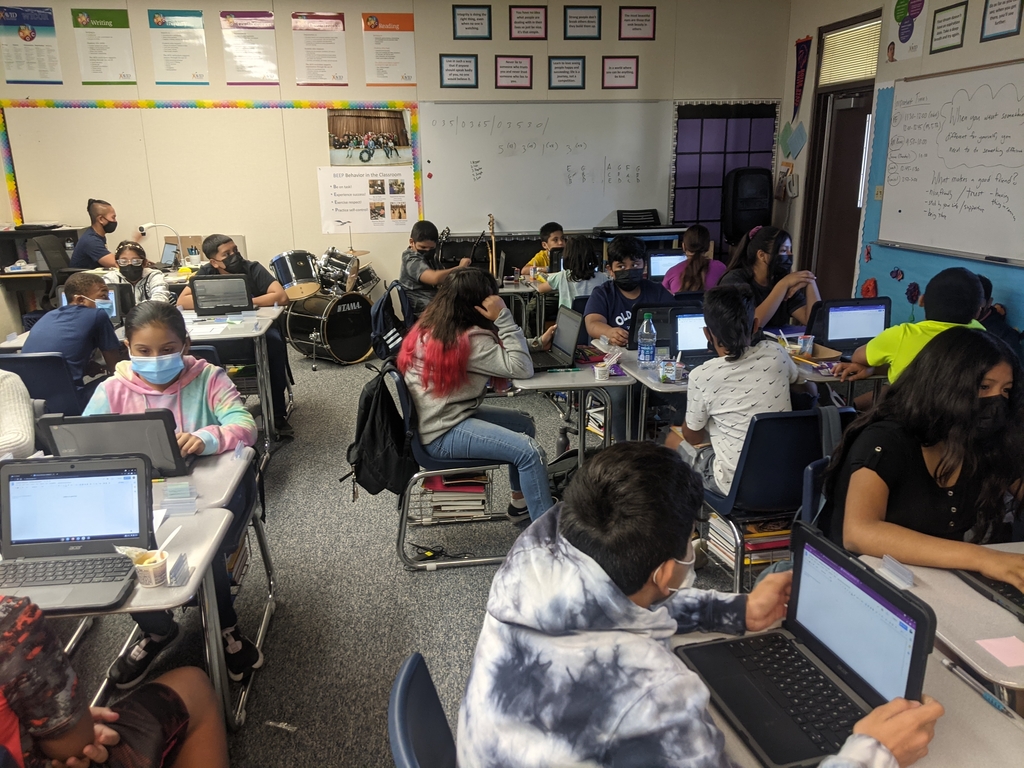 Nearly 65 schools & districts in CA have closed, burned, or been destroyed due to wildfires. Most of these are small & rural like Buttonwillow. Our students will write letters this week . Ways to help are below. Gift cards can be donated in office. @KCSOS @smallschoolda @CCSESA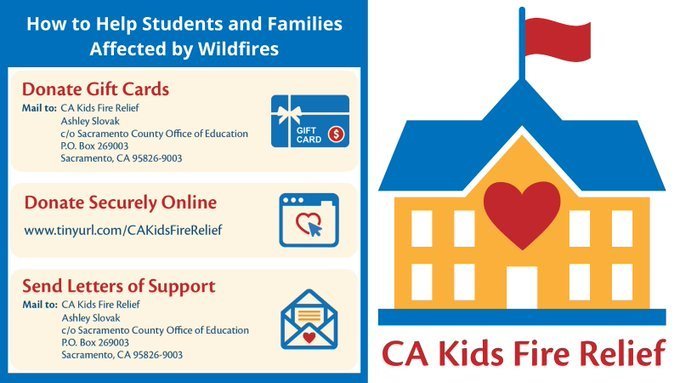 Another major step in getting our solar up and running. @SitelogIQ @rudysalasjr @Senator_Hurtado @RepDavidValadao @smallschoolda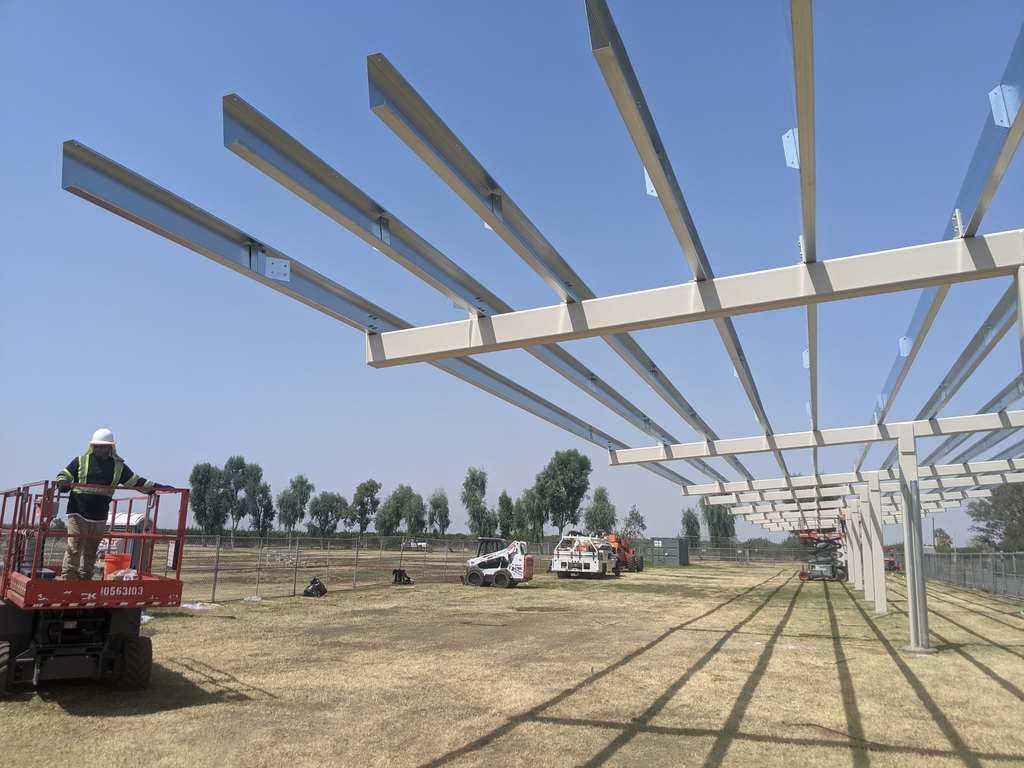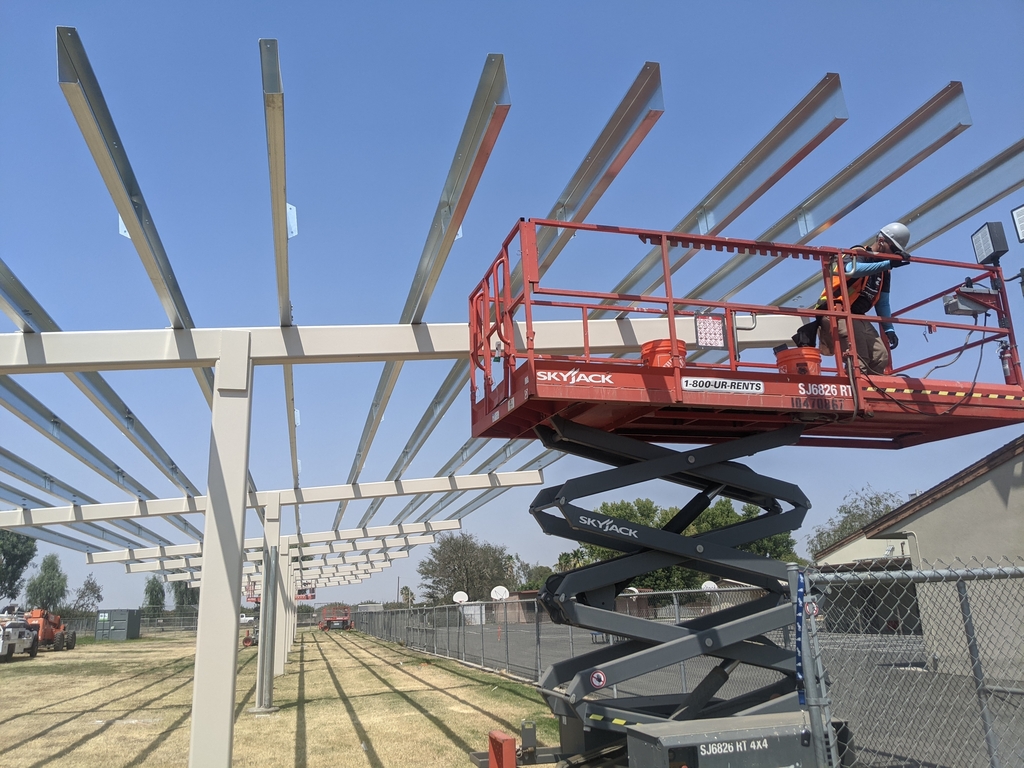 @MissDPayne2 starting working with our band for the first time in 17 months. great to see the enthusiasm. Also included a picture of the breakfast wagons before they go out. Maybe the band can play the theme song from "Rawhide"
https://youtu.be/PFGyhSifqzA
@smallschoolda @nrea1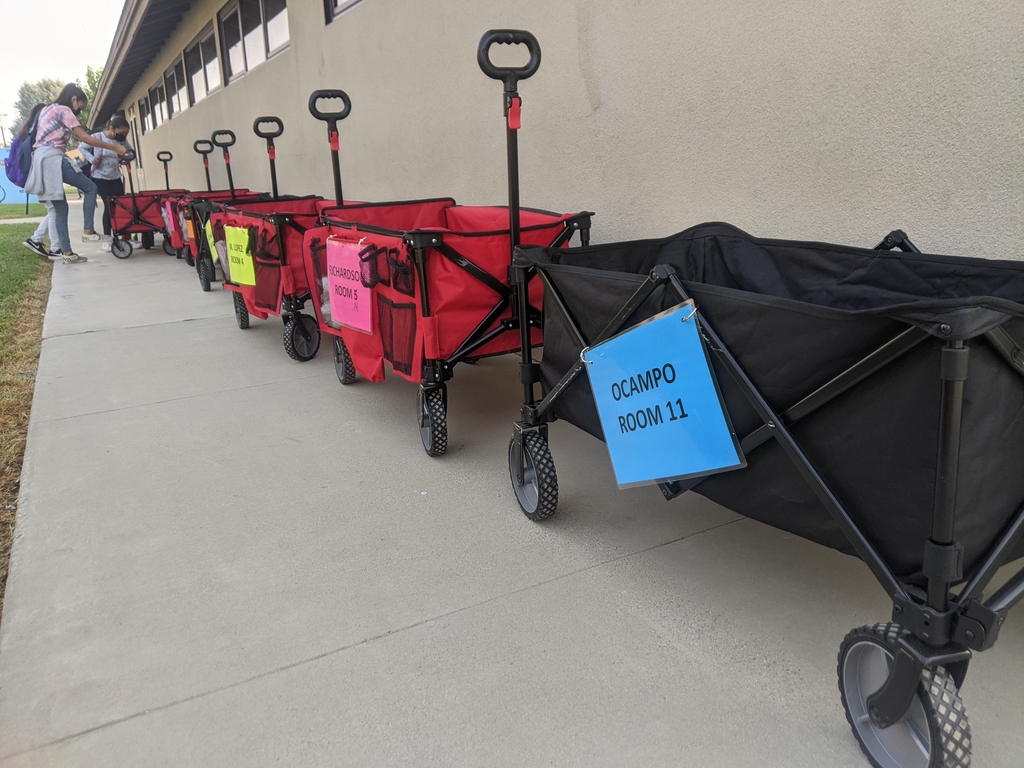 Today @MissDPayne2 started teaching band after 17 months. It is great to see the enthusiasm. Also included a picture of what the wagons look like at breakfast distribution. Maybe the band will learn the theme song from "Rawhide".
https://youtu.be/PFGyhSifqzA
@smallschoolda @nrea1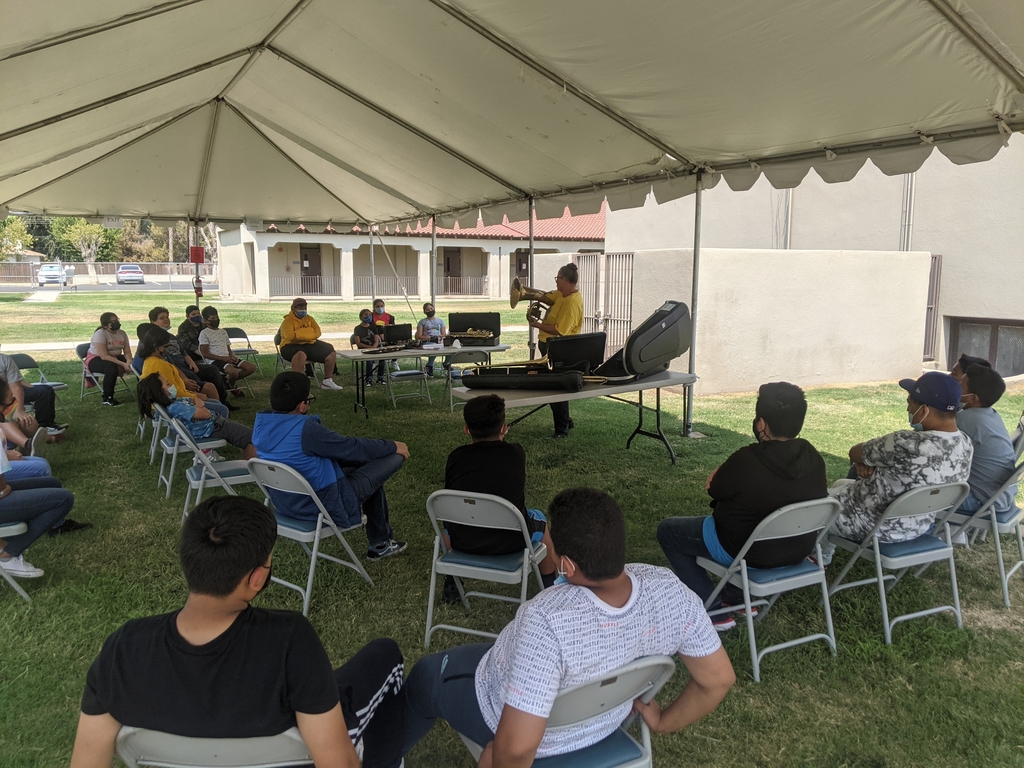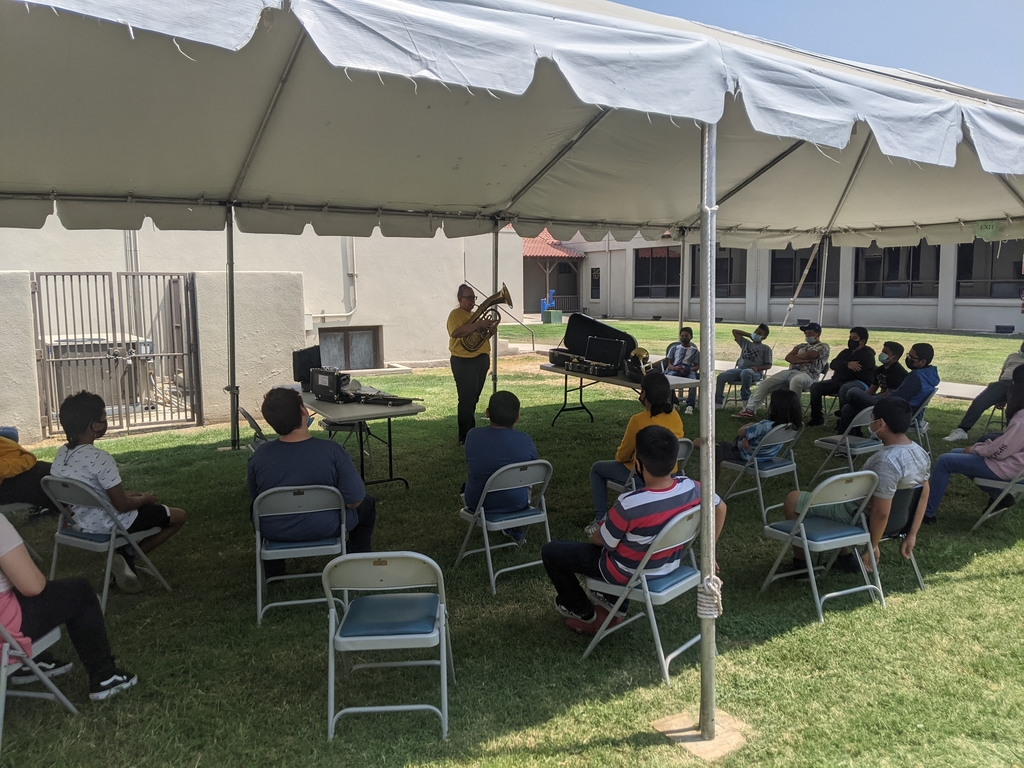 it is great to start off each day with the Pledge of Allegiance. We then go to the classroom for breakfast where part of our SEL component is to spend time building positive relationships and check in on students. @nrea1 @smallschoolda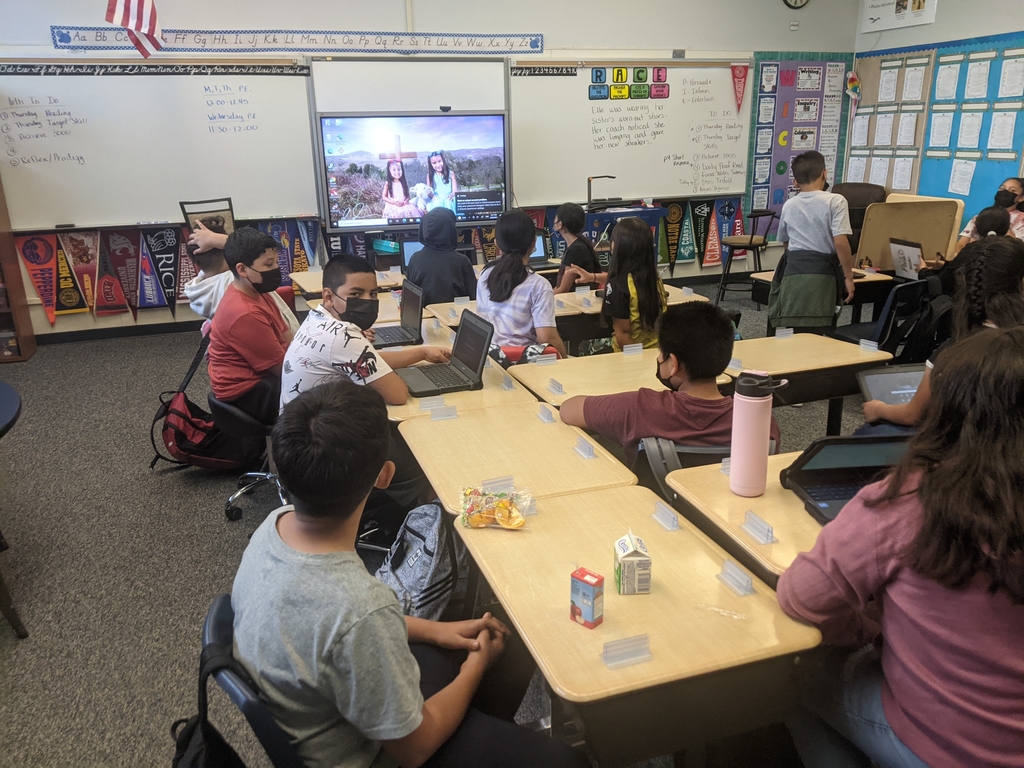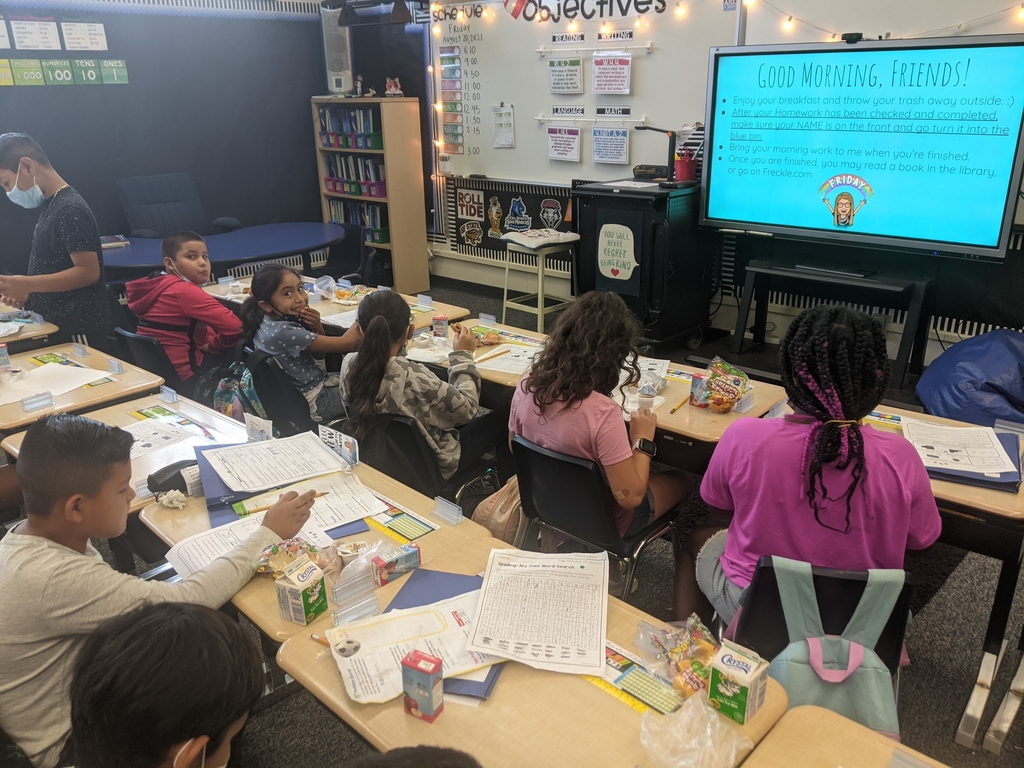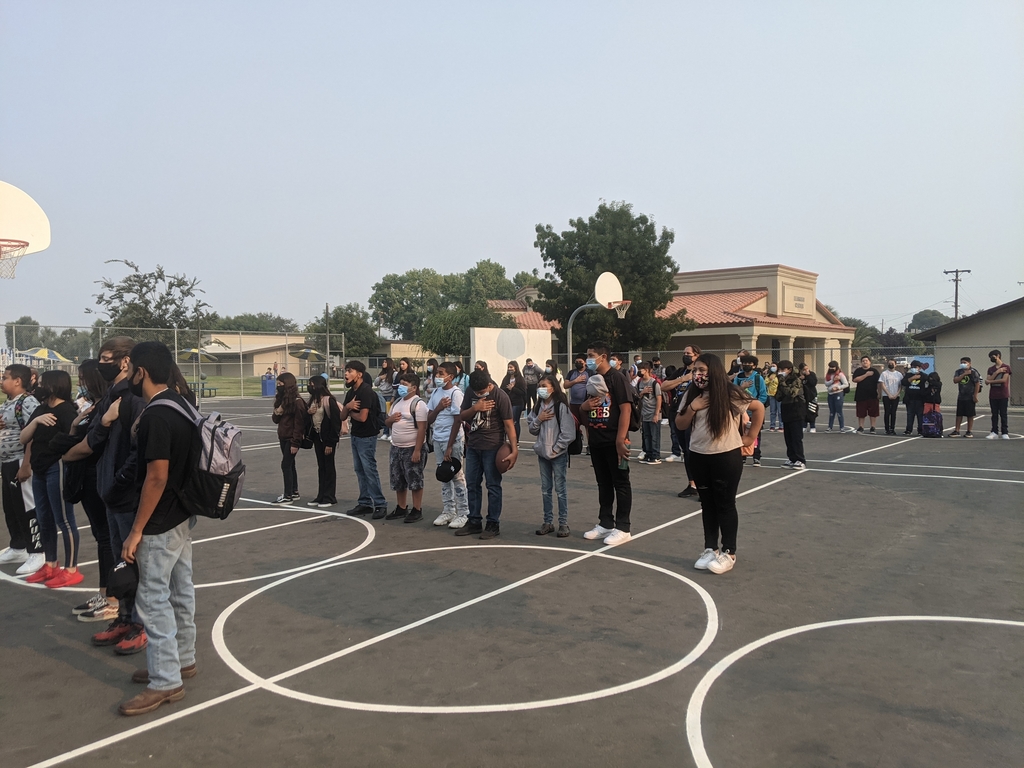 Some of our 4th, 5th, and 6th grade students had the opportunity to be filmed for @dothemathbako programs that will air in January and February. Thank you to Mr. Cushine and the filming crew from Kern Educational TV. @kcsos @kcsosstrong @smallschoolda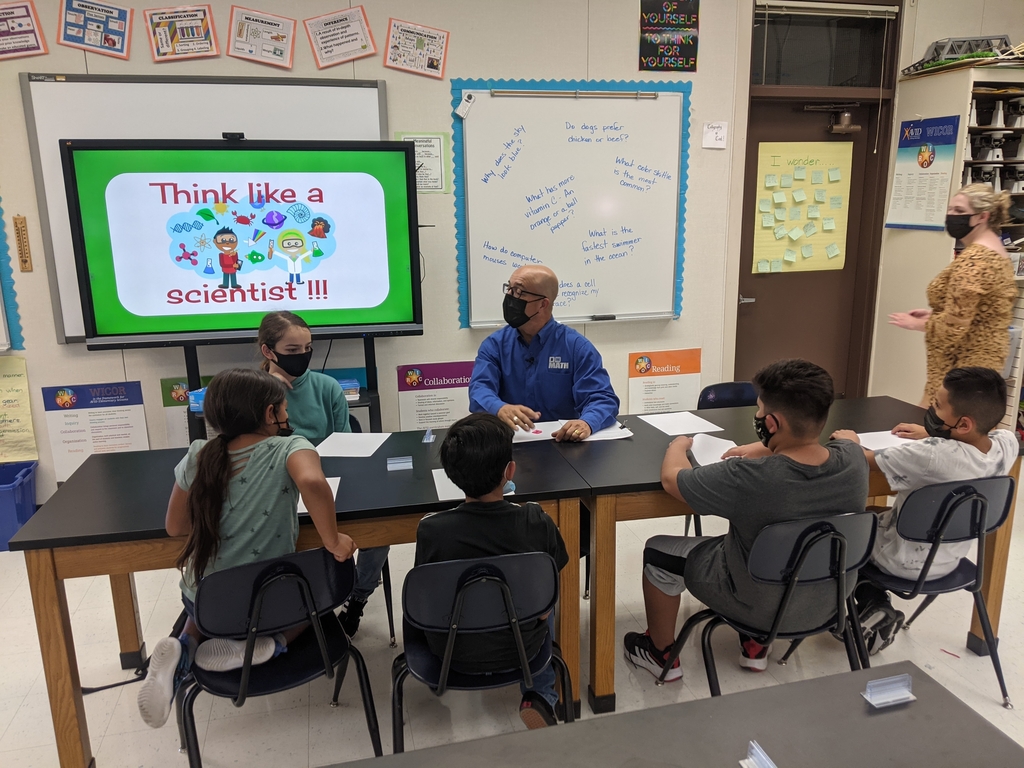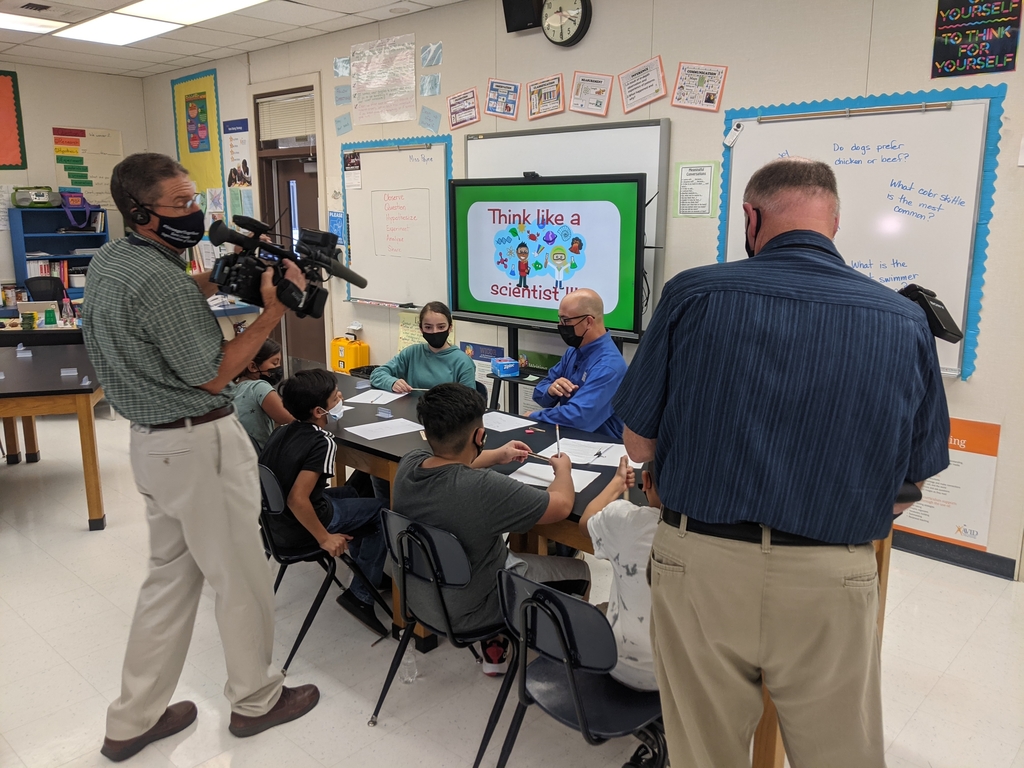 Buttonwillow Day 7 is upon us Thursday, August 19. Students age 12 and older, parents, community members, and staff are invited to attend a COVID Vaccination clinic at the school. @KernMedical center will be on campus from 9 am -12 pm. We encourage you to consider this option.