Great to have @DouglasReeves join our teaching staff today. Thanks to @AdmmomH from BW & @LuisEArgueta1 from @caedpartners for a discussion regarding grading for motivation and what does 50% really represent in accurate grading. #1townschoolcommunity @SmallSchoolDA @nrea1 @KCSOS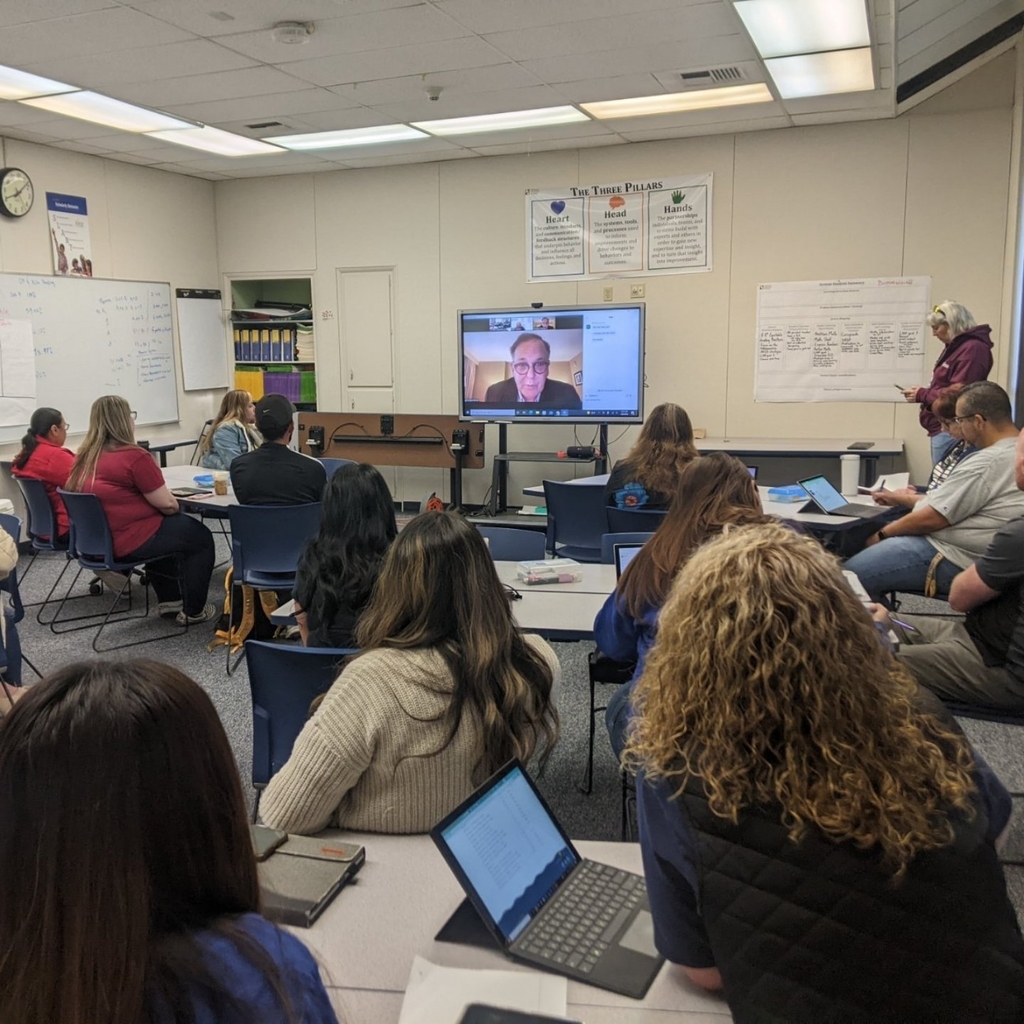 Time to break out a little badminton and volleyball in PE. #1townschoolcommunity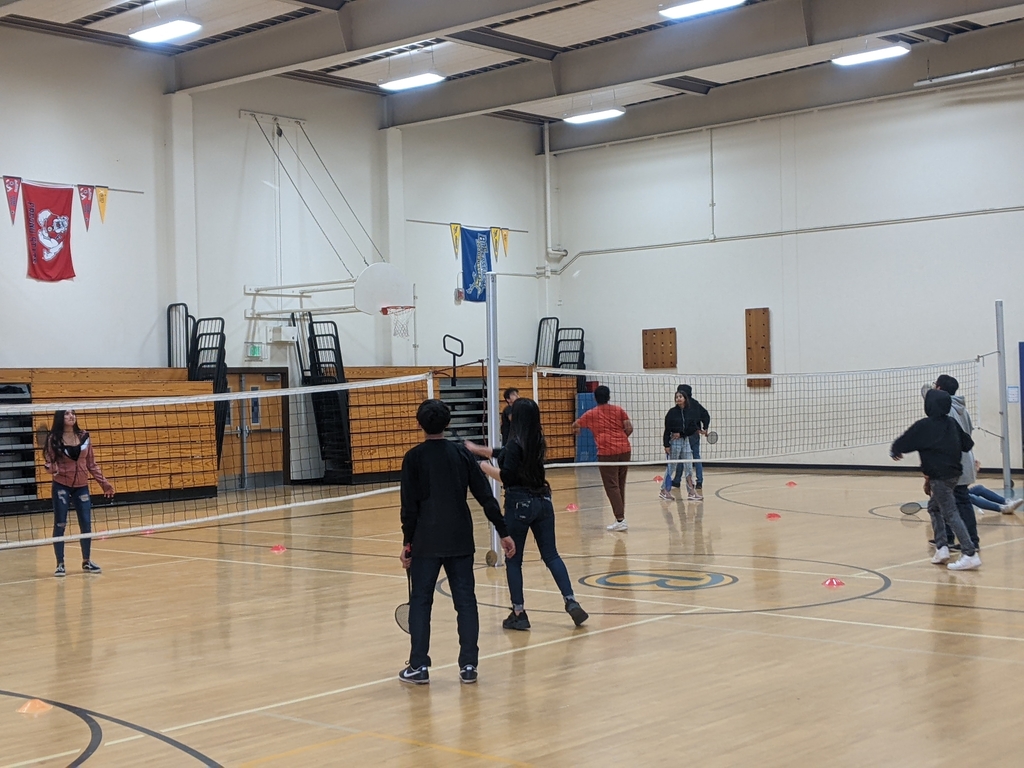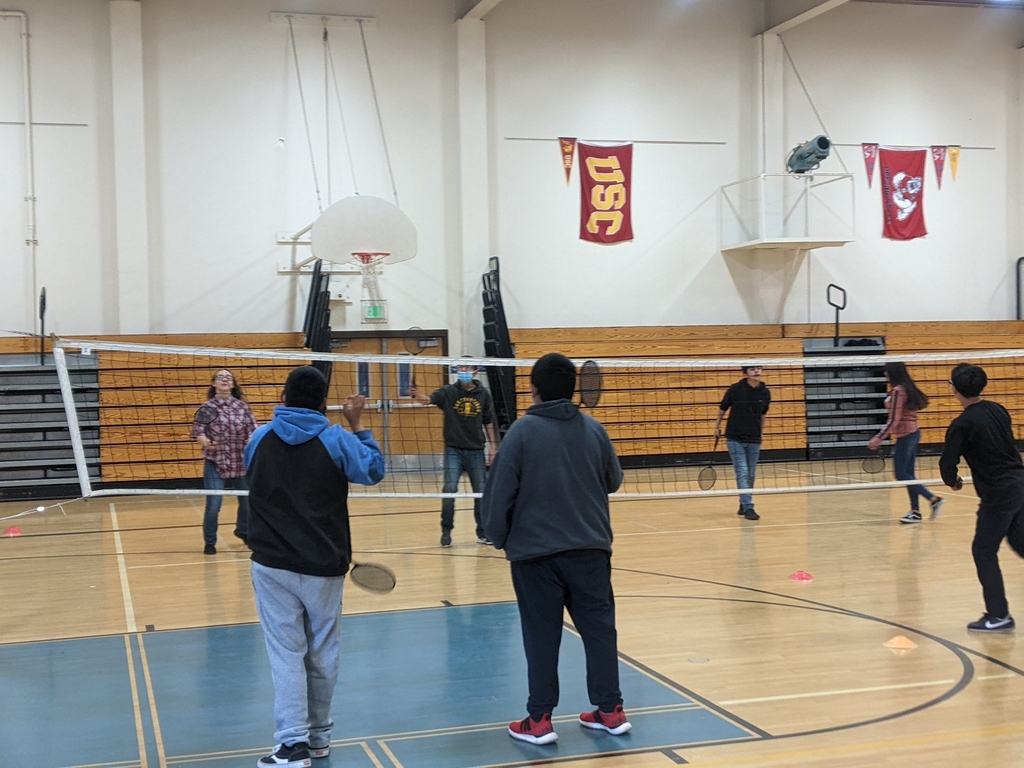 Today's quarterly awards featured student awards including tickets to a Bakersfield @condors hockey game, pictures wirh Roady, and a plastic egg relay race. #1townschoolcommunity @smallschoolda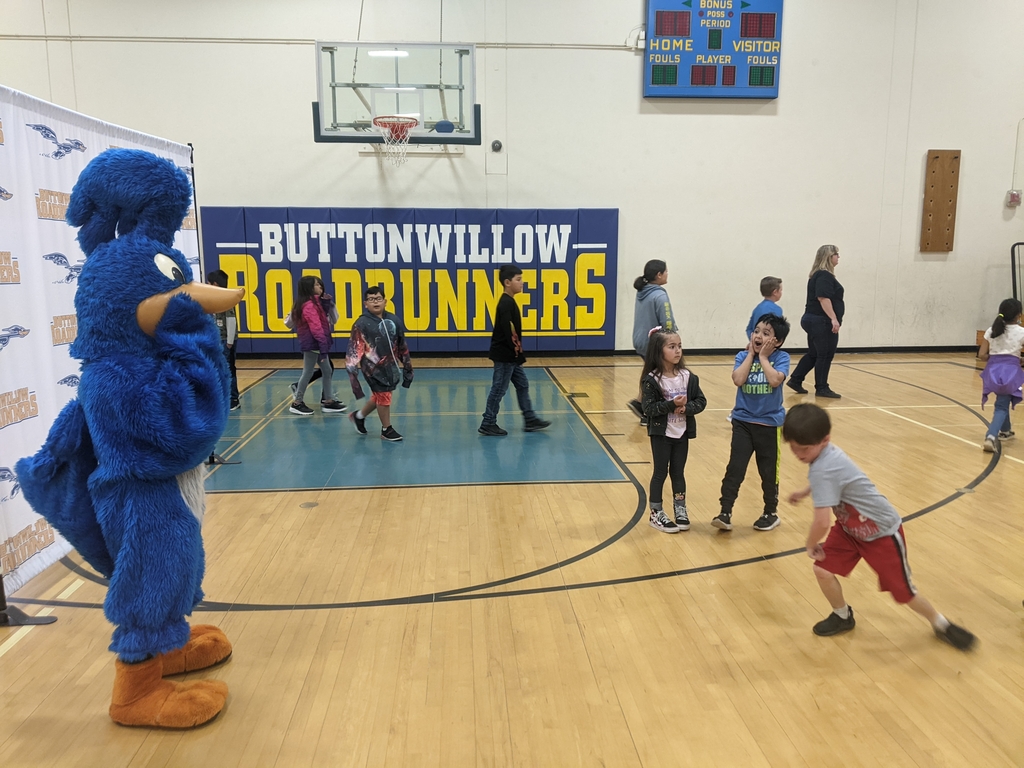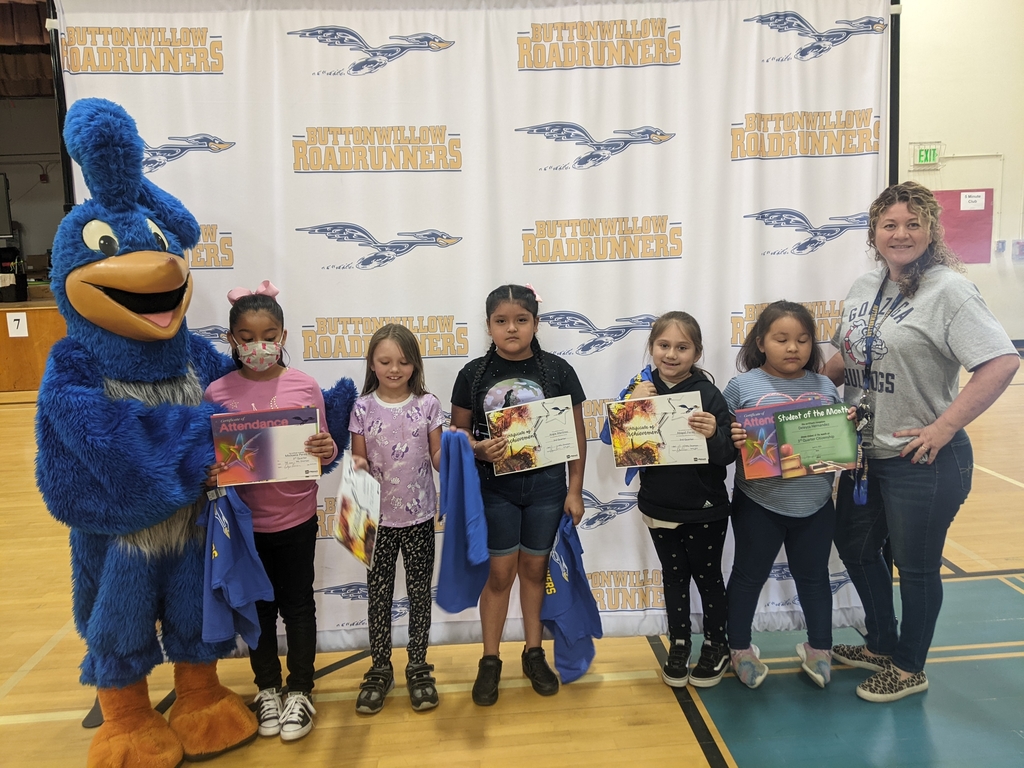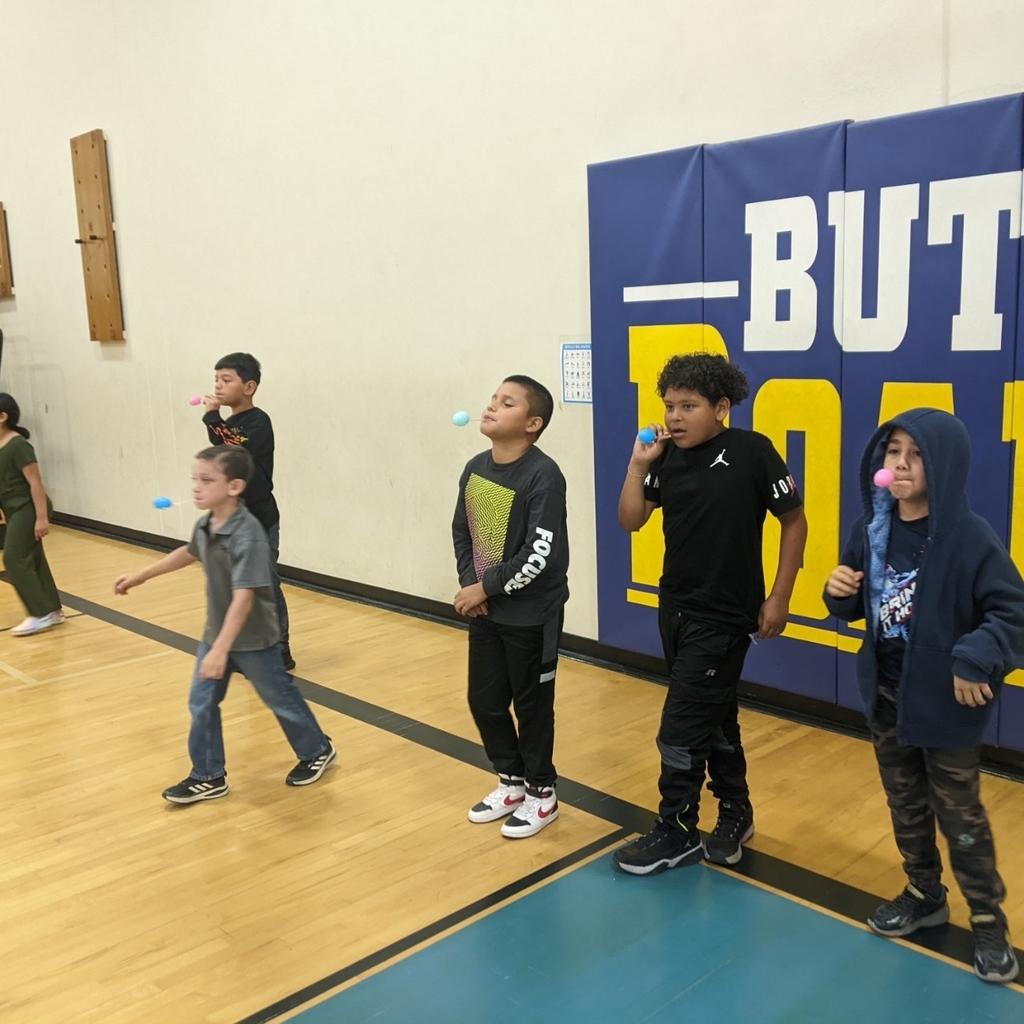 We are fortunate to have an awesome Special Education team. Students are always first with this team. Even if meetings are held on line to assist parents, they make it happen. Thanks SPED Team. @ClintonJParris1 @WGutierrez_ Ruth Verduzco, and Donna Robinson. #1townschoolcommunity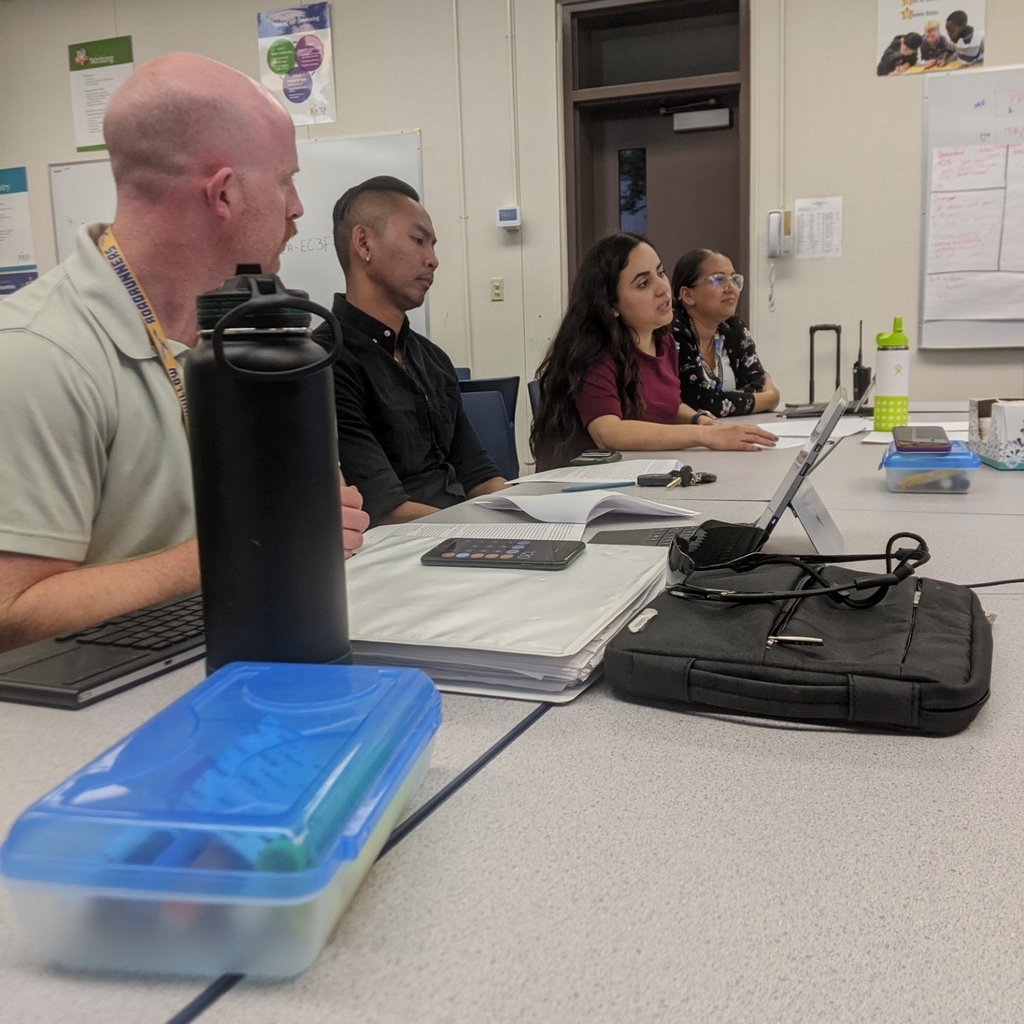 Great to have Christine from @caedpartners & @ucla, Jennifer from @UCLA & Luke from @VanderbiltU on campus observing the coherence in math instruction across our PS-2 classes. TY @meganlfranke for visiting BW yesterday. @KcsosStrong @SmallSchoolDA @nrea1 @CADeptEd @TonyThurmond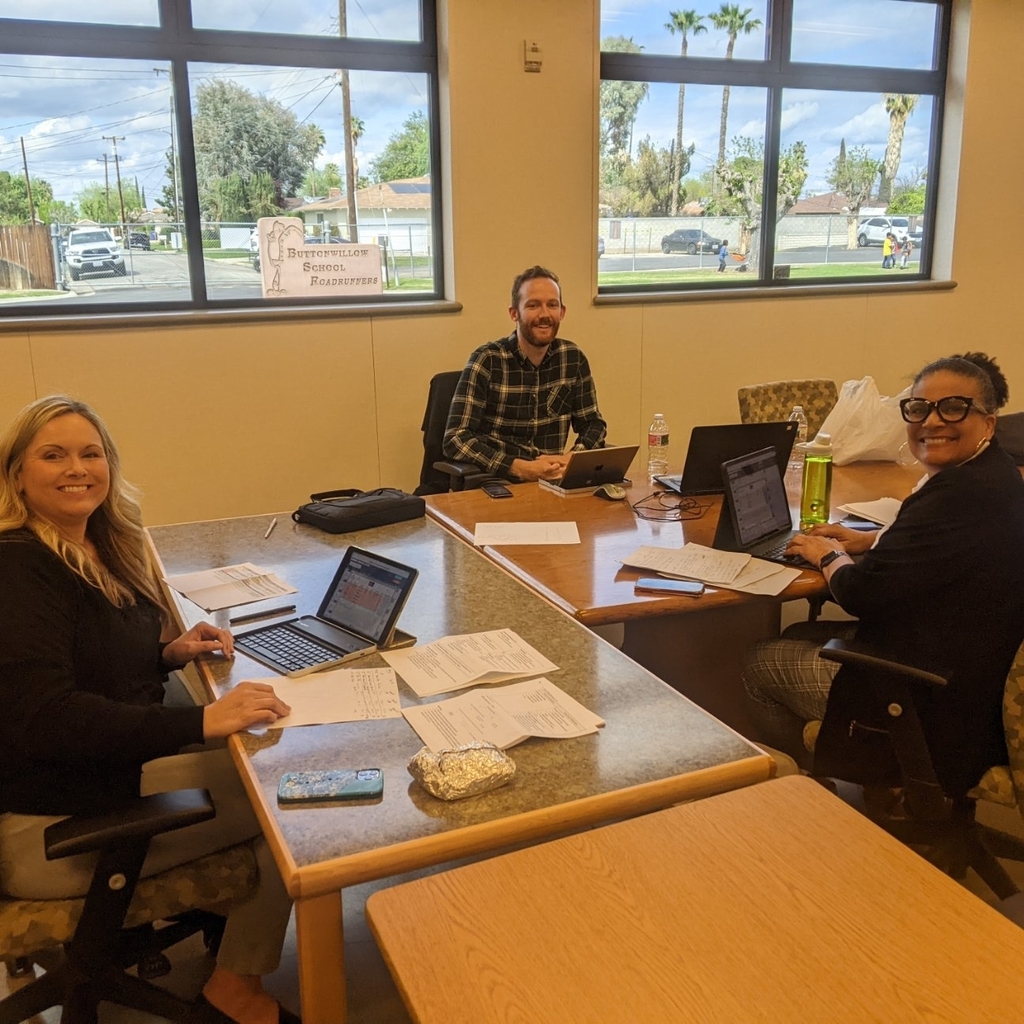 It's softball season and our boys and girls teams started with a win. Thanks Buttonwillow Parks and Rec for allowing us to use your fields!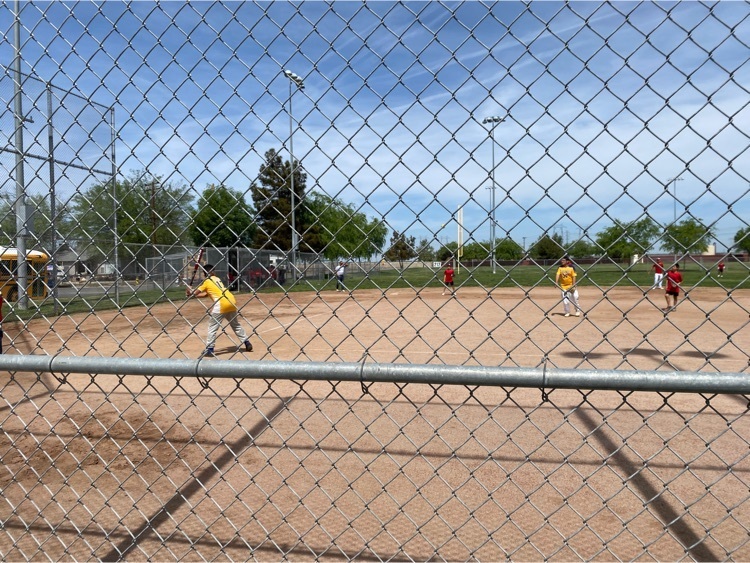 Teachers and students working together on the SEL component found in @nearpod. It has been a go to for us all year. @coreybess @stooks_edtech @TimSSDA @SmallSchoolDA @nrea1 #1townschoolcommunity @AdmmomH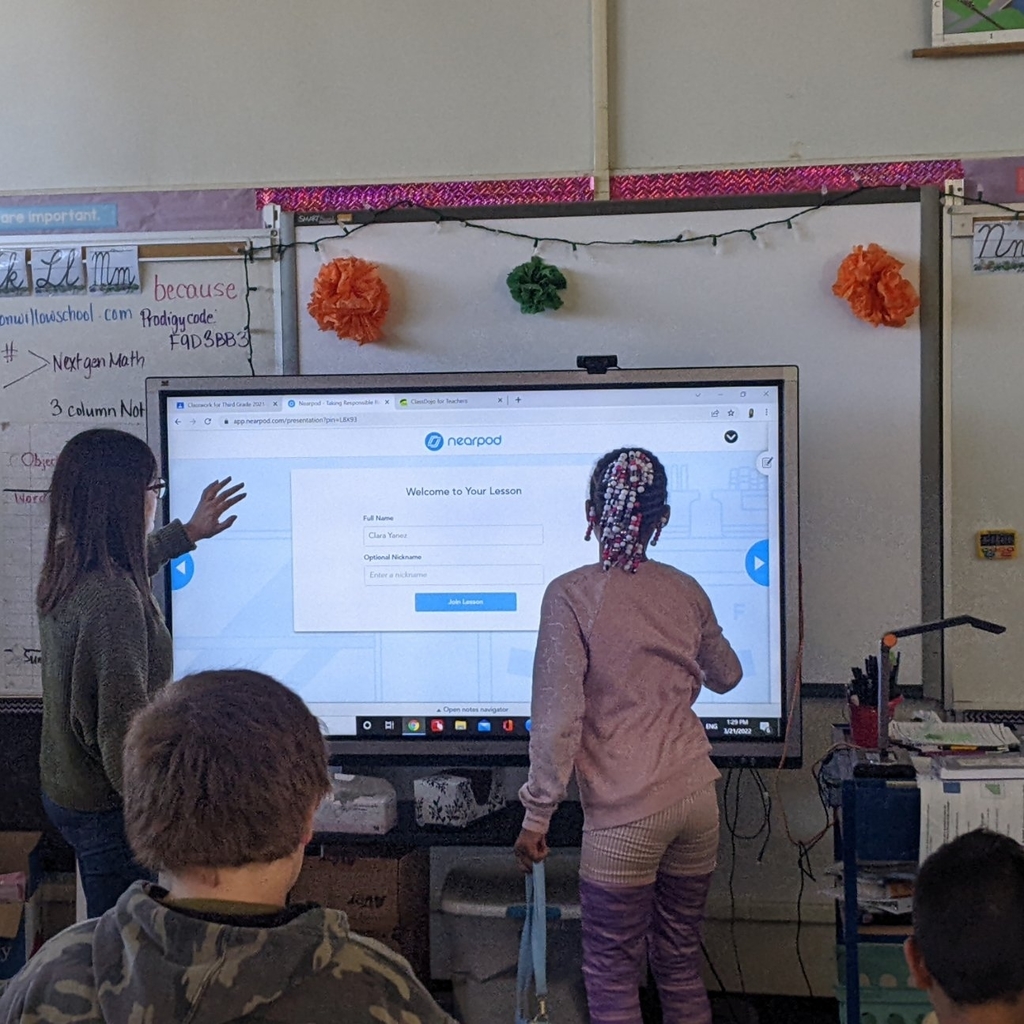 The great thing about PE at BW is that students do plenty of cardio work, but also learn the intricasies of sports like croquet. Share a spot of tea while striking a ball with a mallet. Hopefully the striker can avoid the oppo "opponent". @smallschoolda #1townschoolcommunity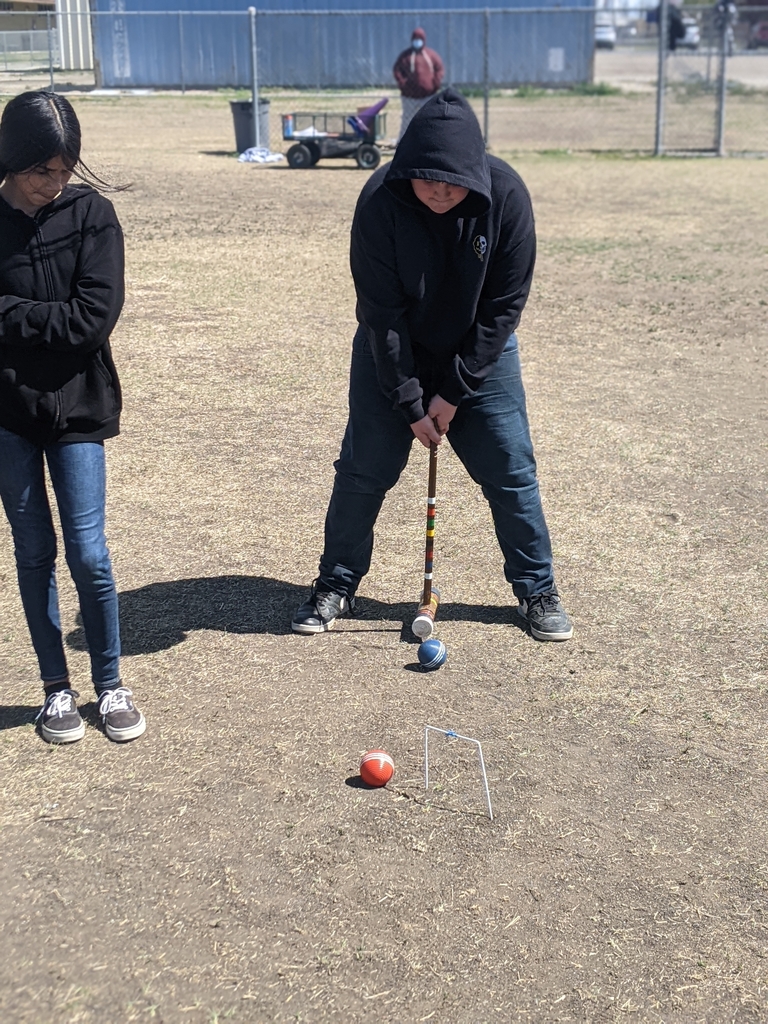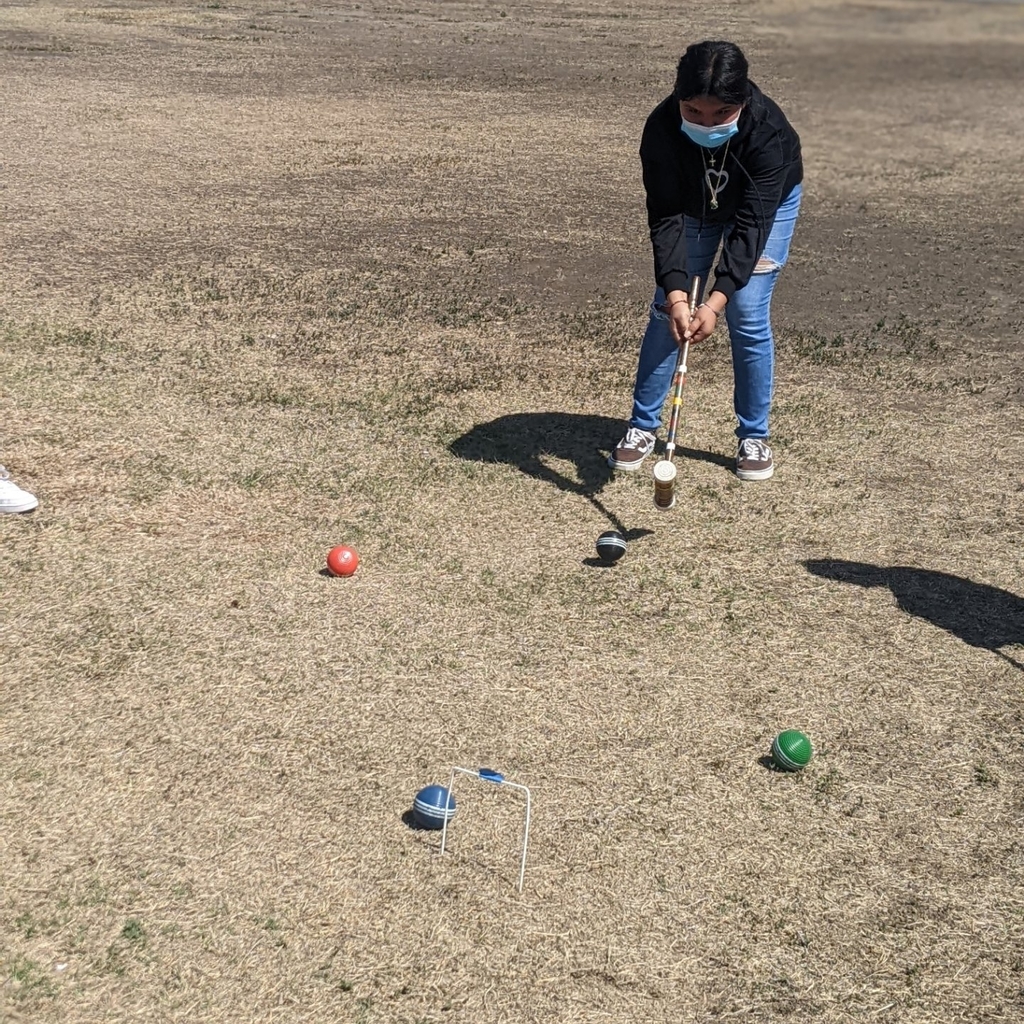 March Madness begins. BW staff chose schools from the NCAA Basketball Tournament; decorated their doors for the teams; and will research the school as part of @avid4college. The superintendent's choice--Univ. of Tennessee-Chattanooga @utc @gomocs @gomocsmbb @smallschoolda @nrea1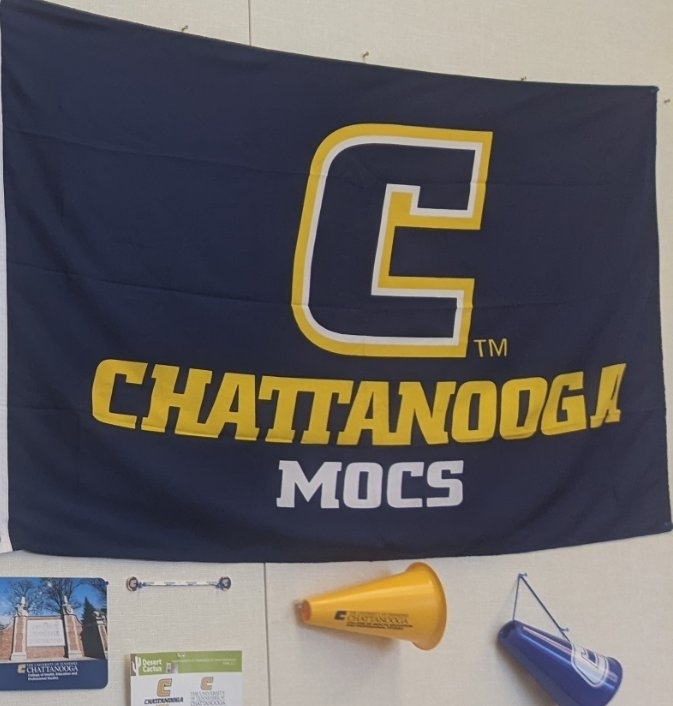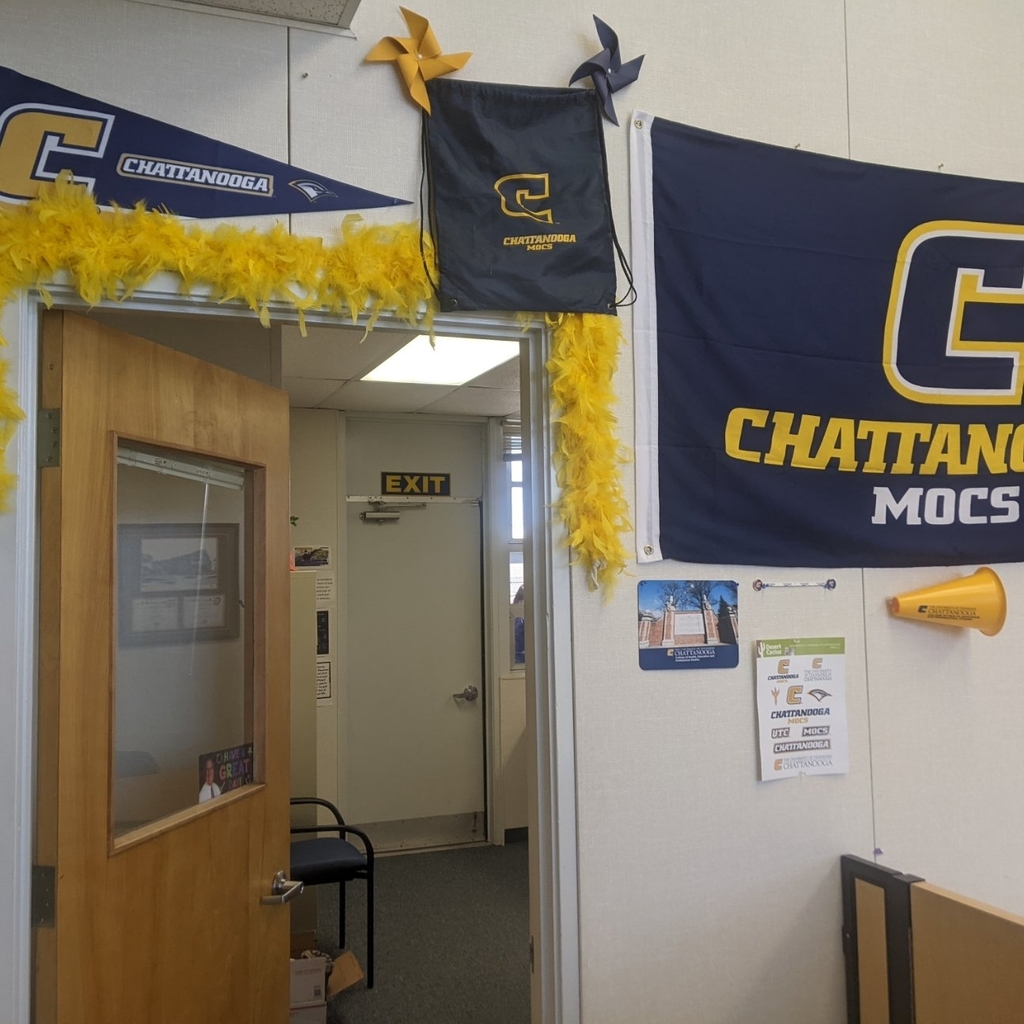 Roady & Gumby are back in BW working hard, although Gumby is a bit worn out after a few days at the @smallschoolda conference in Sacramento. They were the stars of the speech that Buttonwillow's Superintendent, @stuartpackard gave to open the statewide conference. @nrea1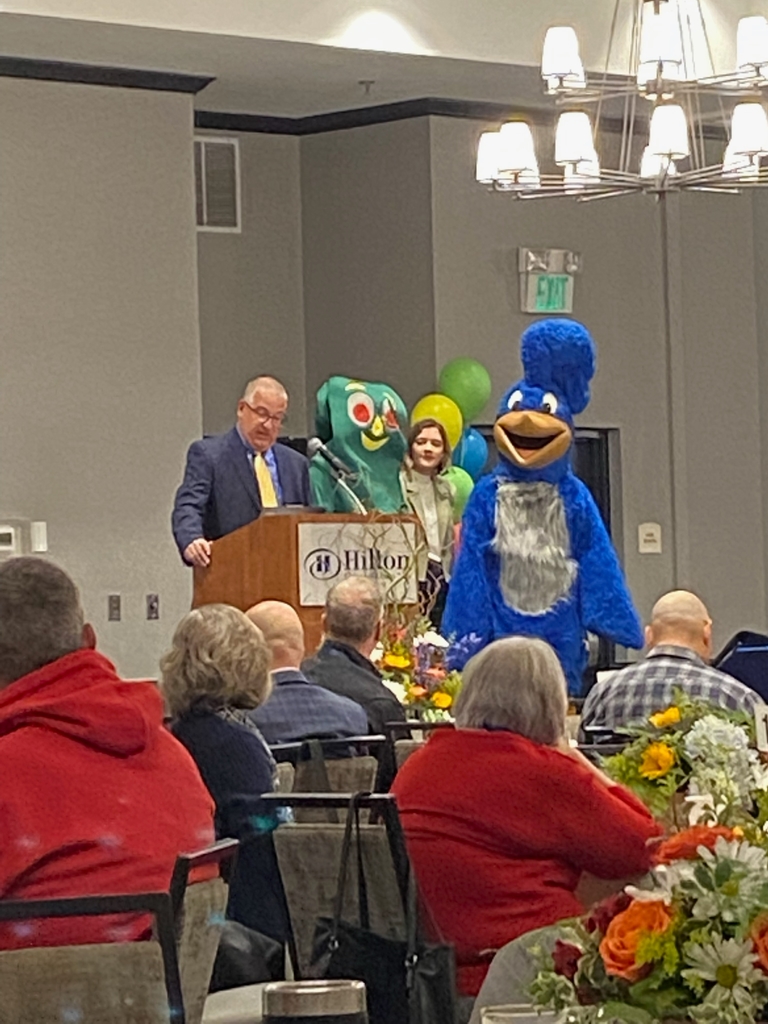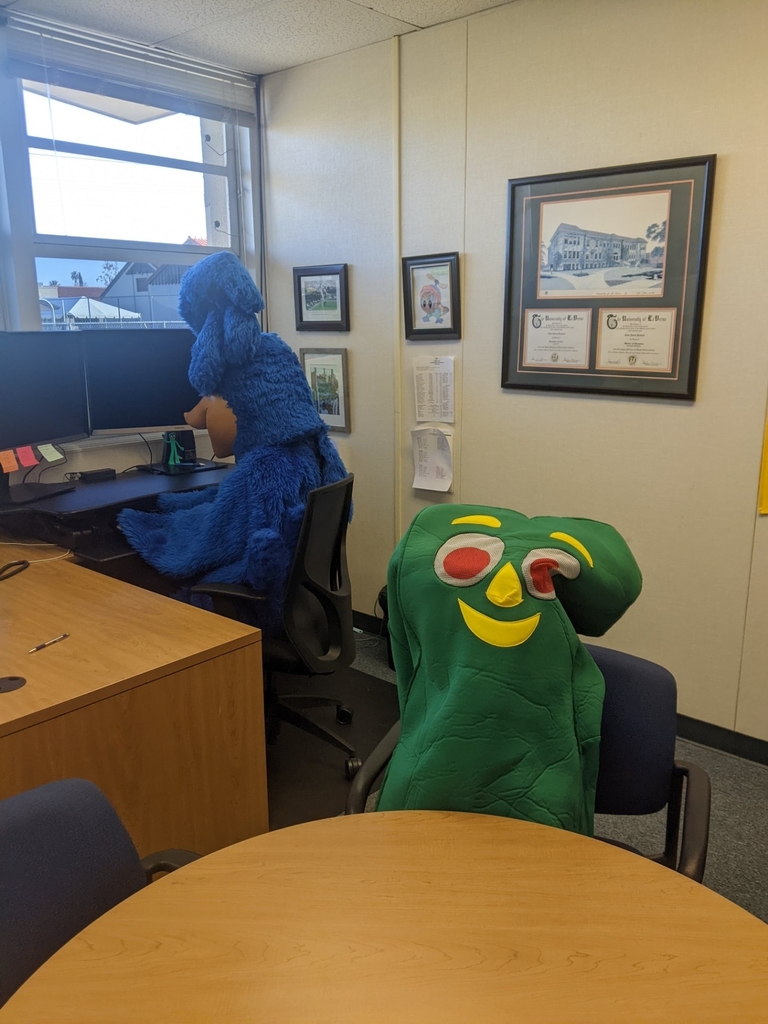 Fundamentally good decision making and great student ingenuity. When the construction of a solar project requires an ADA compliant jog in the fence, why not turn it into a soccer goal. @smallschoolda @sitelogiq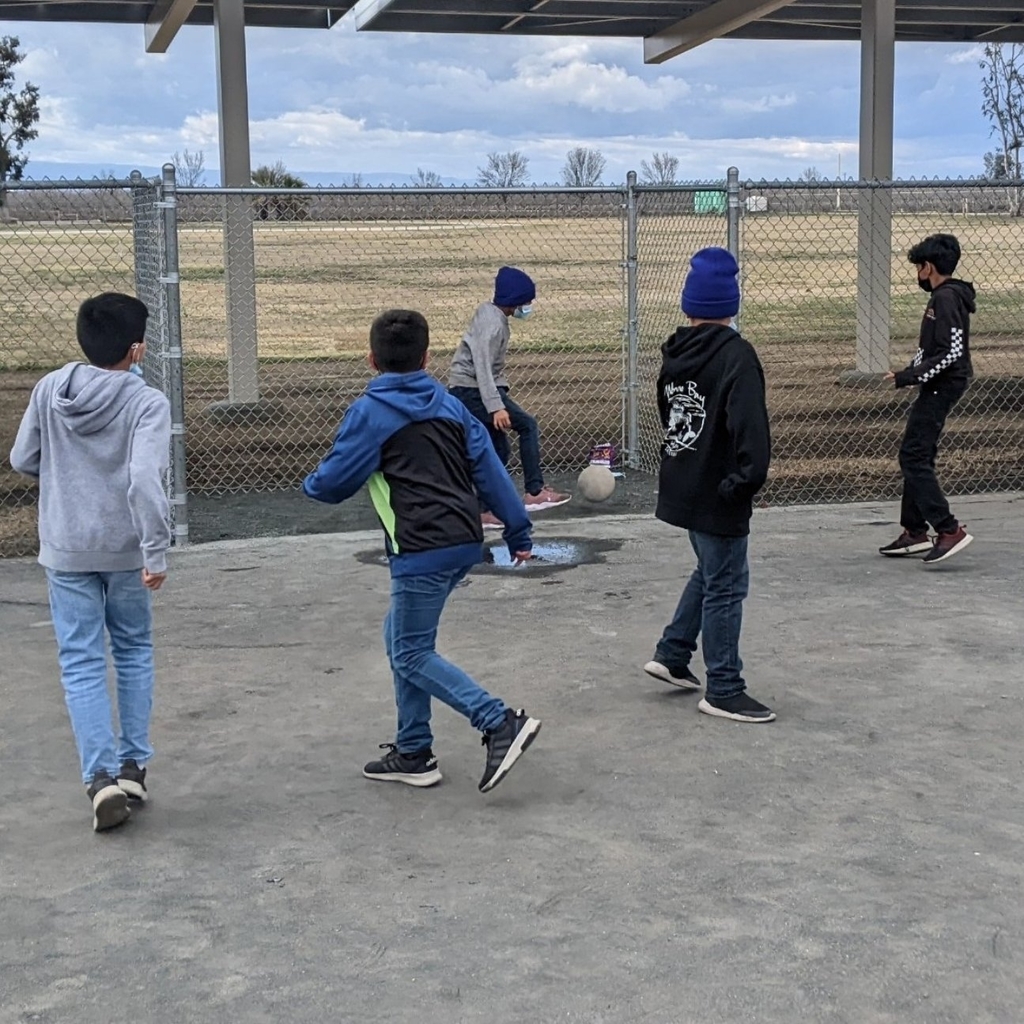 Thank you @CalMatters for sending a photojournalist to follow a typical day of a student in a rural CA school under changing COVID guidelines. We look forward to future photos & stories. @SmallSchoolDA @nrea1 @caedpartners @RuralED @BobWise48 @rudysalasjr @RepDavidValadao @ACSARegion_11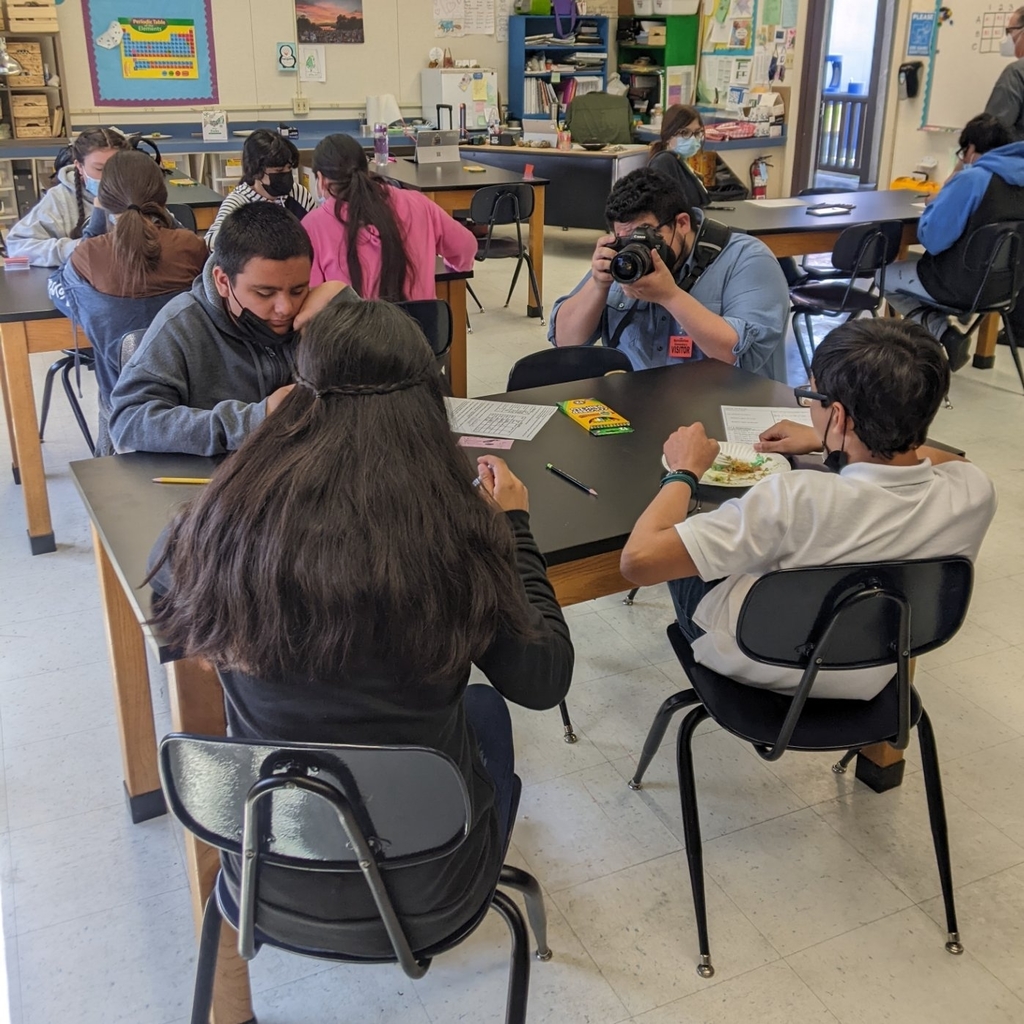 Everyday is a beautiful day in Buttonwillow. Today is truly beautiful. 72 degrees & students are able to work outside. Dr. Seuss' green eggs & ham served by the staff to our students for breakfast. A positive school climate! #bwrunners @Teach_Turpin_24 @SmallSchoolDA @nrea1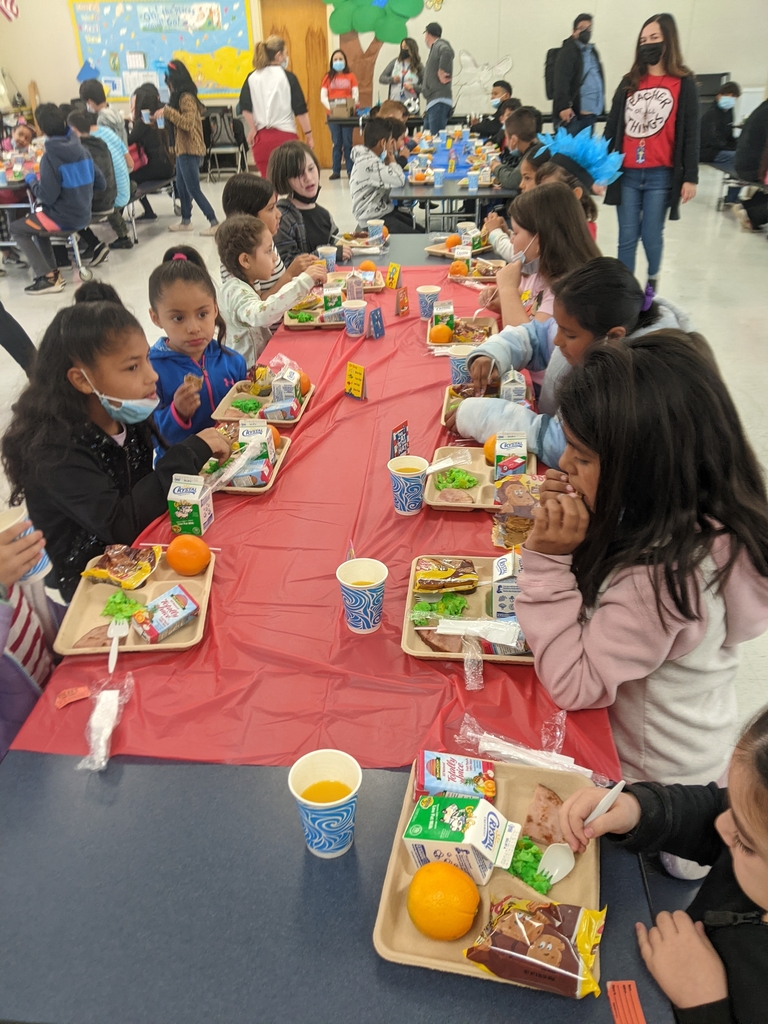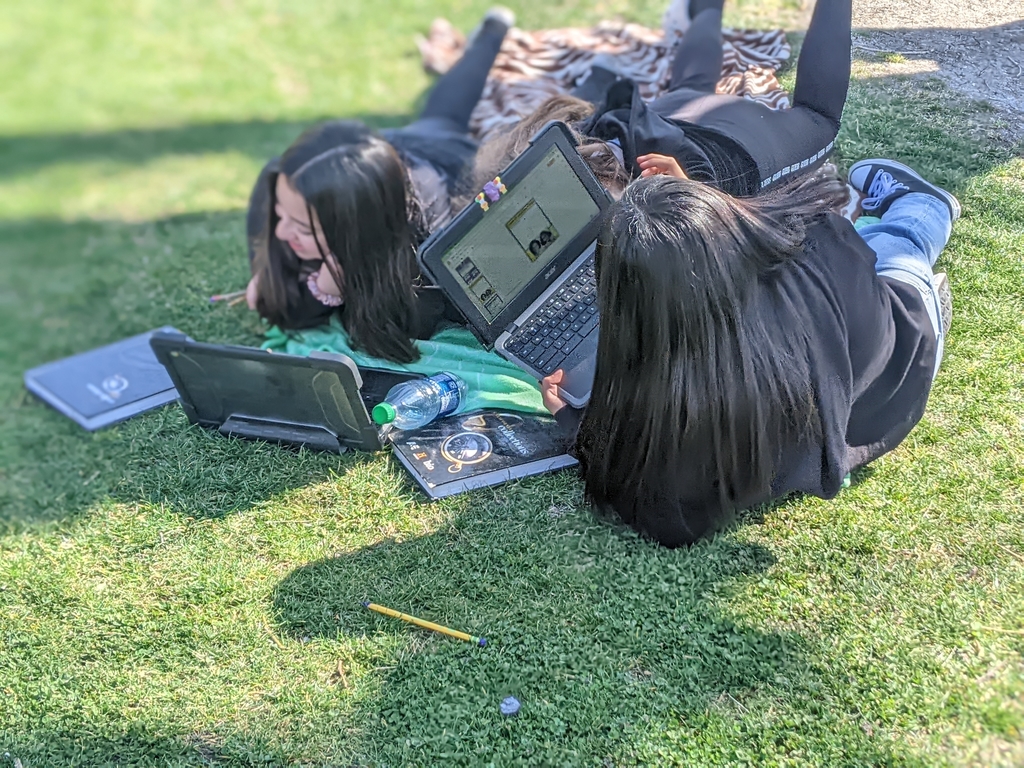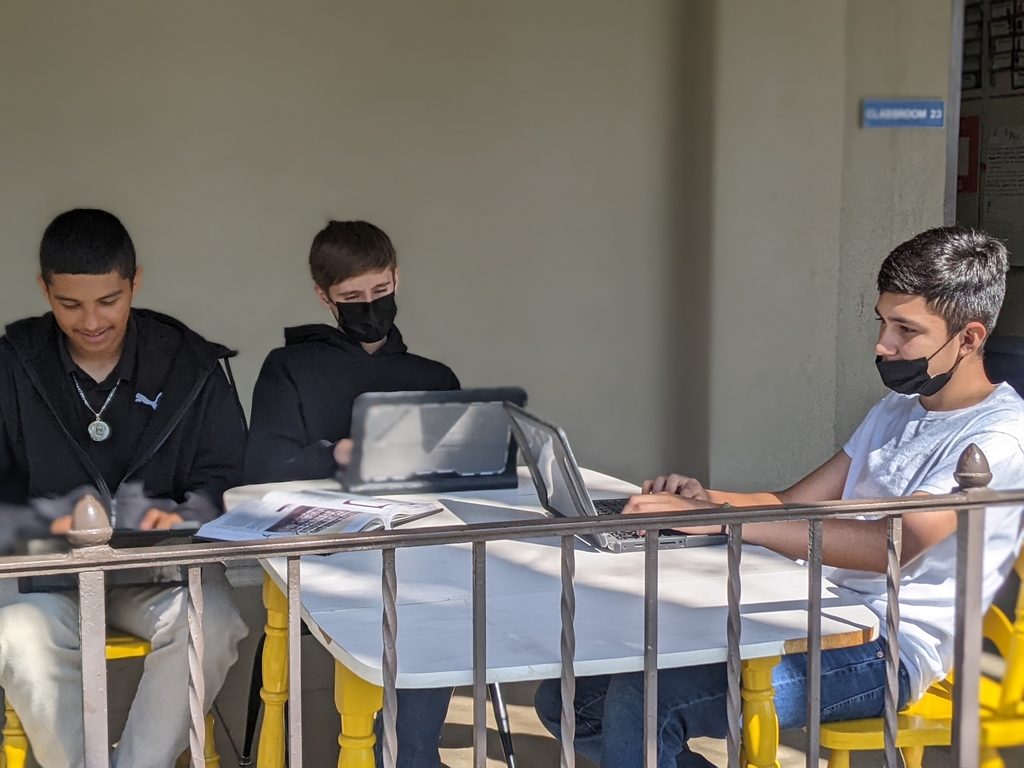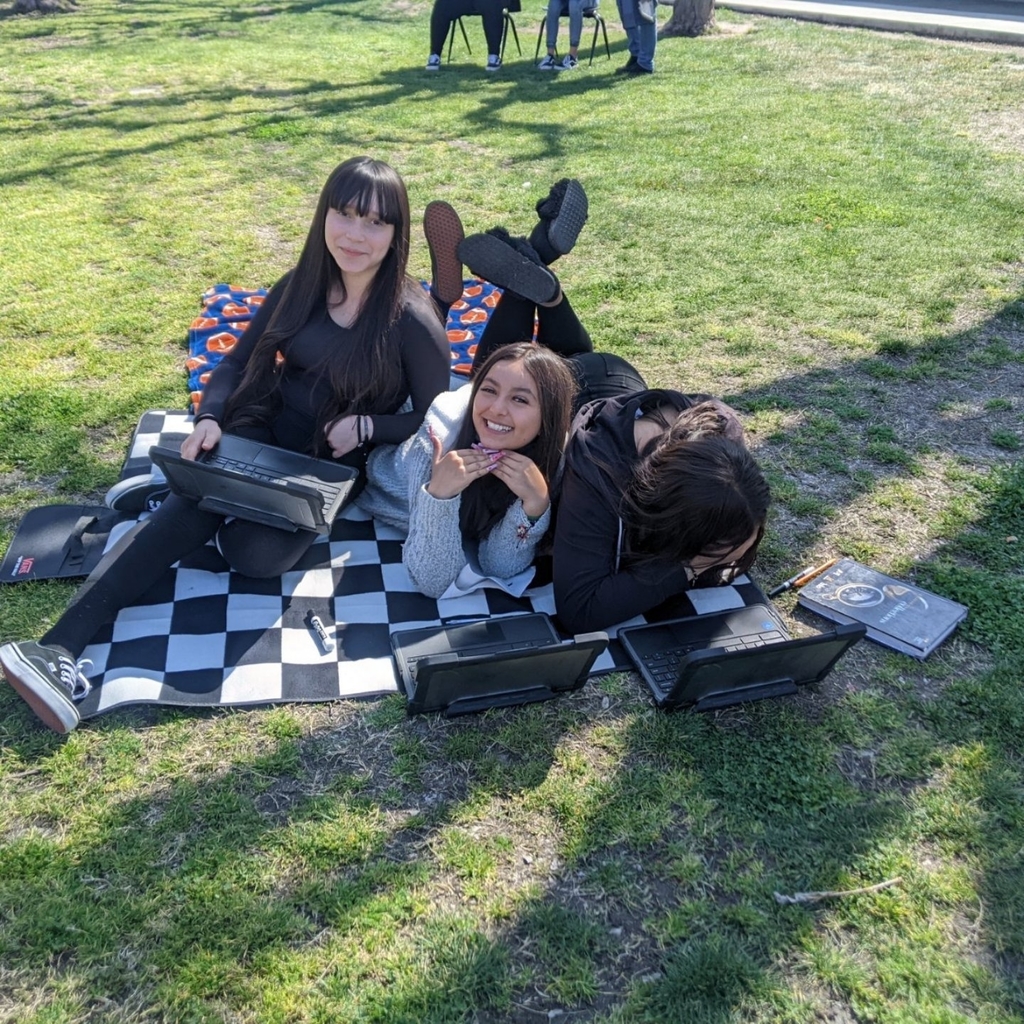 Always great when Kinder students start using microscopes in the Science Lab. Excitement is contagious. @stemtaught @MissDPayne2 @TracieTwiford @MissPKinder14 @nrea1 @SmallSchoolDA #1townschoolcommunity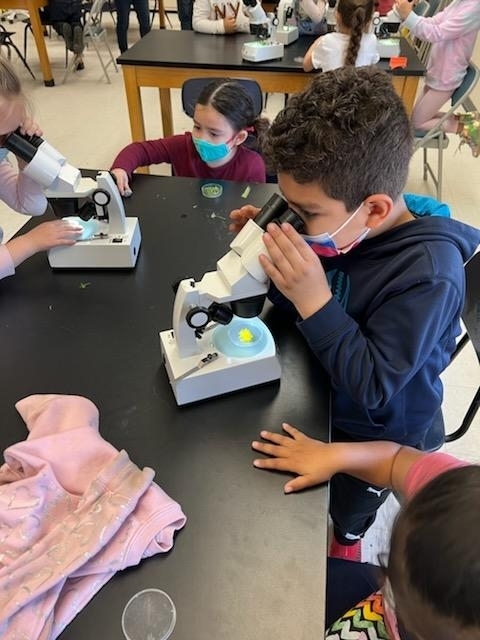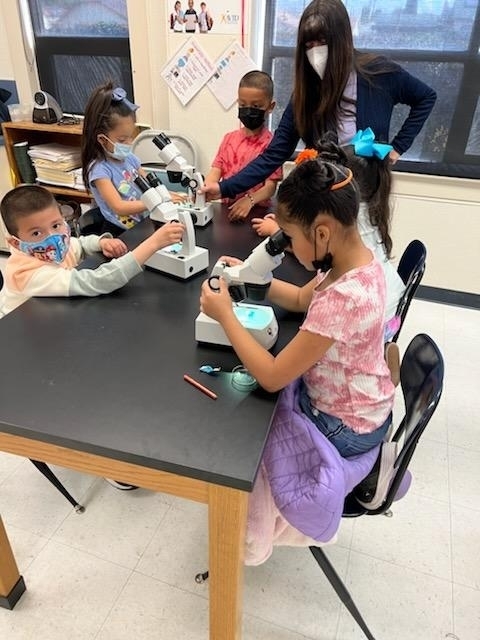 Great days filled with learning happening in Buttonwillow. Missions in @Missturm's class; cooking while following directions and measurement w/ @PaulArreola5 & @MissDPayne2; some basketball and constructing in science lab. #1townschoolcommunity @SmallSchoolDA @CARuralEd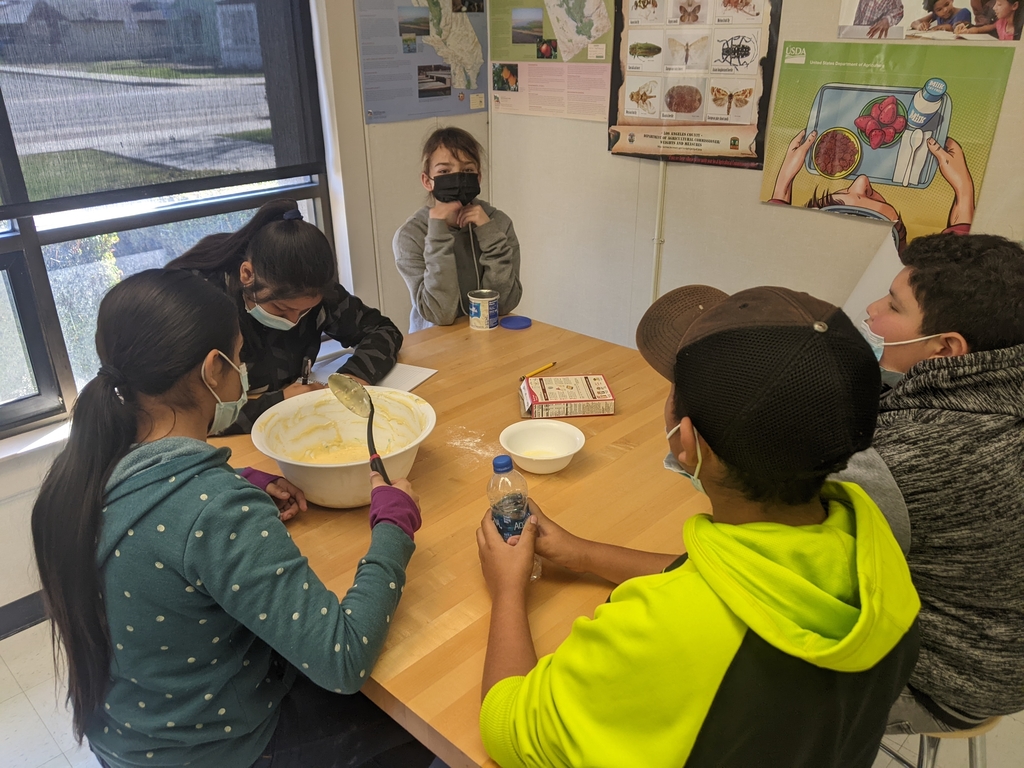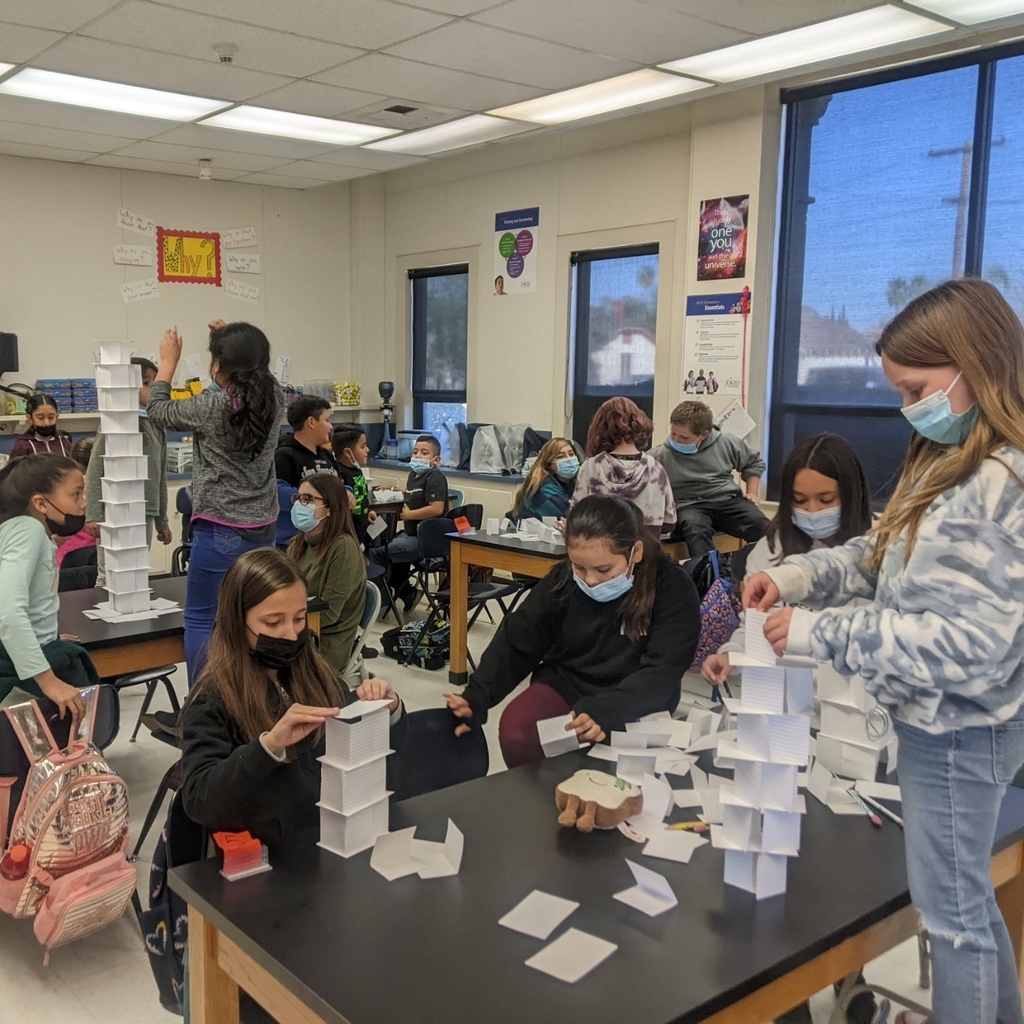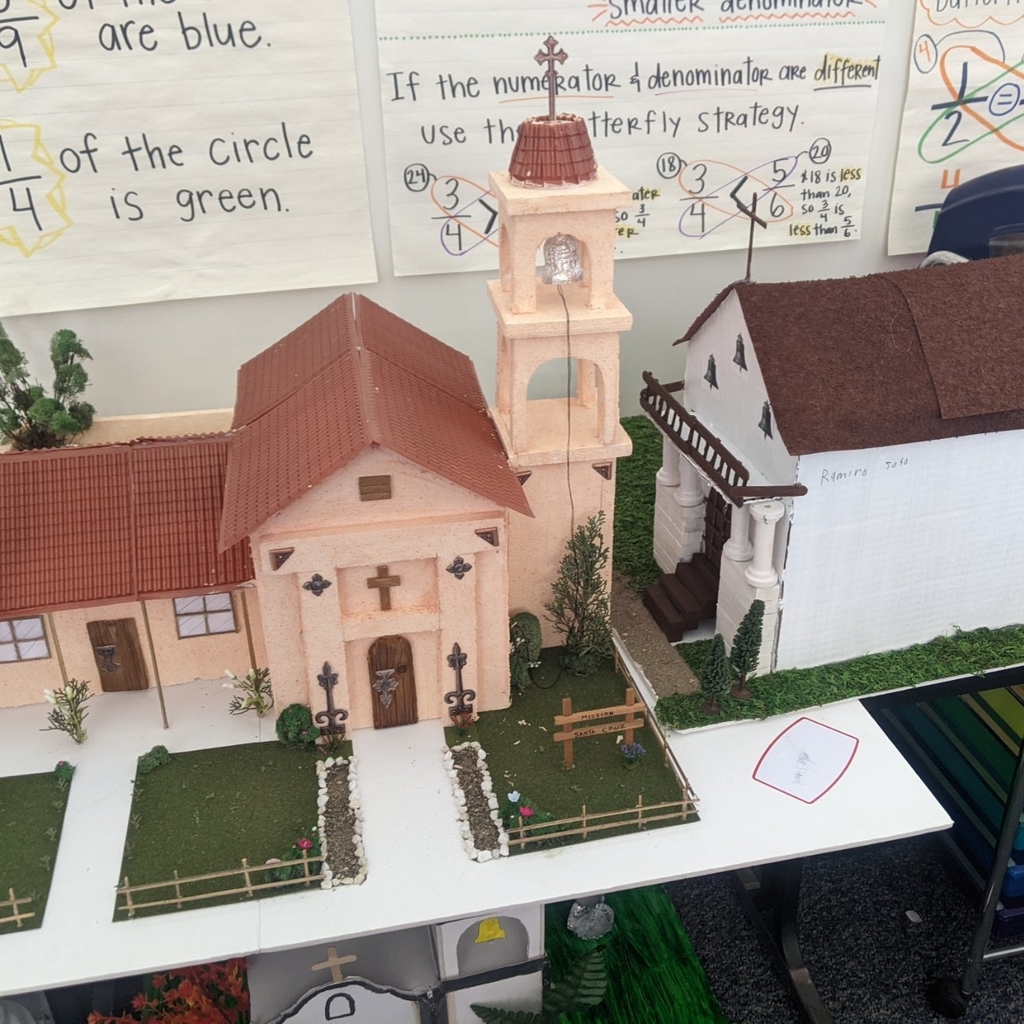 A big thank you to the BW community for supporting @ButtonwillowUSD. Student learning and safety continues to be the #1 priority. Our staff has a 94% attendance rate and our student attendance is off 7% (88%) from the pre-covid norm of 95%. Dedication to learning is obvious.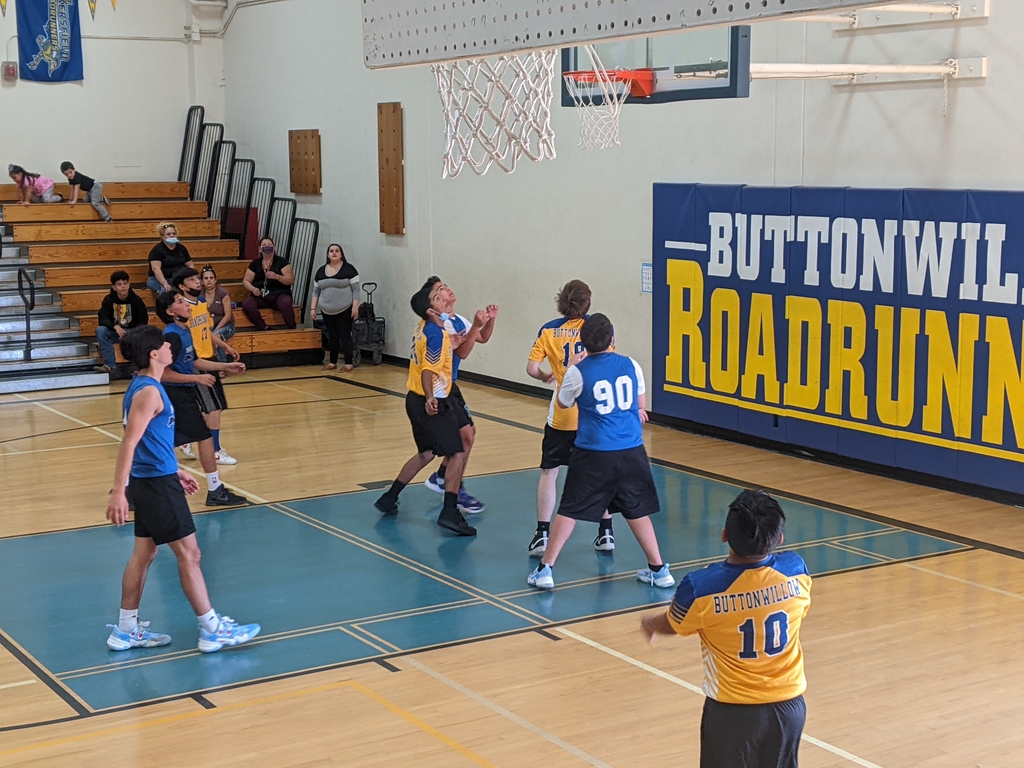 Our BW 8th graders were checking out how to look at and identify the DNA of a strawberry while in Science Lab. @smallschoolda @StemTaught @Teach_Turpin_24 @MissDPayne2 @Science4Kern @miroyscience @admmomH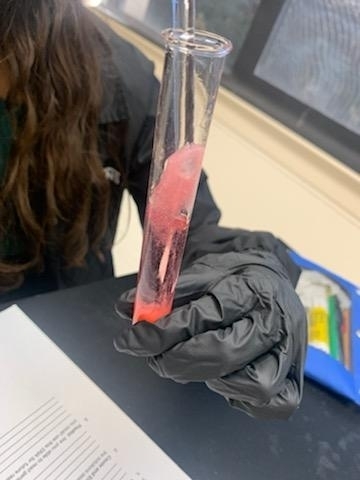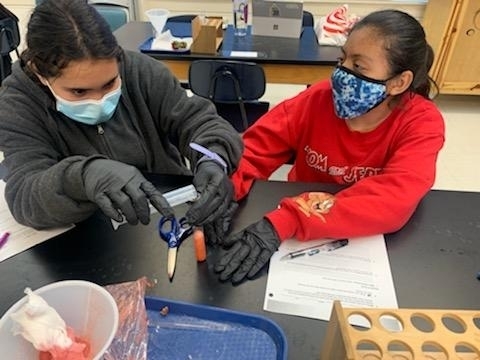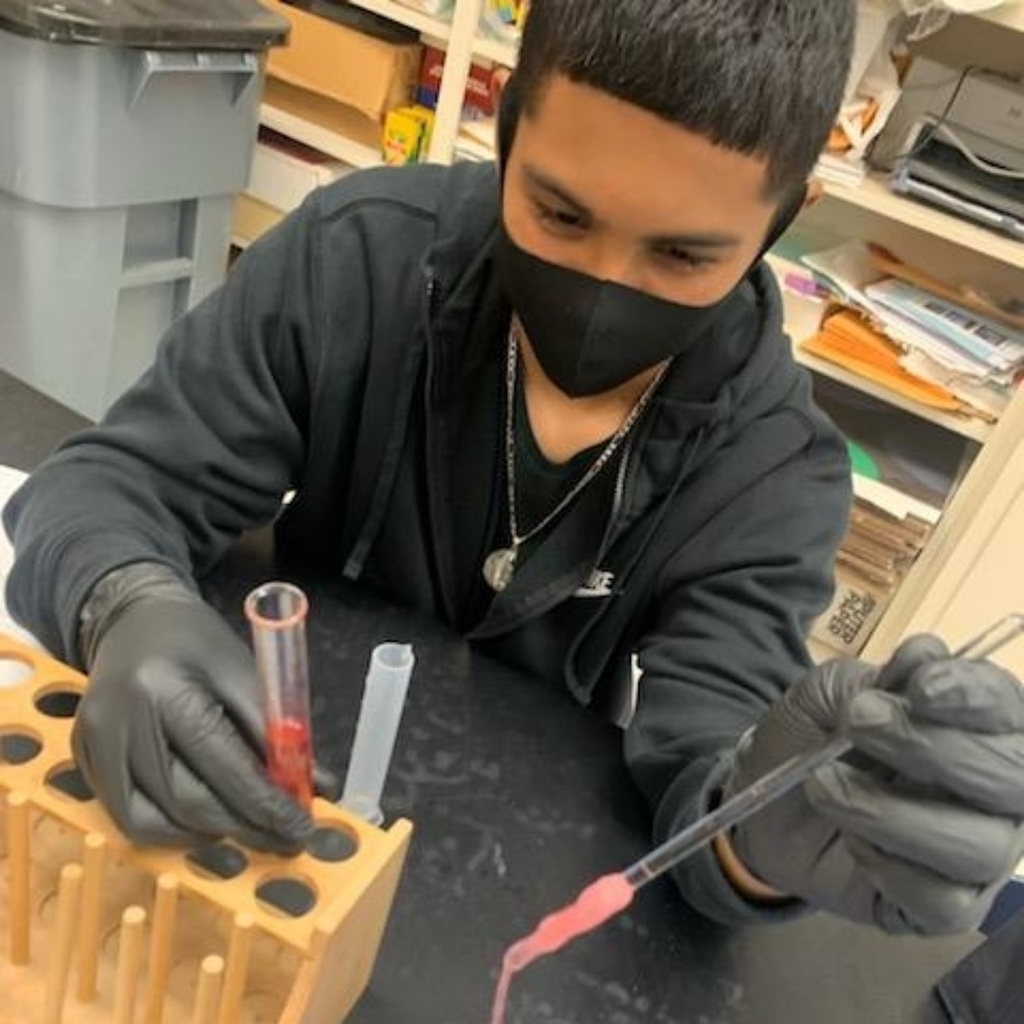 How can you not provide AVID strategies to our students? Our teachers are making the difference in lives, enough said. Thank you @Teach_Turpin_24 & @AdmmomH for a great presentation on how to implement @AVID4College in small schools throughout CA. @nrea1 @TimSSDA @KcsosStrong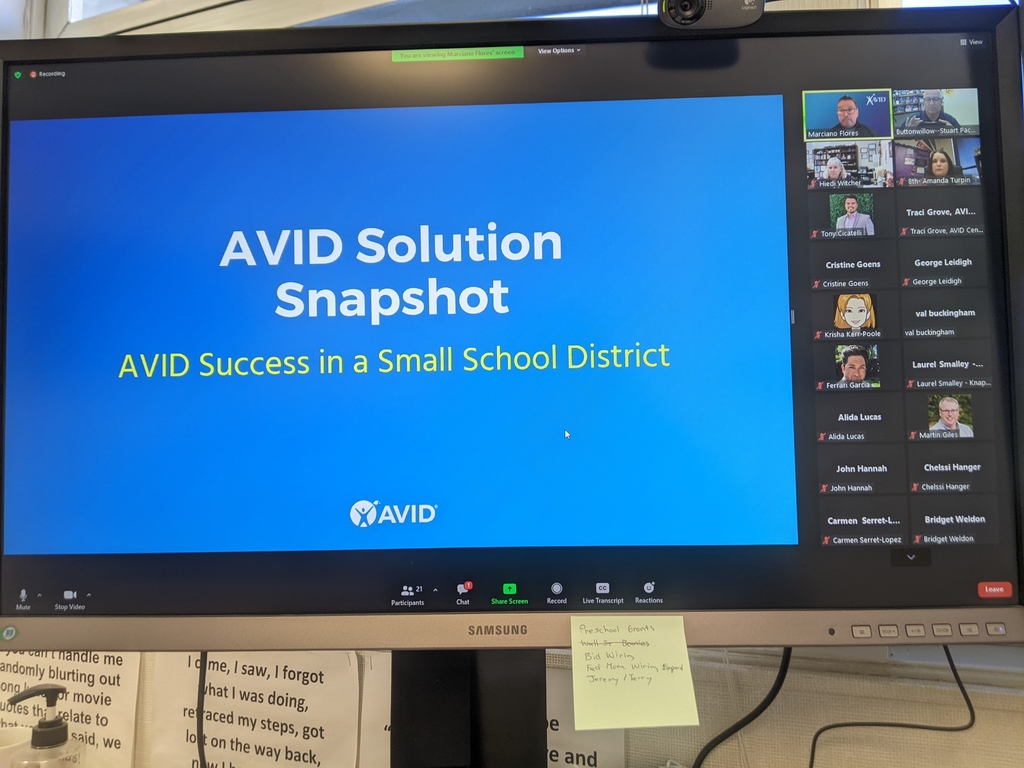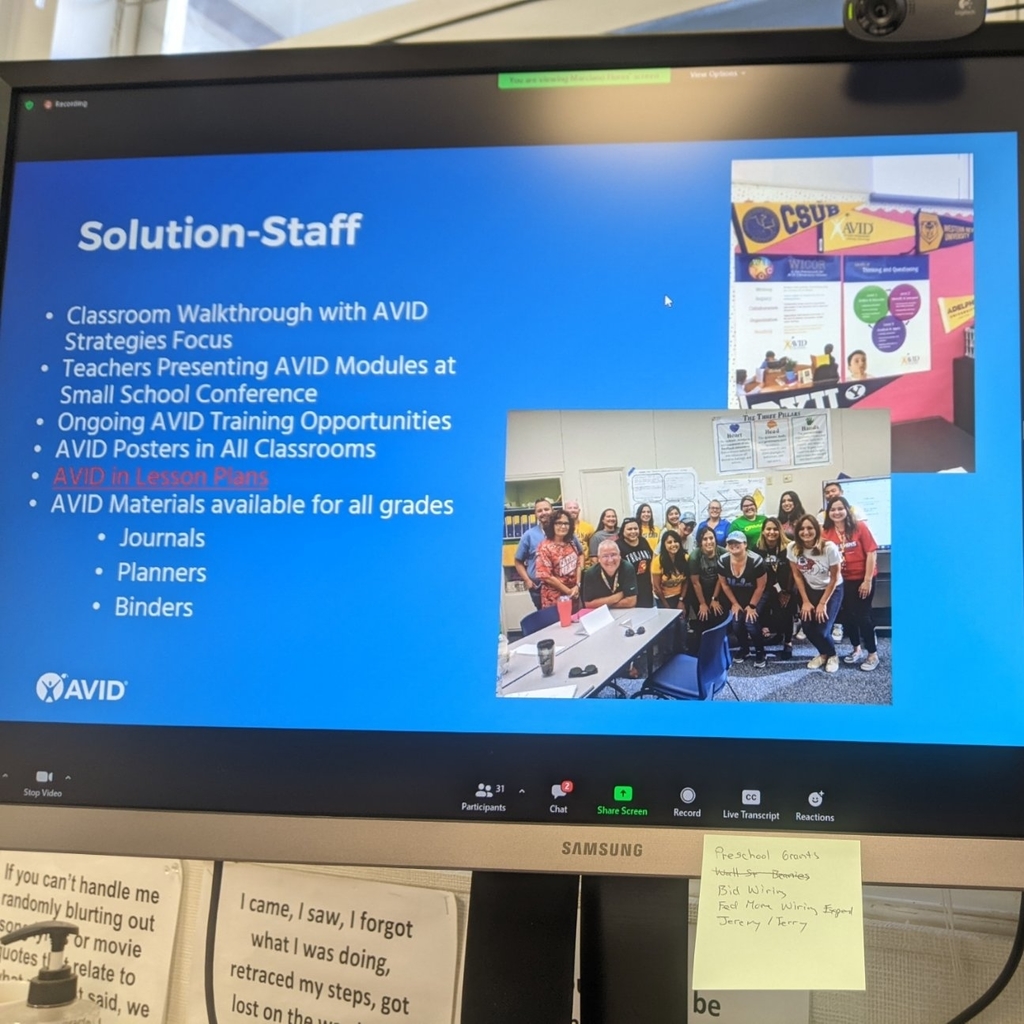 To paraphrase Mister Rogers, "It's a beautiful day in the neighborhood." In this case the Buttonwillow School neighborhood. A pleasant 70° and students are working outside. @smallschoolda @timssda @admmomH #1townschoolcommunity