Congratulations to the following students for earning their Winter Session Completion shirt for participating in at least 90% of their activities. The office will be open until 3:30 today and from 8:00 to 1:00 tomorrow to pick up your items.
https://5il.co/o0w5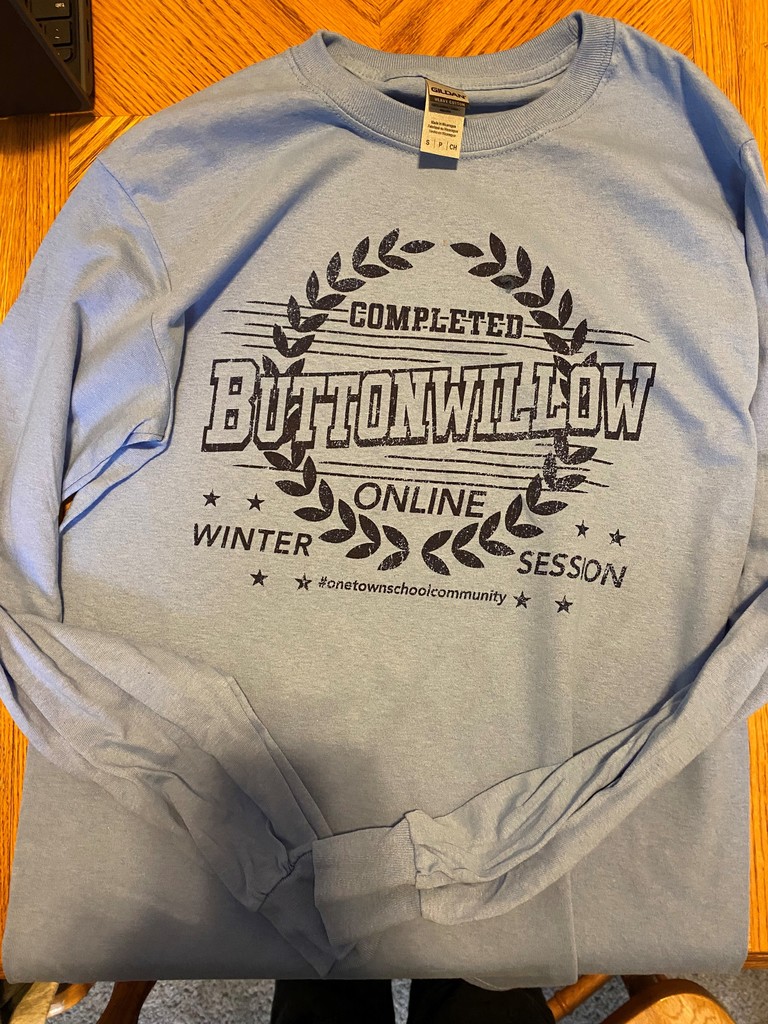 Congratulations to MOT Director Steven Santillan. Steven and our school received funding for a new electric utility vehicle. It will be used by staff to haul materials and do work around the campus. It will decrease the demand on needing a full size truck. #1townschoolcommunity

Richard Garcia, the Clerk for the Buttonwillow School Board, completed the swearing in process of re-elected board members Maria de la Rosa (l) and Megan Lucas (r). #1townschoolcommunity

Today we welcomed Serena Garcia, our new Family Resource Center Coordinator. Serena will oversee meeting the needs of Buttonwillow families. She will continue to be a voice for our community. #1townschoolcommunity @CAP_Kern @First5Kern @parentcenterSHS @rudysalasjr @kcsosSCP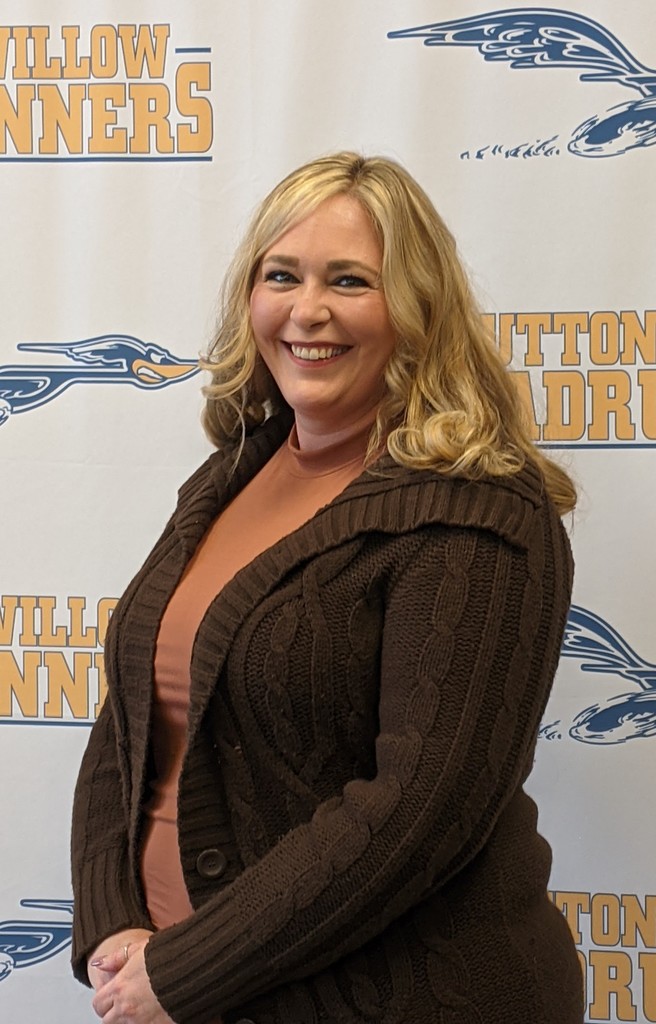 Watching & listening to @clarayanez2 & @msgonzalez_2 share with others throughout CA how they have incorporated @nearpod, @padlet, & @flipgrid into their math instruction & counting collections. @meganlfranke @caedpartners @smallschoolda @caruraled #1townschoolcommunity #P3CC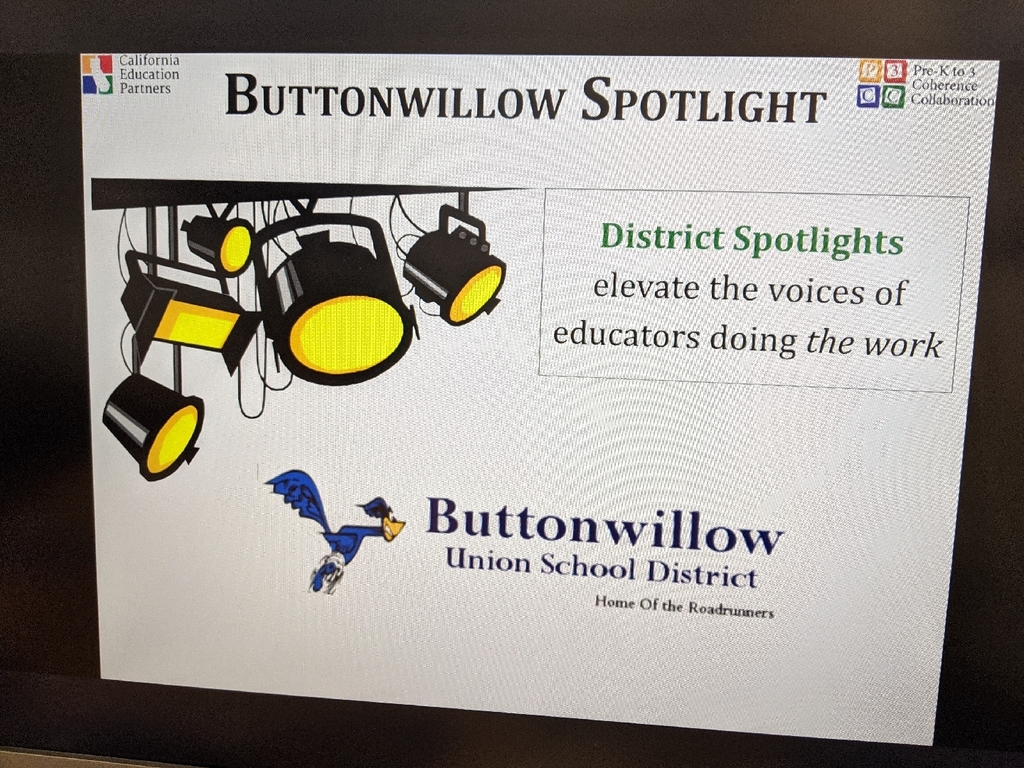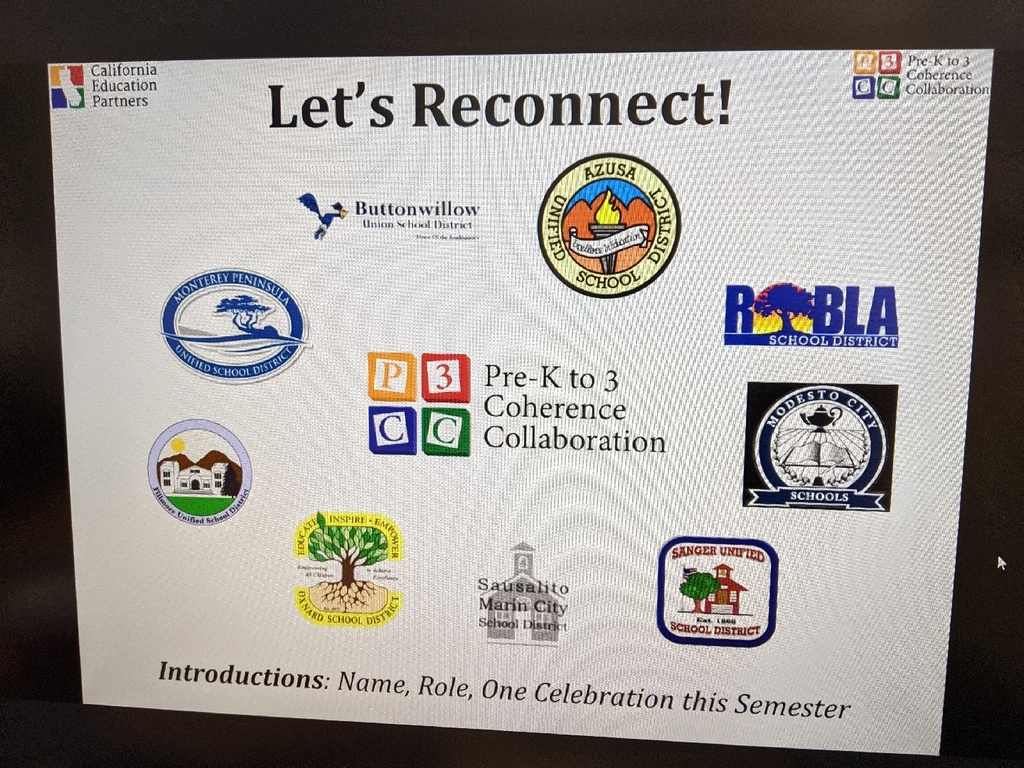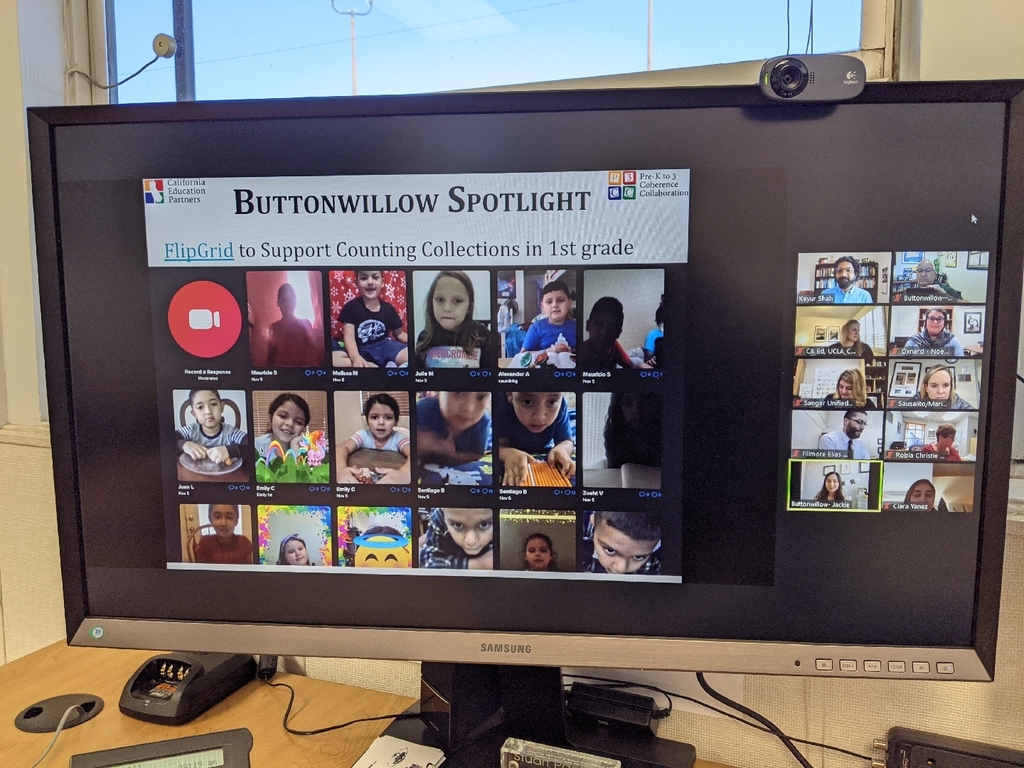 Our decision in June to combine Thanksgiving & Winter Breaks looks like a good decision. Our 3 week online Winter Session started today-52% of all students PS-8 enrolled & 72% of targeted students-- Reading, writing, math & crafts @smallschoolda @nrea1 @rudysalasjr @caedpartners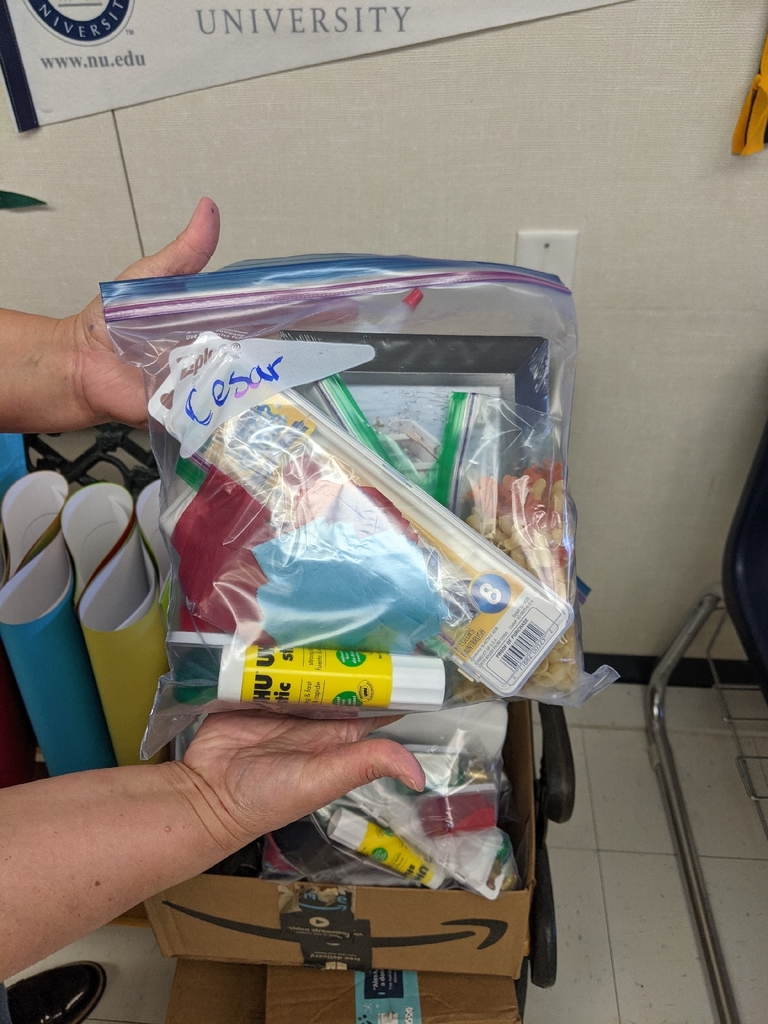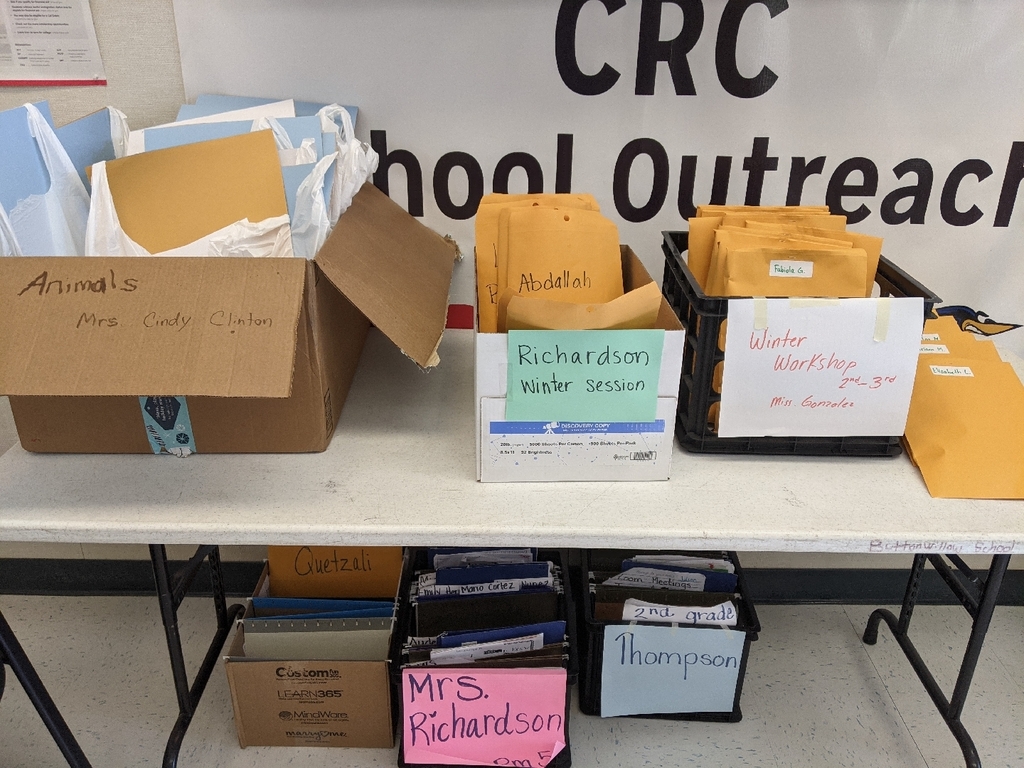 CONGRATULATIONS---November Top Roadrunners----Yard Signs are in the office. The office will be open tomorrow 8-1 and Mon-Wed 8-3. Tobias--Adalyn Guzman Twiford- Jesus Romero Richardson-Audel Ceja Thompson-Miriam Martinez Gonzalez-Marcos Ariza Espinoza-Julian Gutierrez Yanez-Ashley Martinez Sturm- Joshua Sanchez Guzman-Sahil Keshav Alvarez-Juan David Cisneros Arreola-Adrien Flores Payne-Michele Aguilar Fischer-Yoseline Hernandez Lopez (8th)-Allesandra Ramirez-(has hers) Turpin-Luz Ventura (has hers) Ehinger-Jose Bahena Lopez (PS)-Polo Ventura Maldonado-Alex Juarez Parrish-Isabella Pallares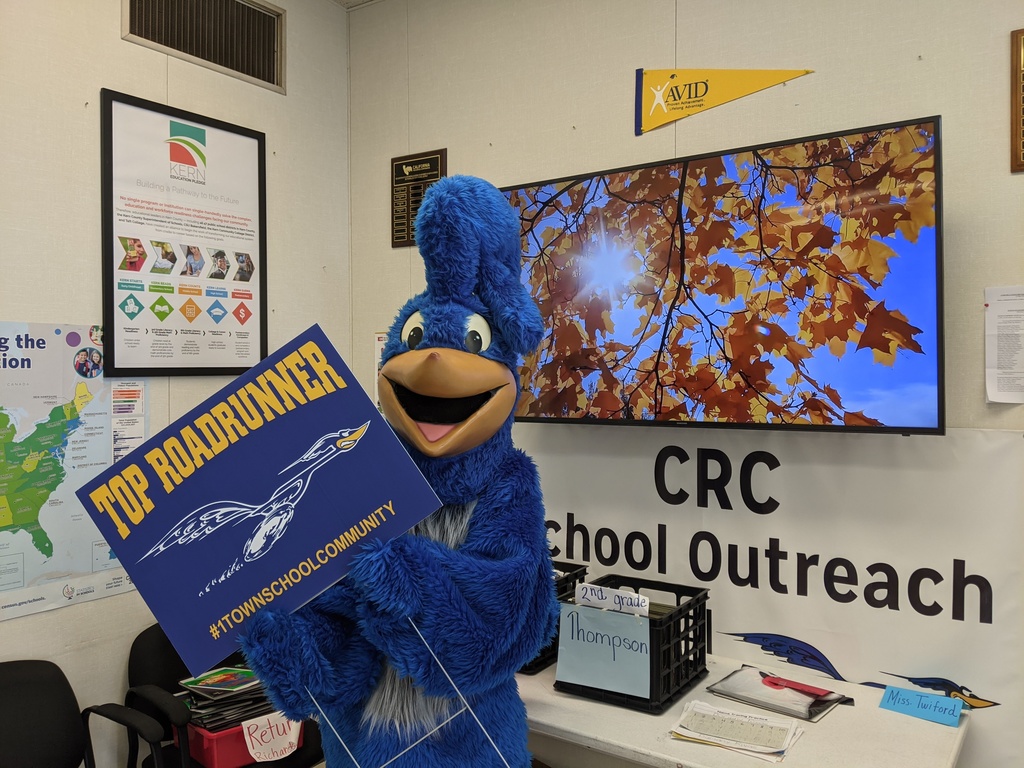 Watching teachers do incredible things in this on-line & COVID environment is amazing. Today we saw Counting Collections lessons from @msgonzalez_2 who used @Flipgrid & @ClaraYanez2 who integrated @nearpod , @padlet, & @GetKahoot @meganlfranke @kshahedpartners @caedpartners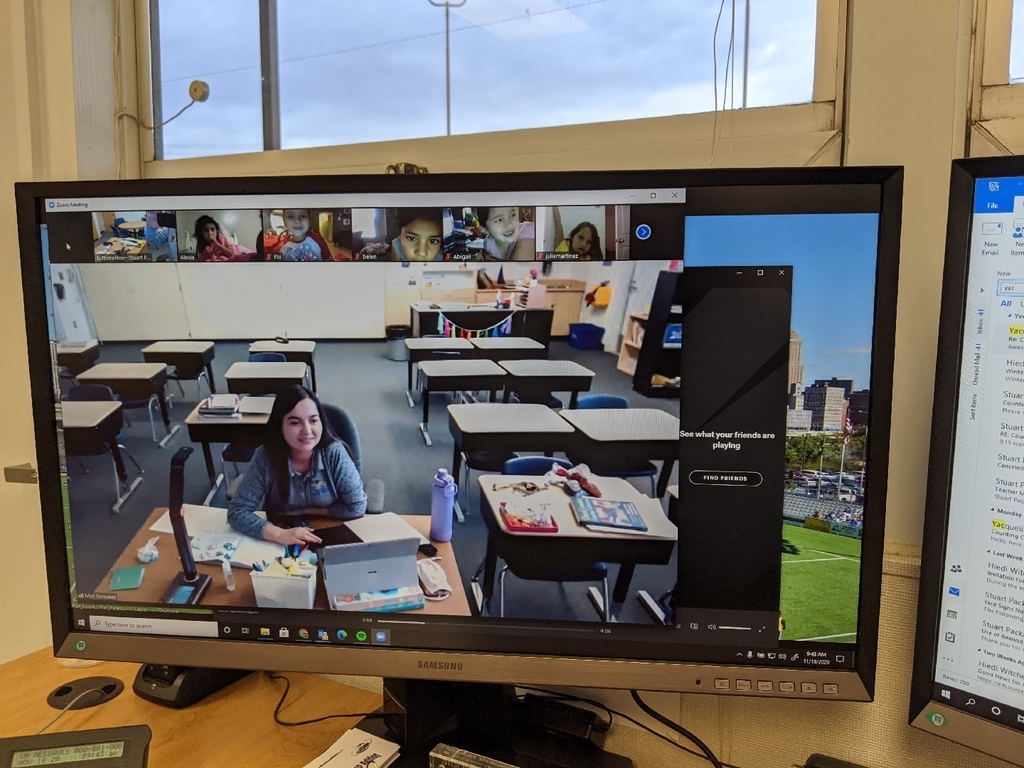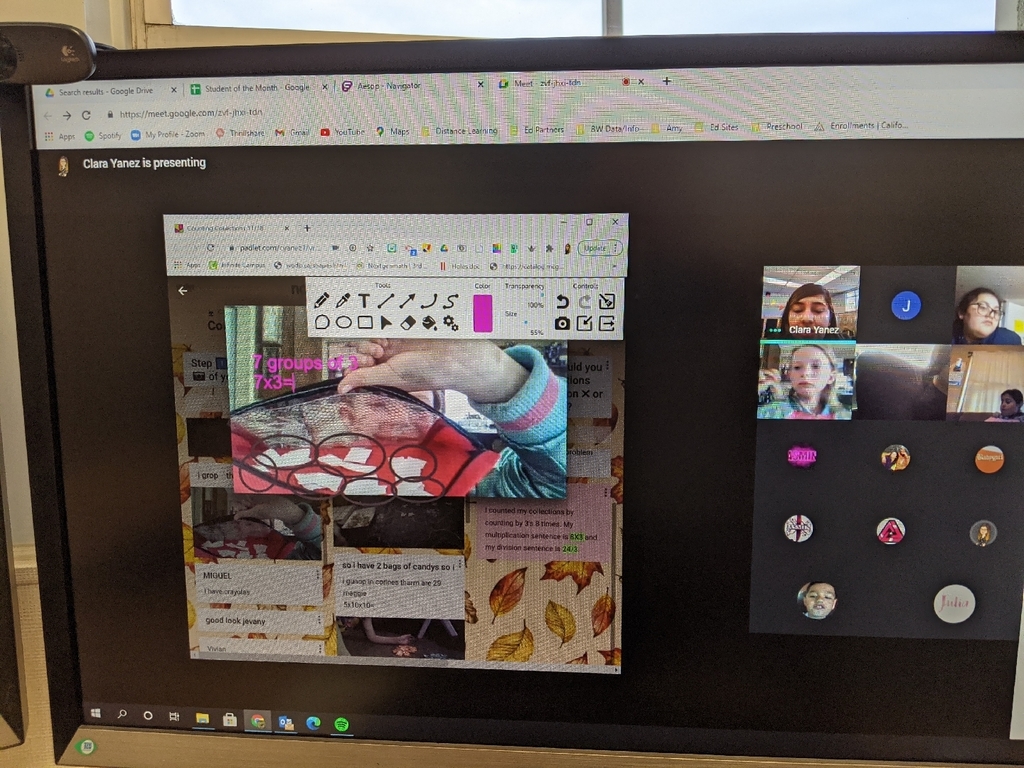 Do you want to make a difference in the lives of families. Our Buttonwillow Community resource Center has an opening for Program Coordinator Position. Apply by 11/16/20 at the Edjoin link below.
https://www.edjoin.org/Home/DistrictJobPosting/1341161
#1townschoolcommunity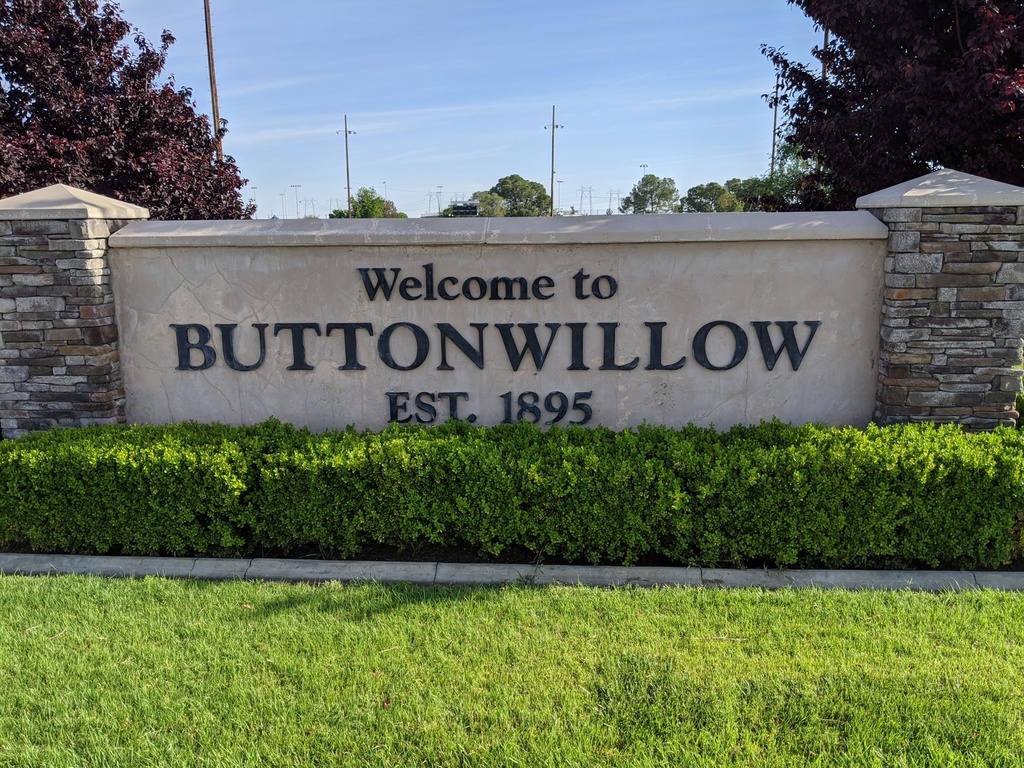 Looks like Roady escaped again. We believe he wanted everybody to know cotton is still an important product in the Buttonwillow area. @SmallSchoolDA @nrea1 @CARuralEd @Rural_Schools #1townschoolcommunity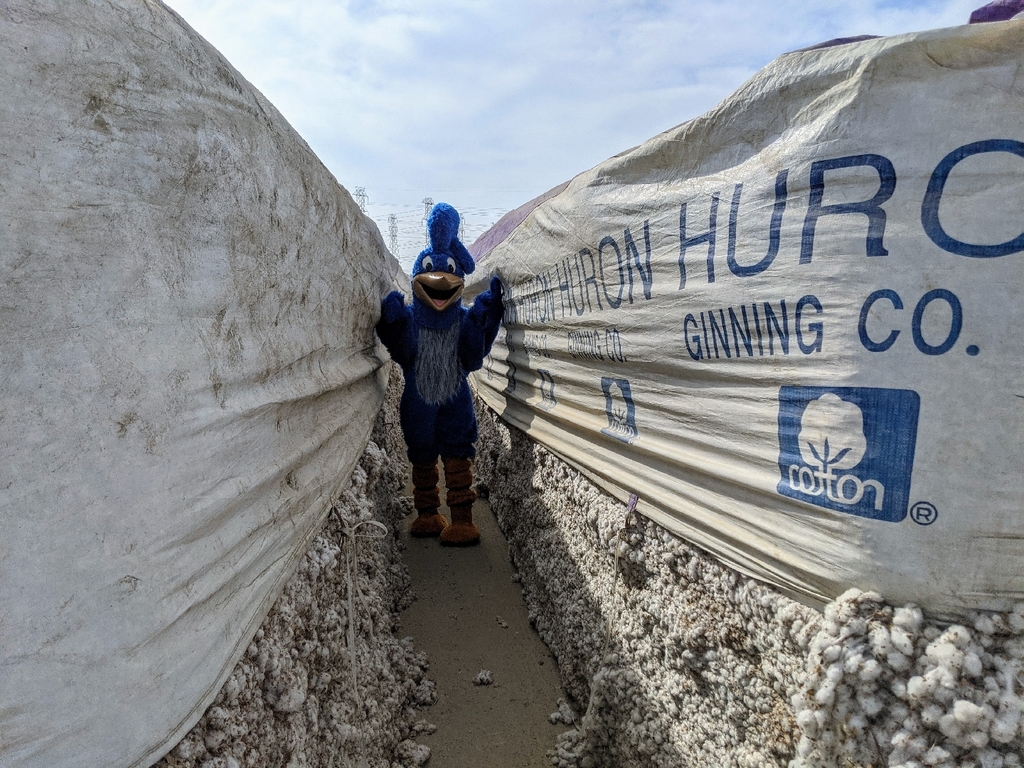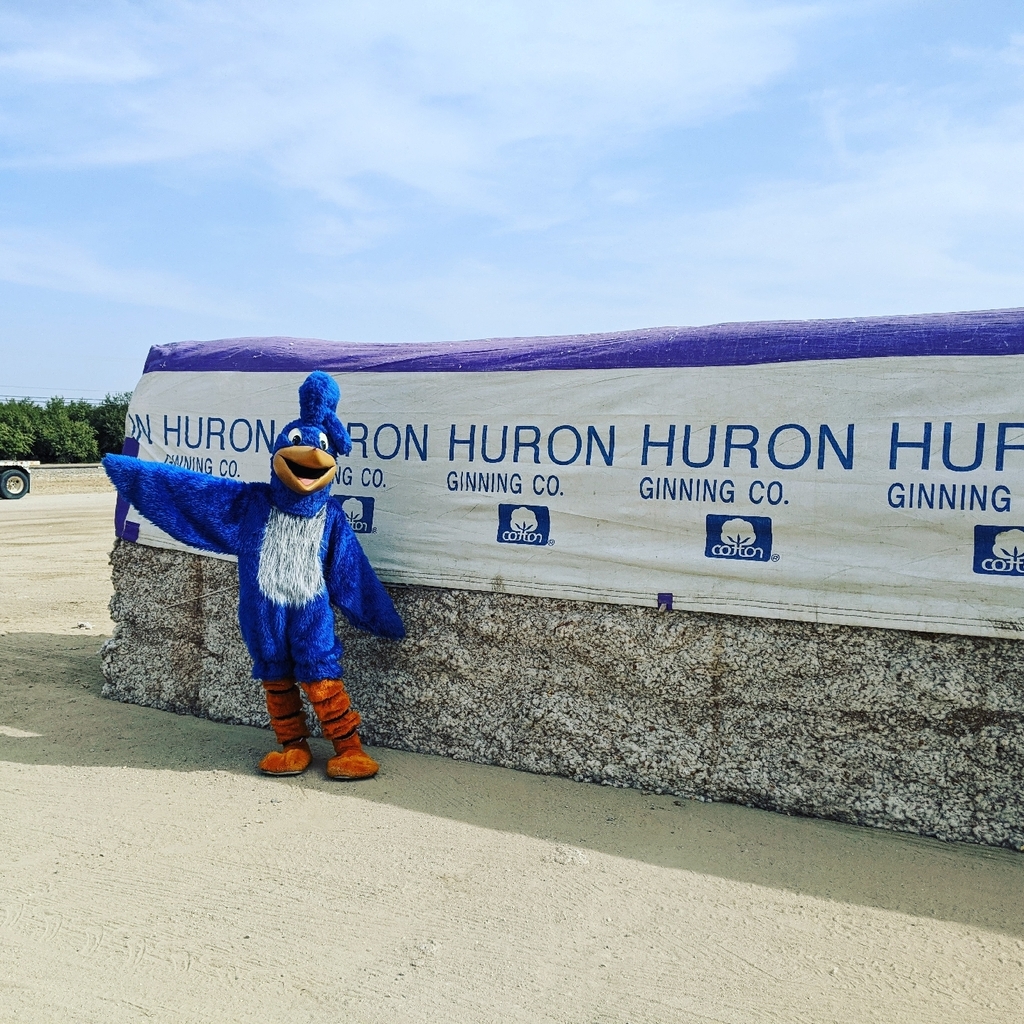 You never know what happens when you release the preschool staff into the neighborhood. Sometimes they end up looking for pine cones for student projects. #1townschoolcommunity @SmallSchoolDA @CARuralEd @Rural_Schools @nrea1

Our BW team has now navigated our first two transportation days four our outlying portions of our district. Great job MOT for working through bussing concerns. Great job of crosswalk duty by Amanda. #1townschoolcommunity @smallschoolda @rudysalasjr @nrea1 @caruraled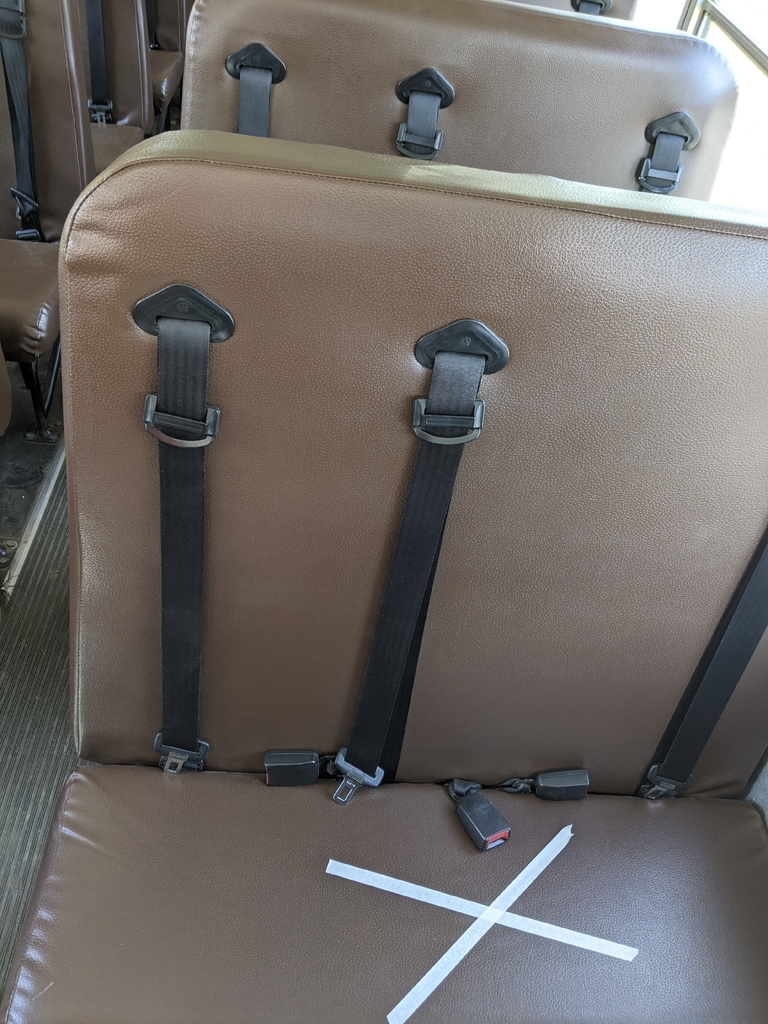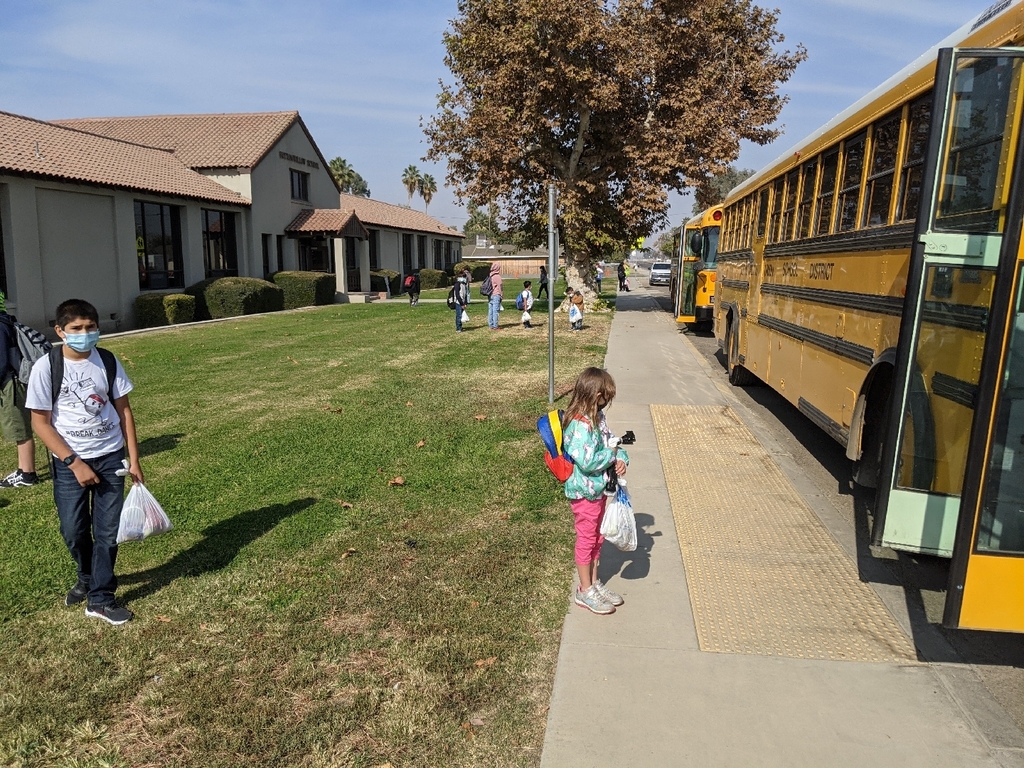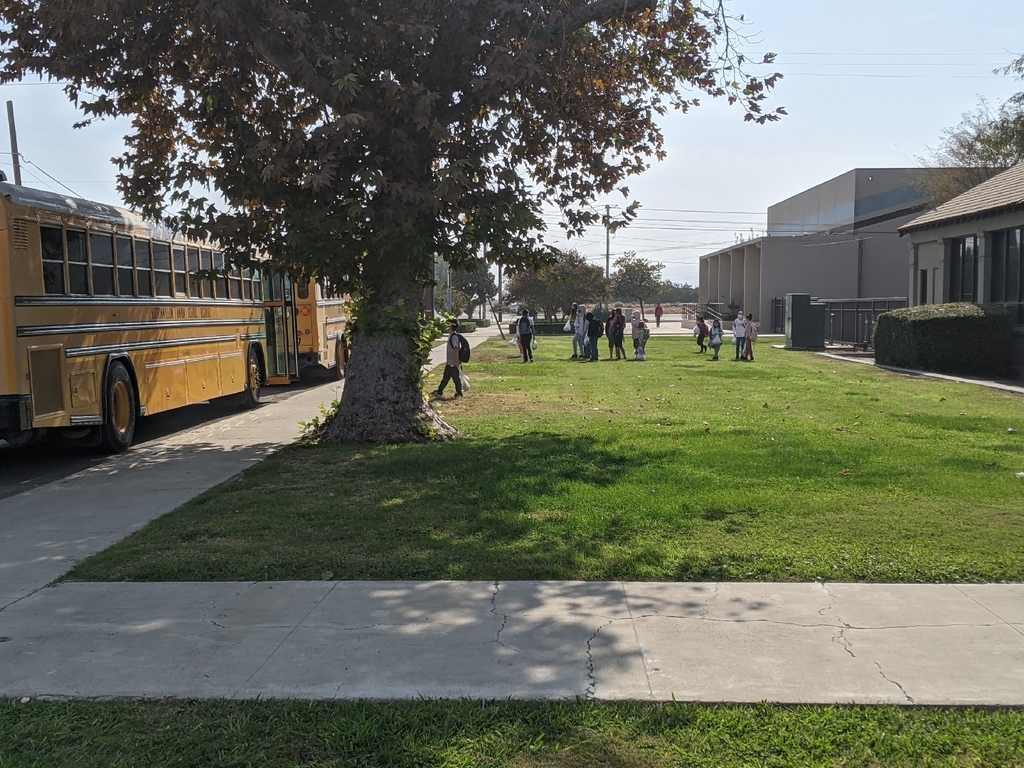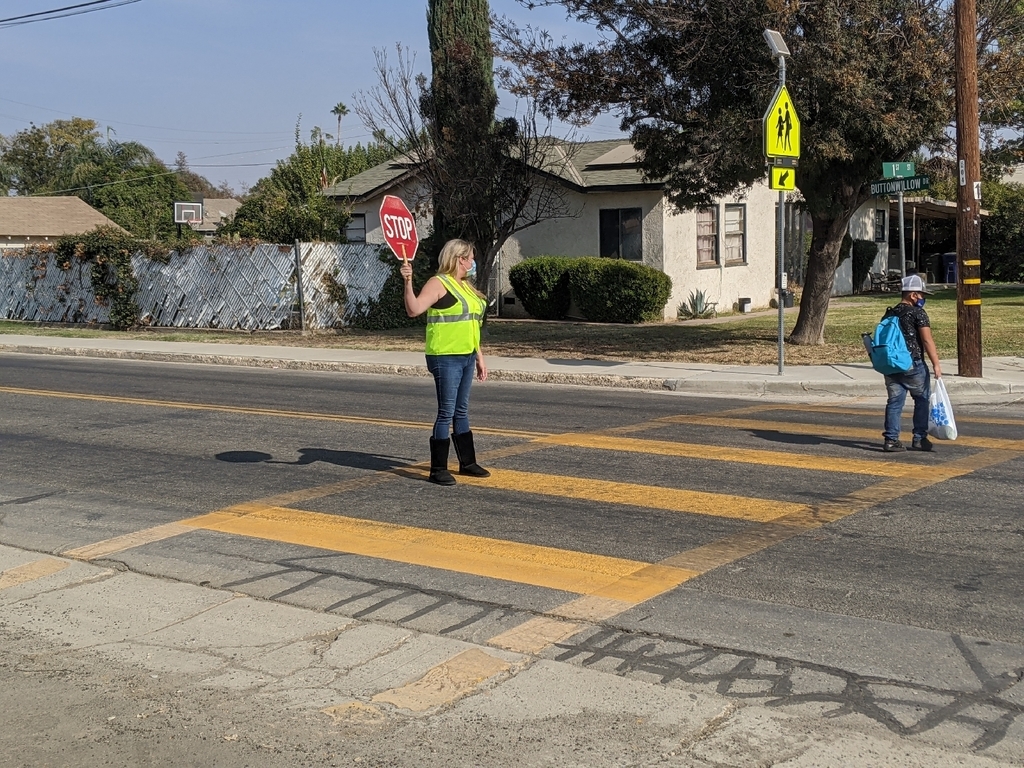 Home symptom checklist posted under School Reopen. You can also find it at this link:
https://5il.co/mp6m

Day 1/Team A. Great to see co-teaching & shared teaching models, all on-line & all in class. Thank you BW staff for commiting to do what is in the best interest of kids. @teach_turpin24 @teachlopez123 @missdpayne2 @msgonzalez_2 @mrguzmanbw9 #1townschoolcommunity @rudysalasjr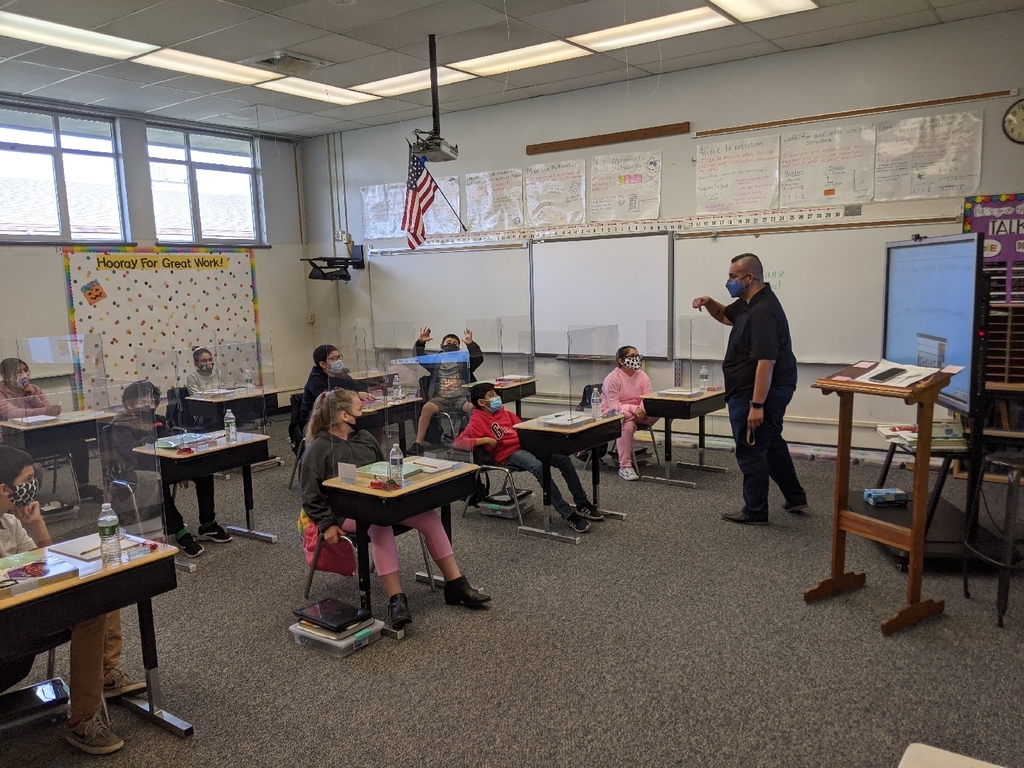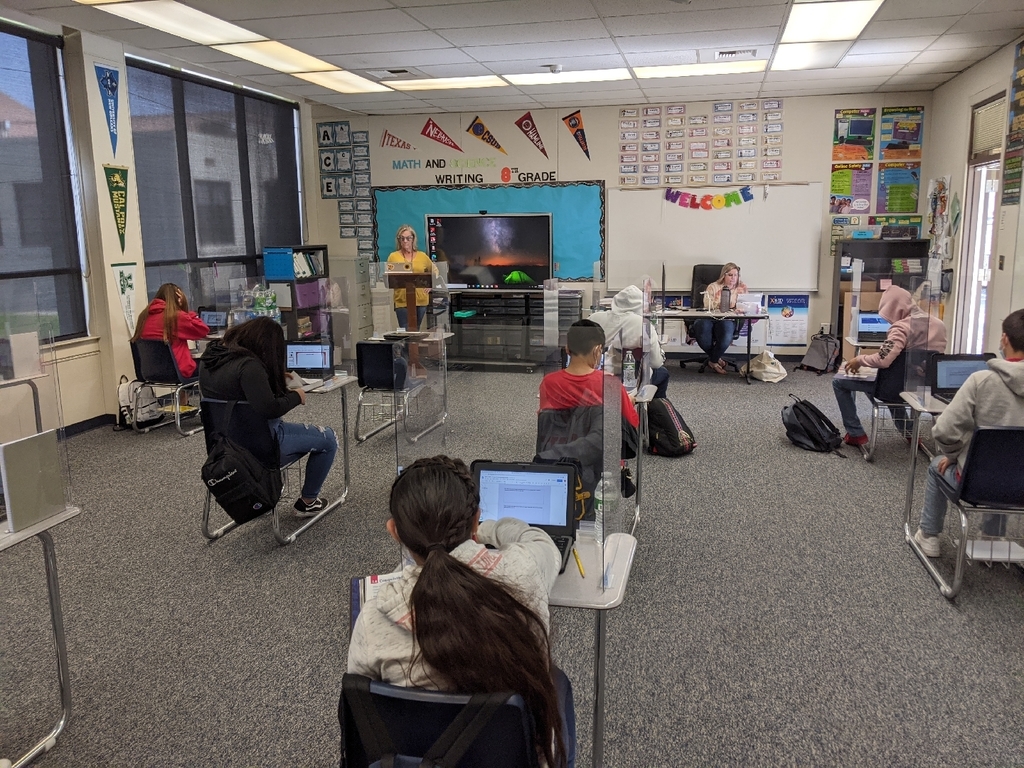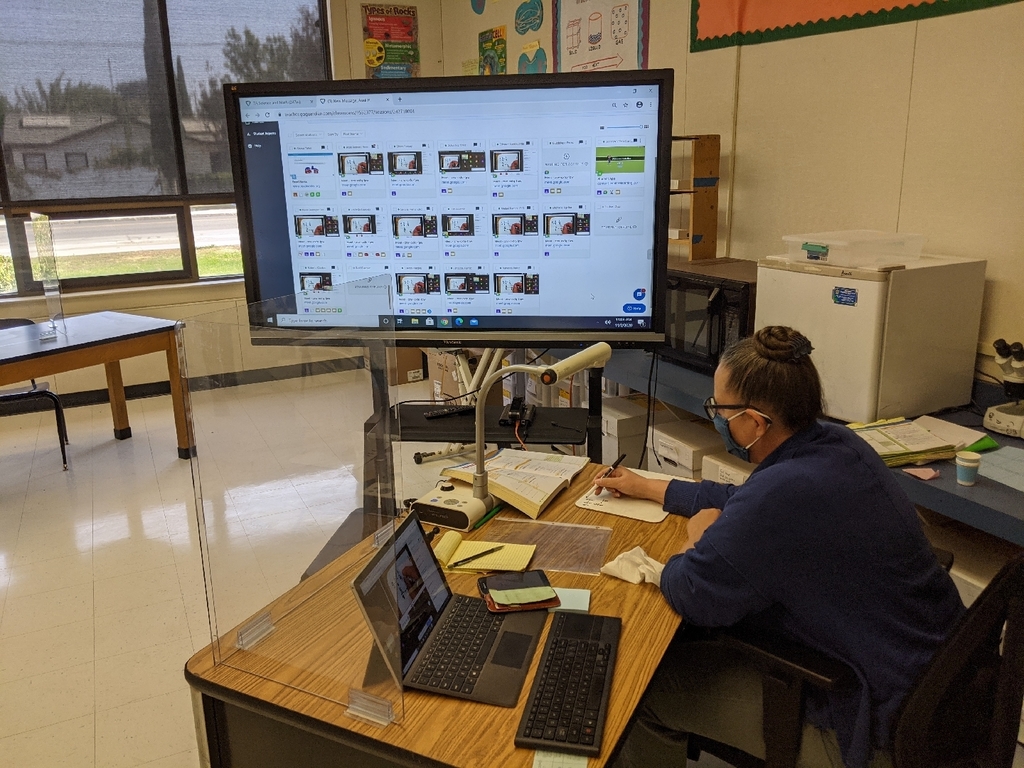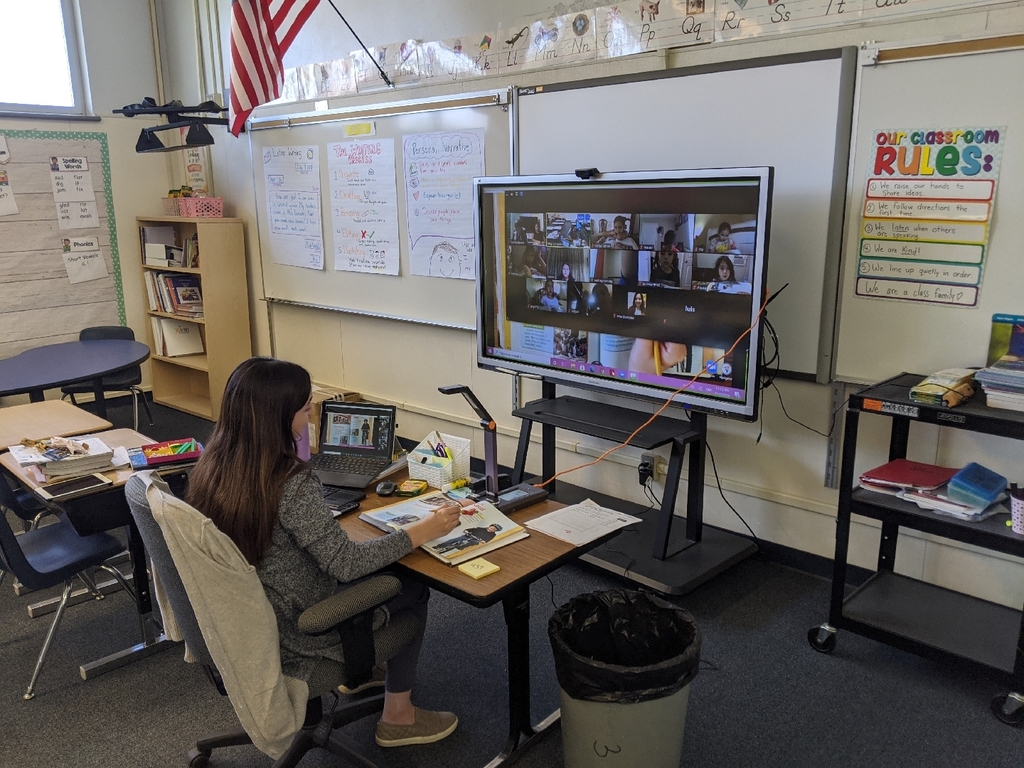 Day 1/Team A. Great to see co-teaching & shared teaching models, all on-line & all in class. Thank you BW staff for commiting to do what is in the best interest of kids. @teach_turpin24 @teachlopez123 @missdpayne2 @msgonzalez_2 @mrguzmanbw9 #1townschoolcommunity @rudysalasjr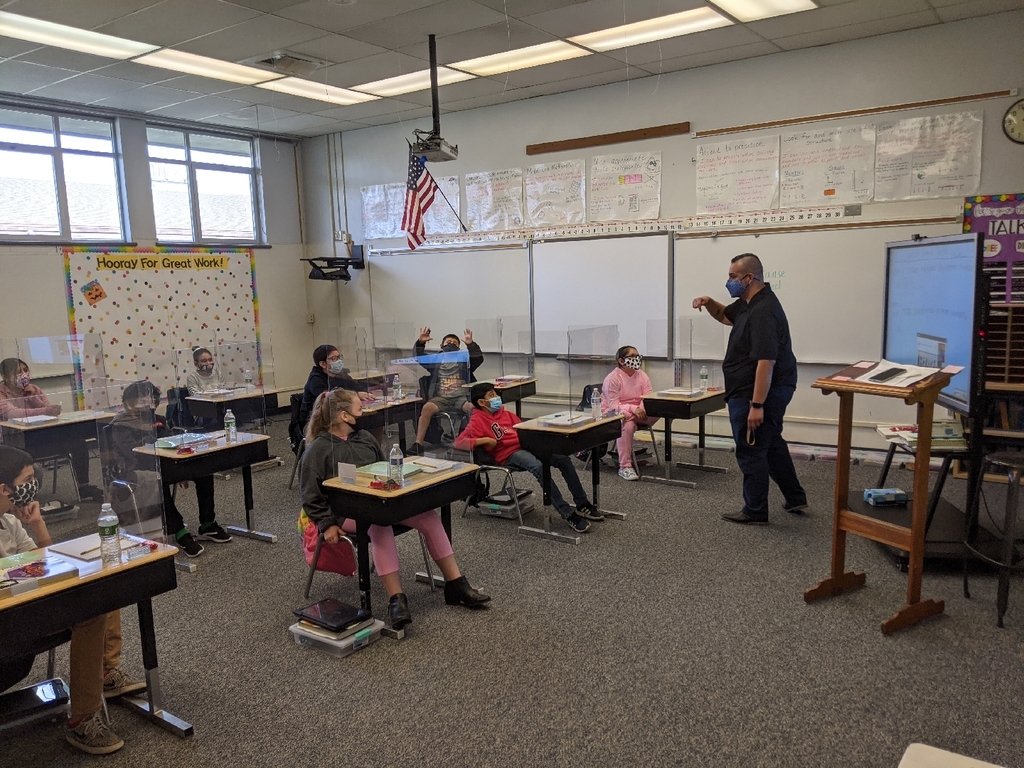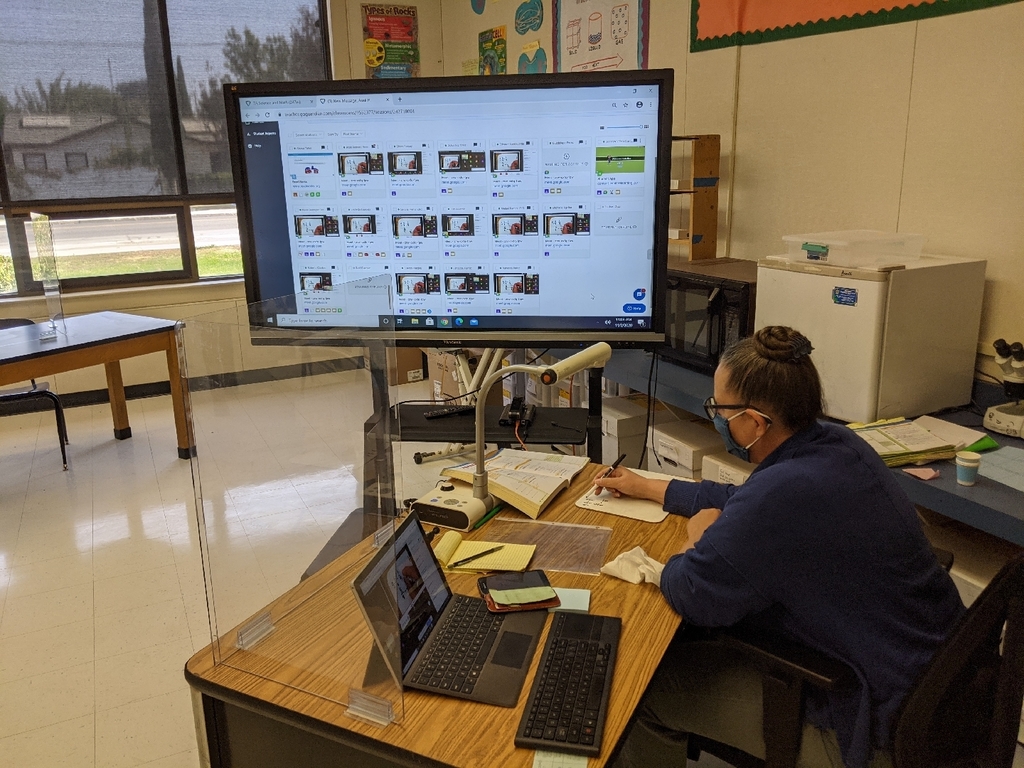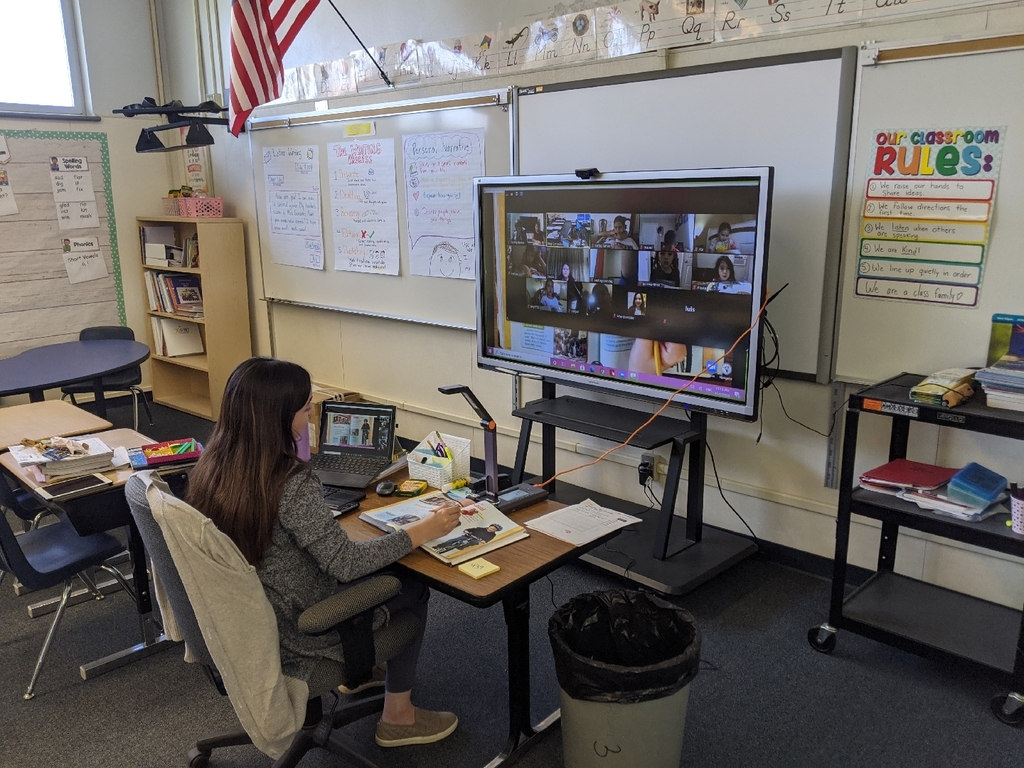 Team A returned to school today for the first time. Roady, demonstrating pride in being a Roadrunner, and Gumby, representing flexibility, were here to greet students and staff. #1townschoolcommunity @smallschoolda @caedpartners @nrea1 @tracitwiford @bw_richardson @danathompson59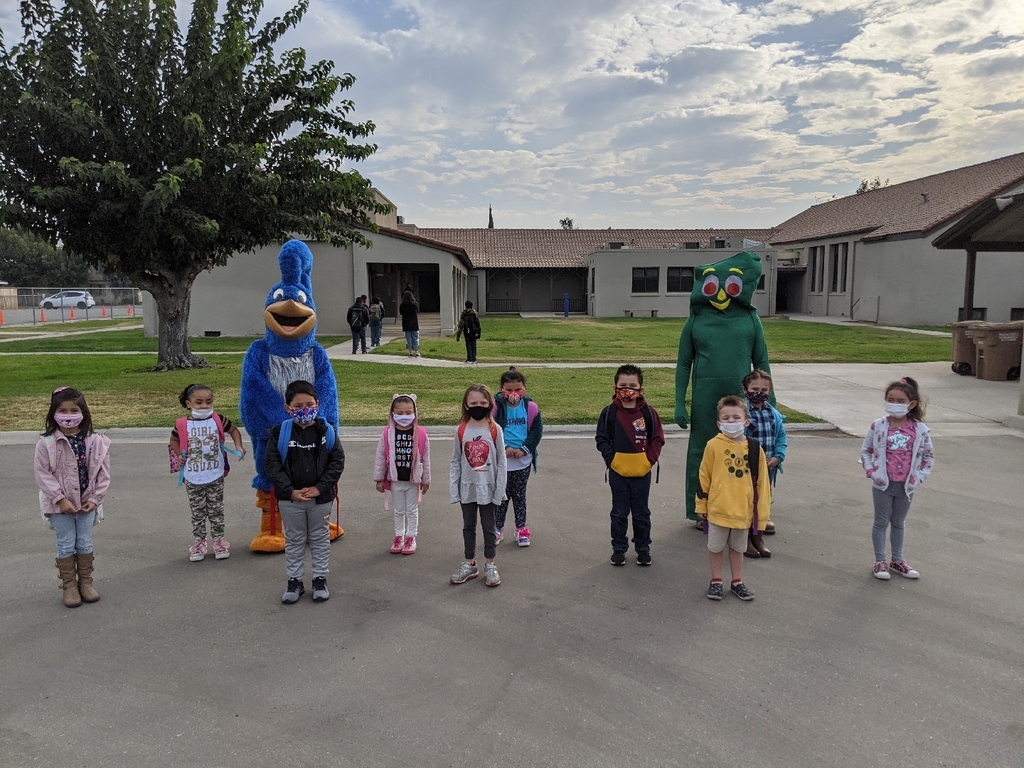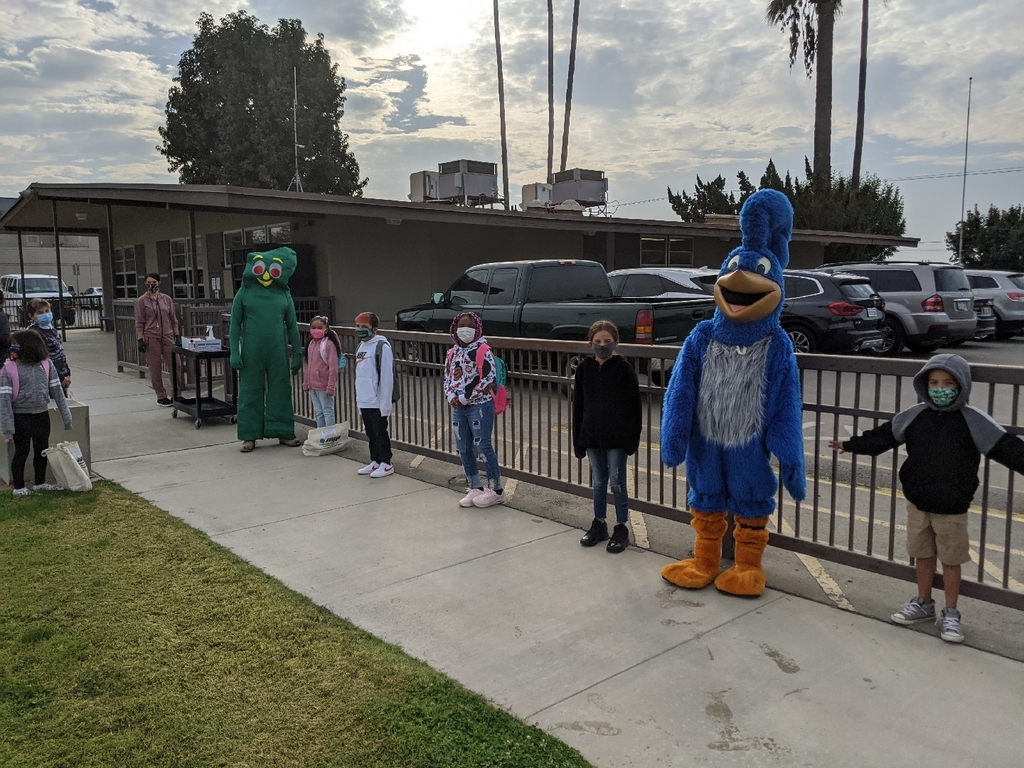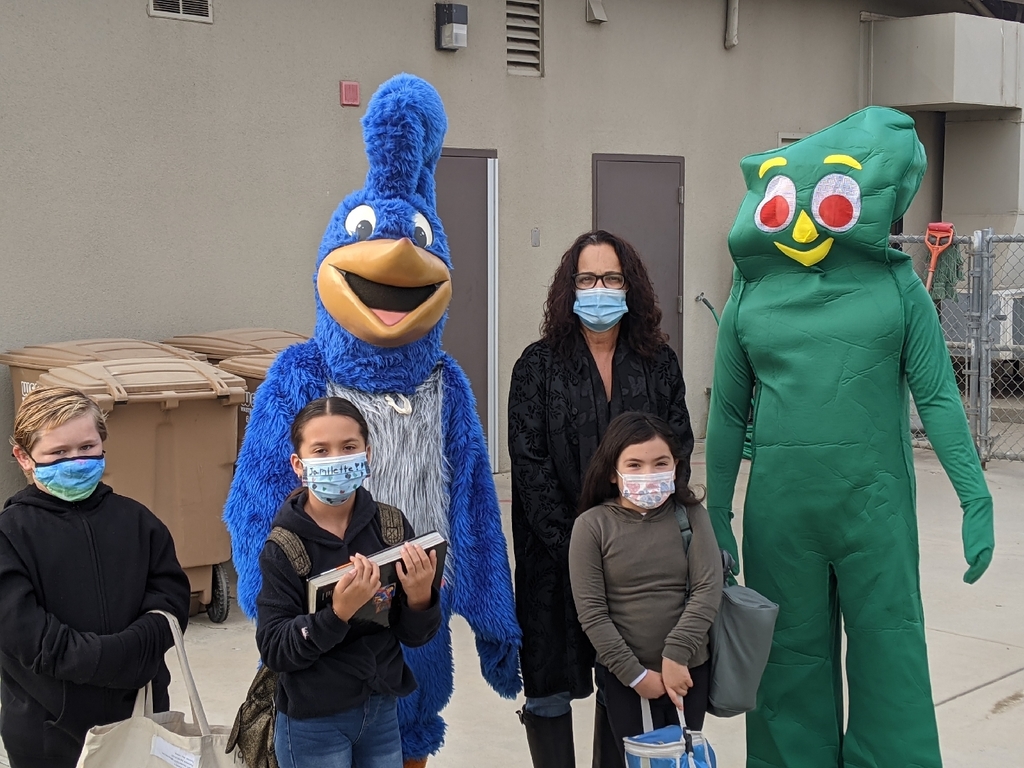 It is always important to remember why we are here. It is about "doing what is in the best interest of kids." Let's celebrate the students who are safely back on campus. Great job this week by students, families, & staff. #1townschoolcommunity @smallschoolda @caedpartners @nrea1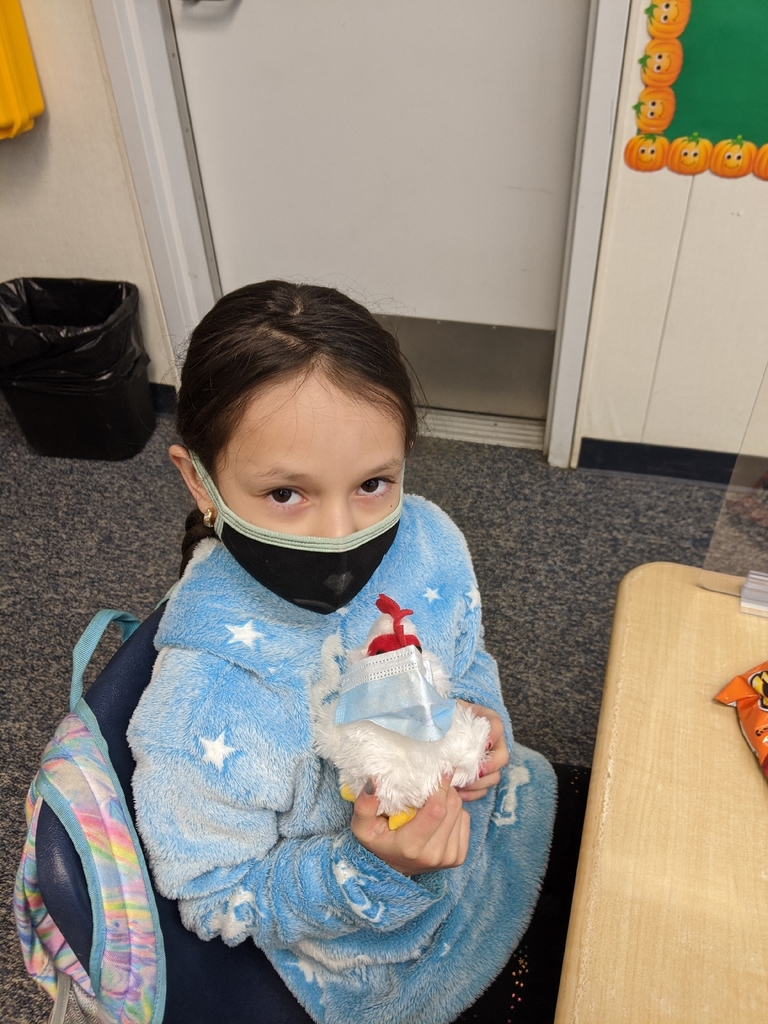 AWESOME JOB RUNNERS! The day went and finished as good as it started. It's all good--social distancing at break, lunch and tomorrow's breakfast delivered, checking out, and sanitizing rooms. @kcsos #1townschoolcommunity @smallschoolda @nrea1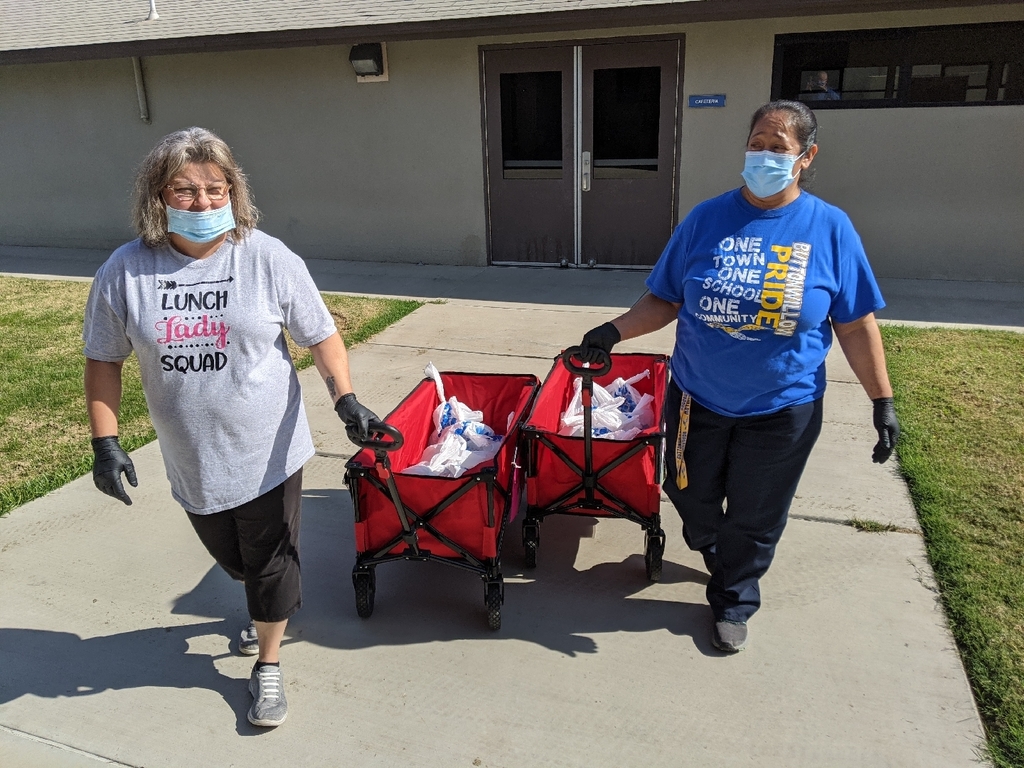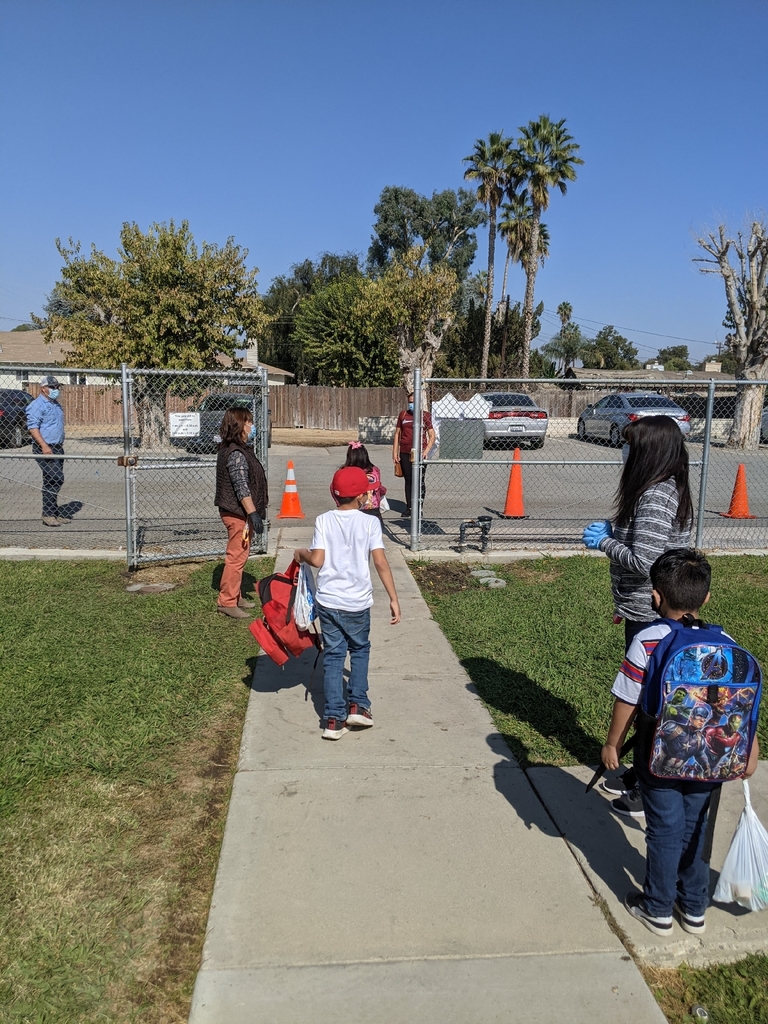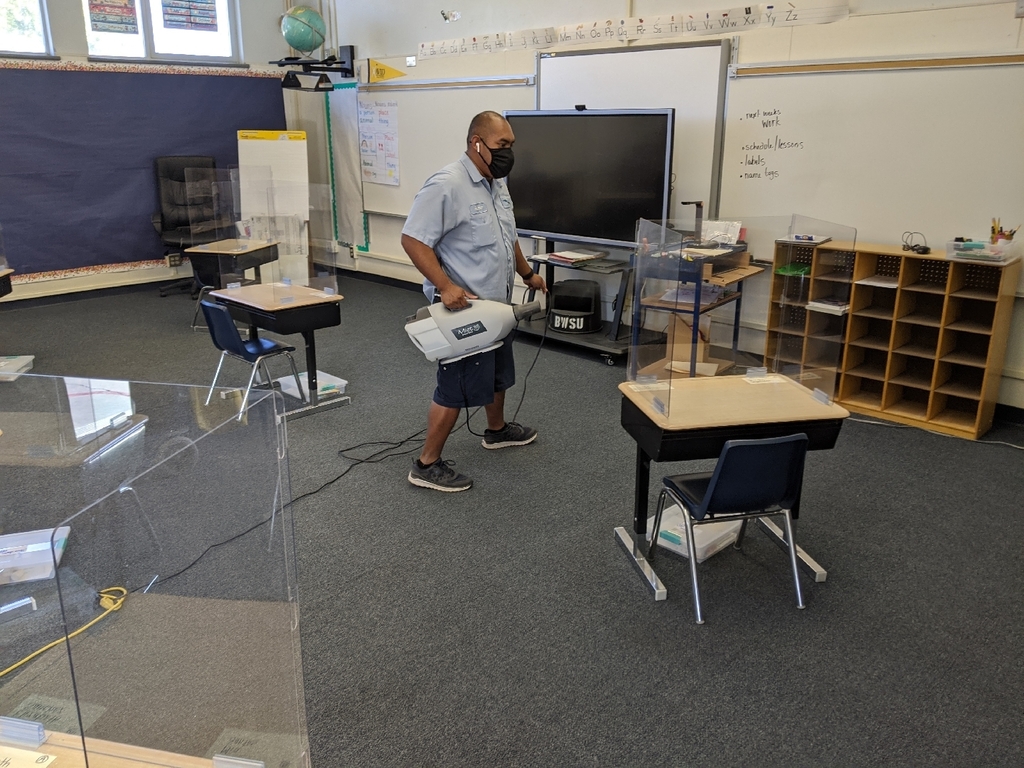 WELCOME BACK ROADRUNNERS! Return to School Day 1 started well for Team B. Students were on time and social distanced. Thank you parents, students, and staff. #1townschoolcommunity @smallschoolda @nrea1 @tracietwiford @paularreola5 @middle7miss @danathompson59