Traditional Staff vs. 8th Grade basketball game. This year featured the staff wearing t-shirts from the men's and women's brackets. Classroom doors were decorated as well. Schools were researched. #1townschoolcommunity @avid4college @smallschoolda @nrea1 @MarchMadnessMBB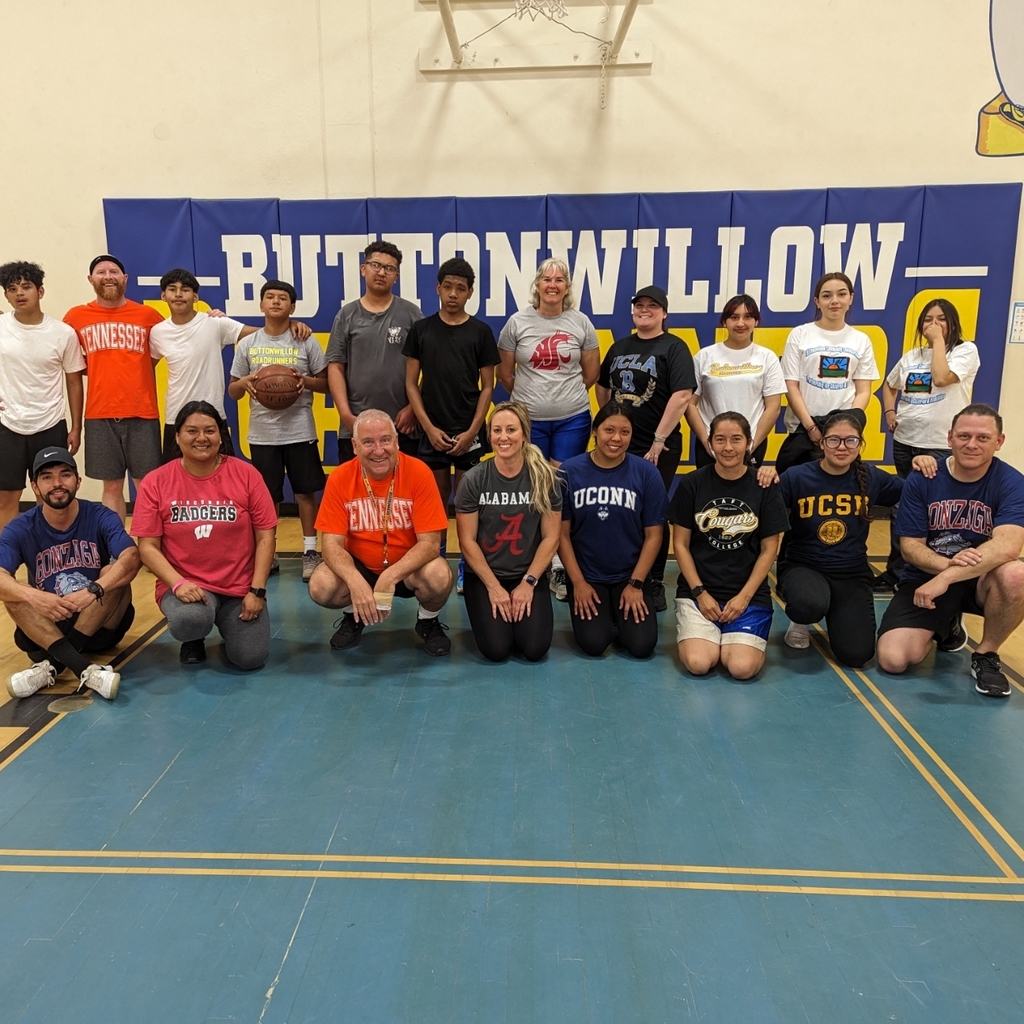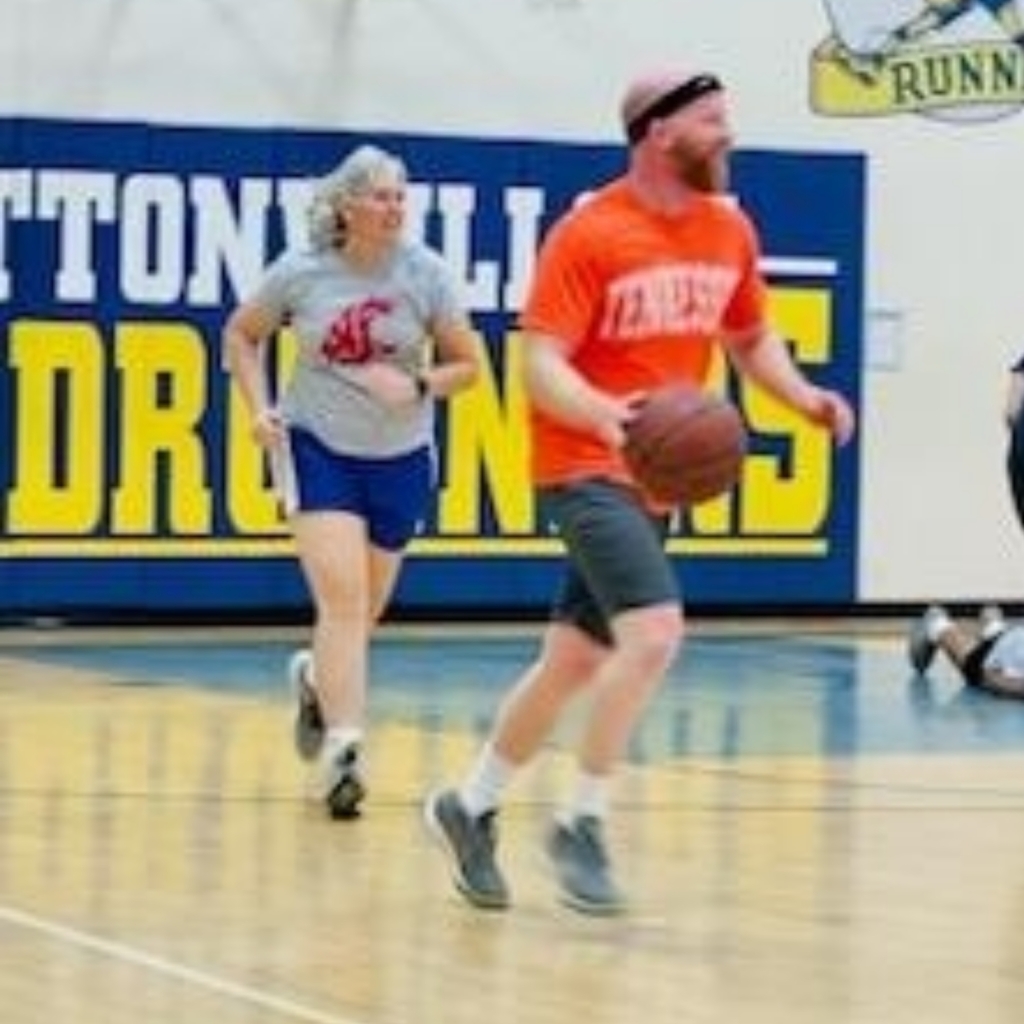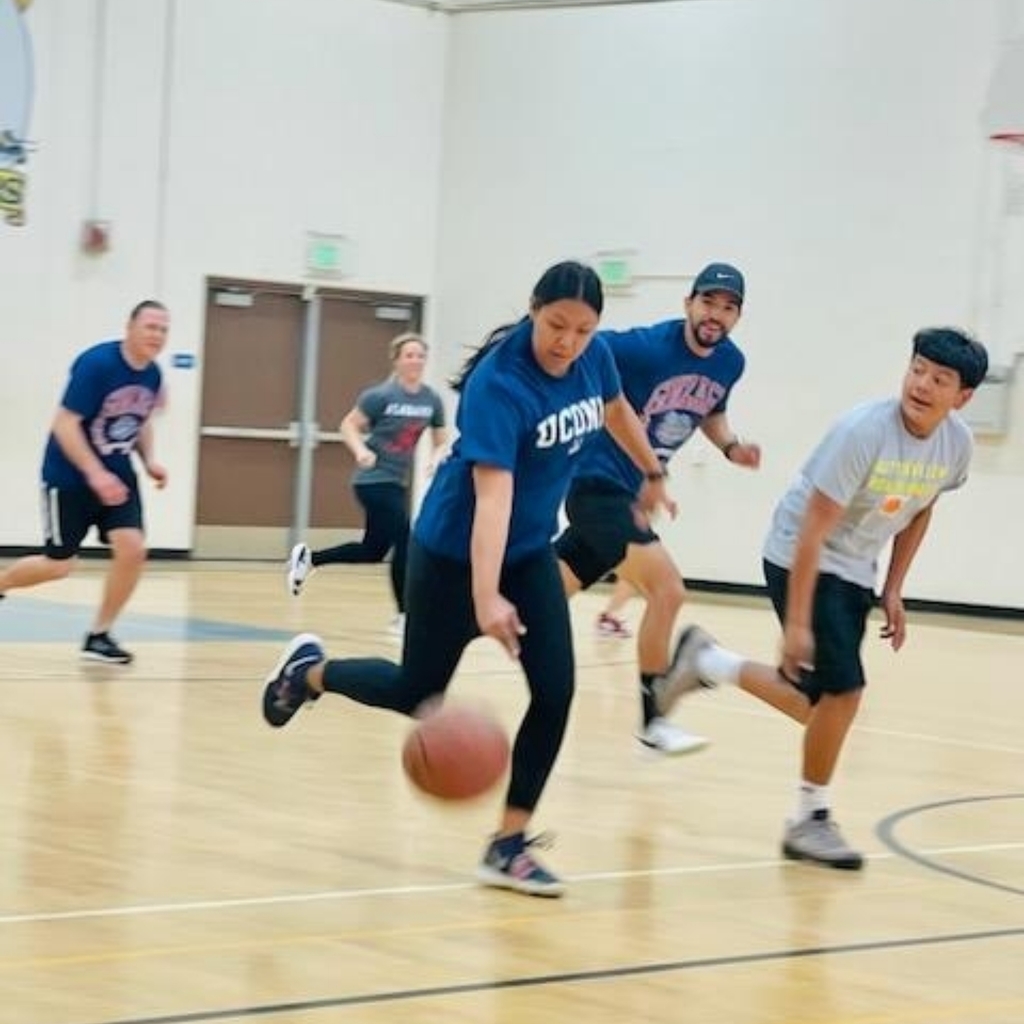 We are very proud of our relationship with @UCSF and the work we are doing in a pilot study to determine proper assessments and interventions for our young students. #1townschoolcommunity @SmallSchoolDA @CAgovernor @TonyThurmond @acsa_info @ACSARegion_11 @CalSPRA @BobWise48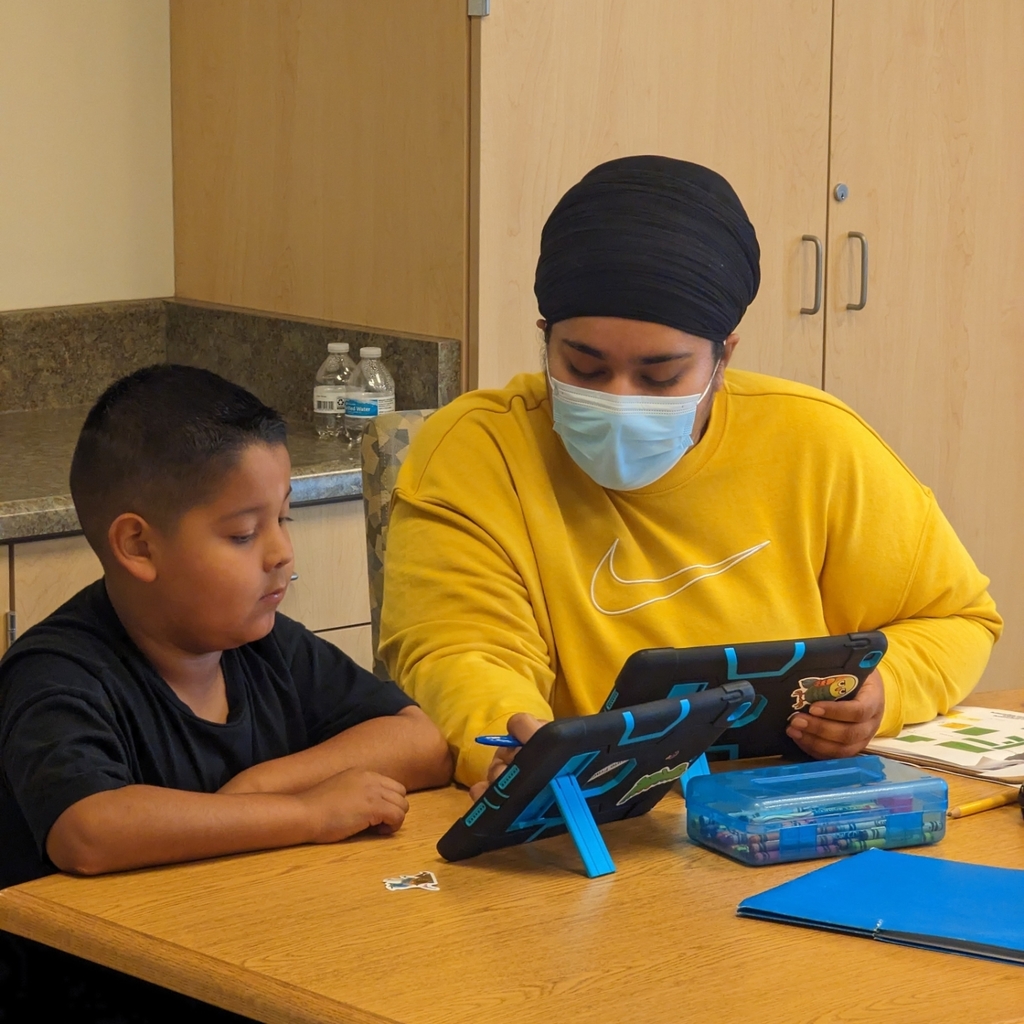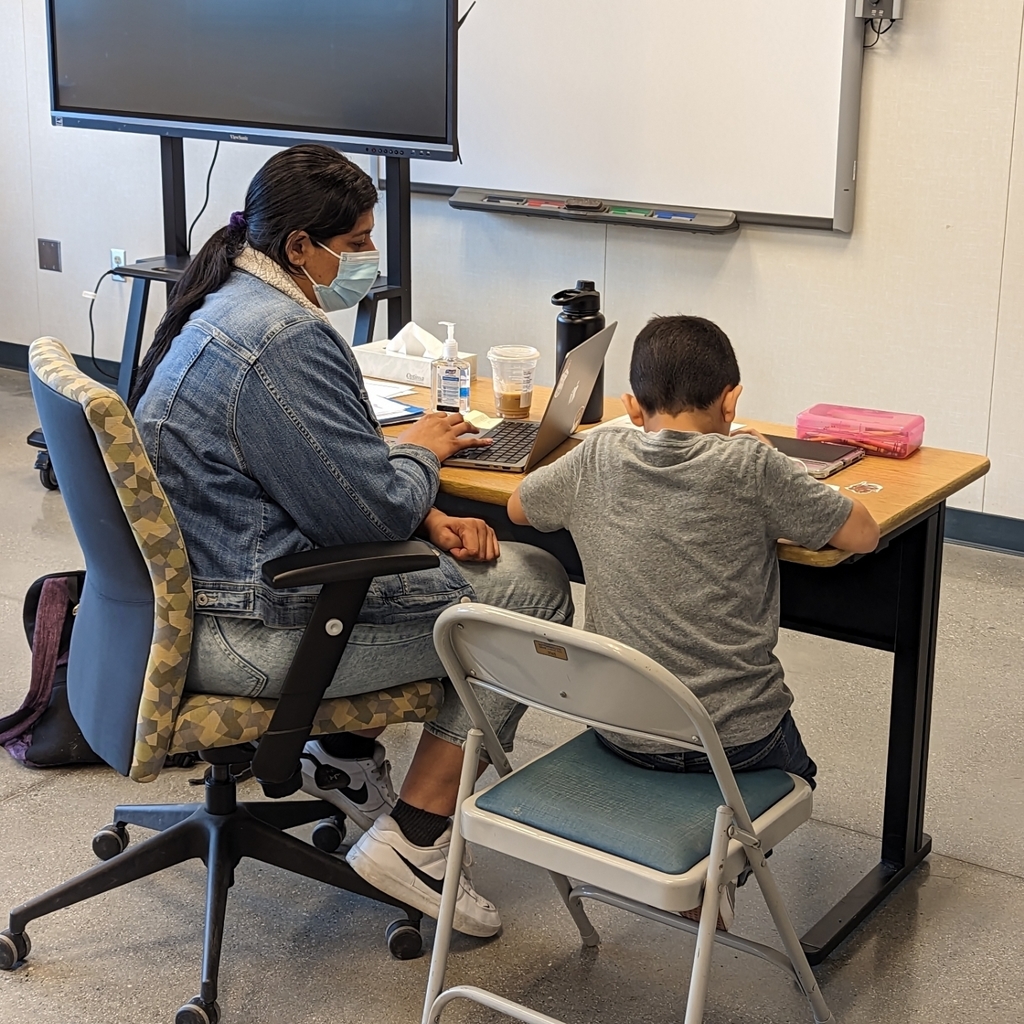 Great reward trip for our TK-8th graders as they visited CALM today. A day at the living museum observing animals. #1townschoolcommunity @smallschoolda @kcsos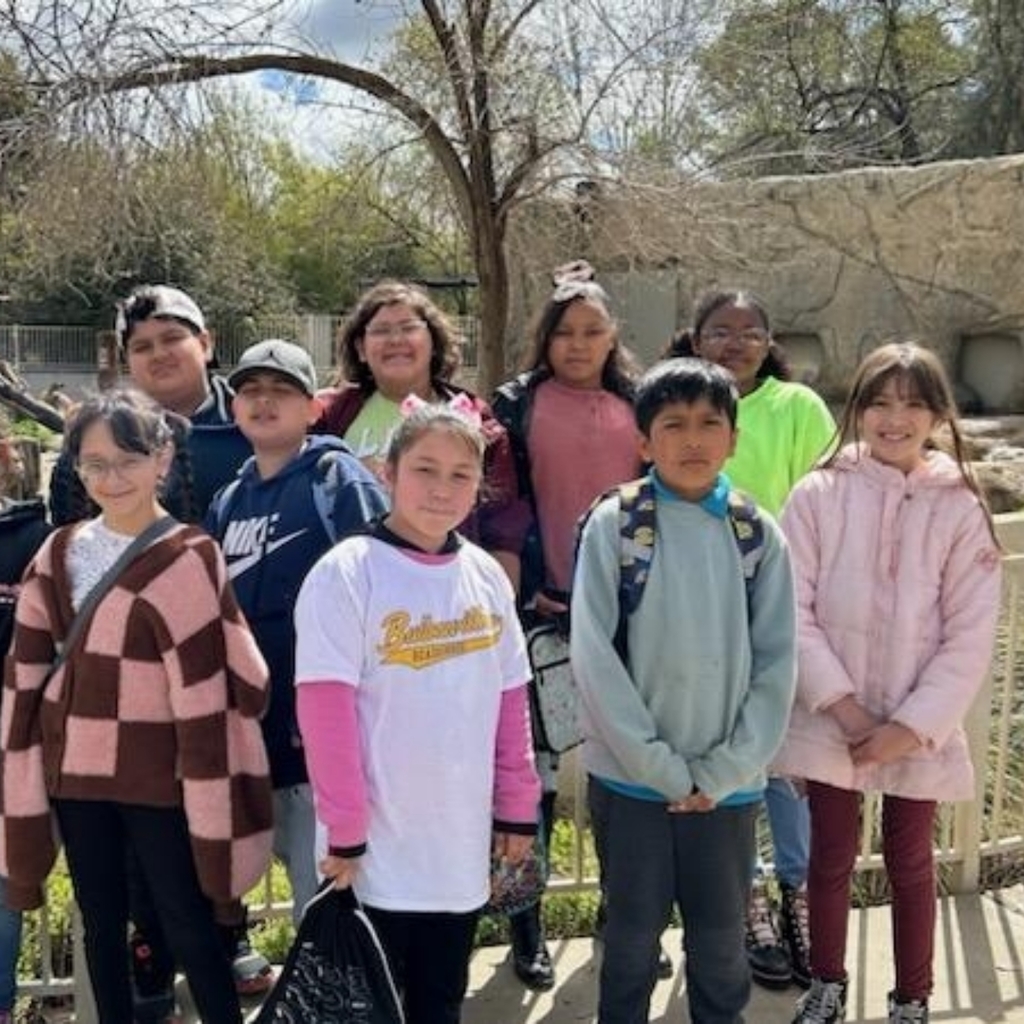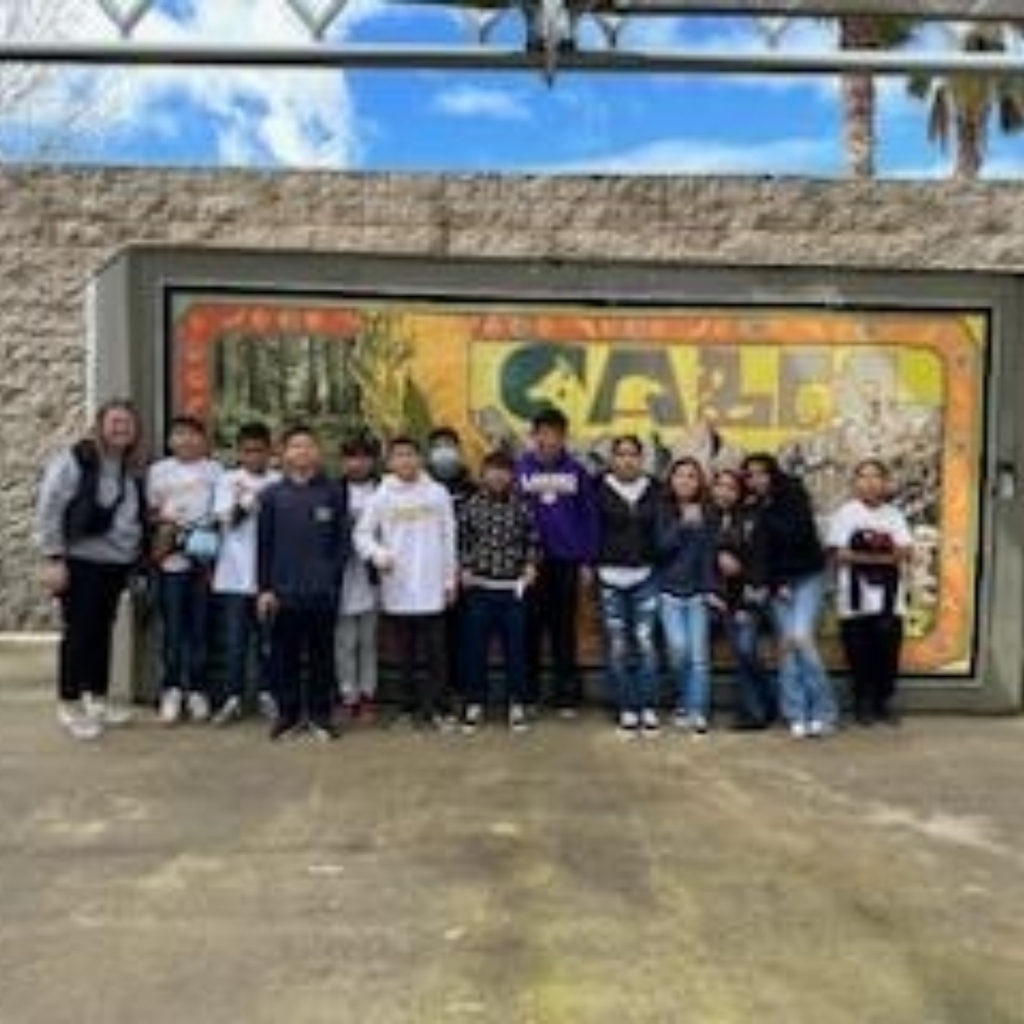 Staff and families working together to determine priorities for our school. LCAP Taco Night was a success. Parents shared their thoughts and then staff provided dinner by prepping, cooking, and serving our families. #onetownschoolcommunity @smallschoolda @nrea1 @acsa_info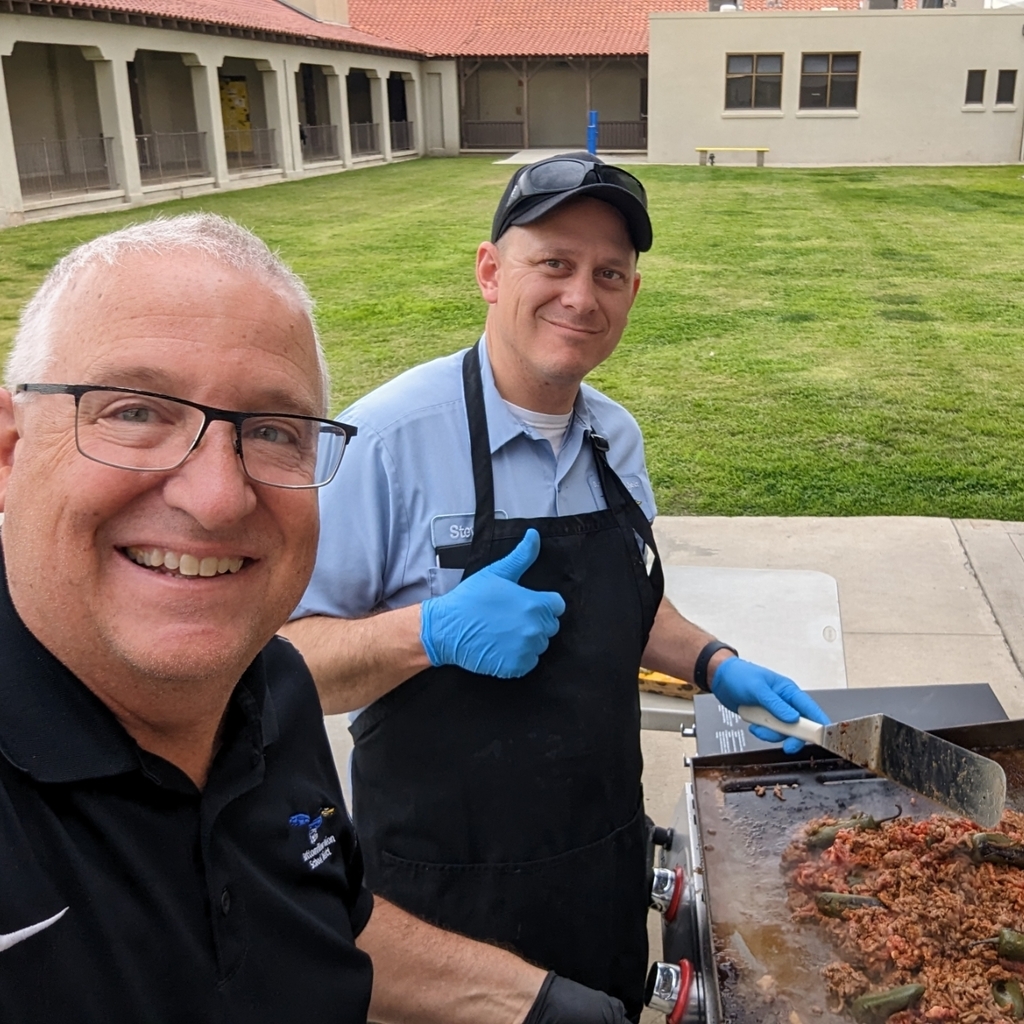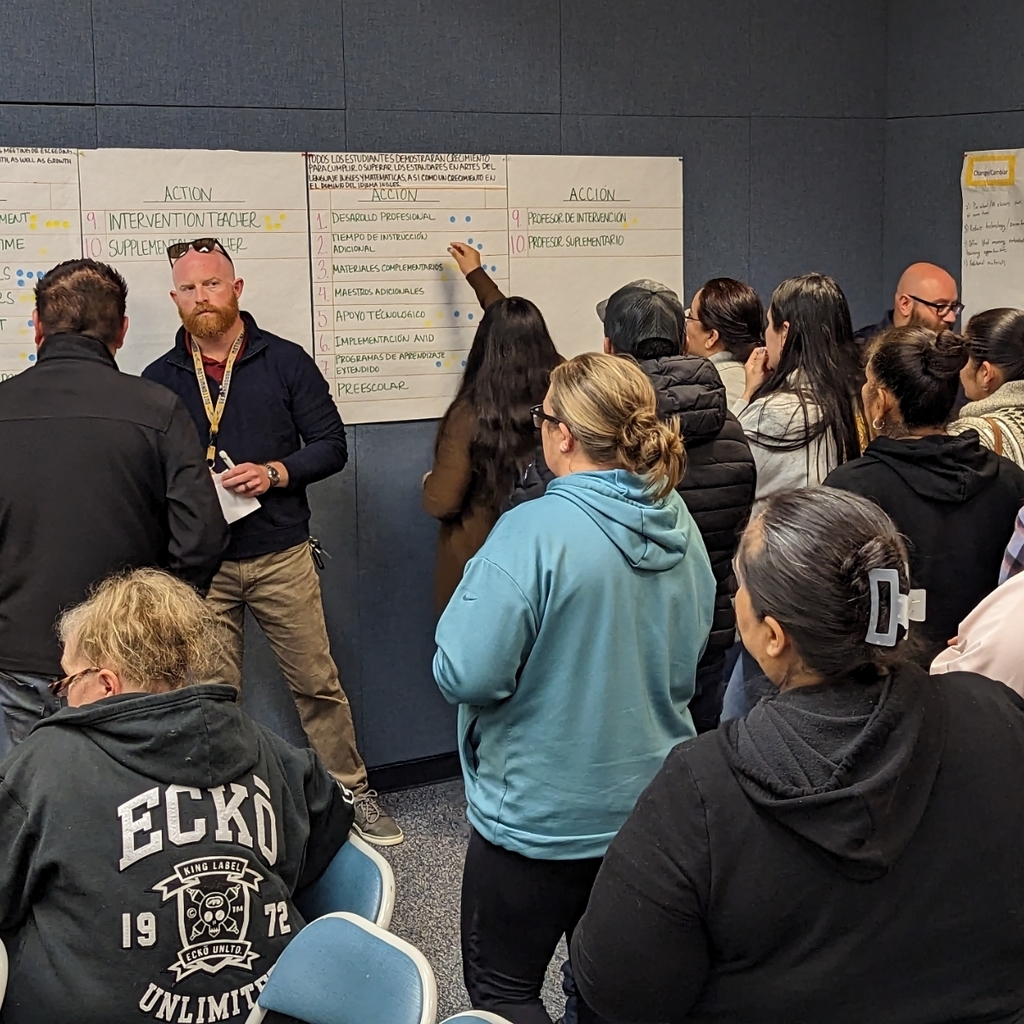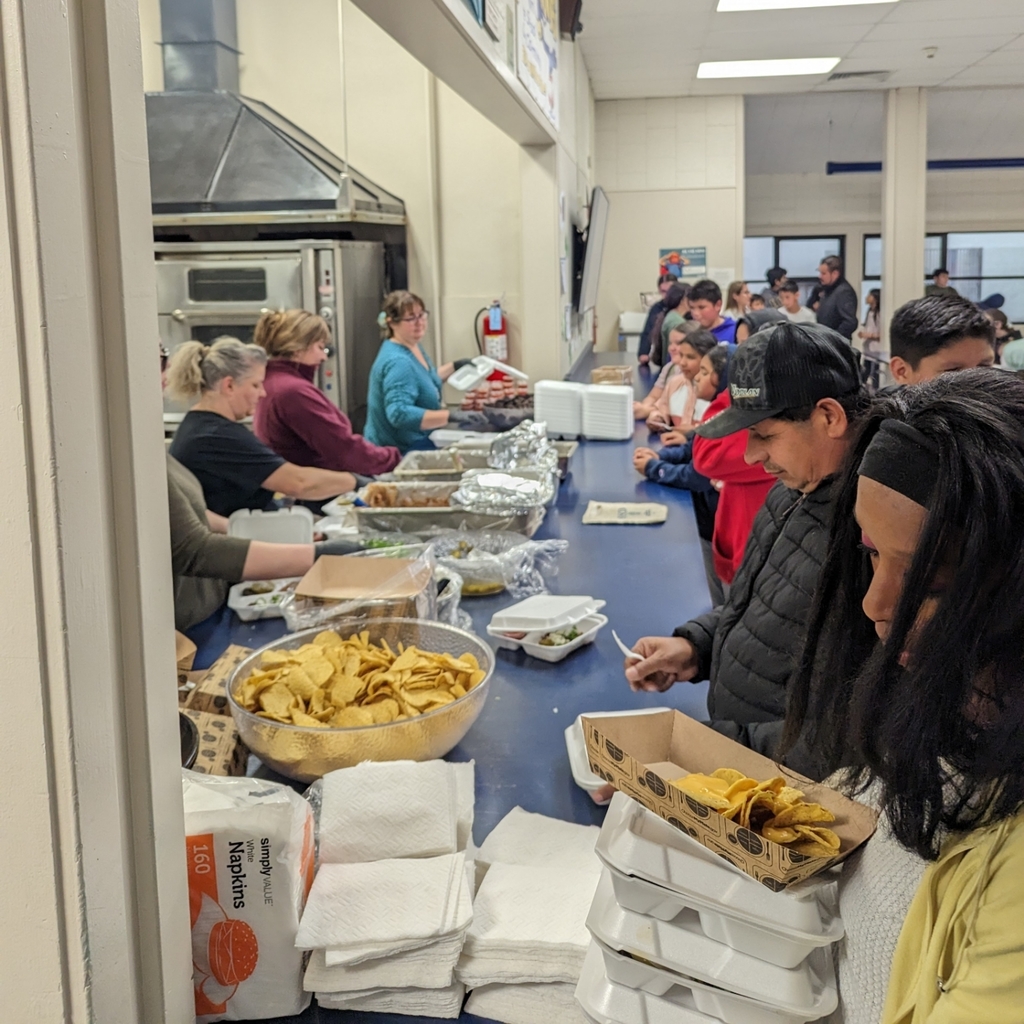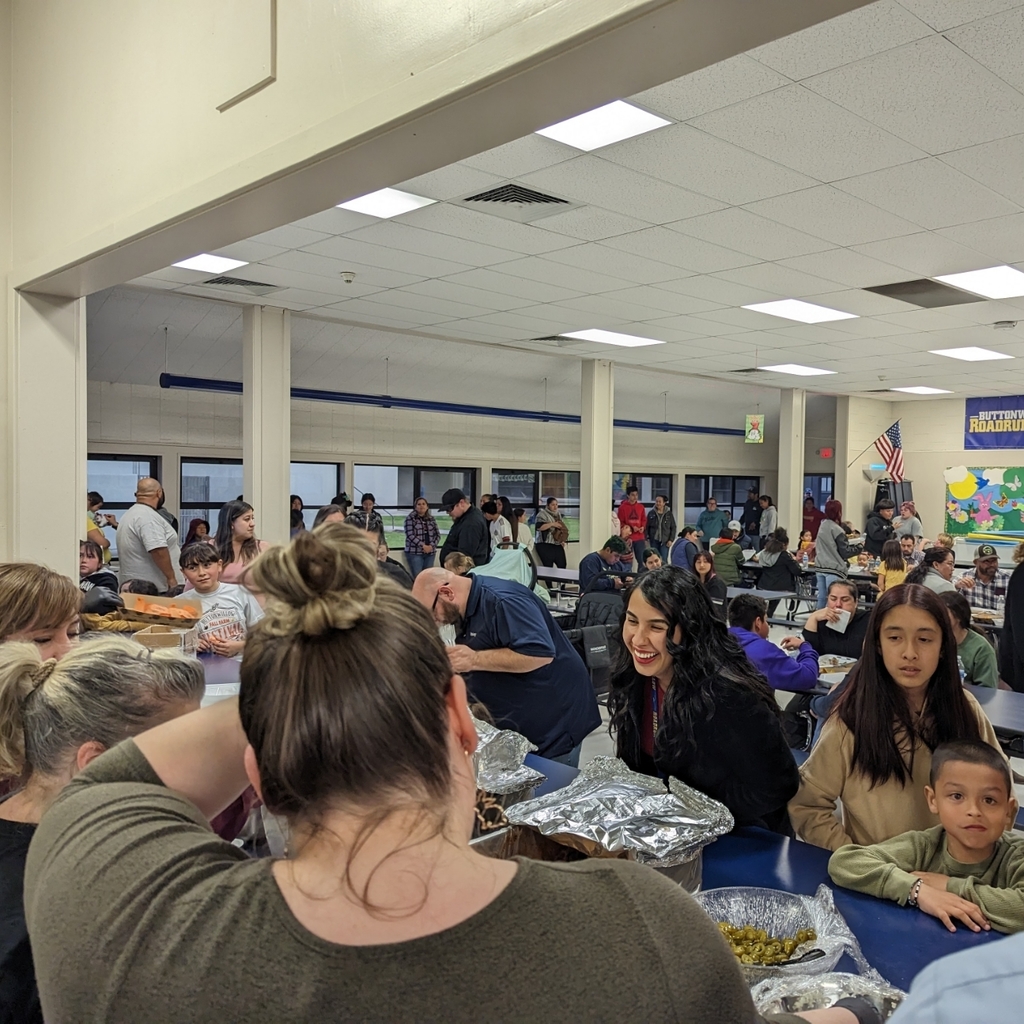 TY Christine Roberts from @caedpartners. We appreciate the work that your team members from @UCLA , @VanderbiltU , and @NorthwesternU are doing in working with our PS-3 teachers on math strategies. #Roadster @smallschoolda @nrea1 @meganlfranke @csampsonmath @kcsos #bethebeanie
We have winners for signing up for and using the Buttonwillow Rooms App. Congratulations to the following randomly selected winners: Melanie J-2nd Grade Audel C-3rd Grade Cesar D-6th Grade Miss Mendez-2nd Grade Chromebooks were given out at the end of the day today.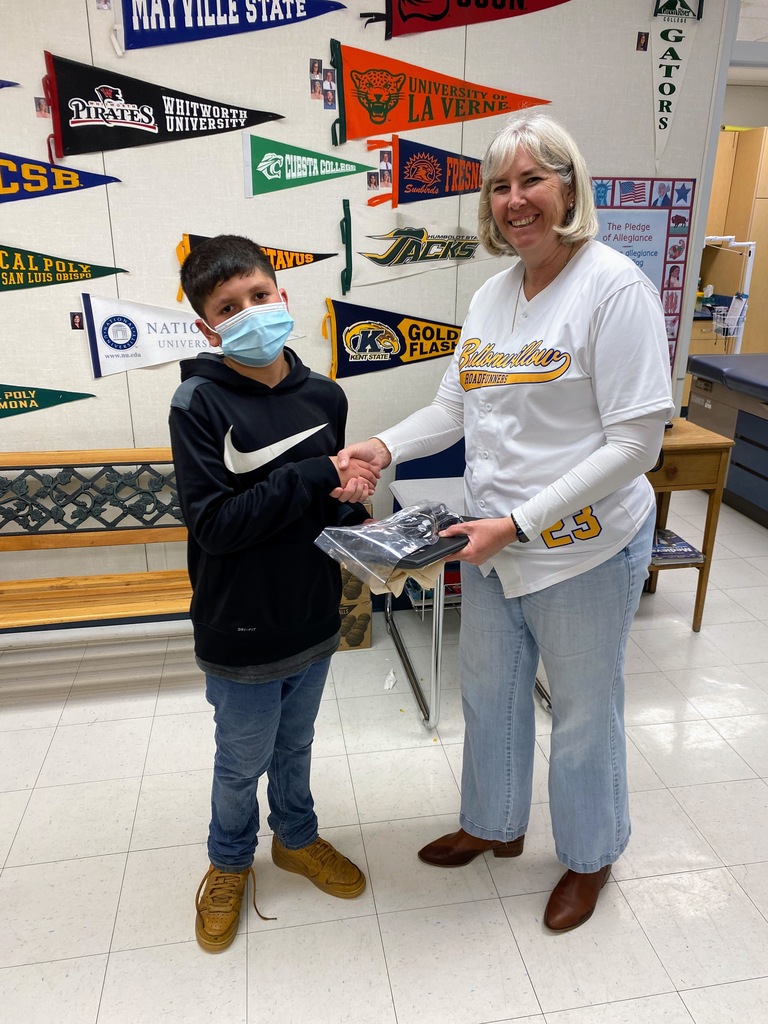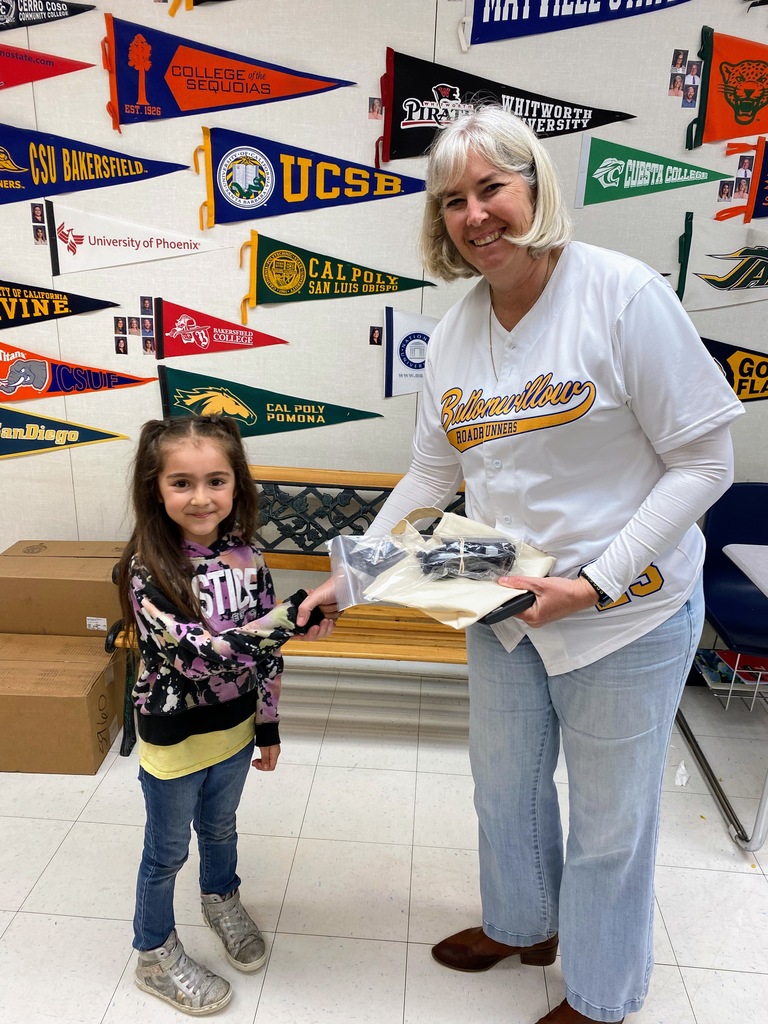 Great to have Mike Sullivan abd the Born to Shine Assemblies at our school today. Thank you Mike for meeting with all of our students anparents today. Great message about working through and getting support with personal challenges. @smallschoolda #1townschoolcommunity

Following the @Smallschoolda Annual Conference in Sacramento BW Superintendent @stuartpackard had the opportunity to meet with @KCSOS Legislative Advocate Carlos Rojas to share what is happening with small schools in Kern County and across the state. @AdmmomH @KCSOSBarlow

Always great to have Former State Supt of Instruction, Jack O'Connell, Lee Angela Ried and Barrett Snider from Capitol Advisors at our annual @SmallSchoolDA state conference. They represent our legislative team for California. #Roadster even got in the picture. @nrea1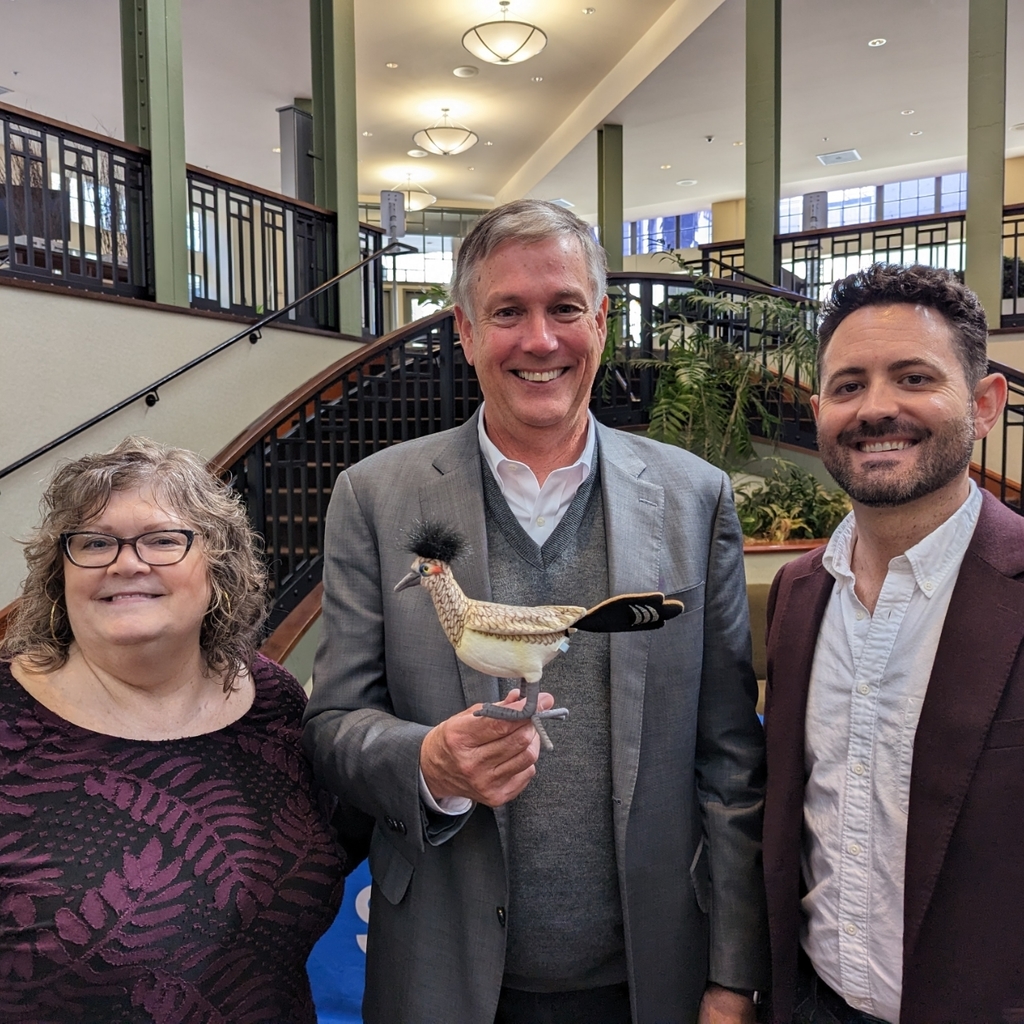 @Teach_Turpin_24 and @AdmmomH are presenting the successes of @next_gen_math at the @SmallSchoolDA Annual Conference in Sacramento. Great to see our school staff presenting at the state level. @caedpartners @nrea1 @KCSOS @TonyThurmond #1townschoolcommunity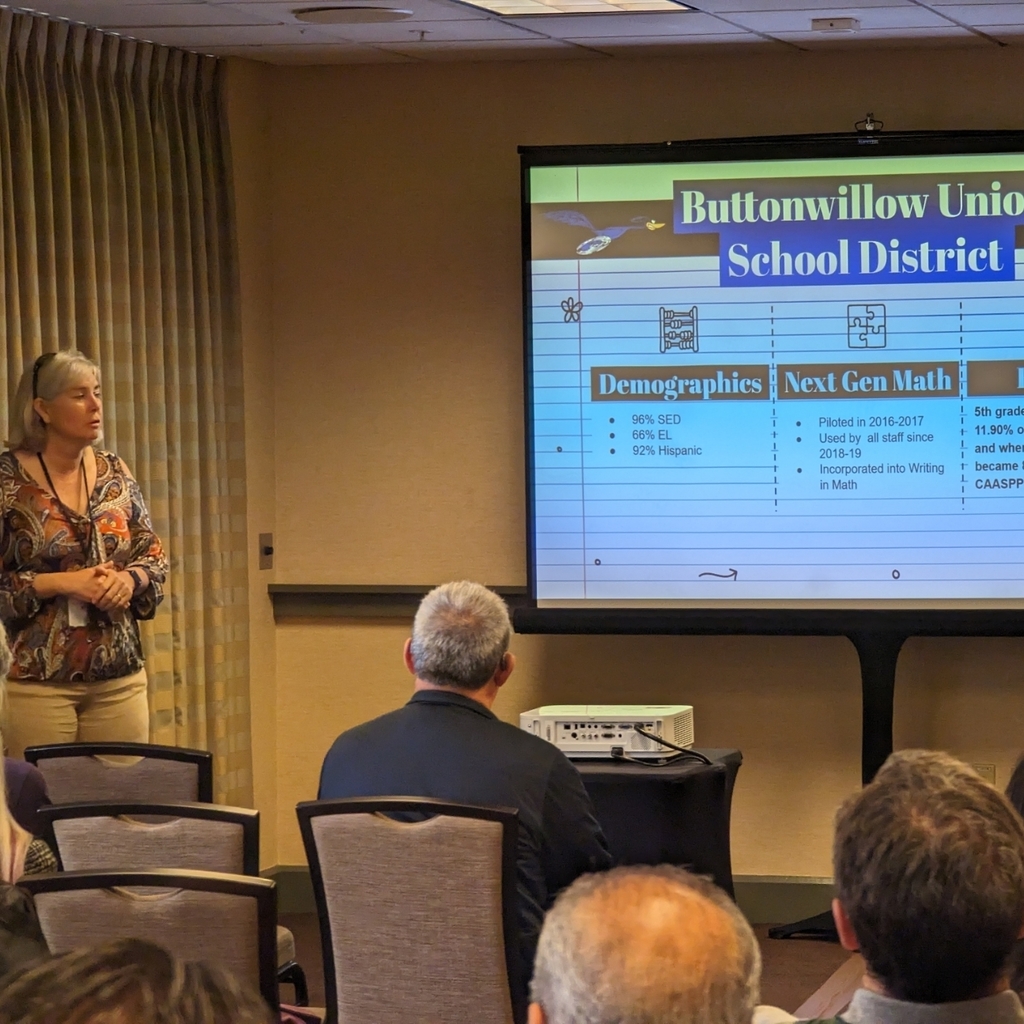 Busy Wednesday! Started w/ staff serving green eggs & ham to our families to honor Dr. Suess, the @DairyCouncil mobile dairy cow visited, and ended with our @caedpartners #8OT team traveling to Tipton to share our successes. #Roadster travelled too. @smallschoolda @LuisEArgueta1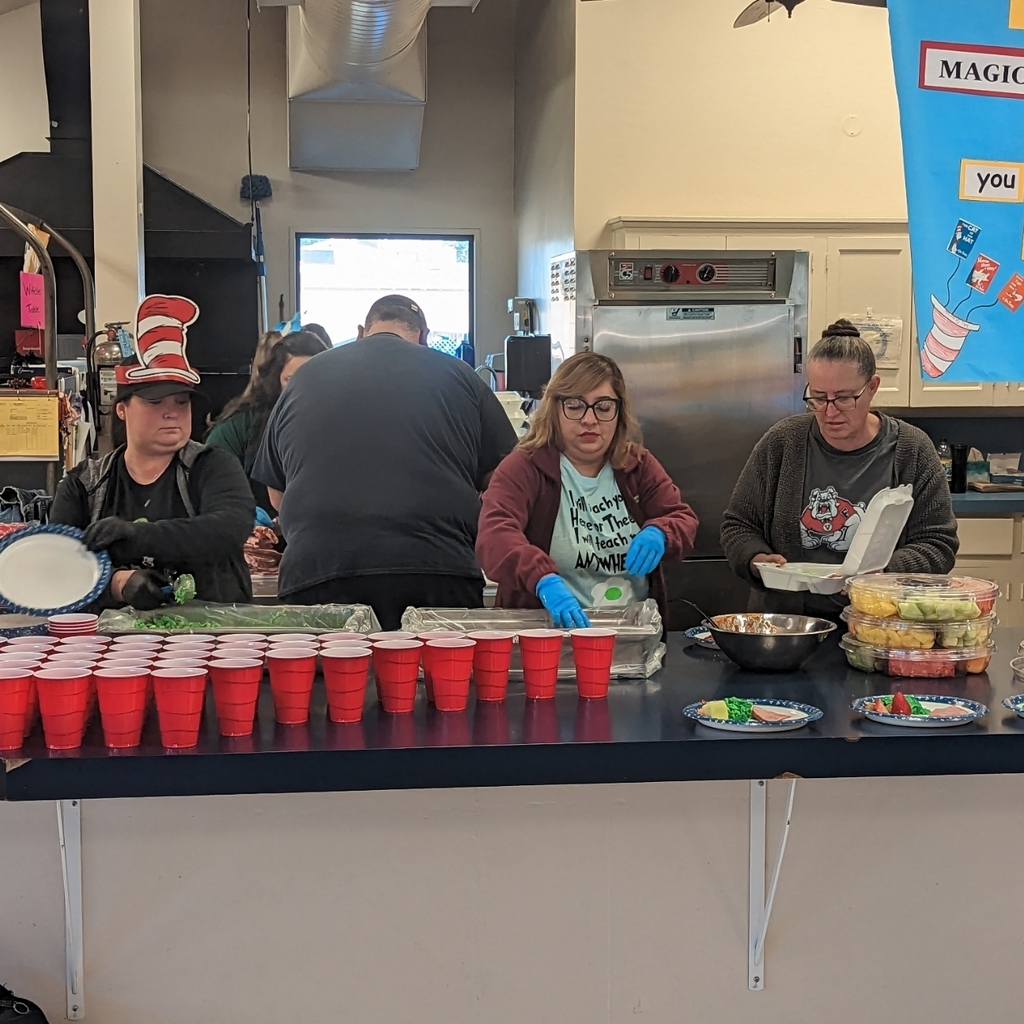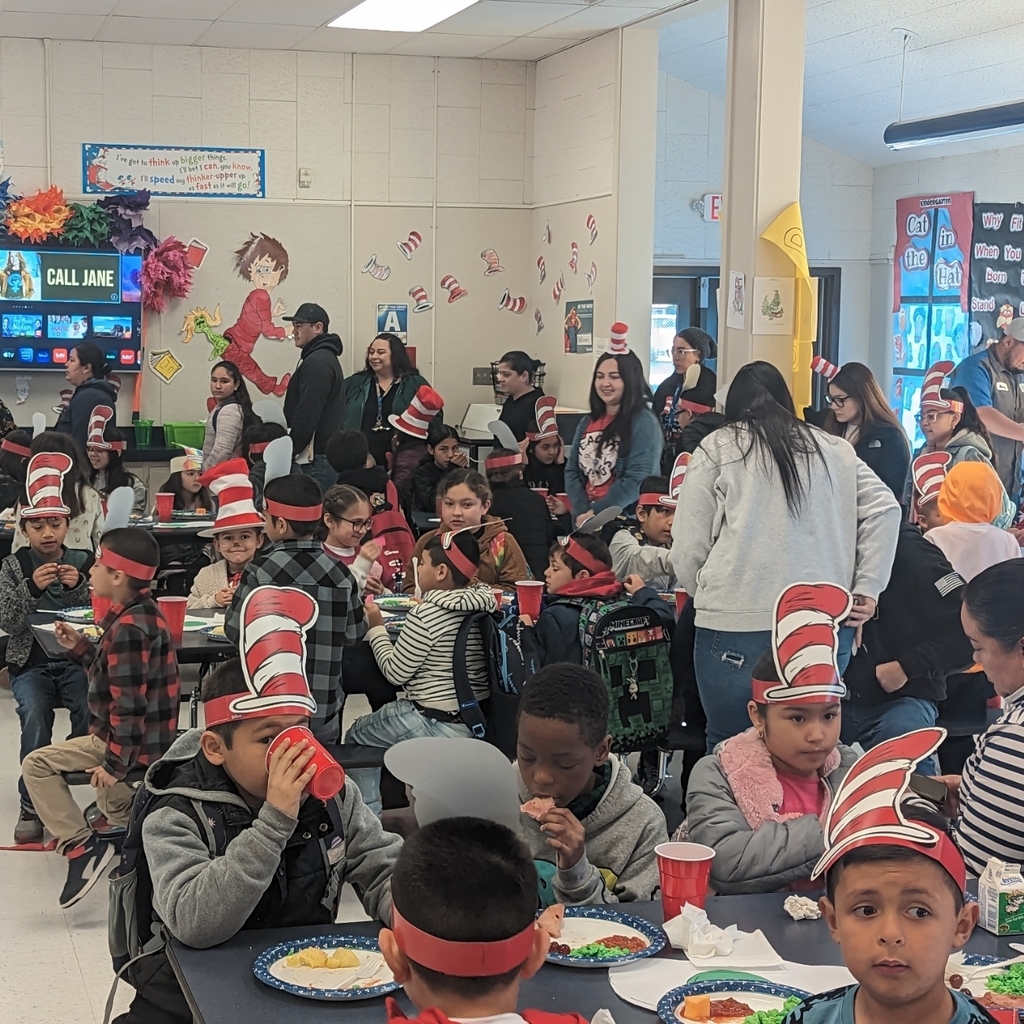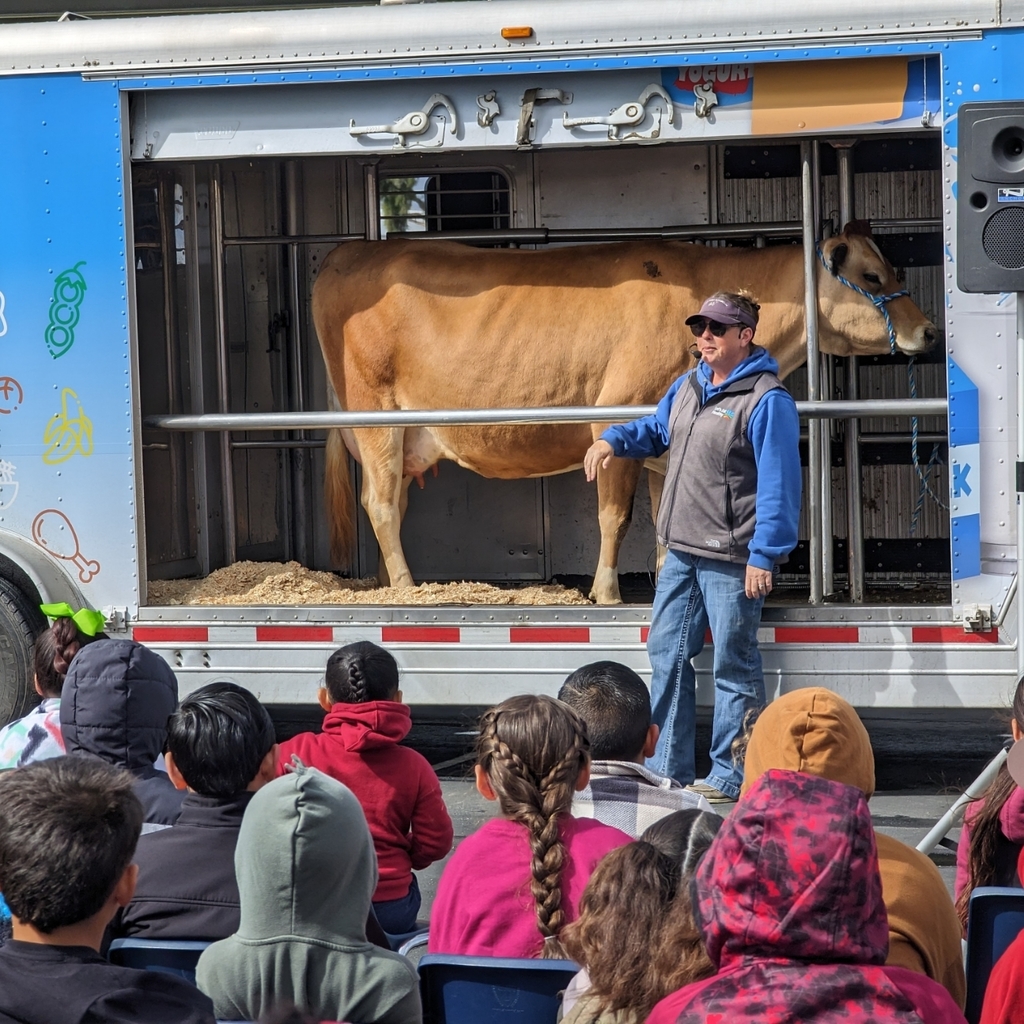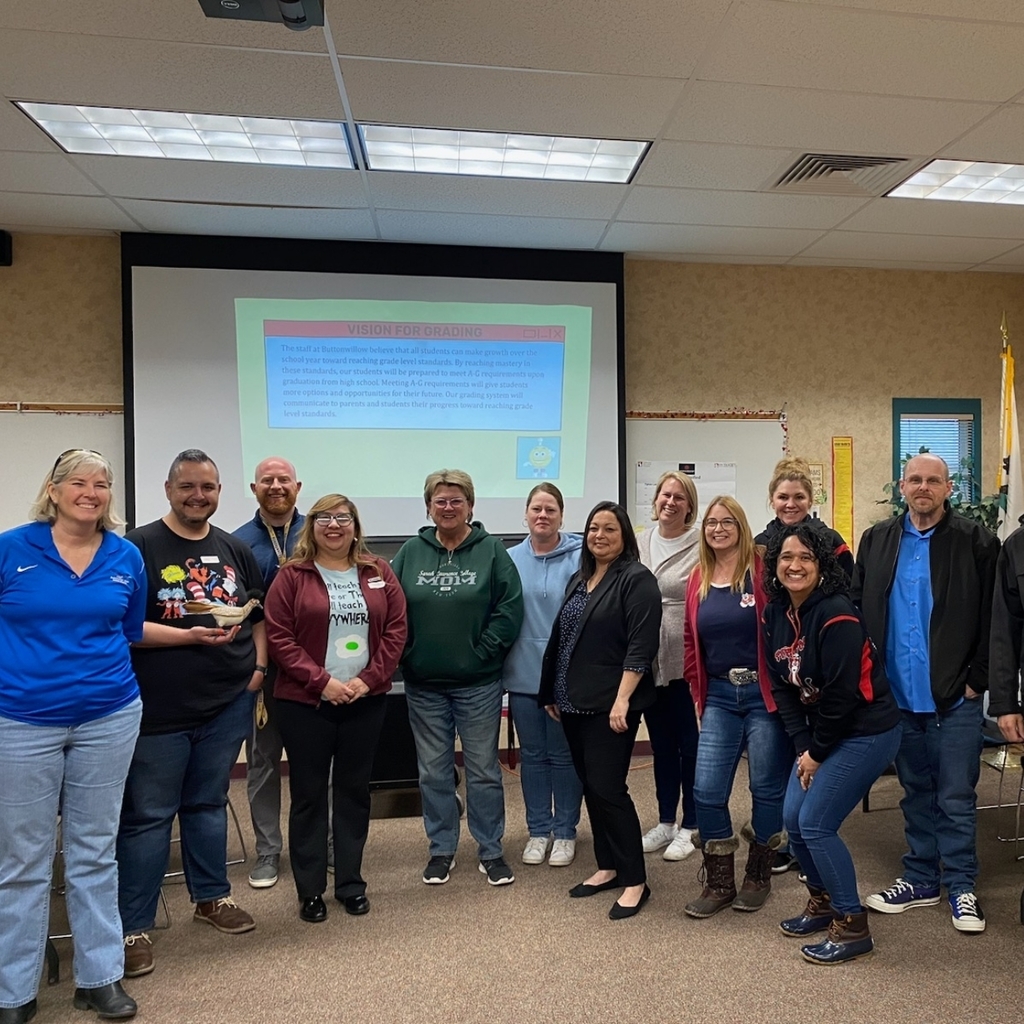 Congratulations to Mrs. Regina Houchin for 35 years of service on the Buttonwillow School Board. Regina received her certificate at the Kern County School Board's Trustee Dinner on Monday. Regina has made children a priority. @smallschoolda @nrea1 @csba_now @kcsosbarlow @kcsos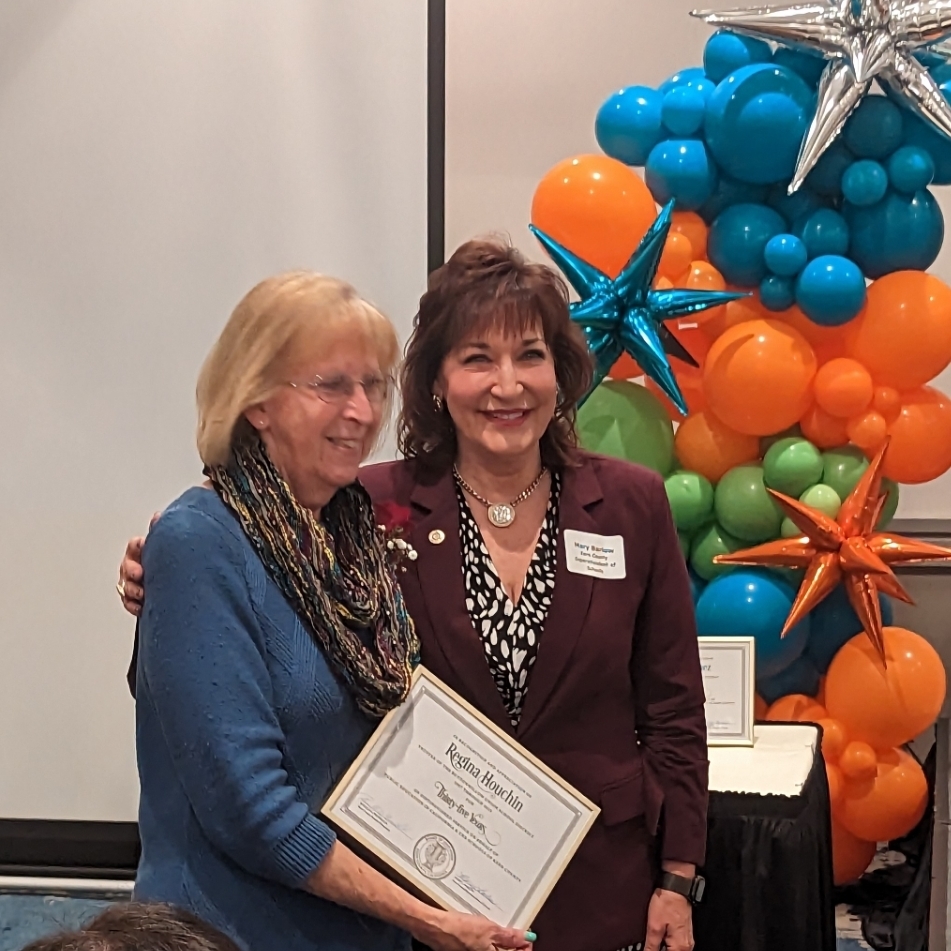 We're excited about providing funding for the @KernCntyLibrary. We have signed an MOU to provide after school services by additional hours & days through summer, using district ELOP funding. @SmallSchoolDA @CCEECA @ACSA_info @Senator_Hurtado @KCSOS @JulieBoesch @CountyofKern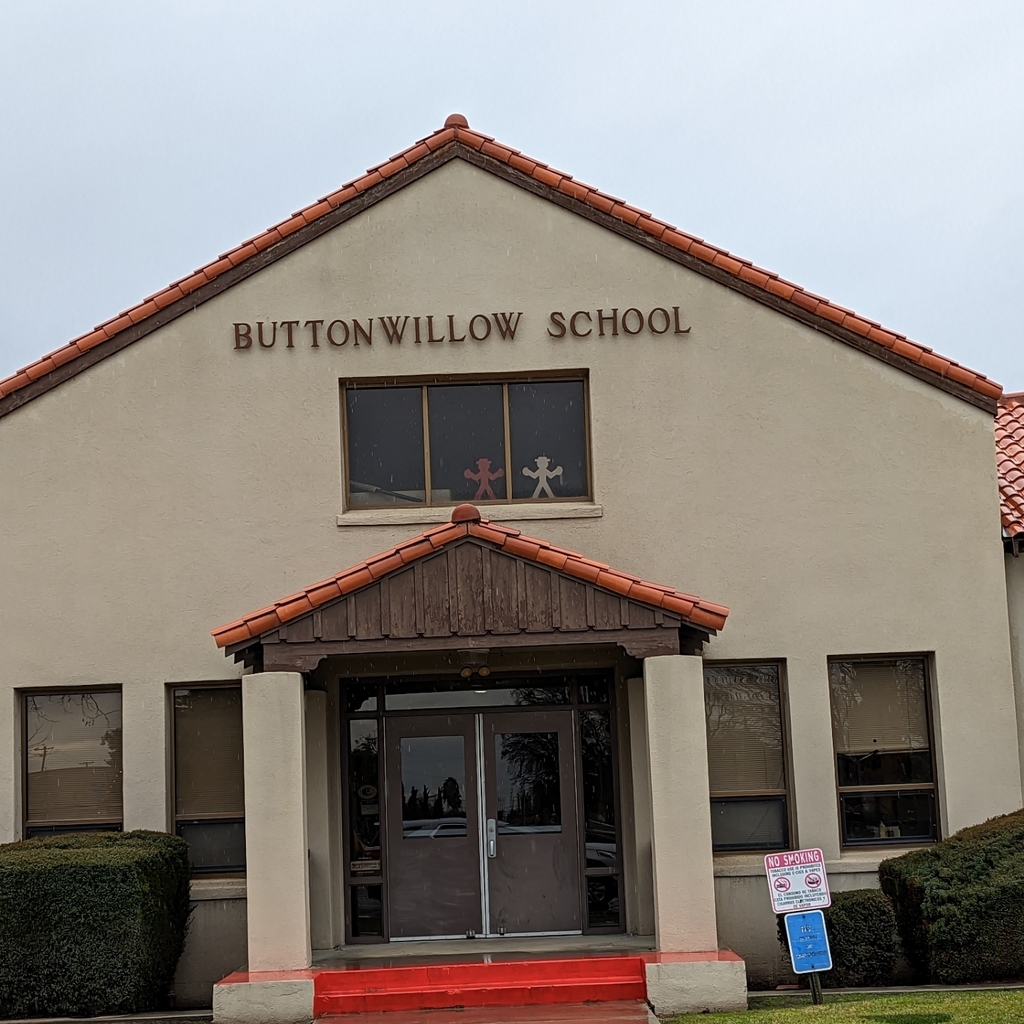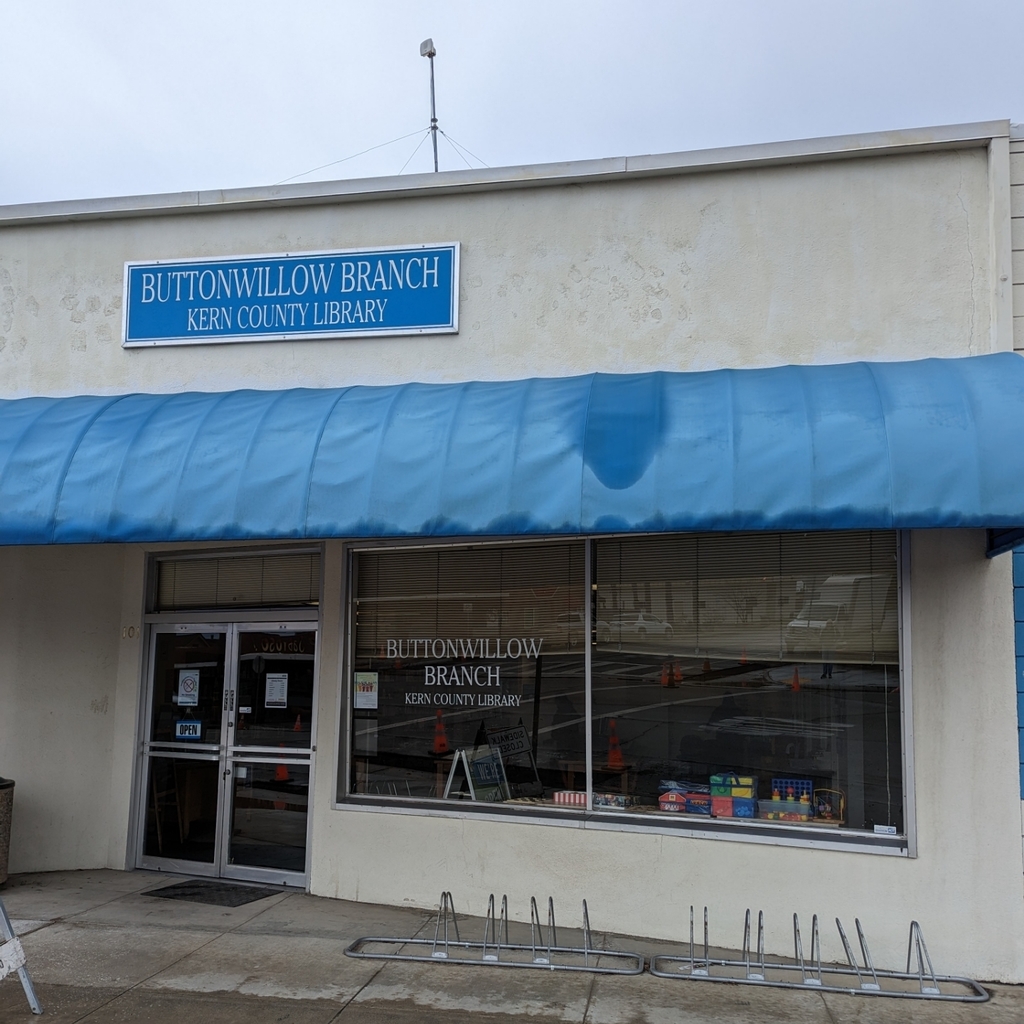 Our BW students are getting connected with programming and robotics beginning with Kinder and running through 8th grade. Thank you @StemTaught @MissDPayne2 @SmallSchoolDA @caedpartners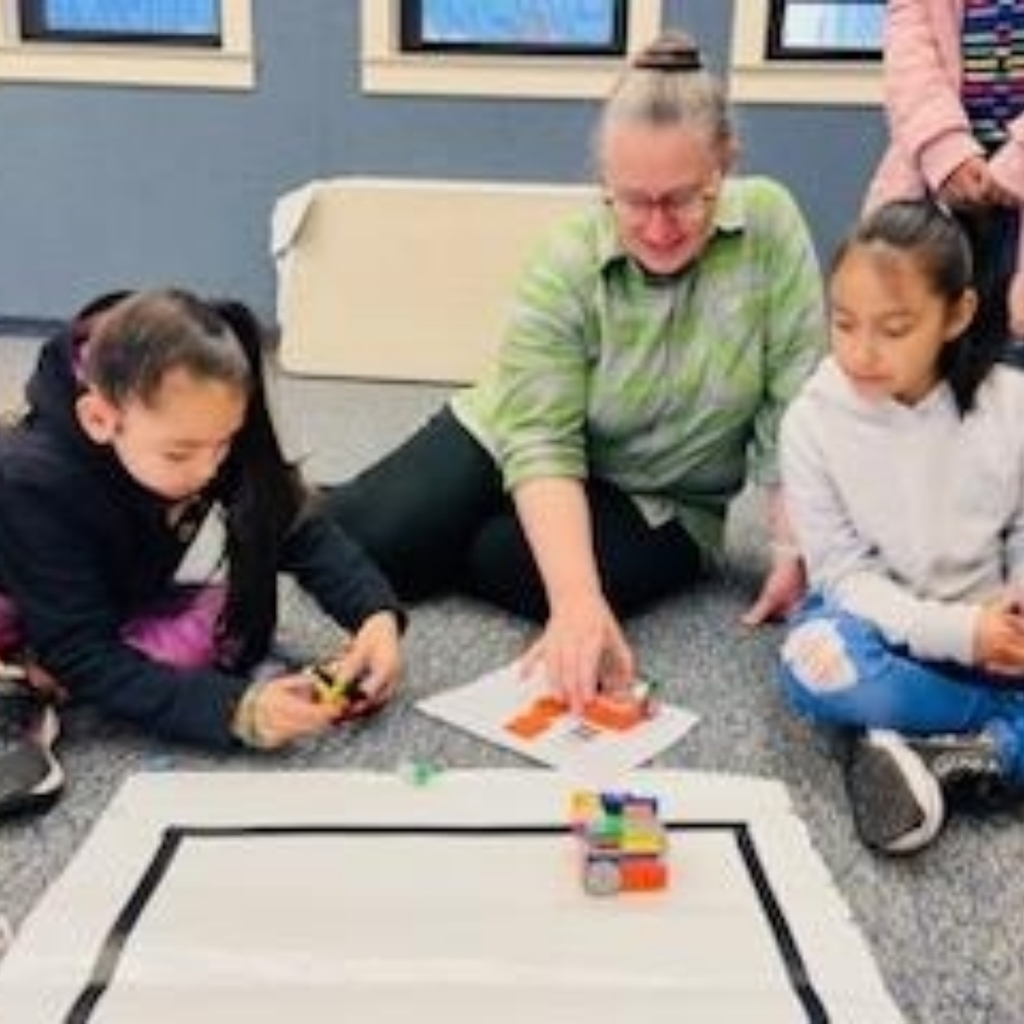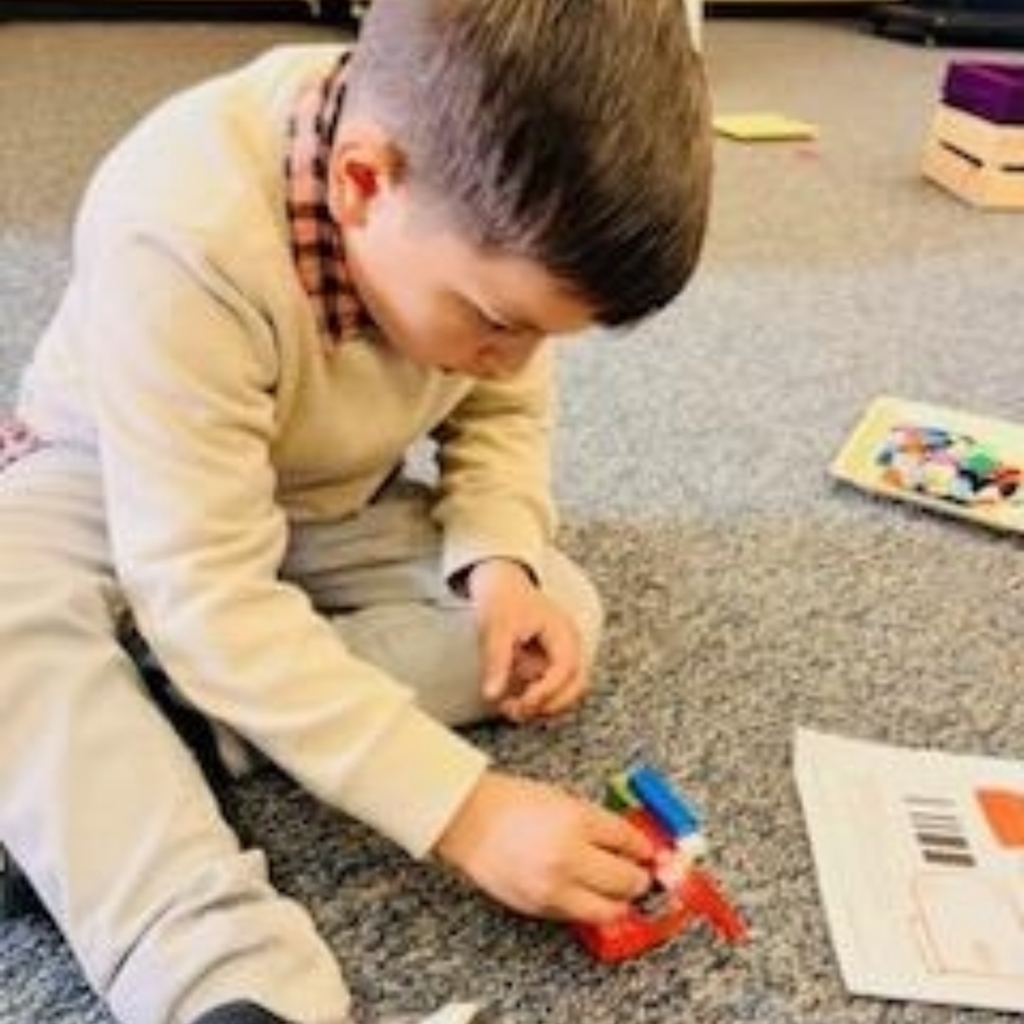 Our Buttonwillow Schools app keeps getting better and better! Parents/guardians who have already created a Rooms account can now access new app features like chat and class streams via web and in the app.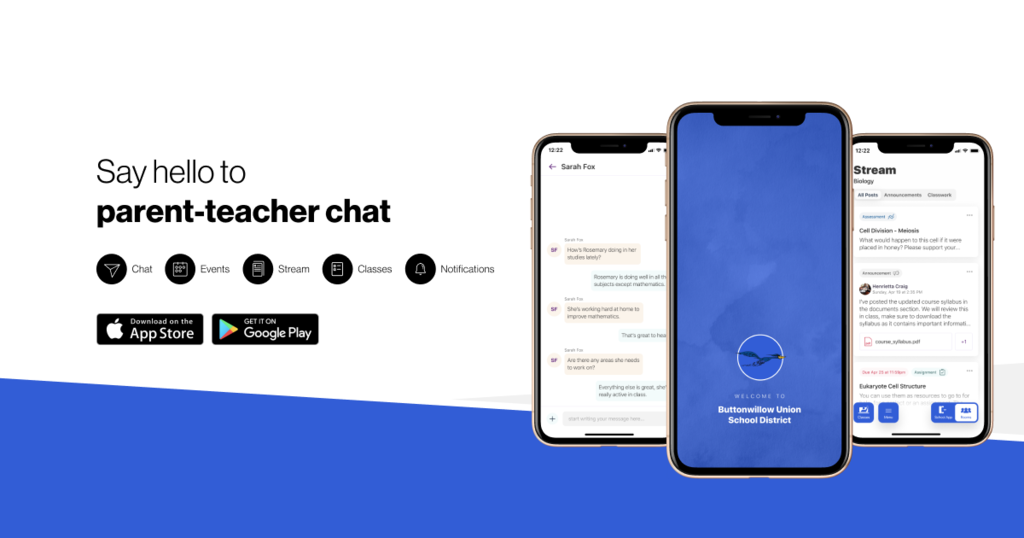 Say "hello" to parent-teacher chat and classroom announcements in the Buttonwillow Schools app! With the addition of Rooms, our district app keeps getting better. Parents/guardians check your text messages for instructions to sign up and access new features.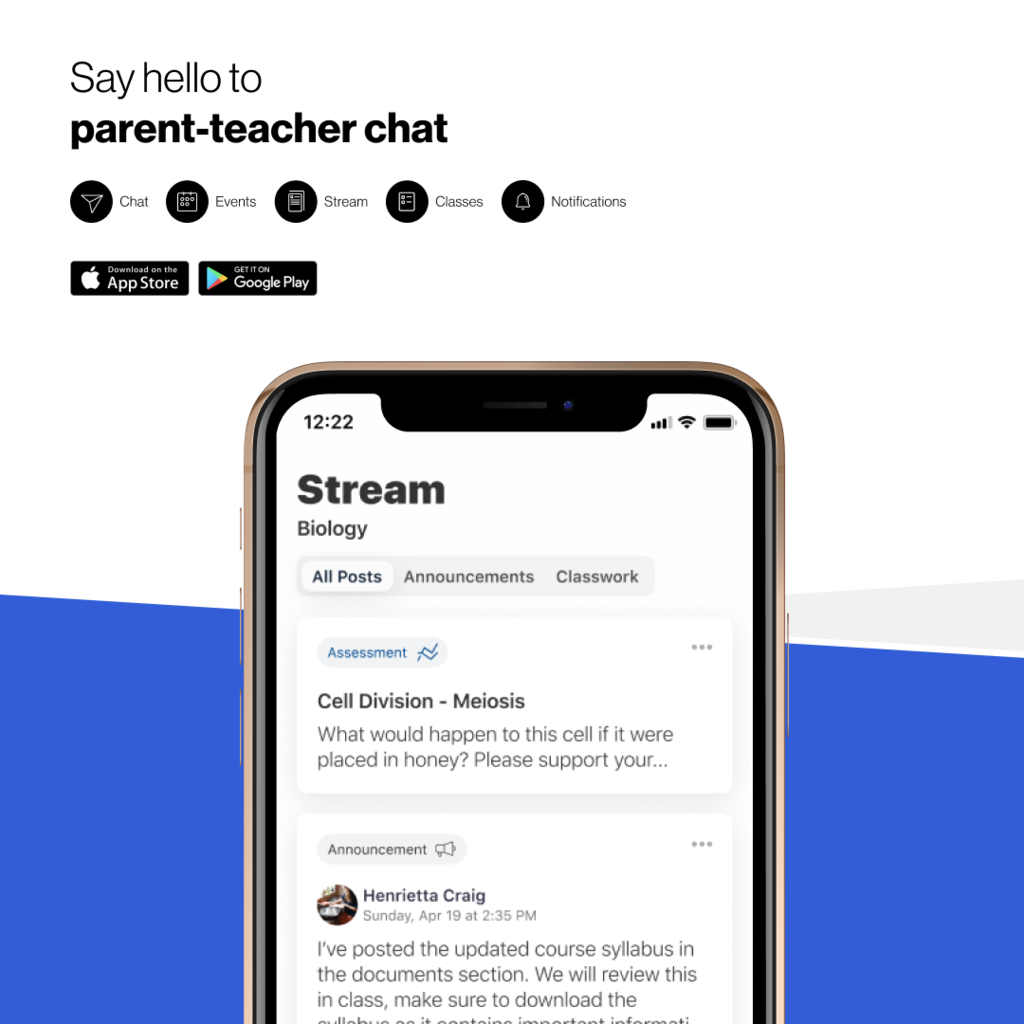 Wednesday was a great day at Buttonwillow. Lauren and Raegan from @thehealthyteacher were on campus to talk to students about physical and emotional health.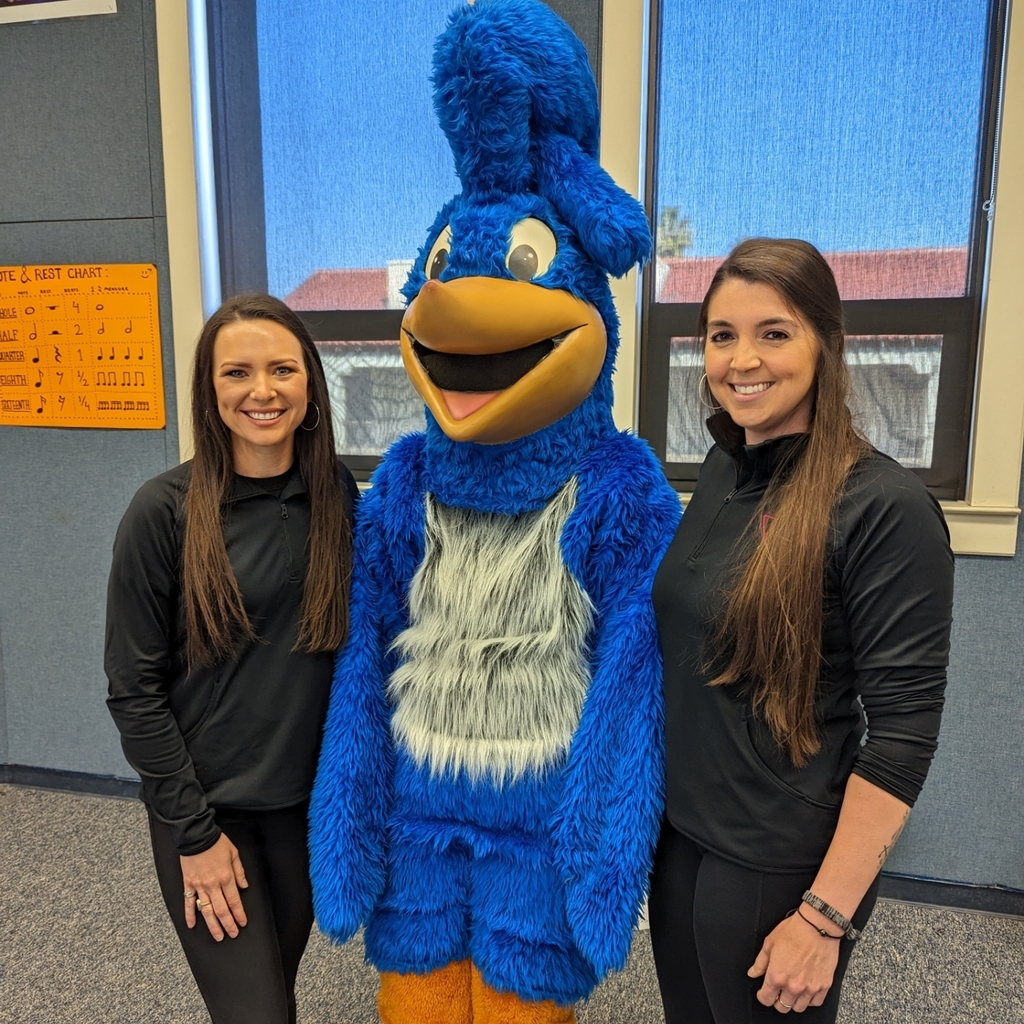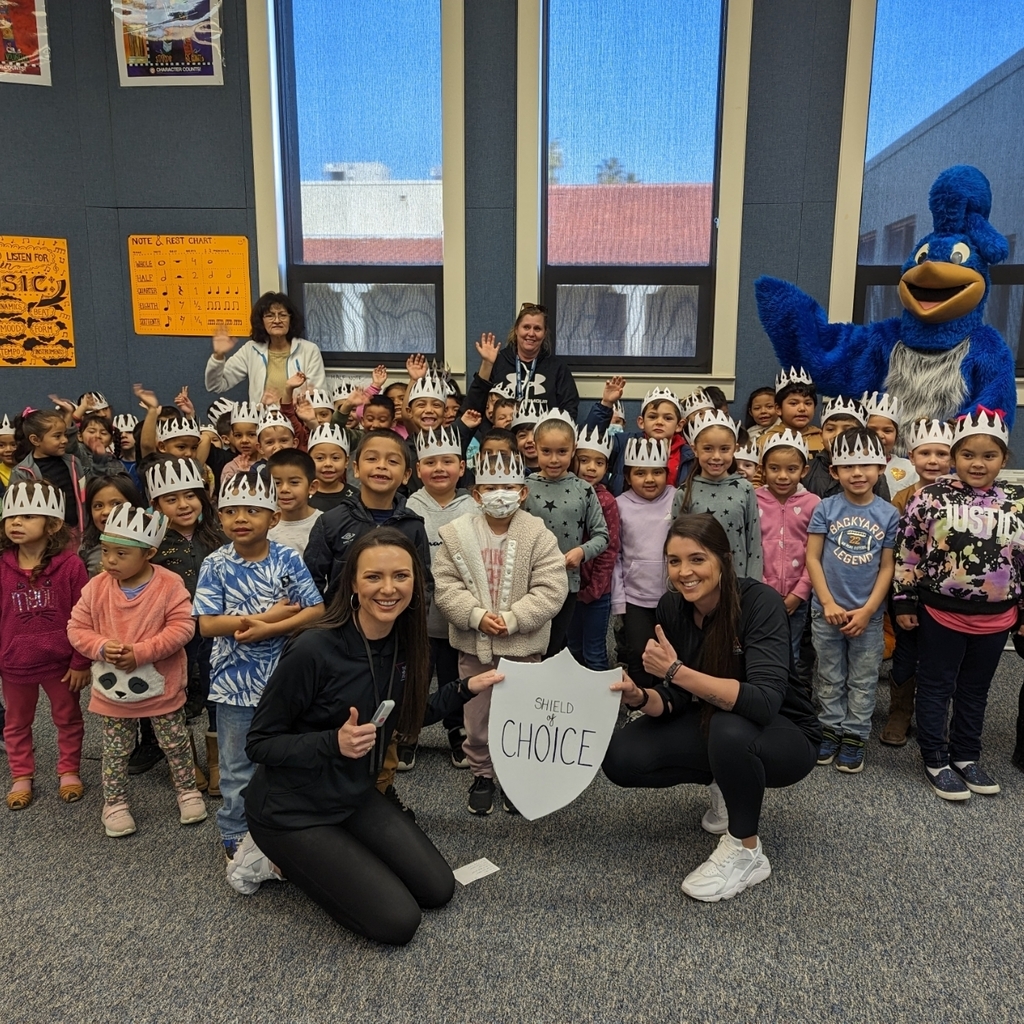 Say "hello" to parent-teacher chat in the Buttonwillow Schools app! The same district app now offers class streams, class announcements, and parent-teacher chat. 
 Download for Android:
https://bit.ly/3Sre2dr

Download for iPhone:
https://apple.co/3Q86iLR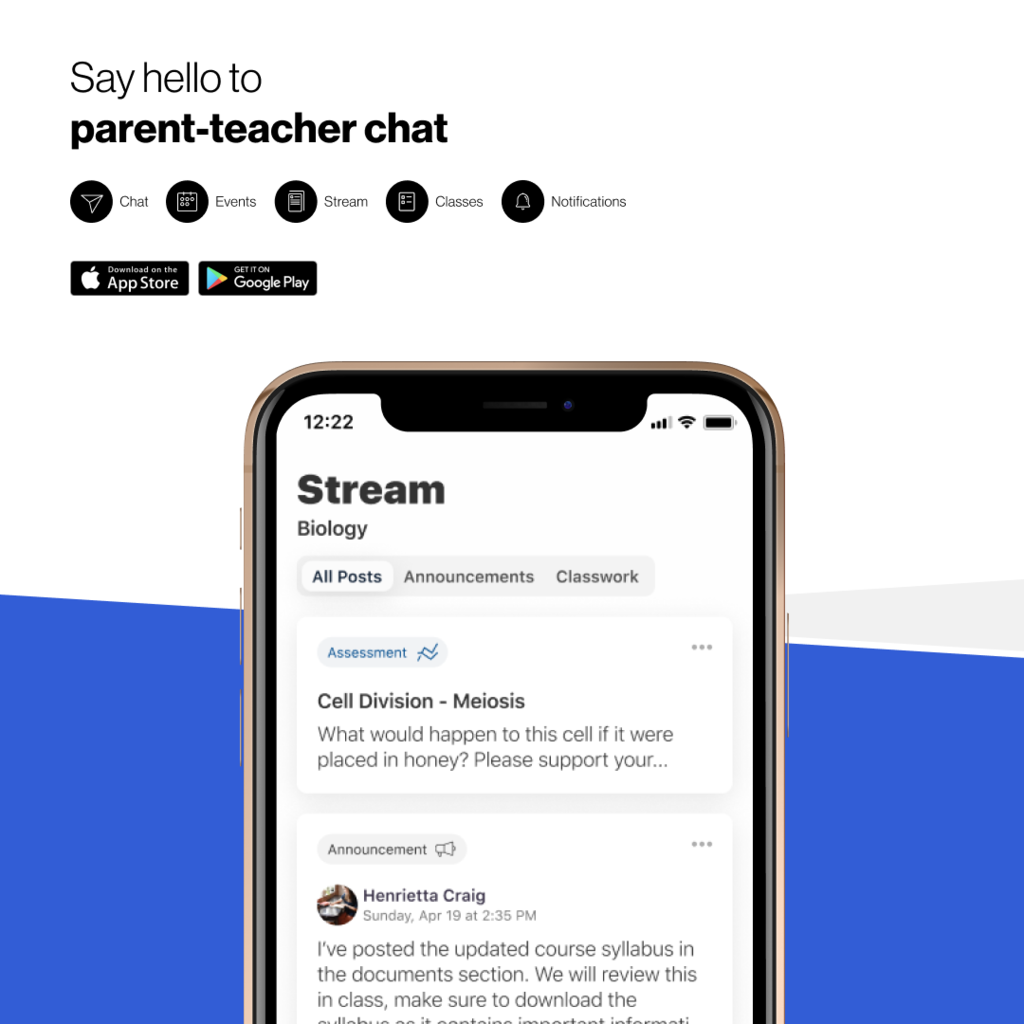 Buttonwillow School of 330 students, Preschool- 8th grade is looking for an energetic and innovative leader to serve as Principal starting August 1, 2023. See Edjoin below for job description. Salary $104,000 to $123,624.
https://www.edjoin.org/Home/Jobs?districtID=258&catID=0