Congratulations to Mrs. Rangel's 7th grade class for having 96% Perfect Attendance the week of September 18th. We can't wait to see who wins this week!
Thank you Old Navy, Assistance League of Bakersfield, and the Buttonwillow Resource Center for helping our students get some new clothes.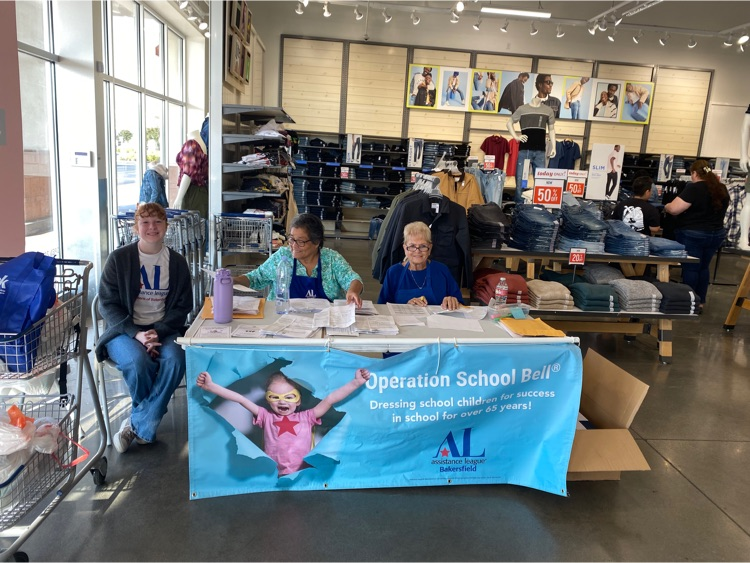 Congratulations to our Football, Volleyball, and Cross Country teams and their coaches for a successful Friday/Saturday. Football and Volleyball both won against Semitropic. On Saturday, 9 of our cross country runners placed in the top 10 for their age group. Go Roadrunners!
Congratulations to Mrs. Ramirez' class for having the best attendance percentage (99%) the week of September 5th.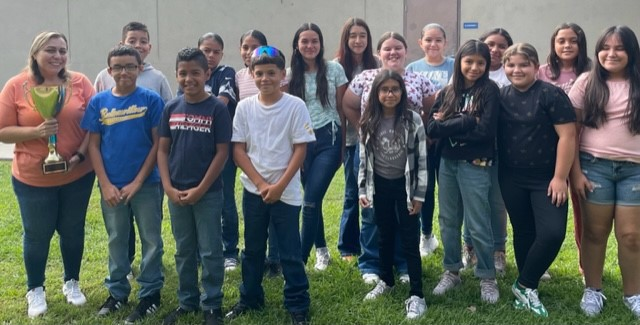 A huge "Thank You" to @CleanHarbors for sponsoring our evening event including wonderful food, student prizes, and backpacks with supplies for every Buttonwillow Student. Thank you for helping bring our families, school, and community together! #1townschoolcommunity
Congratulations to Ms. Andreotti's class for having 98% attendance the weeks of August 21st.
Roady and all of the Buttonwillow Teachers are working hard to get everything ready for the return of our students tomorrow! We can't wait to see them!
Thursday's are the best at Summer School, water games and robots. @STEMtaught @ButtonwillowUSD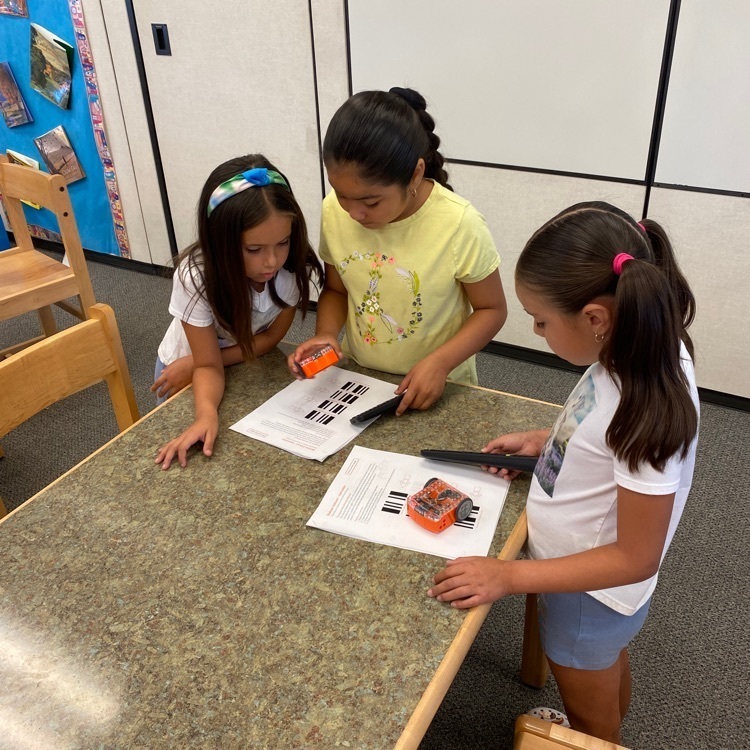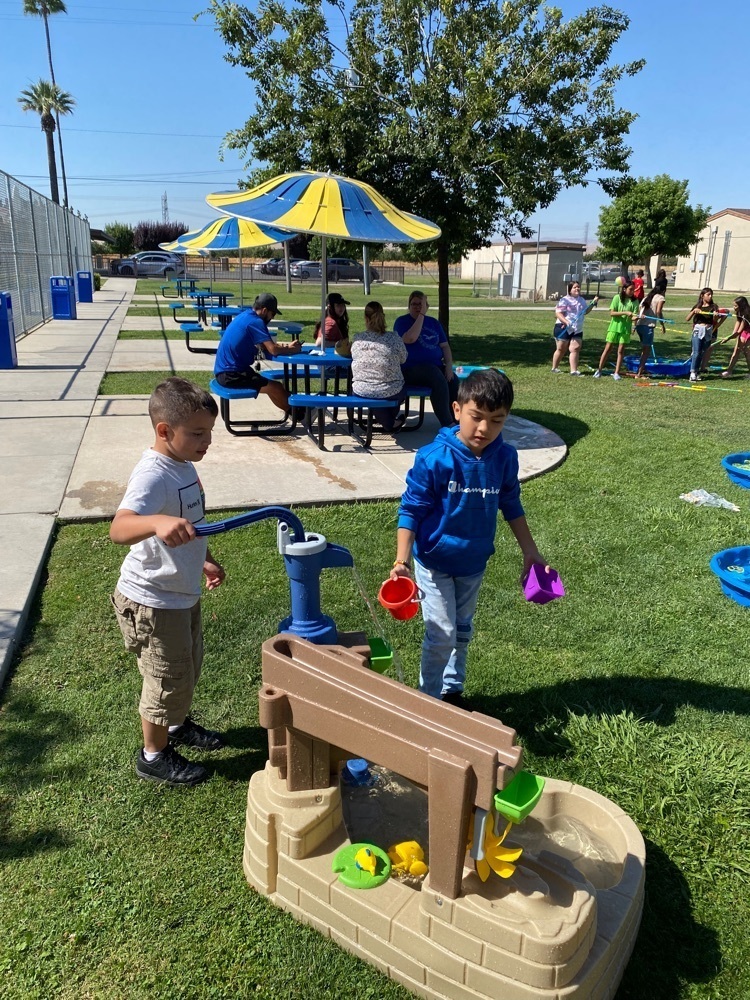 Fourth quarter awards trip. A field day at Buttonwillow Park. Thanks again for all the parents and staff for their contributions to provide a great day at the park. Games and hot dogs. #1townschoolcommunity #bwrunners

Our district should be proud of its full implementation of the new Transitional Kindergarten Grade Level. Our firdt group celebrated Friday. #1 townschoolcommunity

Preschool end of the year celebration. What a great way to end a wonderful first year in school. Awesome to see excited parents. #1townschoolcommunity

It has been a busy week. A lot of postings the next couple of days. Thursday featured our Color Run. Thank you parents for all your help. #1townschoolcommunity @smallschoolda
Congratulations to Mr. Stuart Packard on his congressional recognition from US Representative David Valadao for his accomplishments at Buttonwillow School over the past 12 years.

Our Kinder students had a great end of the year celebration. Thank you to our staff and families for a wonderful performance. #1townschoolcommunity #bwrunners @smallschoolda @nrea1

Connecting our students with the community is important. Thanks for the community support of BW Ag Day. Students on campus heard about cotton, saw tractors of all sizes and ages, lunch by Lion's Club and enjoyed a petting zoo. #1townschoolcommunity @smallschoolda @nrea1

Monday nifht was a great night to celebrate our high achieving 8th graders. The celebration was held at Willow Ranch Restaurant. #1townschoolcommunity #bwrunners

Great week at Camp KEEP Bt The Sea. The students will be heading home soon. #1townschoolcommunity @smallschoolda @nrea1 @kcsos

Thank you Ms. Erro & Miss Payne for creating a camp culture for our 6th & 7th graders who didn't attend Camp KEEP this week. The provided nature hikes on campus, making leaf prints, cooking homemade pizzas in solar ovens, singing campfire songs, cooking breakfast. @smallschoolda
Sixth and Seventh grade got to spend the day at the tide pools at Camp Keep. Everyone is having a great time!