Great to see our students enjoying fresh fruits and vegetables at morning recess. The pears were a hit today.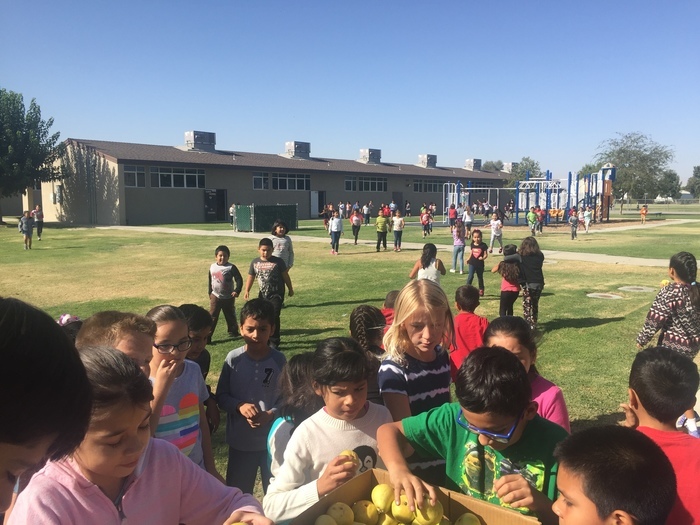 Students in Mr. Arreola's Guitar Club like to sit under the trees at lunch recess and practice guitar together.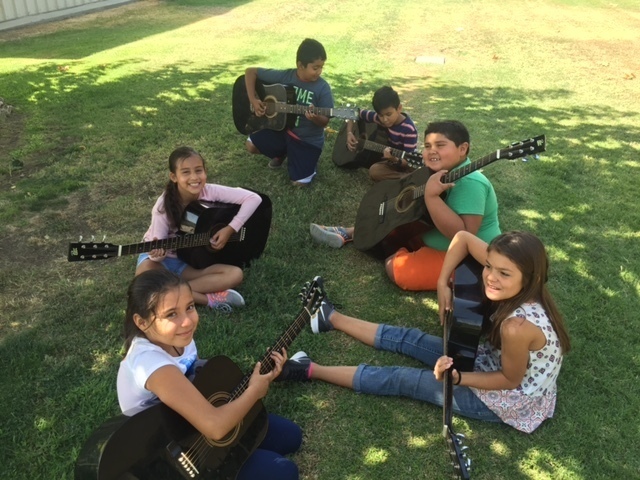 This morning was the first day of our Fresh Fruits and Vegetables Grant. Our students will receive a fresh fruit or vegetable at each morning recess every Tuesday through Thursday.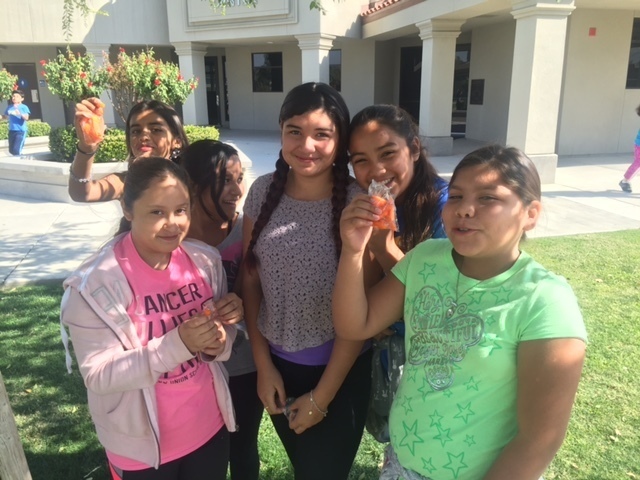 This morning it was great to see our students using Google Classroom and their netbooks to write about AVID and researching universities.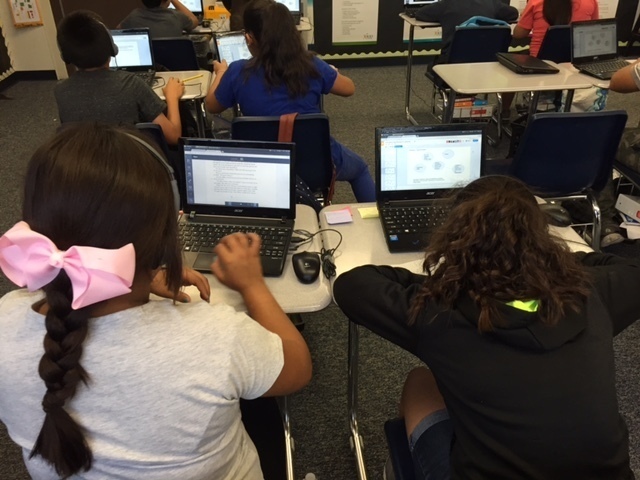 Welcome to Back to School Night. We want everybody to enjoy this great opportunity to meet the teaching staff at Buttonwillow School.