50 students and 3 staff members helped with the Buttonwillow Community Clean-Up #1townschoolcommunity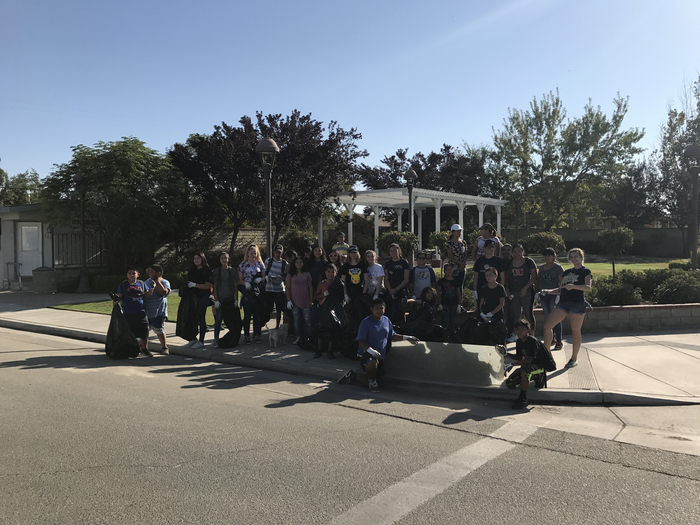 Congrats to the new BW Student Officers Pres-Carlos Lopez VP- Alberto Cholico Sec- Nancy de Dios Act. Comm-Daisy de Dios Tres-Anne Romero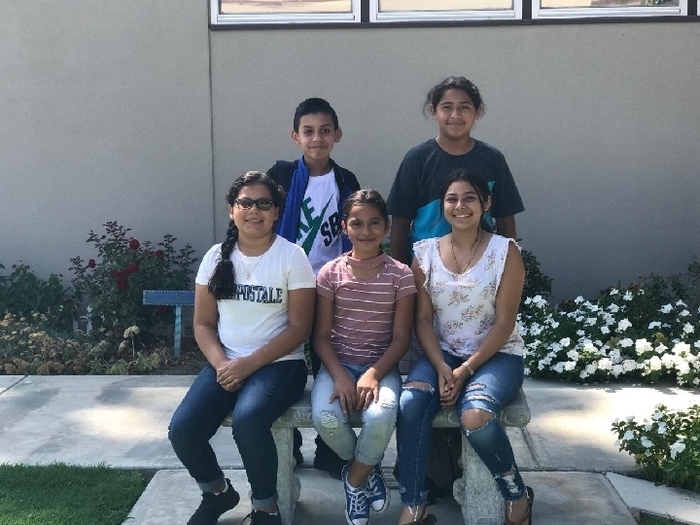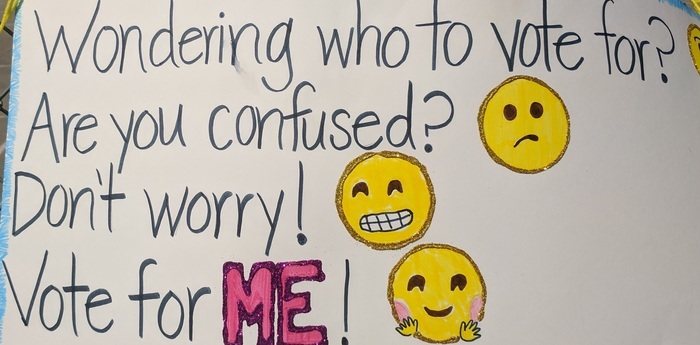 Thanks to the Bkfld Assistance League and the BW Resource Center to provide clothing from Target for BW students. #1townschoolcommunity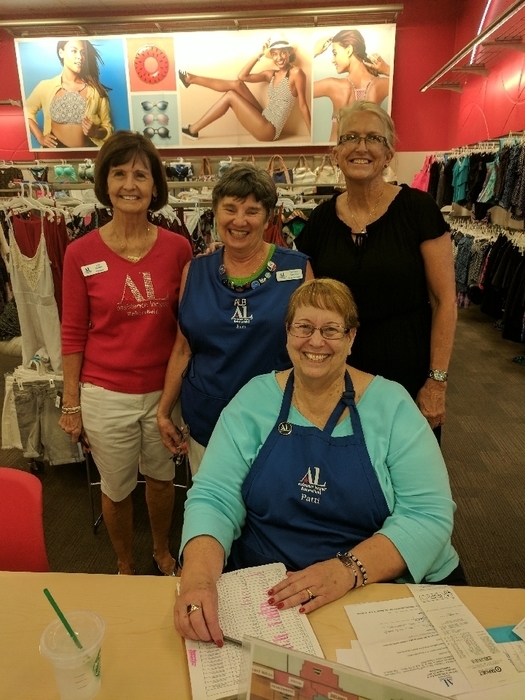 The junior high group modeled this year's award shirts. We moved from Super Roady to Captain Roady. #1townschoolcommunity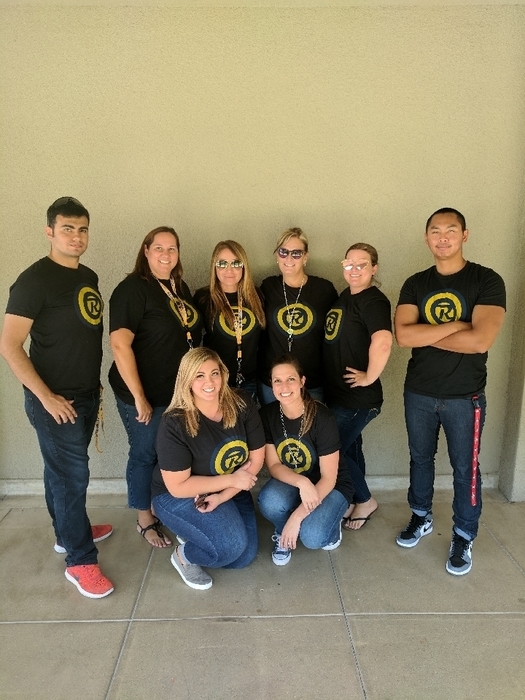 It is always good to see hands on education in the science lab get started right away at the beginning of the year. #1townschoolcommunity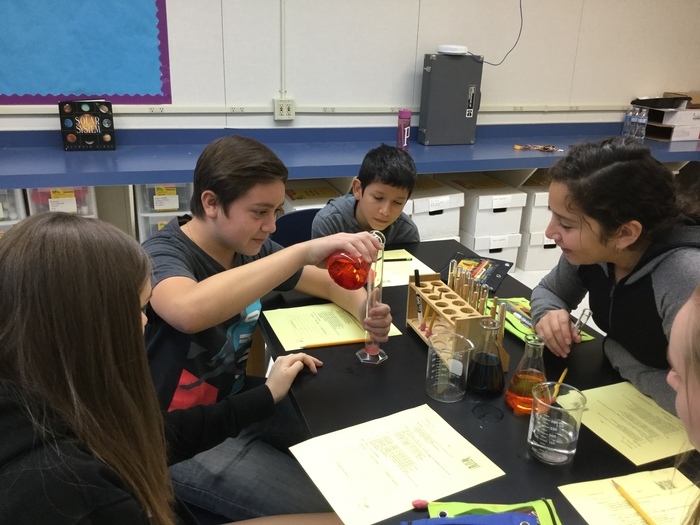 Day 1 has started. The first day of our new state preschool was very smooth. Thank you Mrs. Ehinger, Mrs. Sanchez, and Mrs. Valenzuela.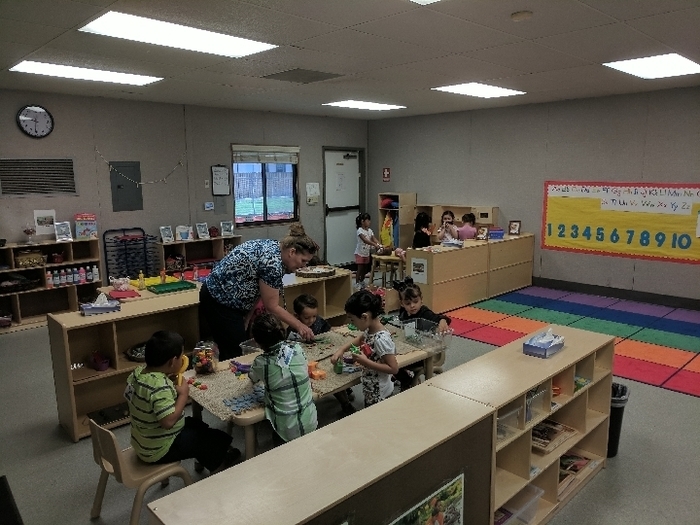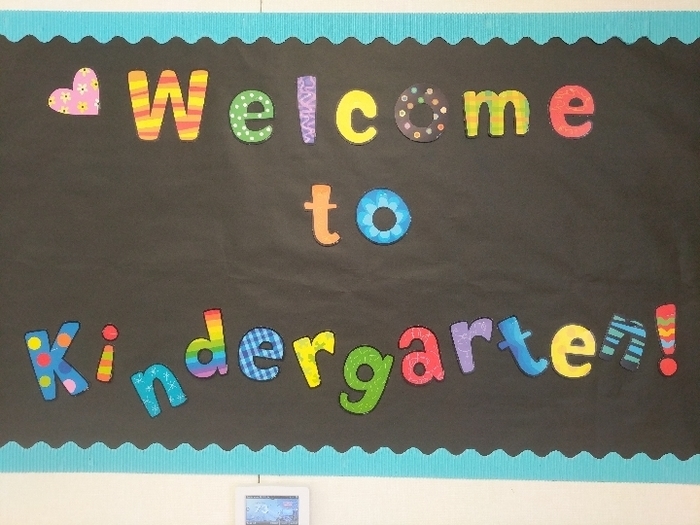 Round 2 of Teambuilding included Miniature Golf. It was won by the team of Avila, Tindell, Ehringer, Burger, DeMoes.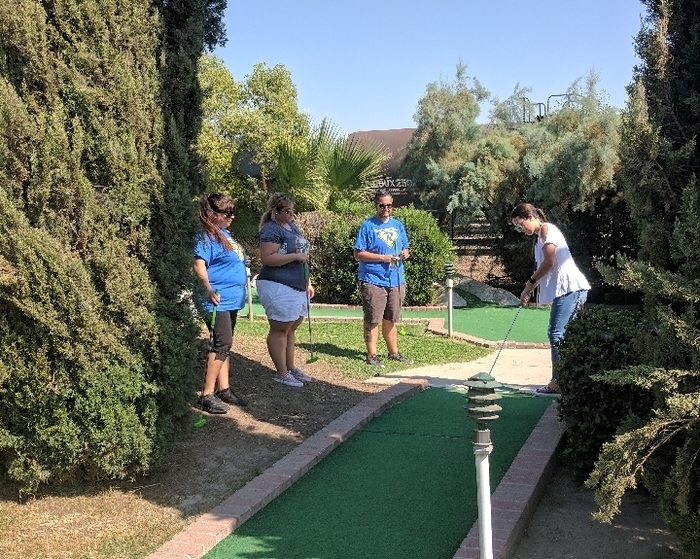 BW Staff teambuliding activity today. Team 1 were the champions of Go Kart racing in Round 1. Schrum, Villa, Burger, and Yanez battled.

Thanks to the graduating class of 2017 and our wonderful MOT staff, the ball wall is getting a face lift.

Another day and another training for our teaching staff. Today we focused on our English Language Arts curriculum.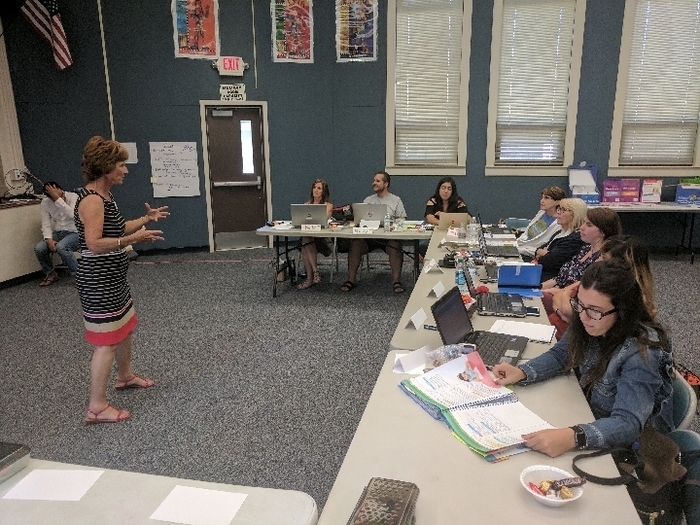 Eleven more of our Buttonwillow staff were trained in pediatric CPR on Monday. The group included Mrs. Sanchez and Mrs. Chacon.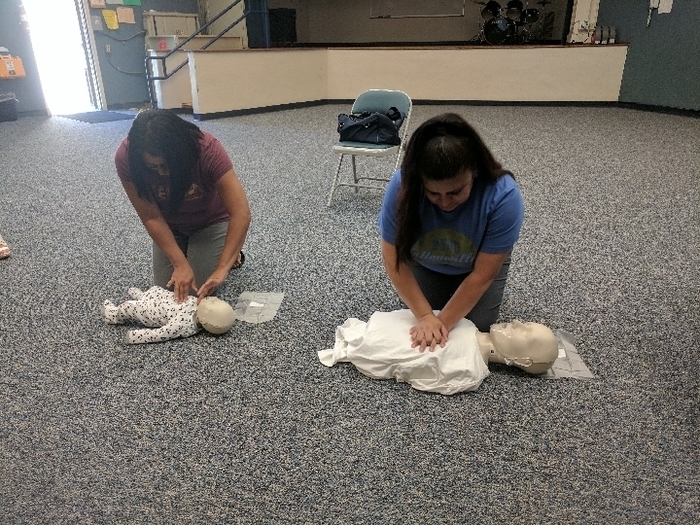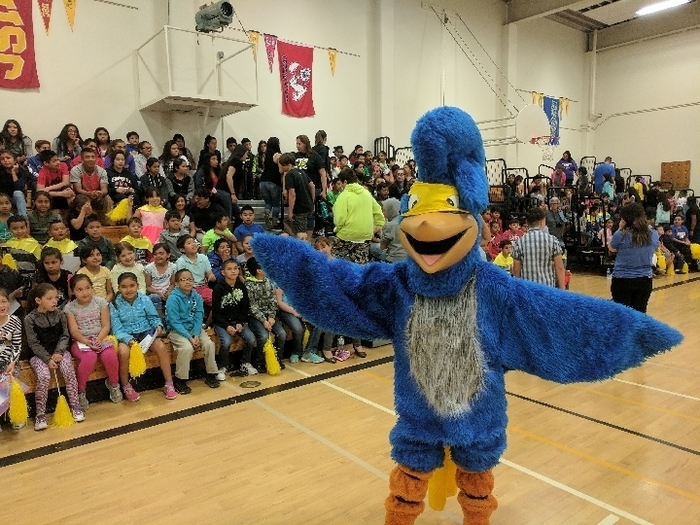 Mrs. Sanchez, Mrs. Valenzuela, and Mr. Packard just completed their 8 hour class in Childhood Health and Safety Certification.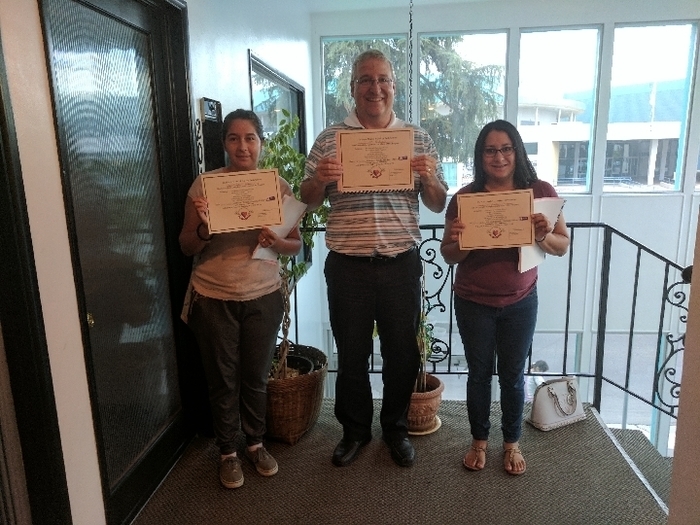 Day 3 of Westside Professional Development. Jose Sanfelippo @joesanfelippofc --- great day of learning to build our culture

Day 2 of Westside Pro. Develp. Jill Hamilton-Bunch @hamilton_bunch is providing great ideas in working with English Learners.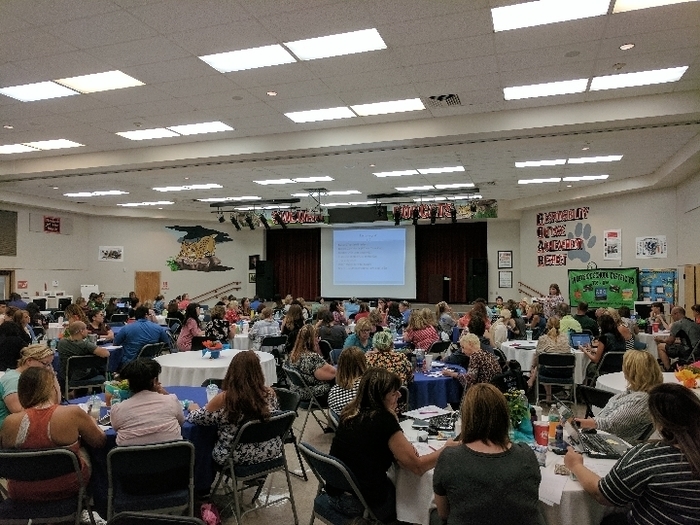 BW teachers are back and meeting with the Westside Schools on a variety of teaching strategies to help our students.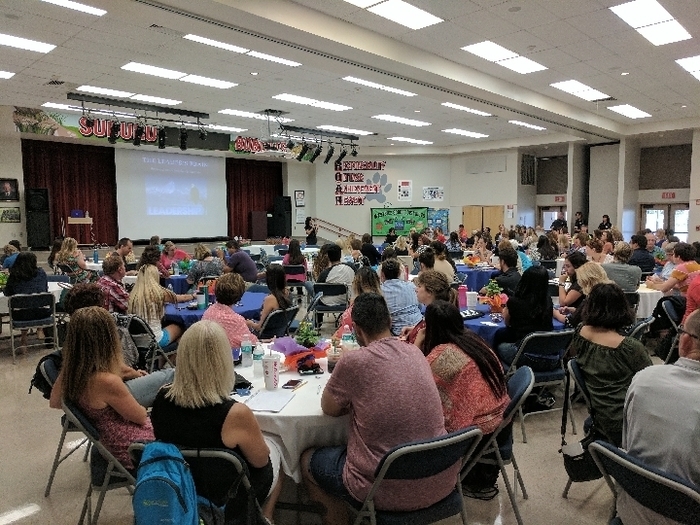 Yes, the kitchen will be ready when school starts. New floors and plumbing.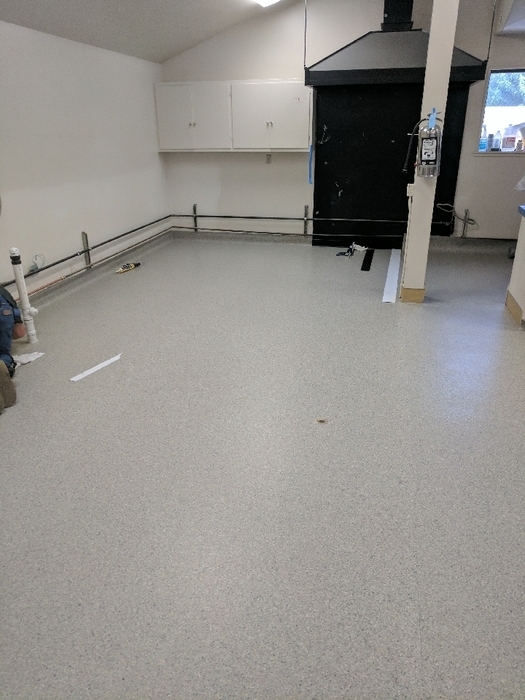 Applications for our state preschool are now being accepted for 3 and 4 year olds. Forms are available in the office.